This is a list of the photo and video gear that I have reviewed. I only review products that are interesting to me so these are all things that I either own and use for my own business, or would use for specific projects if I needed them.
Camera reviews & comparisons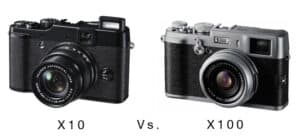 Fujifilm X10 Vs. X100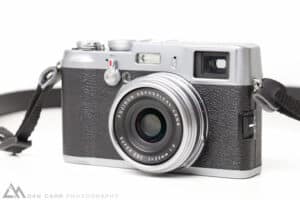 Fujifilm X100
Nikon D7000 Vs. Canon 60D Vs. Canon 7D
Canon 60D Vs. 7D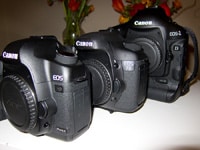 Thoughts from an overcrowded camera bag.  Canon 5dMKII, 7D and 1DMKIV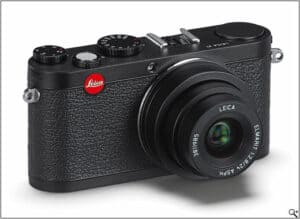 Leica X1 Review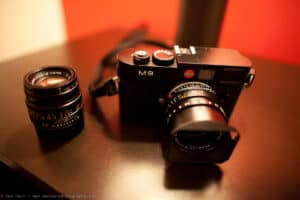 Leica M9 review
New MKII Canon super Tele size comparison.
HDSLR accessories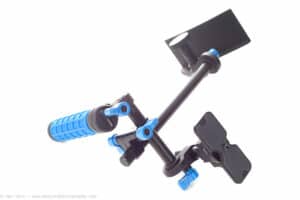 Redrock Micro RunningMan HDSLR rig review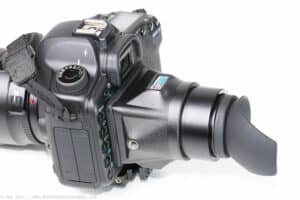 Letus Hawk VF viewfinder with quick release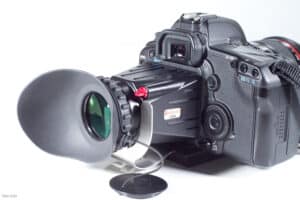 Zacuto Z-Finder Jnr and comparison to Z-Finder Pro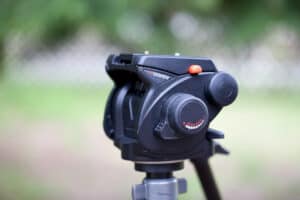 Manfrotto 503 HDV video head
Lenses
 C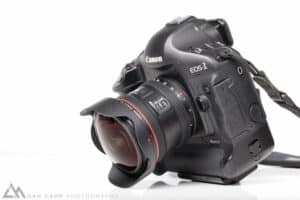 anon 8-15 f4 L Fisheye Zoom Review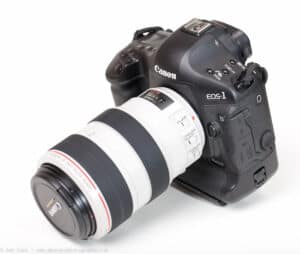 Canon 70-300 f4-5.6 L IS review (Vs. 70-200 f4 L IS)
Canon 70-200 f2.8 L IS MKII review and comparison to 70-200 f4 L IS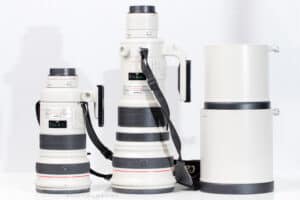 Canon EF 500mm F4 L IS Review
Canon 100mm f2.8 L IS Macro review
Battle of the 300s.  Canon 300mm f2.8 L IS Vs. 300mm f4 L IS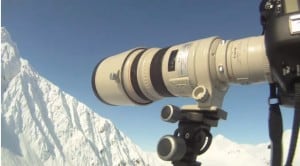 Canon 300mm f2.8 L IS and 2x Teleconverter.  Just how good is it ?
Lighting equipment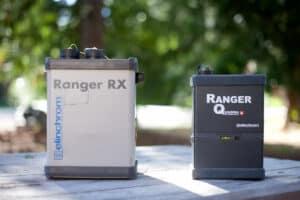 Elinchrom Ranger Quadra review and comparison to Ranger RX
Digital equipment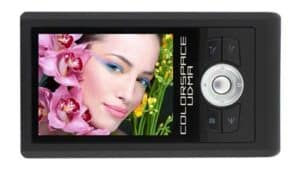 Hyperdrive Colorspace UDMA review
CalDigit AV Drive Review – USB 3.0 comes to the Mac
Camera accessories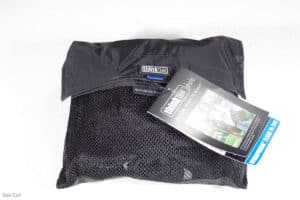 Think Tank Hydrophobia 70-200 Flash, raincover review.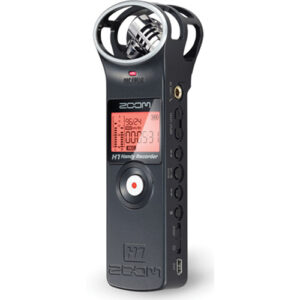 Zoom H1 Audio recorder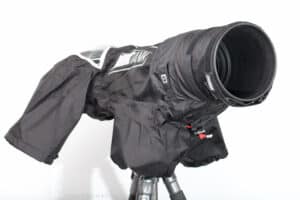 Think Tank Hydrophobia 300-600 v2 rain cover review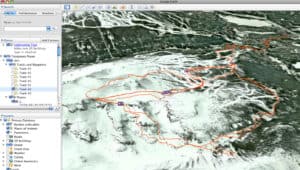 Gisteq Phototrackr – Photo GPS tagging review
Lowepro Photo Sport 200 AW Review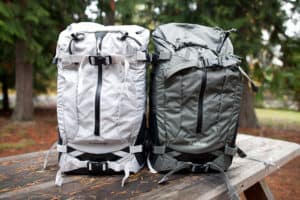 F-Stop Loka backpack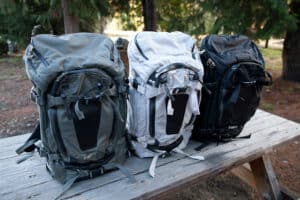 F-Stop Tilopa backpack review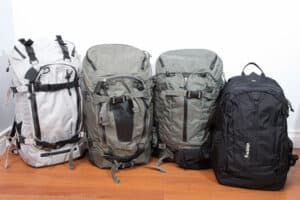 F-Stop Guru Review.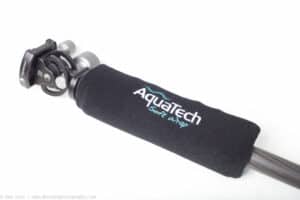 Aquatech Monopod Wrap
F-Stop Satori EXP review
Show Reports