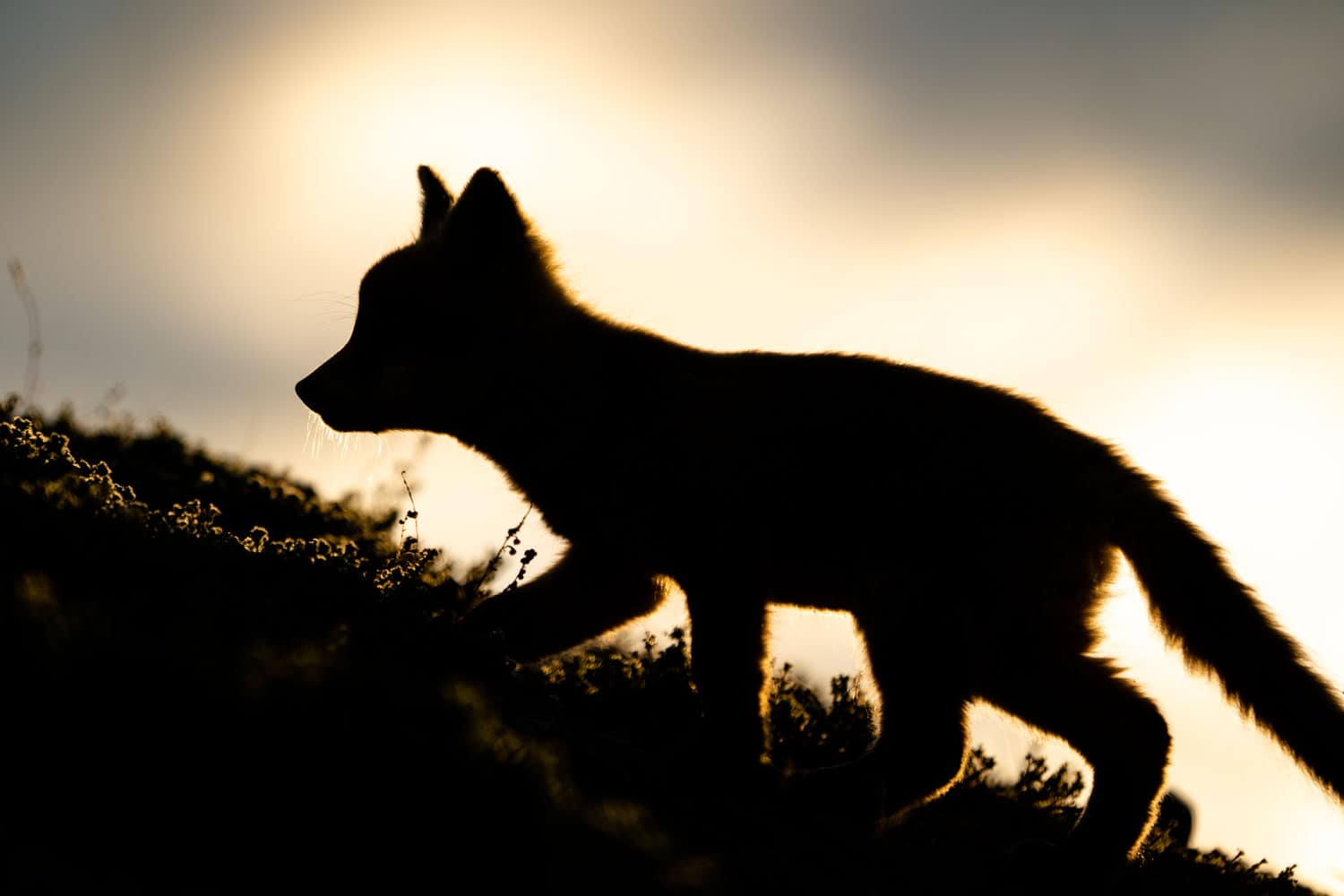 How Can I Help?
If you have questions or need help licensing an image or booking a photoshoot, please fill out the form below.
Please note: My blog does not accept guest posts or link insertions. Please don't ask.
"*" indicates required fields
THIS BELOW IS HIDDEN
FAQ Section for Followers
I would like to do a school/college project about you and your photography. Can you help me and answer some questions?

Yes! Of course! Thank you for taking such an interest in me and my work. I'm happy to answer any questions that you have and provide you with a few photos if you need them. Just fill out the contact form at the top of the page here and put "School Project" in the subject line. I'll get back to you as soon as I can.

How did you get into photography in the first place?

This is another question that gets asked a lot for media purposes, school projects or by people looking to start their own journey into this industry. Many people know that my formal education is actually as an Aerospace Engineer so my journey to full-time photography is an interesting one! I've created a detailed post that has much of the information you might be looking for.

What sort of equipment do you use?

I have a detailed gear section here that lists all of the equipment that I use and why. From cameras and lenses to office equipment and travel accessories, you should find what you are looking for in there.

Did you go to school for photography and do you recommend that ? If not, how did you learn it all?

No I did not take photography at school, I actually studied Aerospace Engineering because at the time I had not yet discovered photography. The question of photographic education is a tricky one and you'd be advised to also take some professional opinions from a careers specialist before committing to a particular course. My personal opinion is that you are better off taking a business course and letting your photographic skills speak for themselves. I did neither a photographic or a business course, but since starting my company I have always wished for greater business knowledge more than anything else. There are a great many talented artists and photographers out there who never make even a blip on the radar because they don't understand how to market themselves and how to start and successfully maintain a business. Like I said, please seek multiple opinions on this before making a potential life altering decision though!

Can you critique my photos for me?

I used to be able to offer critiques to people with no problem but recently the number of requests has gotten to the point where I no longer feel I can do them all justice in the time that I have available to answer the many questions I get. You can still send in a request, including a link to the photos online, but it pains me to say that I can't guarantee I will have time to reply to all of them.

How do you determine pricing when you sell your photos and how much should I sell a particular photo for?

If you are selling photos then do yourself a favour and pick up a copy of FotoQuote from Cradoc Software. My followers get a 10% discount on this software because I recommend it to so many people. If your question is more related to editorial usage (magazines and newspaper) than commercial usage, you'll almost always find that the publication has set rates for specific image sizes. Their art director or editor will be able to provide you with their standard rates sheet.