A few days ago I introduced you to the new outdoor photography pack that I've been testing in secret for the past couple of years – the BackLight Elite 45L from MindShift Gear.
Then I answered some questions about how to carry a tripod with it, and what sizes of camera insert are available for it.
Today I wanted to draw attention to a couple of really unique features that I've never seen before on other photography packs.
Convertible Waist Belt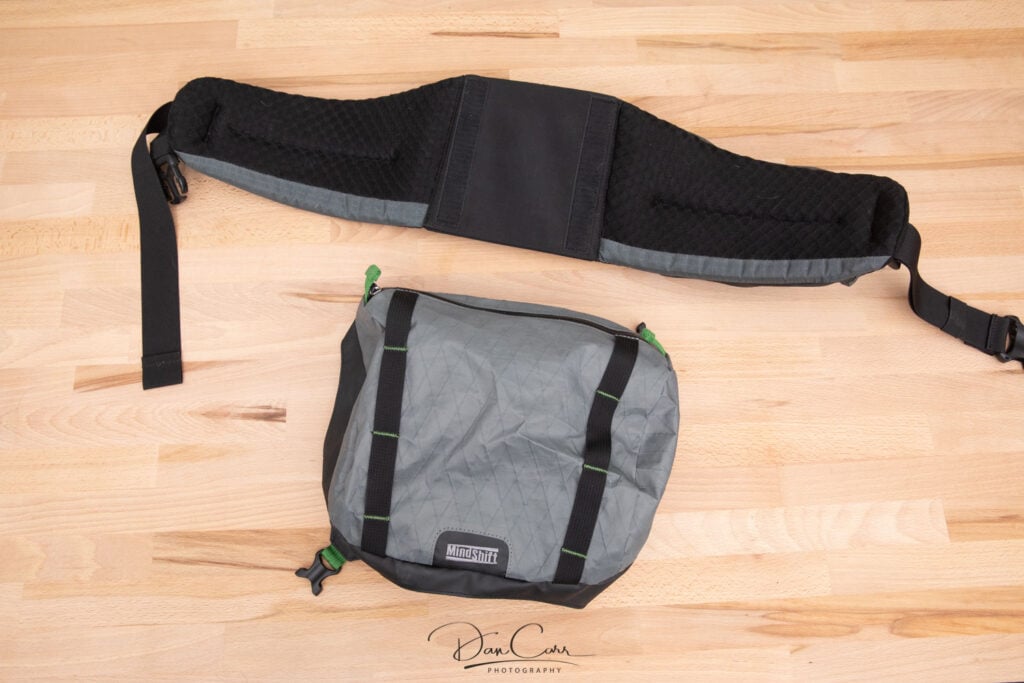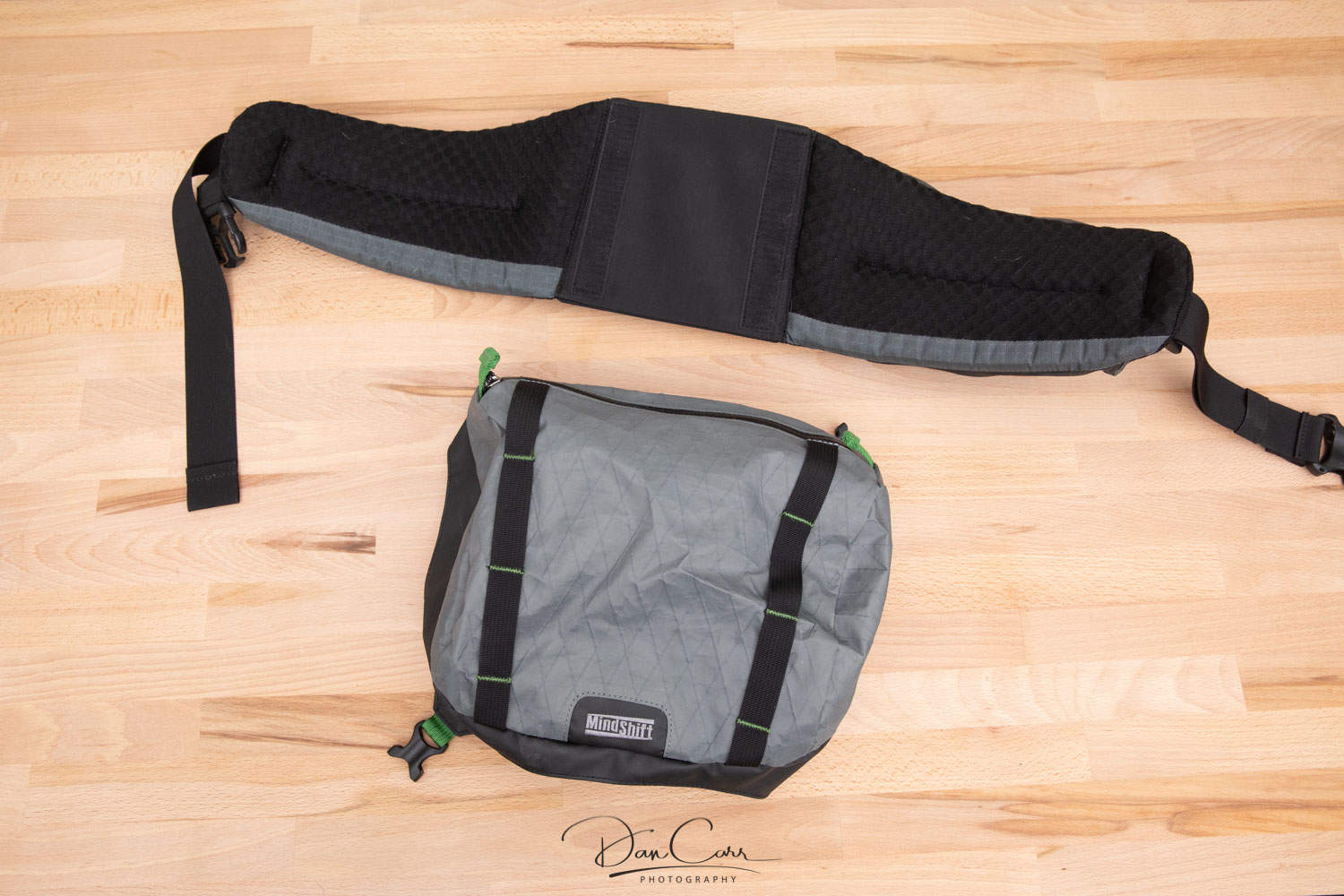 The waist belt of the bag is removable, as is the sailcloth top pocket. This is great when you want to slim down the pack for air travel, but the designers took it a step further. The top lid can actually be attached to the waist belt to create an ultralight waist pack. There are many ways to use this but I used it for climbing, biking and when I was carrying a super telephoto lens on a tripod over my shoulder, and just needed a pouch to carry extenders and a spare battery or two.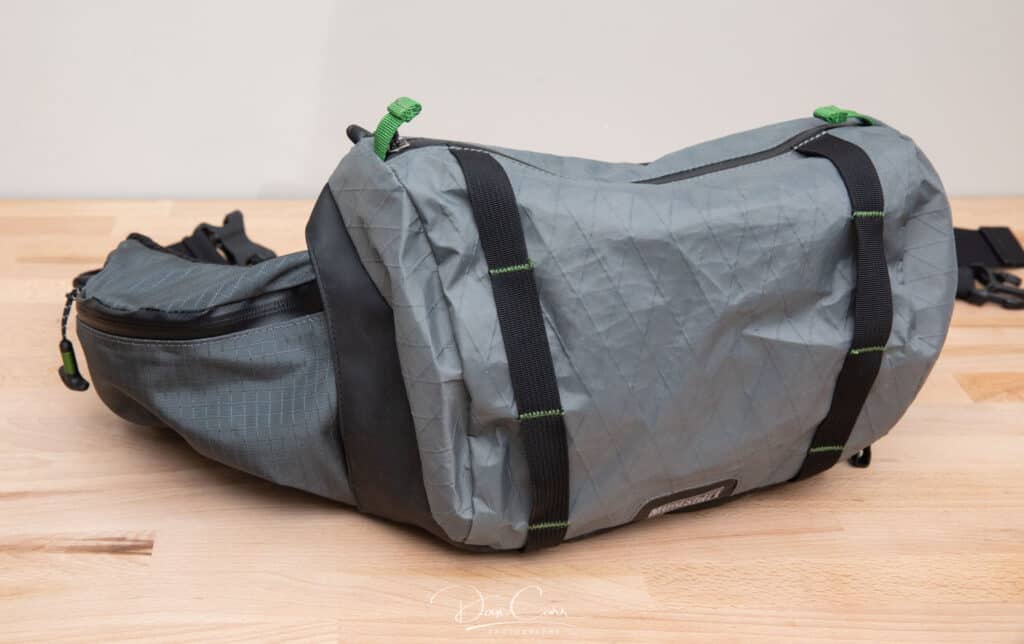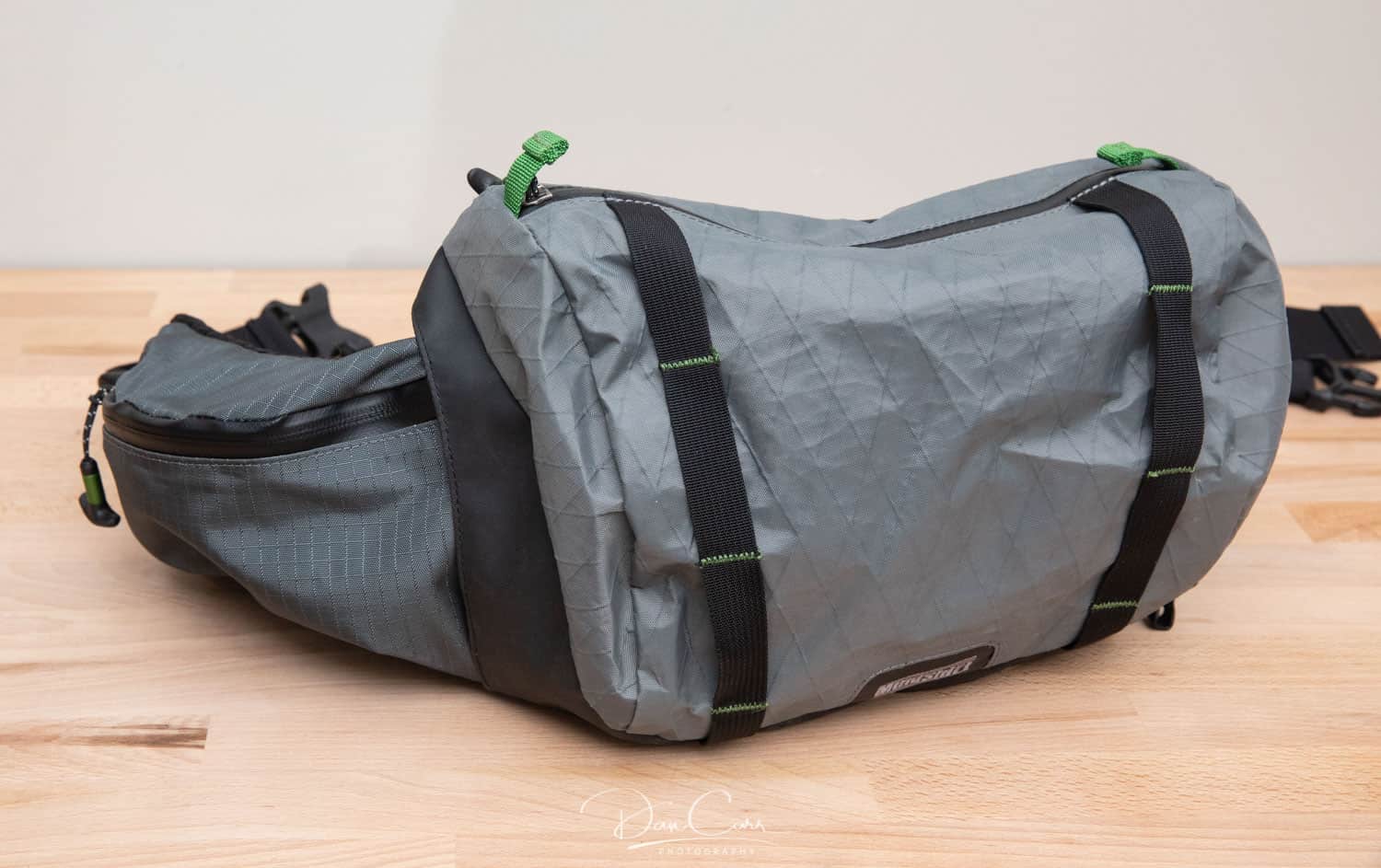 Emergency Travel Mode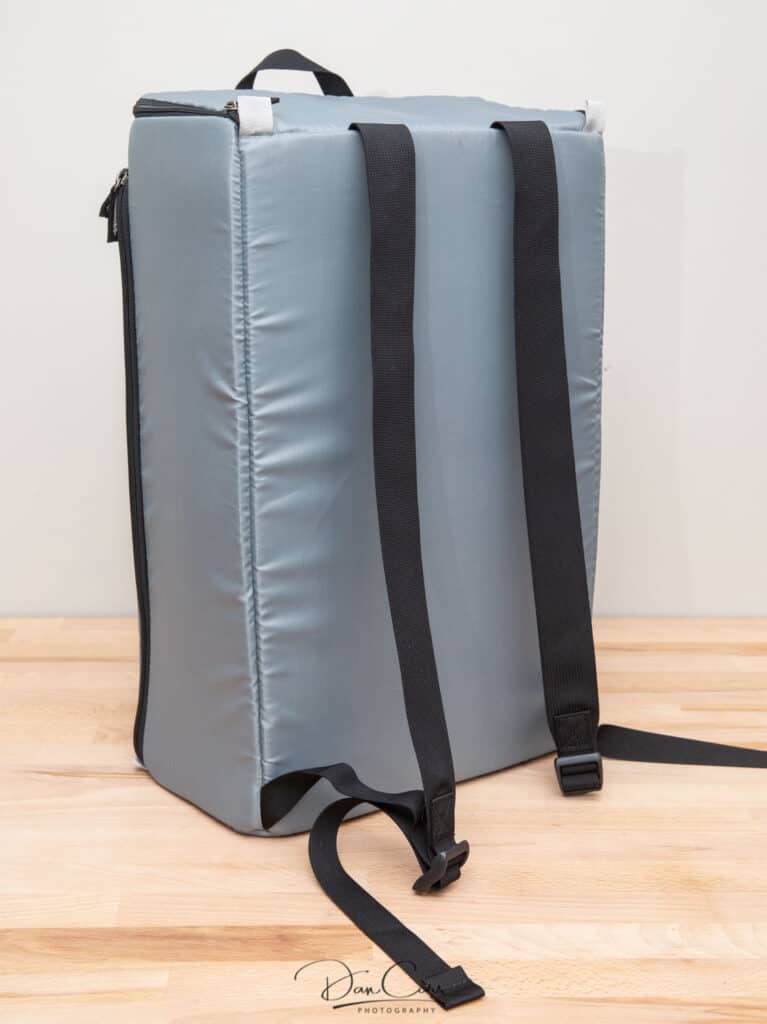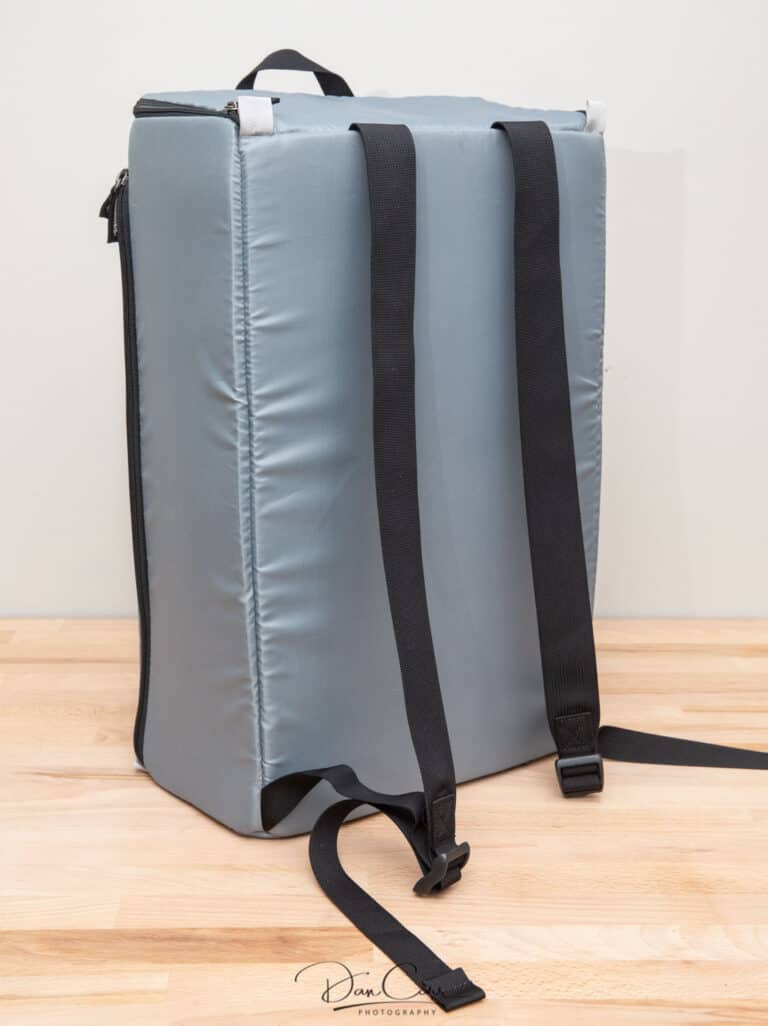 There's a few different features to slim the pack down for air travel, but what if you are forced to use a tiny plane that has much smaller carry-on restrictions? Or what if the overhead lockers are full and the cabin crew is asking you to gate check your backpack because it won't fit under the seat?
To tackle this photographer's nightmare, there's a set of emergency backpack straps on the removable camera insert. When the insert is removed from the bag, it should be small enough to fit under the seat on even the smallest aircraft. Genius, right?
These are just a couple of the many ingenious features on the BackLight Elite. Traveling with a camera pack has been much easier in the last couple of years with this bag by my side.
>> Don't forget my full writeup about the pack can be found here.
Feel free to email me with any questions you might have, or leave them as a comment on the post.