Biography
Born in the UK , Dan took a year out in Whistler, British Columbia after high-school which planted the seed for a mountain obsession. While his passion for mountain life took a backseat as he finished a degree in Aerospace Engineering in England, it wasn't long before he returned to the mountains to start his photography business.  Dan's work has since been featured in over 100 publications worldwide and his commercial clients include major brands such as Apple, Nike, Oakley and Red Bull.  Dan also has a passion for photography education and through his company Shutter Muse, has provided content for photography publications worldwide, as well as industry leaders like Canon.
https://www.youtube.com/watch?v=Wf_D7zhWt_E A short film about some of my journey – produced by world famous mountain resort, Whistler Blackcomb.

As cliché as it may sound, if you had to describe Dan Carr's work in one word, that word would likely be 'majestic.' I choose this description because his photos tend to have a very sleek and put-together quality to them, and yet he manages to capture this without sacrificing the honesty and integrity of the moment. Essentially, Dan captures the best of both worlds, and puts a lot of other photographers to shame in the process.

The work of Whistler-based ski photographer Dan Carr has been featured in ski magazines and commercials across the world. After earning a degree in aerospace engineering, the UK-born Dan Carr moved to Vancouver, BC. A lack of formal photography training didn't stop him from becoming a Telus Pro Photographer Showdown finalist (2008) and one of the ski industry's most highly esteemed photographers.

Photography Educator
Training, writing, seminars and workshops
Dan's passion for photography extends far beyond satisfying his editorial and commercial clients.  After publishing hundreds of thousands of words to millions of people on his site, as well as many articles on other photography websites, Shutter Muse was born.  Shutter Muse is a photography educational website and publisher that also serves as the face for all of Dan's educational services.  These include guest articles for major industry brands, international speaking engagements, content for leading photography magazines and location-based workshops. Check out Shutter Muse for all of Dan's future online photography tutorials and trip reports from his worldwide travels and adventures. Visit Shutter Muse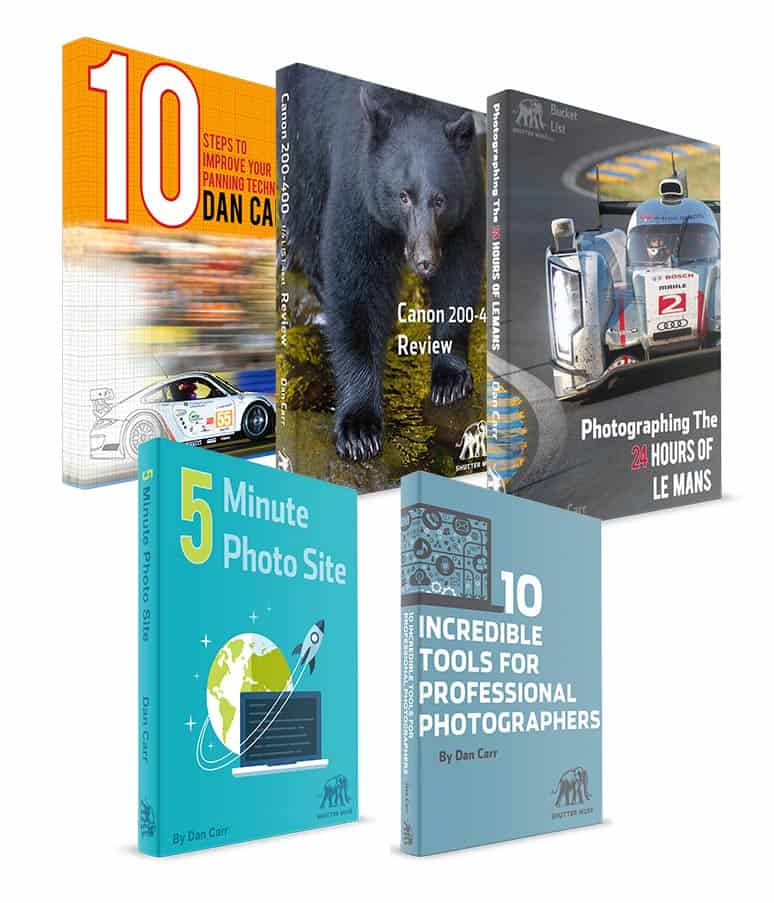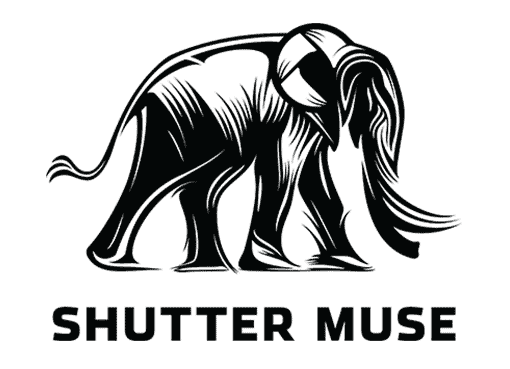 In the Shutter Muse store you'll find a collection of photography eBooks and training products created by Dan and the Shutter Muse team.  Several of the online articles also offer free companion eBooks to enhance the learning experience and deliver beautiful photography in a higher resolution, tablet-friendly format. Visit The Store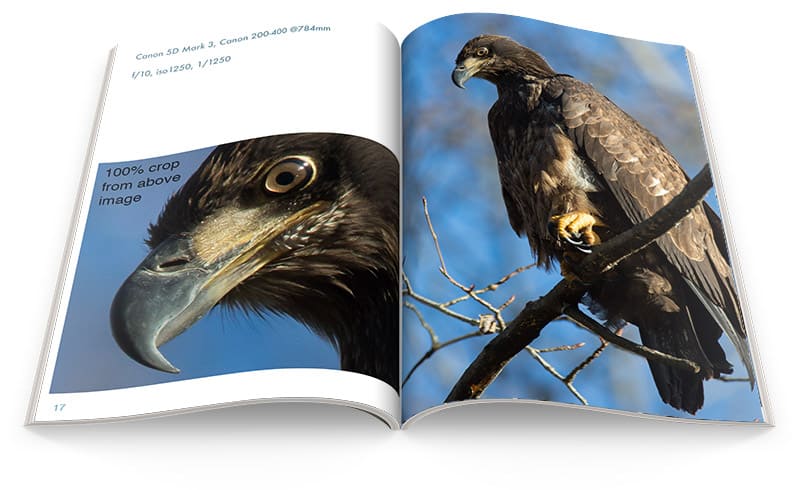 Educational Clients Include: