Where to buy the best gear ?
Once you've figured out what it is you're looking to buy, a common question is "where should I order from?".  Typically I buy my gear from either B&H Photo or Amazon and occasionally Adorama if the other two don't have it in stock. I've experienced exceptional customer service from all three at some point, and can wholeheartedly recommend them all.
Even though I live in Canada I still like to order from B&H in the USA because they allow me to pay all the applicable taxes and duties up front so there are no surprises. This is a service they offer for many countries worldwide, and they now ship to Canada for free on orders over $99. That's a huge deal for me!
If you happen to be looking for camera bags for general use or sports photography use then I would definitely recommend checking out Think Tank Photo.  You'll see in my gear list below that I have a number of their carrying solutions in my closet for when I'm traveling or shooting at sporting events which is where their gear really excels. For all your adventure, outdoor and widlife photography needs, look no further than Think Tank's sister comapny, MindShift Gear.
As a friend of the site, Think Tank Photo and MindShift Gear will offer you a FREE gift of a small bag or accessory when you purchase more then $50 worth of stuff from their store after clicking through one of my links!
Latest Gear Related Posts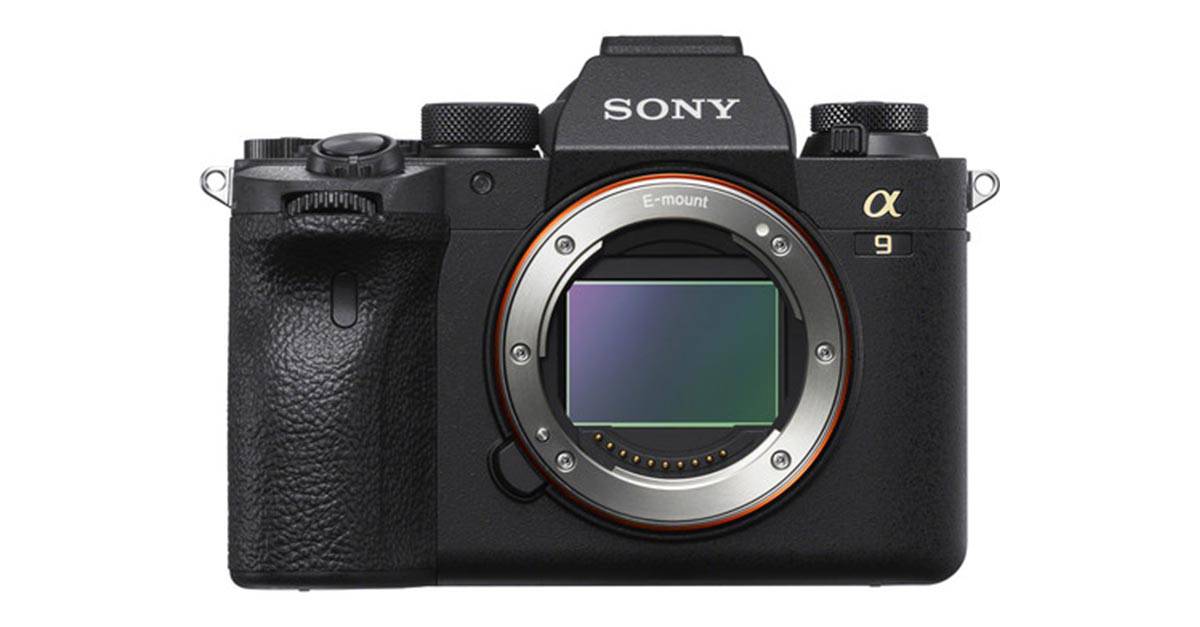 These are the first three things that I always buy for any new camera that I get. In this case it was the Sony A9 II, but you can apply this thinking to any other camera as well.
read more