One of the most popular sections on my blog is a series of posts called Behind The Shot, where I break down all the ins and outs of a particular photo:
Where it was taken
What gear I used
What compositional choices I made
Why does it work?
What, if any, post production was done to the shot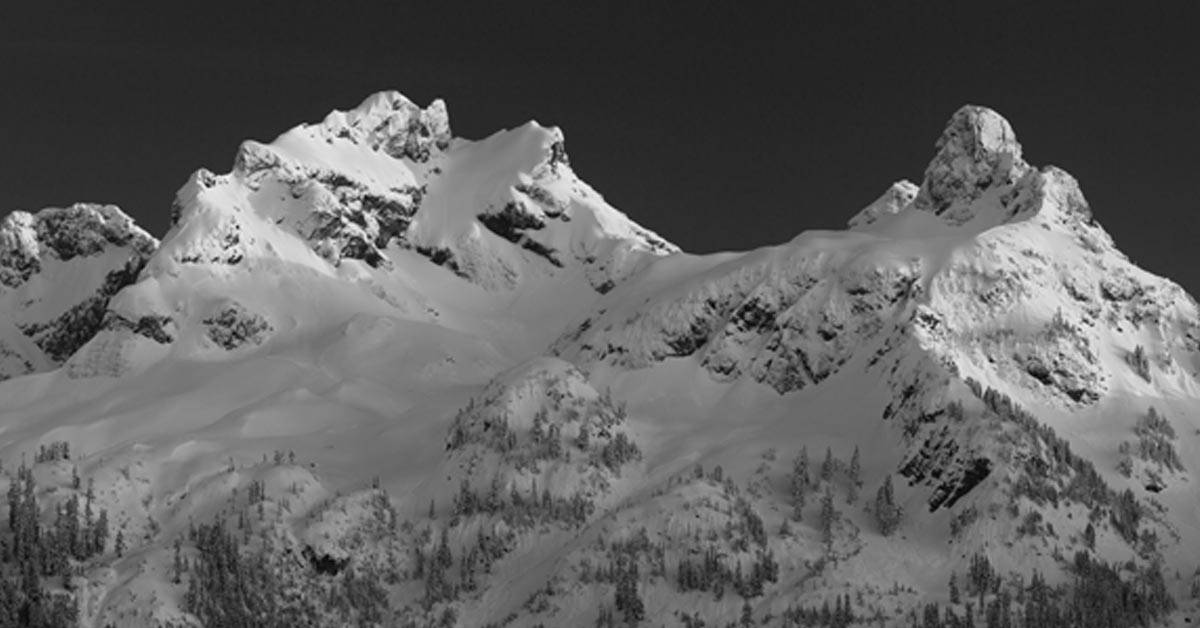 I was tweaking a few galleries on my website today when I came across this panoramic photo of Sky Pilot mountain in Squamish, BC. The smaller peak on the right-hand side is called the Co Pilot. This photo was taken from a viewing deck outside the lodge at the top of...
read more