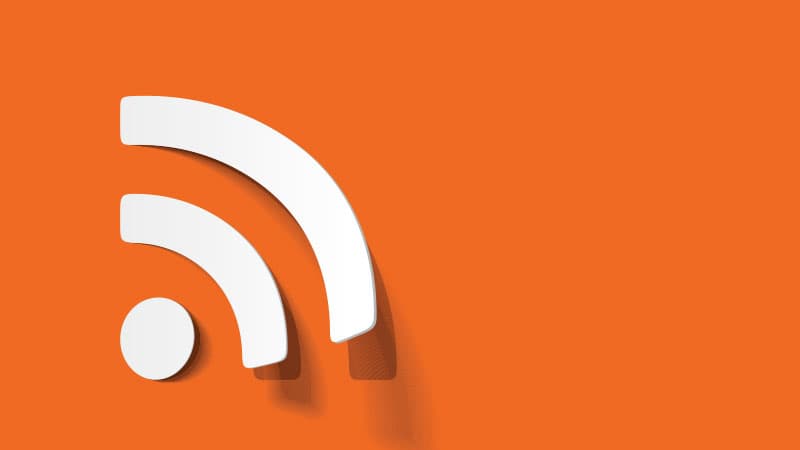 Hey guys, I wanted to let you know that the RSS feed for this blog has just changed. Previously the feed was www.dancarrphotography.com/blog/feed  or some of you might also be viewing this on a feedburner feed with a slightly different URL.
The feed has just been changed to: http://www.dancarrphotography.com/feed
If you read this in some sort of reader, or with a service such as Feedly, then it's important that you change your feed right now.
I don't make this decision lightly, I know that unfortunately some of you won't make the switch and I might see a little less of you in the future.

Most feed subscribers will know that I recently launched a new photography website called Shutter Muse and this is where my latest reviews, tutorials and feature articles are now living.  For some of you the Shutter Muse feed might be a better fit if you have enjoyed that kind of content from me in the past.  The Shutter Muse feed can be found at http://shuttermuse.com/feed
For this blog here on Dan Carr Photography, I'm going to slowly transition it back to being more of a personal blog.  Purely updates about what projects I'm working on, new print editions and of course the odd rant about photo industry topics that get on my goat.  Those always seem to be popular!  So in short, my educational content will be on Shutter Muse, and those who simply like to follow me and my work should stay tuned to www.dancarrphotography.com/feed.  The eagle-eyed among you will already have noticed that the design of this blog page was updated in the last 48 hours (yes I've made it mobile responsive now for better browsing on your phone or tablet) and this is just the beginning of a full overhaul for all my web properties!  Exciting times!  I hope you'll join me.
Cheers,