Right now I'm sitting in Vancouver airport on my way to Las Vegas to check out the NAB trade show.  I'll be posting regular updates on some of the cool new gear that I find out there and I'm sure there will be a ton if it.  I'm mainly interested in the HDSLR movie making gear but I'm also going to check out a lot of the newer Cine lenses and the RED Epic and Scarlet among other things that RED are set to announce tomorrow morning. The show kicks off at 9am tomorrow morning with a keynote speech from James Cameron on the future of 3d movie making which should be an interesting start to the day.  At 10:30 Red is set to make an announcement of some sort and I'll certainly go and see what that is all about.  I'm going to make this page a sticky at the top of the blog as an index to all the separate posts I'll make in the next few days.  I intend to take lots of photos and the odd video here and there too. Bookmark this page to stay up to date and please share it with your friends/colleagues on Twitter and Facebook too!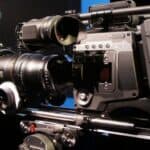 Sony Demonstrates 8k CineAlta F65 Video Camera.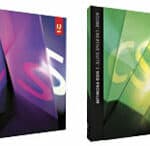 Adobe launches Creative Suite 5.5 including subscription service and native RED support in Premiere Pro.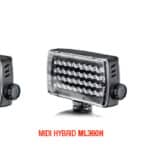 Manfrotto brings 6 interesting new products to NAB including support options and LED panel lights.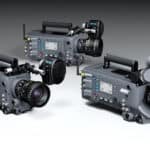 ARRI Launches Alexa Studio version with optical viewfinder and support for 2x anamorphic lenses via full sized 4:3 sensor.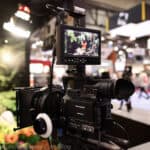 New Marshall LCD monitors great for HDSLR make appearance at NAB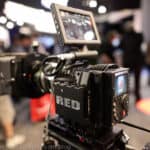 Leica and RED teaming up to bring Epic package.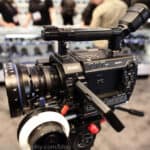 Zeiss shows M4/3 and E-Mount versions of the CP.2 compact prime range.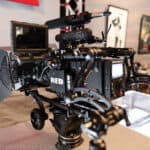 Red announces Red Dragon Monstro sensor program + 4k Projector + lots of photos of Scarlet/Epic and more.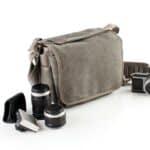 Think Tank Retrospective 5 Shoulder Bag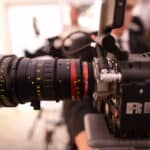 New Angenieux Optimo 45-120mm t2.8 zoom lens.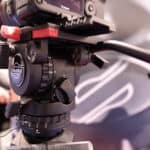 Sachtler Cine DSLR Fluid Head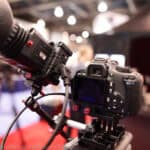 Hands on with the Zacuto EVF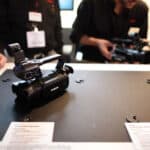 Hands on with Canon XA10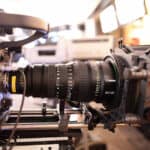 Canon's new PL mount Cine Zooms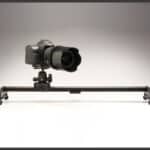 Great new lightweight slider from Cinevate, the Atlas FLT.  (Via PPC)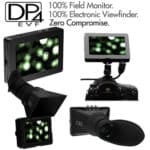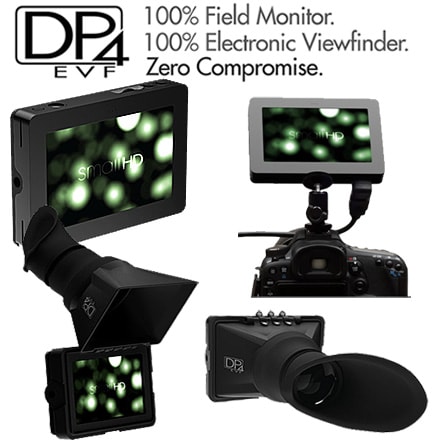 Small HD brings new DP4 LCD/EVF Combo to NAB 2011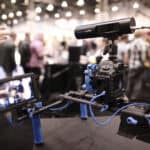 Redrock Micro wired and wireless remote follow focus system.  microRemote, microTape.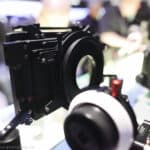 ARRI launches new MMB-2 Matte Box for small cameras