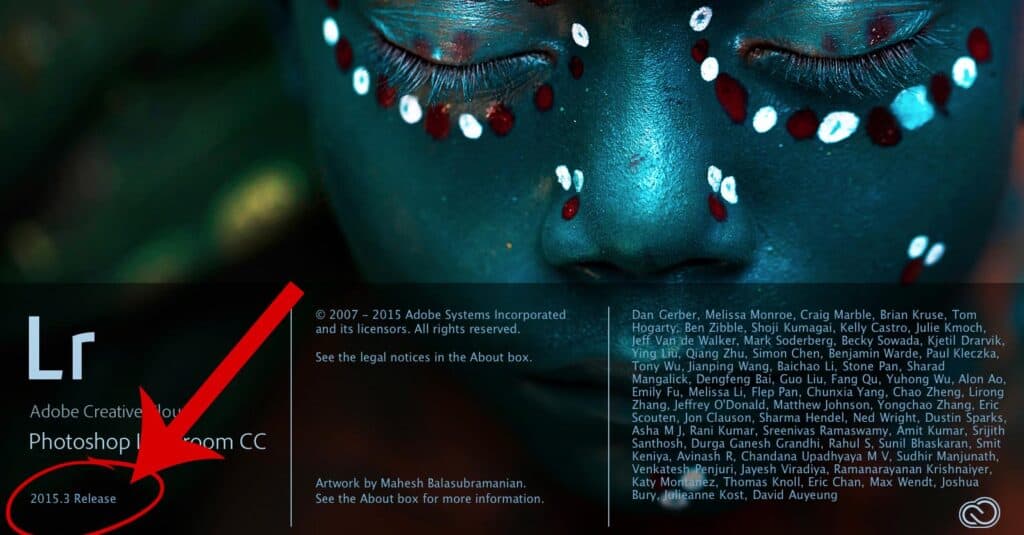 Adobe made Lightroom 6.3 available today and there's several important things to note about it.  Whilst it adds the usual array of new RAW support for newer cameras, it also adds a ton of new lens profiles for lenses like the new Zeiss Milvus range, as well as... read more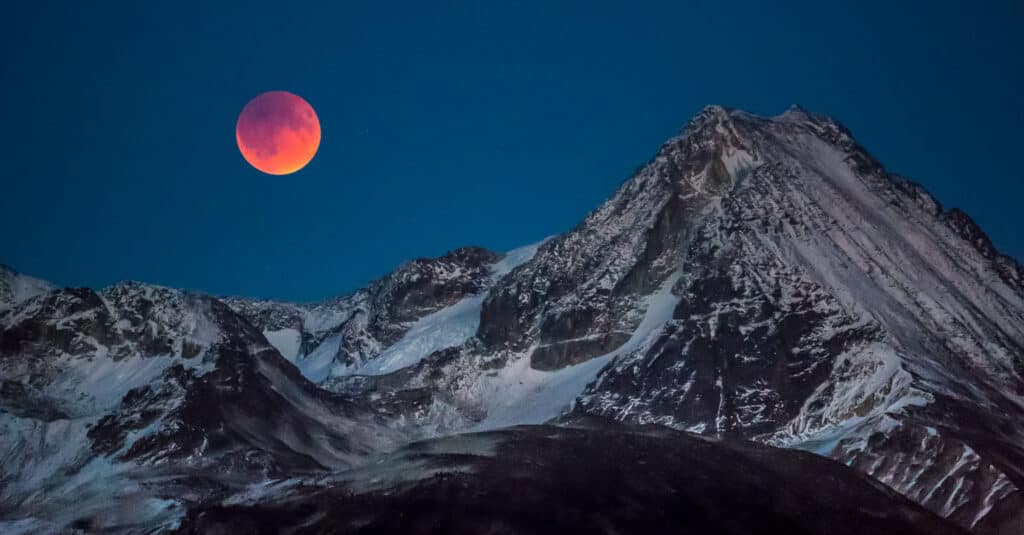 Canon 5D Mark III with Canon 200-400 f/4 A Blood Moon is the name given to a specific type of lunar eclipse where The Moon turns a dramatic orange colour at the point of total eclipse.  A so-called Super Moon is a full moon that occurs at the point in The Moon's... read more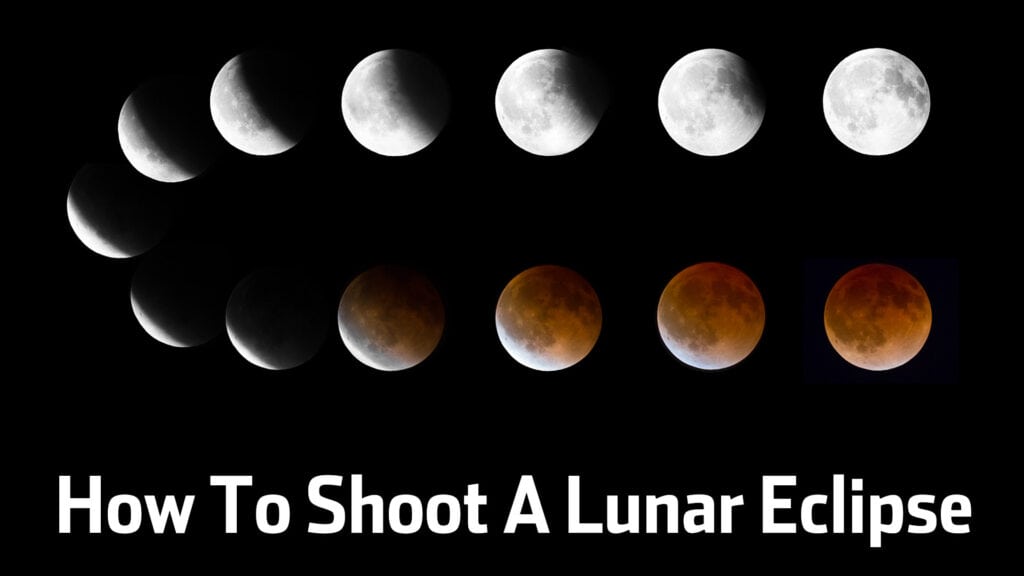 I'm writing this from an airport lounge so I don't have too much time, but I wanted to make sure you guys know about this amazing lunar event that's scheduled to take place on the night of the 27/28 September at 2:47 am UTC on September 28th,  that's... read more
Only a few hours left until this deal is gone! Get $3300 of products for only $127 and help out some wonderful charities.
read more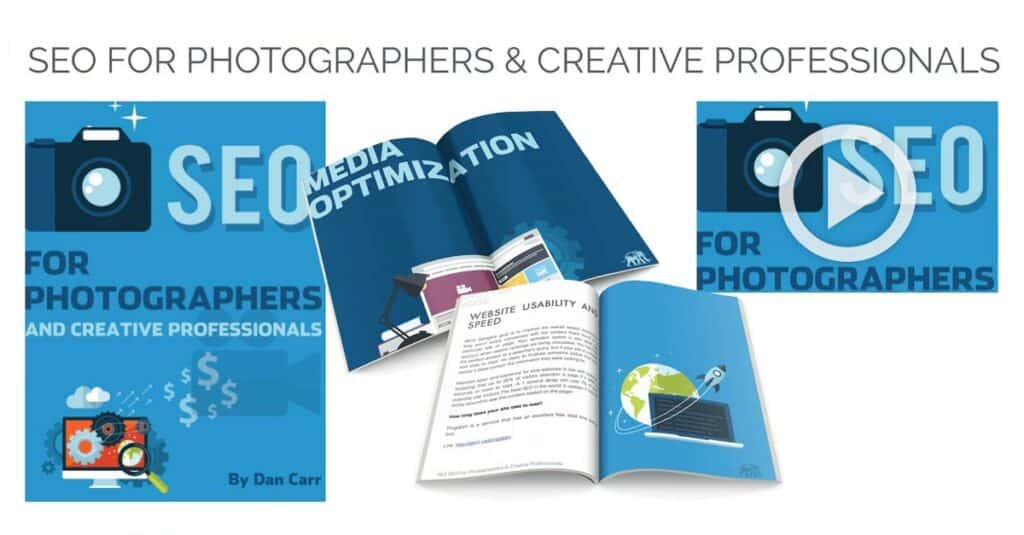 This week the now famous Complete Photography Bundle sale has something new up its sleeve.  The guys behind 5DayDeal always strive to bring new content to the bundle deal so that previous customers can still buy the new one with no fear of receiving duplicate content... read more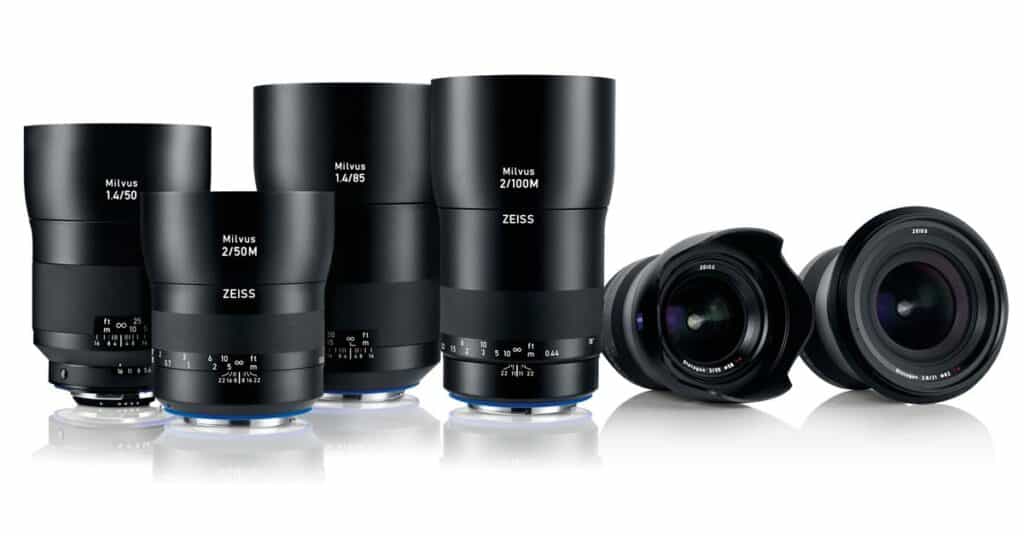 Every now and again a nice new lens comes along, but it's rare for an entire range of lenses to be launched simultaneously unless it's for a new mount.  Zeiss surprised a lot of people this week with the launch of the new Milvus lens lineup which included... read more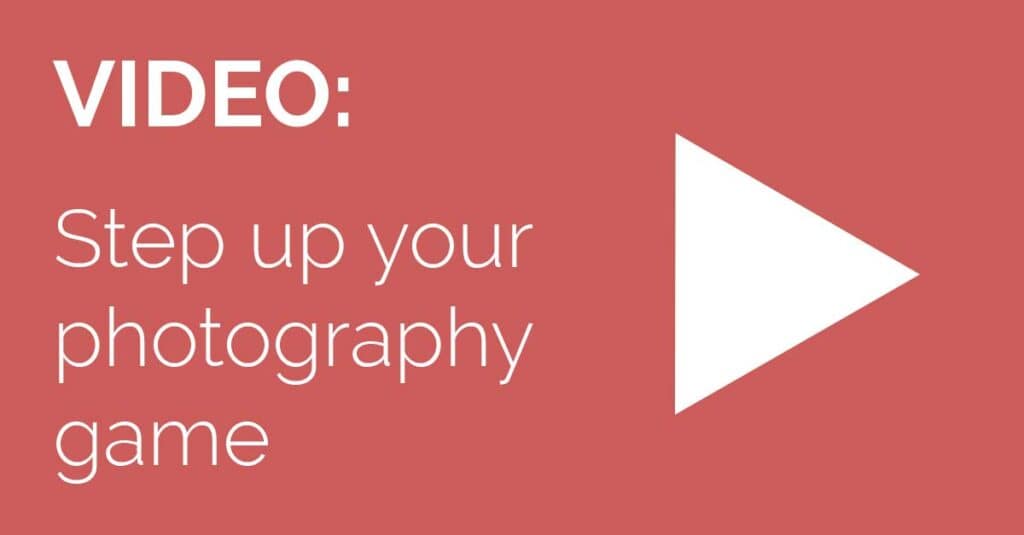 Press PLAY and all will be revealed I'm so honoured to be a part of this.  Joining fellow industry colleagues like Trey Ratcliffe, David DuChemin, Jeremy Cowart, Joel Grimes, Lindsay Adler and Zach Arias. You can get exclusive access to my new photography eBook,... read more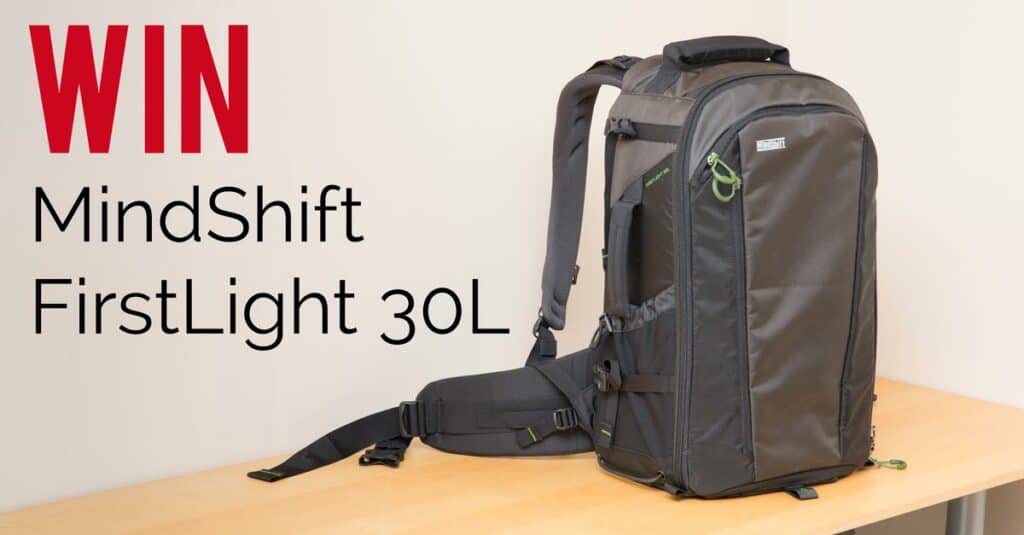 Wow this is a really exciting week!  Not only am I super proud to be a contributor in the incredible 5DayDeal Photography bundle (time is ticking, don't miss it!), but I'm also giving away a MindShift Gear FirstLight 30 photo pack that's worth $280!... read more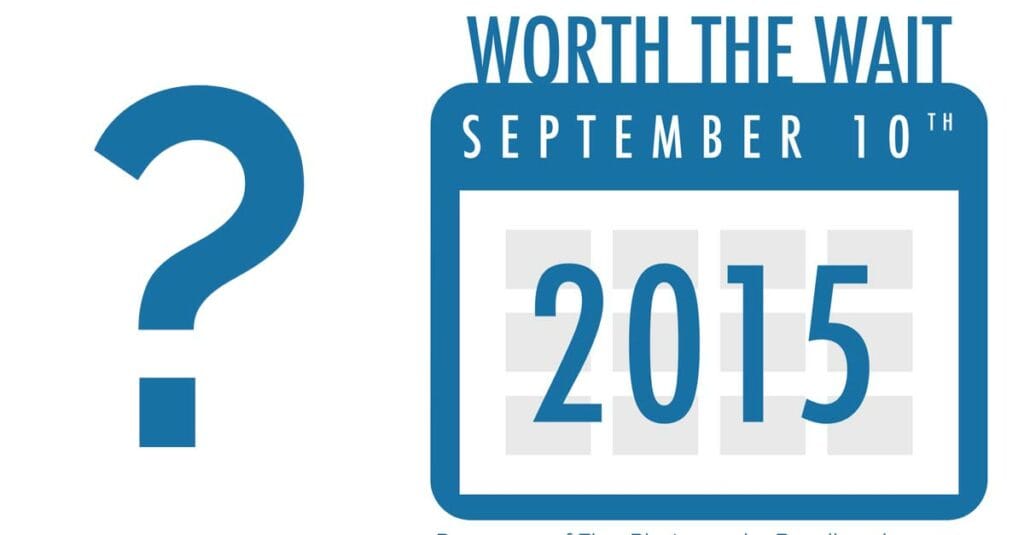 UPDATE: It's here! –>>More info. Tomorrow is a big day! I can't give you all the details until noon tomorrow, but last year this same initiative raised over $250,000 for charity.  This year I'm proud to be playing a much bigger role in... read more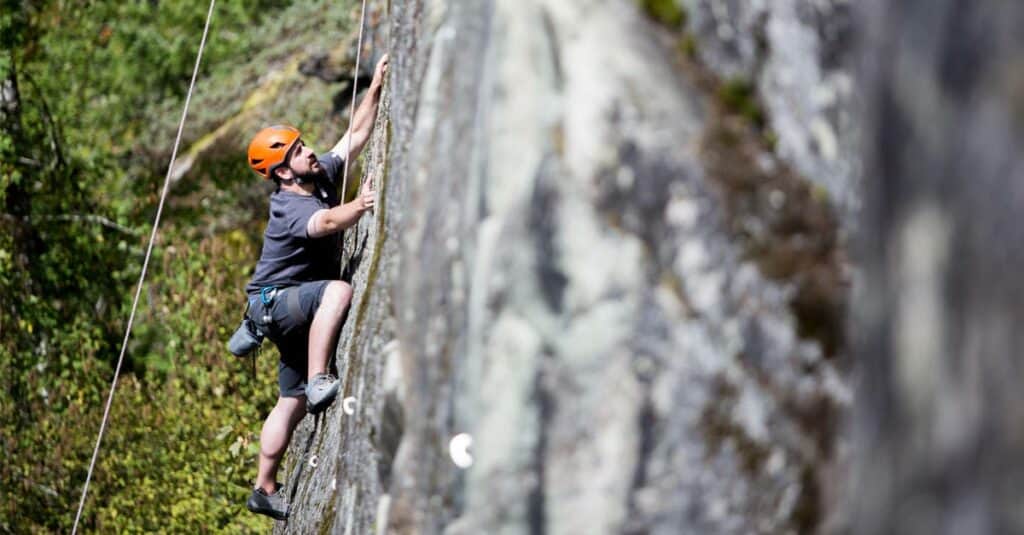 Learning to climb: Day 1. Tacking a 5.8 called Big Wuss near Whistler, BC. Photo: Rowan Thornton I've always maintained that one of the things I love most about photography is that you are never truly 'done'.  There can be no end to creation... read more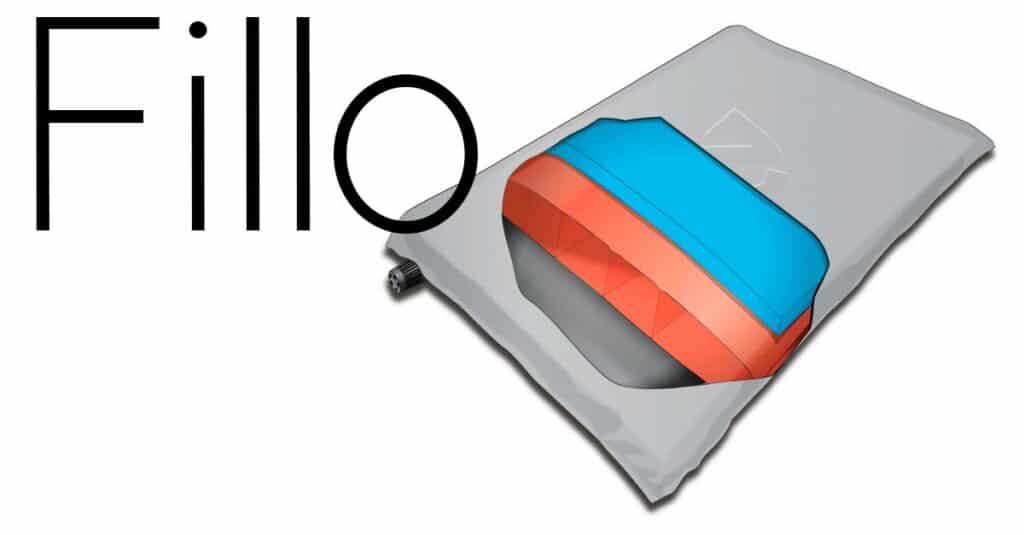 A video review of an awesome new piece of gear that I discovered recently. This is now in my "essential travel gear" list! A must-have item for people who travel a lot or like to go camping with their cameras.
read more

Introducing: Shutter Muse
I've made some changes to where I post my photography content such as tutorials, reviews and reports from my trips and travels.  All of this + much, much more can now be found on this new site of mine; Shutter Muse.  Slowly I'm going to transition this blog here back to more of a personal blog. I hope you guys will come and join me and some of my friends over at the new site as well!