---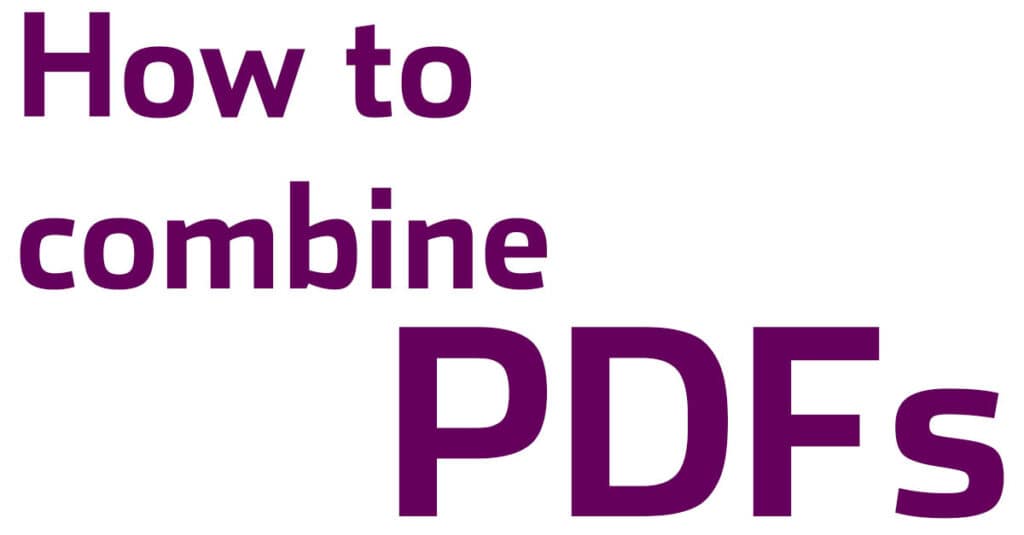 Today I wanted to share a quick video with you guys that I think many people will find useful. I know this doesn't have much to do with photography, but if you run a photo business then at some point you're going to need to combine PDF pages. It might be a contract, it might be a digital contact sheet or you might be appending receipts to an invoice. No, it's not sexy, but it IS darned useful and it's so simple if you're a Mac user. Sorry PC folks, I don't use one so I can't help you guys I'm afraid.
read more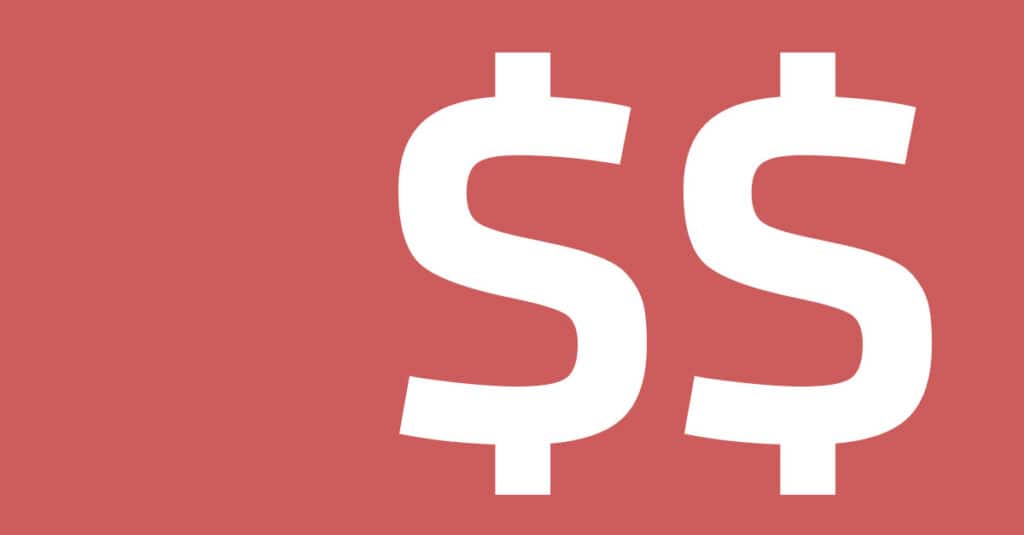 I've added a new page to the site where I will occasionally list the gear that I have for sale. I'm often turning over my camera gear so that I can test new items out, so this should come in useful, and there's several items on there already…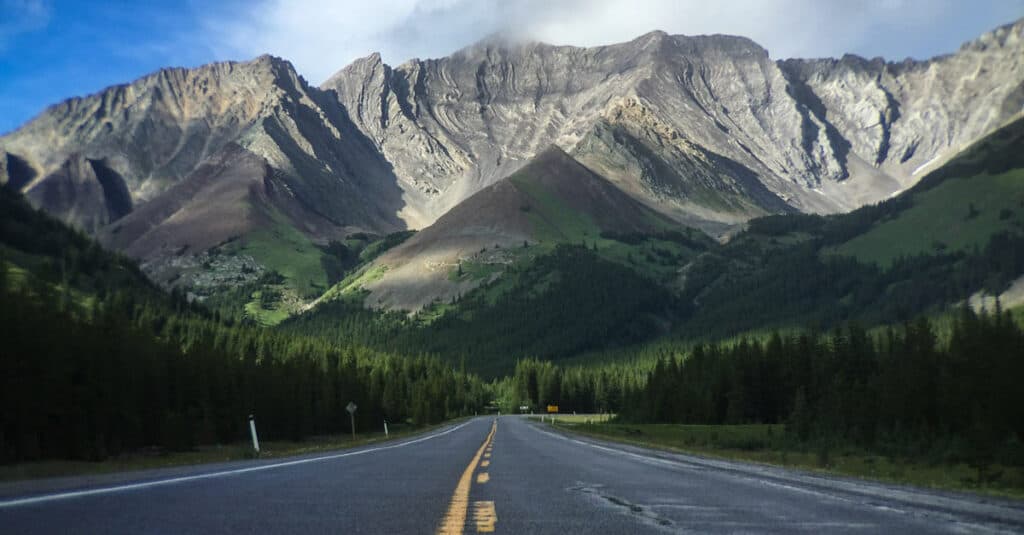 Having recently spent a month away from my home and office, I thought I'd write down a few notes about photography "on the road". That kind of time away from usual surroundings is a surefire way to reveal weaknesses in workflow and gear, and a few things stood out to me so I thought I'd share them.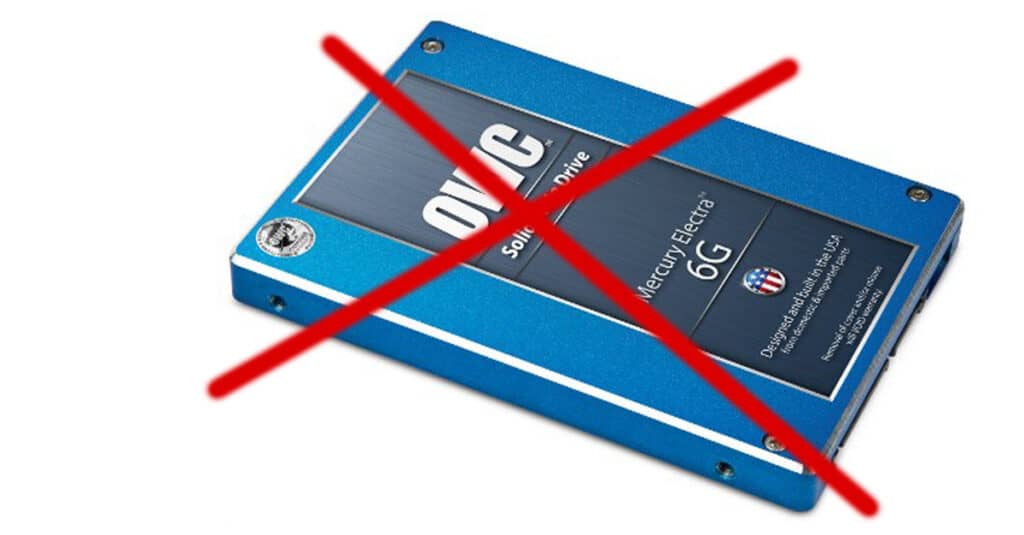 My annual reminder for you guys to backup your photos is usually triggered by one of my own drives failing. This time it was my SSD that failed…again….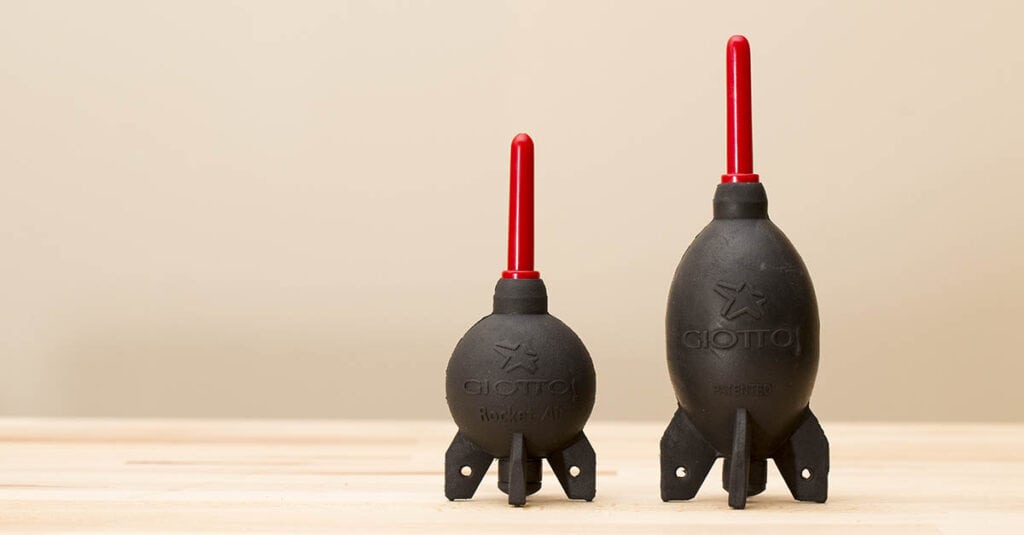 I've been on a pretty big kick recently to lighten my load when I'm on the road, and I've added this Giottos mini Rocket Blower to my travel kit (under $10 from Amazon).  Now, technically this doesn't shave too much weight from my kit,...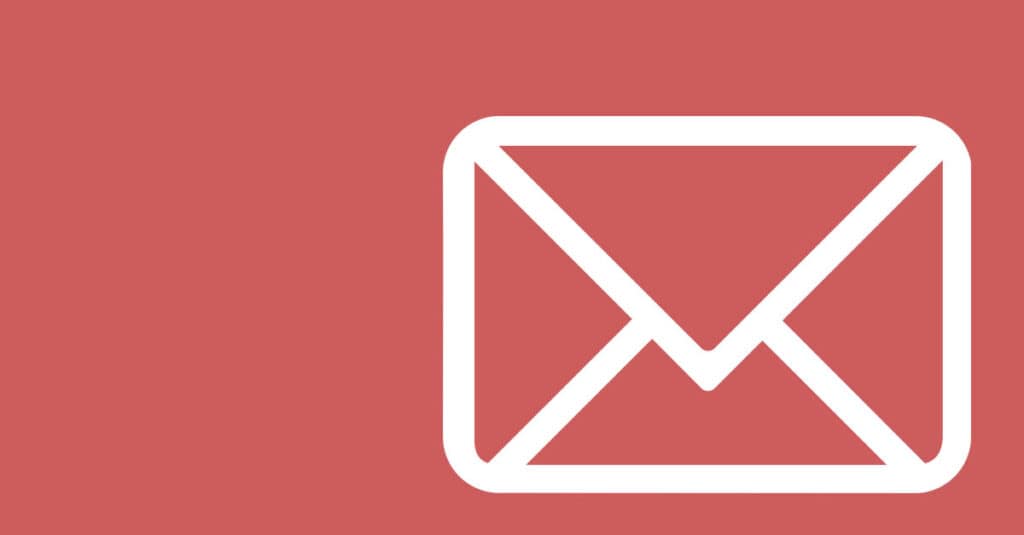 I've made a few changes and added a new way to subscribe to the blog so that you never miss anything important!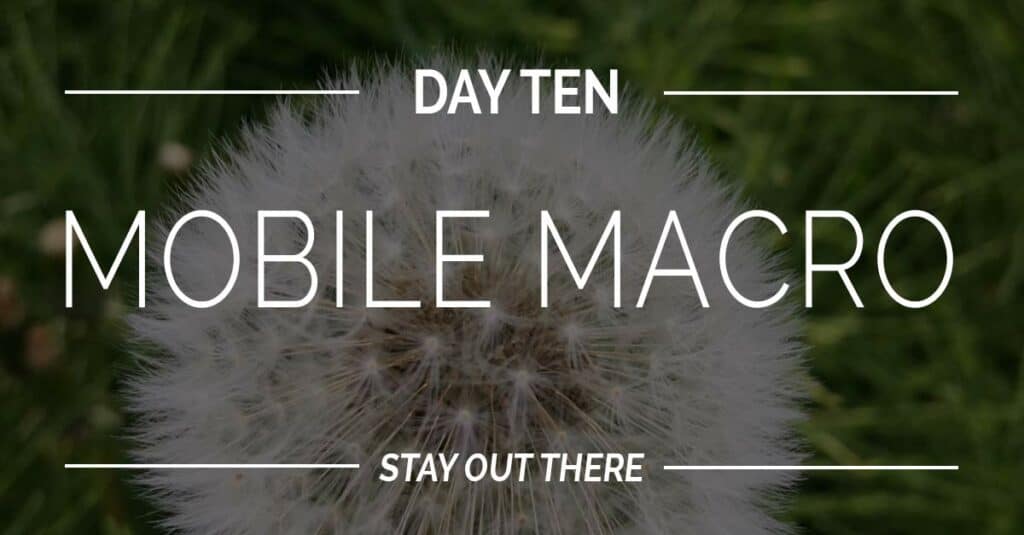 Day #10 of my Stay Out There 10-Day Challenge!  This means it's the last day of the Creative Cloud Photography plan giveaway as well.  You've got until midnight tonight to enter it at the bottom of this blog post. Earlier in this series I mentioned that...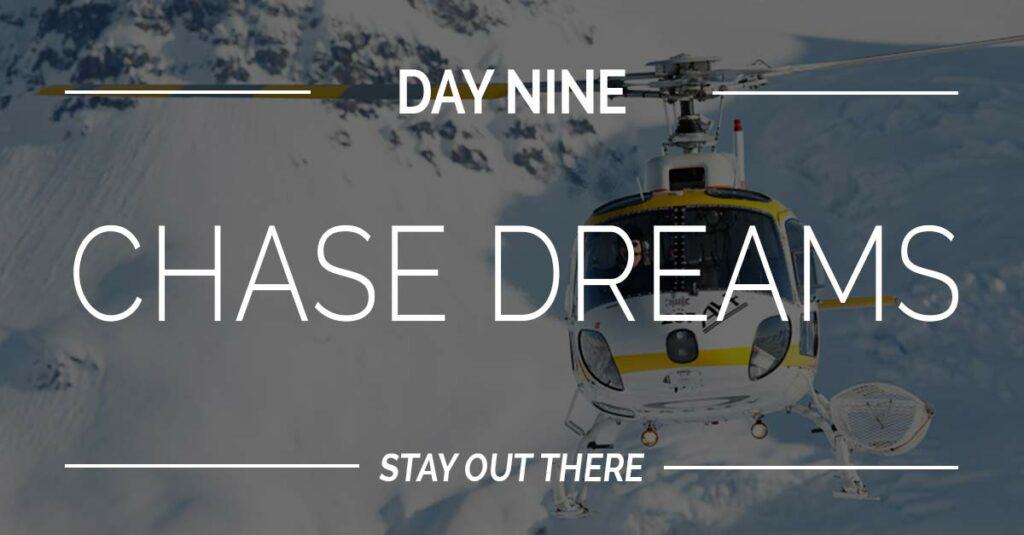 For Day #9 of my Stay Out There 10-Day Challenge, I want to share a little bit of my own story and talk about chasing your own photographic dreams. People always tell me that I'm "so lucky" to do what I do, but the reality is that there was...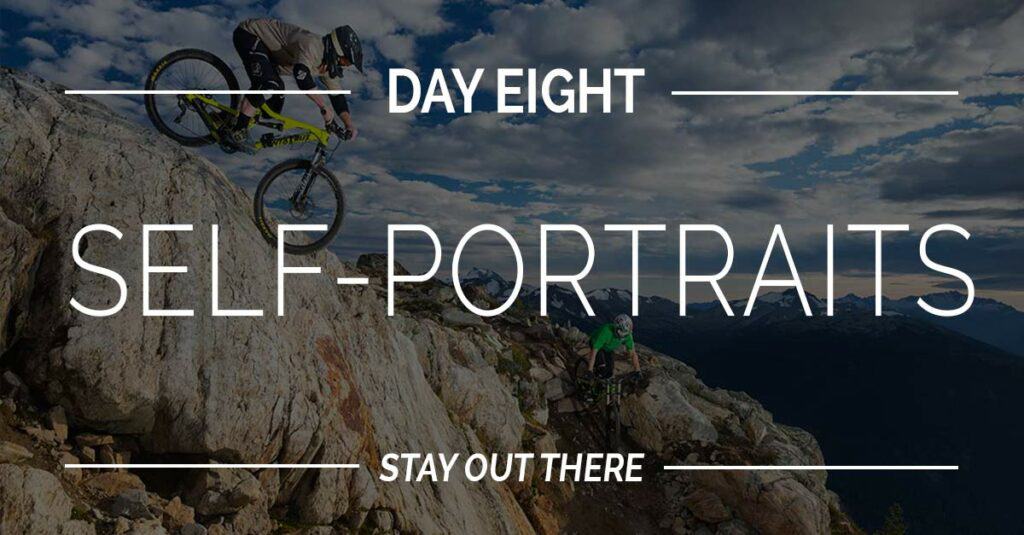 Today's challenge for your photography is all about self portraits.  We're up to day #8 now on my Stay Out There 10-Day Challenge, and this one is another easy one that anyone with a camera or a cell phone can take part in. I've found that when you...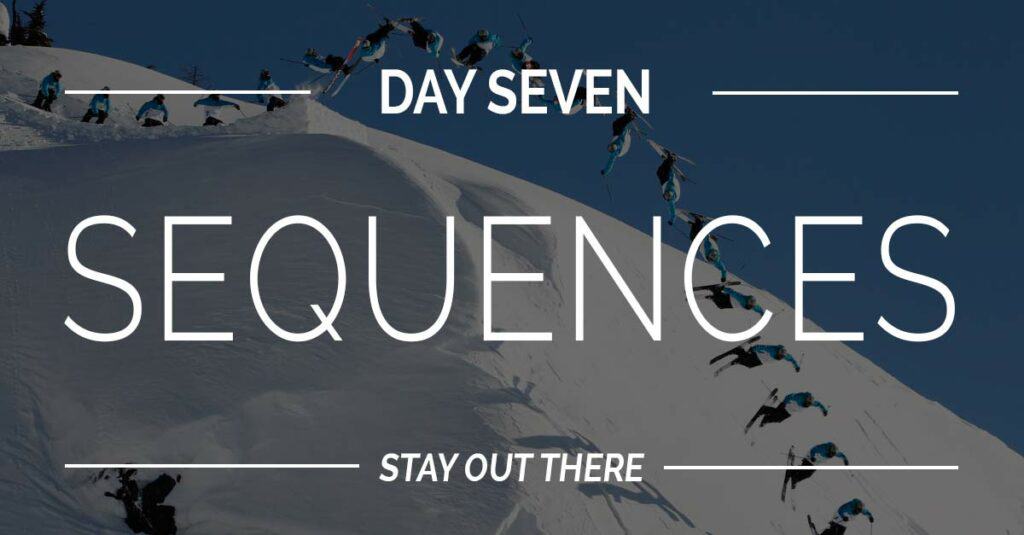 For day #7 of my Stay Out There 10-Day Challenge, I wanted to highlight one of my favourite Photoshop techniques, called a sequence.  This is a technique that involves taking a number of photos in quick succession, and then layering them on top of each other in...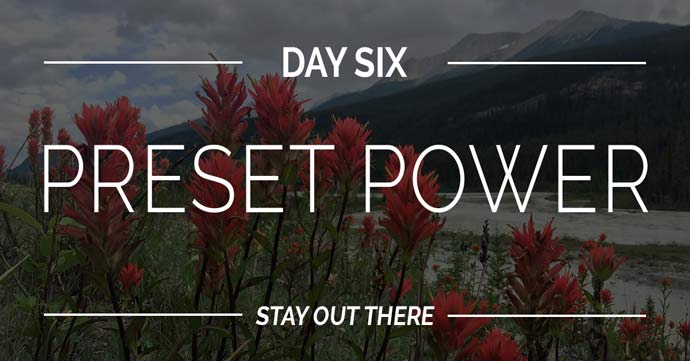 For day #6 of my Stay Out There 10-Day Challenge, I've got a confession to make: I use presets to process a lot of my photos. The reason?  Practicality. Once you start shooting a lot of photos, you have to start fine-tuning your workflow, or it's...

Introducing: Shutter Muse
I've made some changes to where I post my photography content such as tutorials, reviews and reports from my trips and travels.  All of this + much, much more can now be found on this new site of mine; Shutter Muse.  Slowly I'm going to transition this blog here back to more of a personal blog. I hope you guys will come and join me and some of my friends over at the new site as well!