---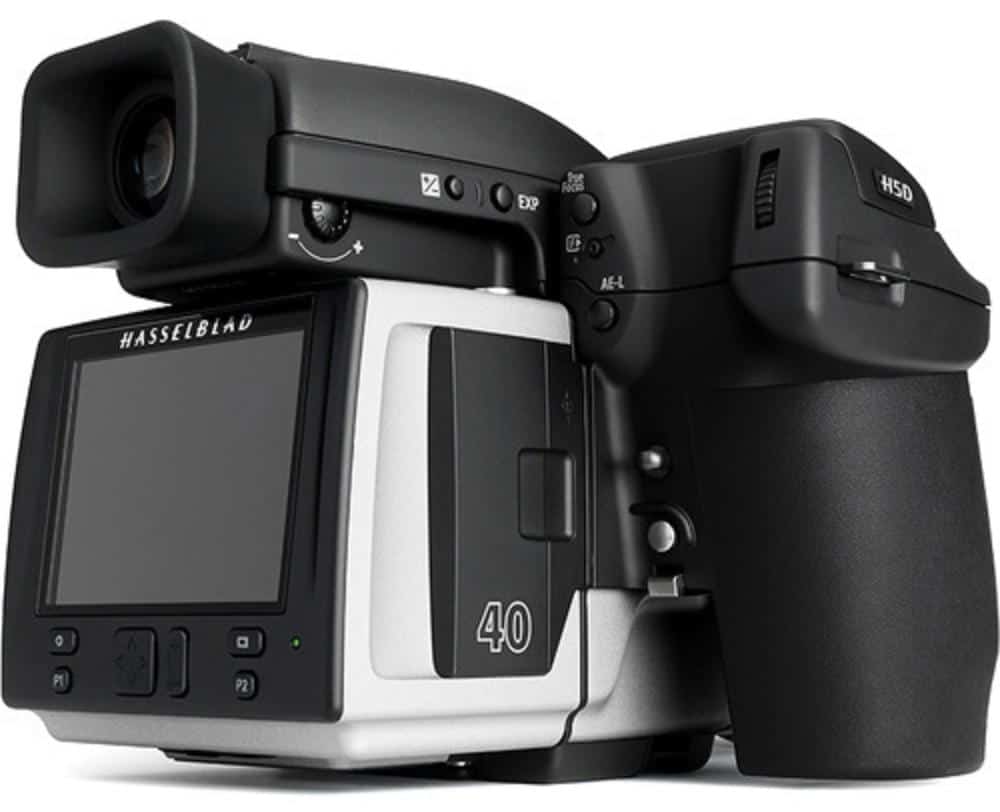 Hasselblad's 40 megapixel H5D-40 camera has a staggering saving applied to it at the moment.  You can pick one up for 'only' $9995, nearly a 50% saving on the regular price of $18,500.  The H5D-40 kit with the 80mm lens also has the same discount applied to it, making it a snip at only $12,495.
These are the kind of savings that might genuinely make a medium format camera a possibility for some professionals!  Staggering pricing that even had me glancing at my credit card

Introducing: Shutter Muse
I've made some changes to where I post my photography content such as tutorials, reviews and reports from my trips and travels.  All of this + much, much more can now be found on this new site of mine; Shutter Muse.  Slowly I'm going to transition this blog here back to more of a personal blog. I hope you guys will come and join me and some of my friends over at the new site as well!
Visit Shutter Muse