Think Tank Photo have jut added another rolling case to their ever-growing lineup, and this one is a big beast! It's called the Video Tripod Manager 44, and it'll hold tripods or other support equipment up to 40 inches in length. The case is constructed with crush-resistant ABS twinwall for incredible impact protection, so your precious cargo is well protected. In fact, in the video on their website, it says you can comfortably stand on this case, which means it offers quite a bit more protection than their standard camera rolling cases.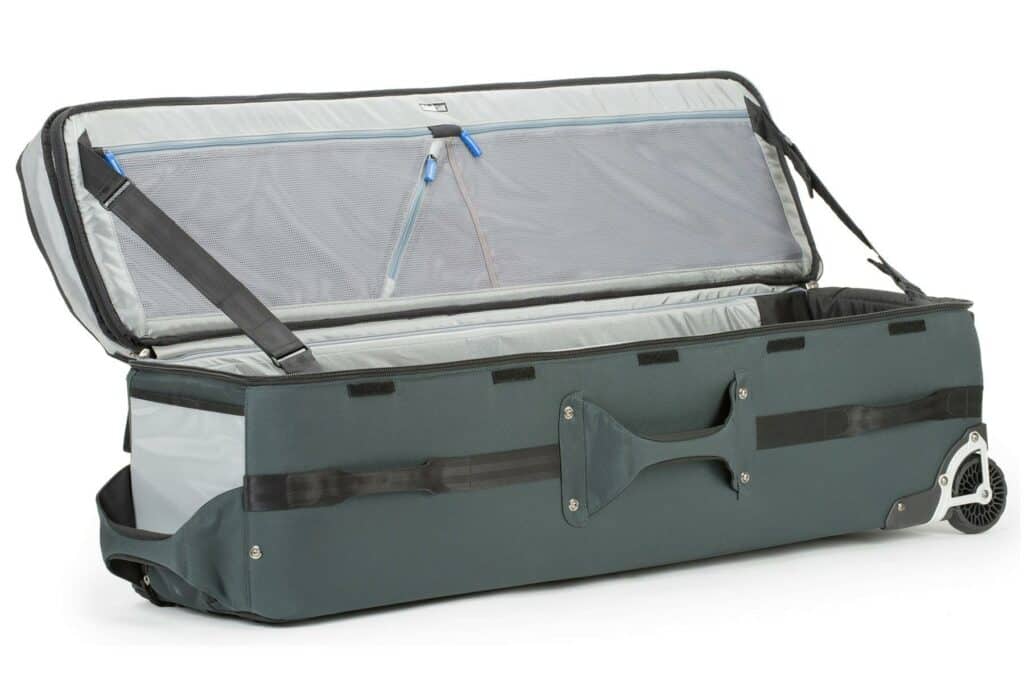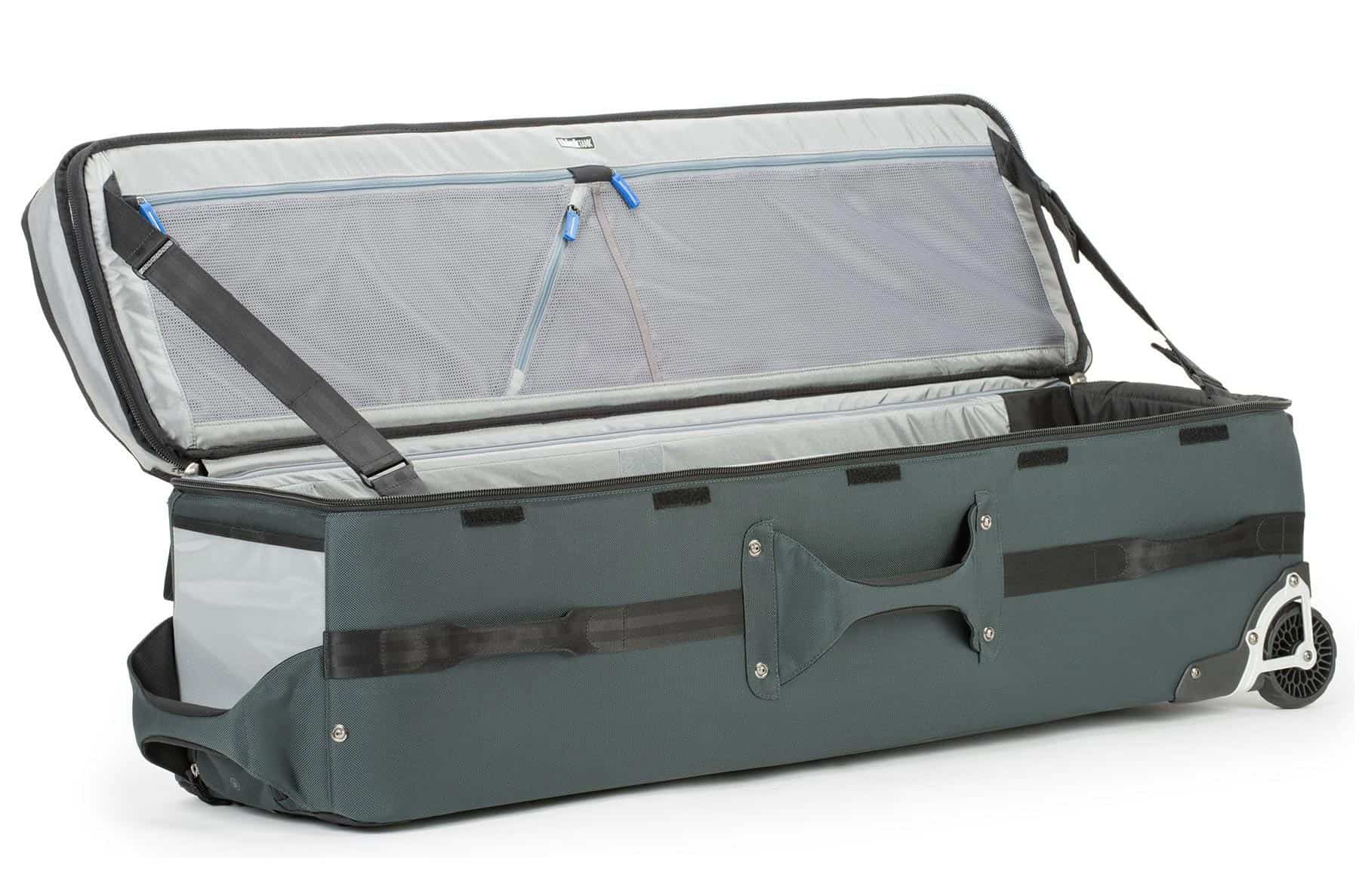 Whilst the primary target seems to be video production folks, who often have tripod/head combinations worth tens of thousands of dollars, I can see this being a great case for photographers too. Certainly when I'm on a long car-based photography trip, a big case like this would be nice to have in the trunk of my car to house my pair of tripods and my gimbal setup, along with with some lighting gear.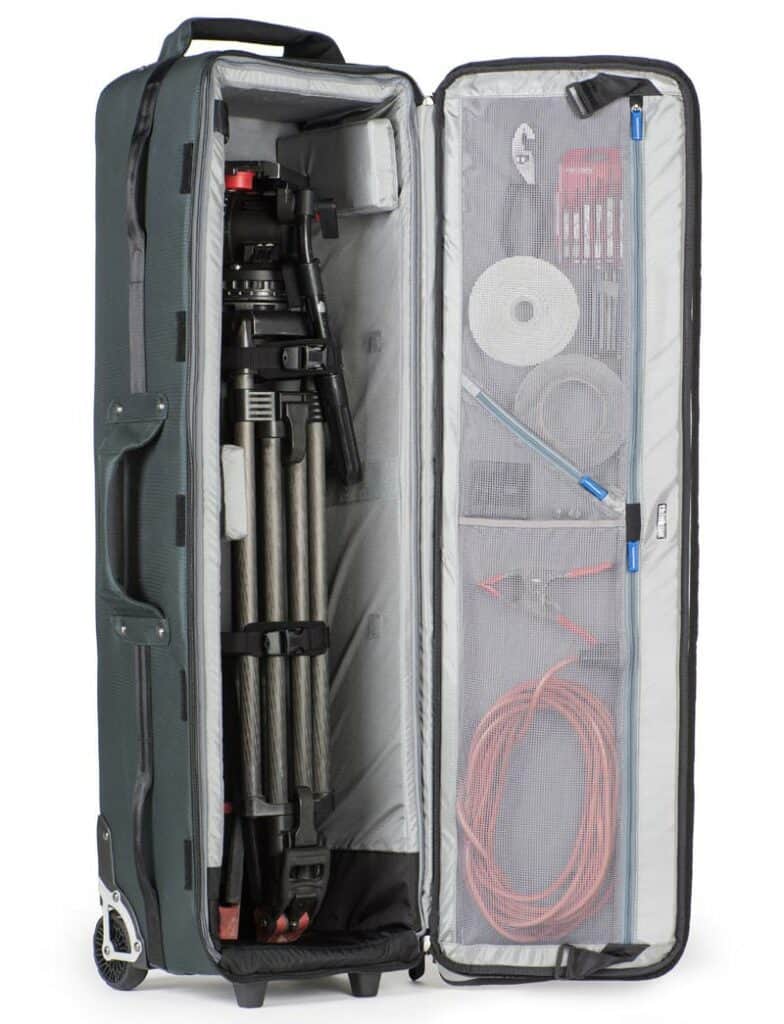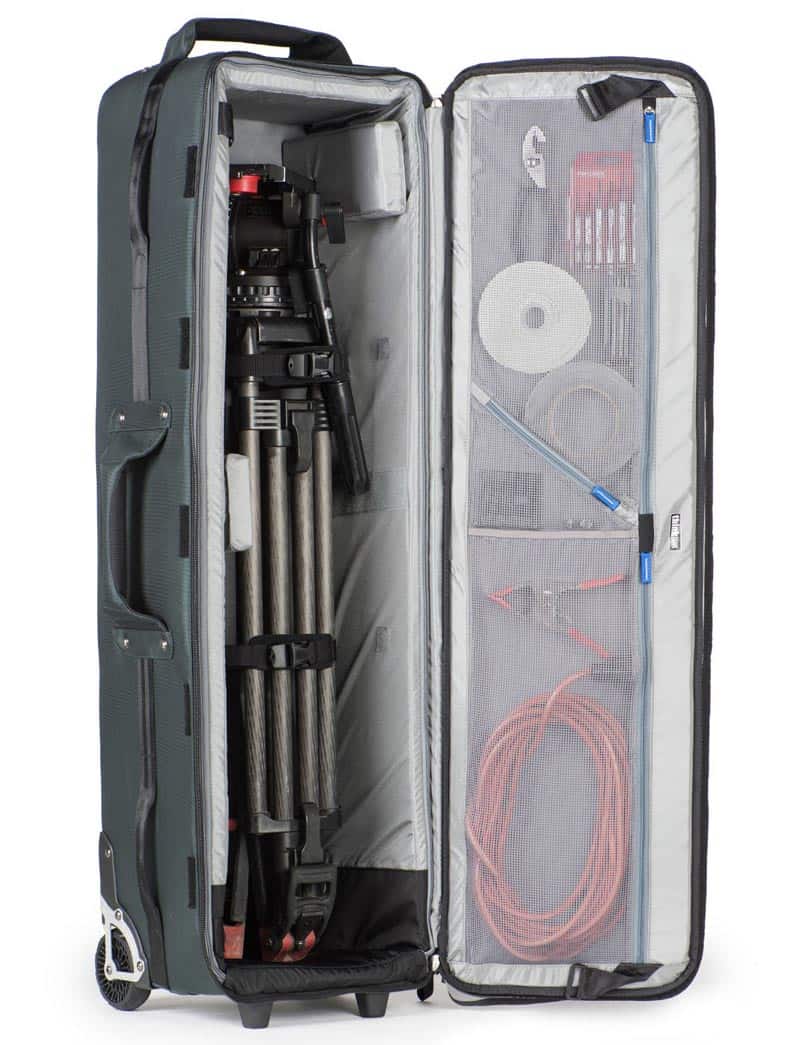 Get a free gift!
As friends of this site, you can get yourself a free gift from Think Tank Photo when you click through the links on this page (like this one) to their store and spend more then $50. If you need more details on that offer, or have trouble activating it by clicking the links, visit this page.