Whenever you spend over $50 on the Think Tank Photo website, you have the opportunity to claim a free gift if you know how.  The simplest way, which will work 99% of the time is simply to click THIS LINK on your way to the site.  If all goes according to plan then once you reach the checkout page, a little box will pop up asking you to select your free gift.
In some rare circumstances (usually a particular set of web browser settings), the link might not trigger the free gift, in which case you have to manually enter the code in the box that's indicated in the diagram below.  The code you need to paste into the box is 140348.1cb649
It's important to copy and paste the code from the page here because it's easy to get it wrong. Don't miss the period that's in the middle!
This is what the check out looks like on the Think Tank Website


Copy and paste this code into the box: 140348.1cb649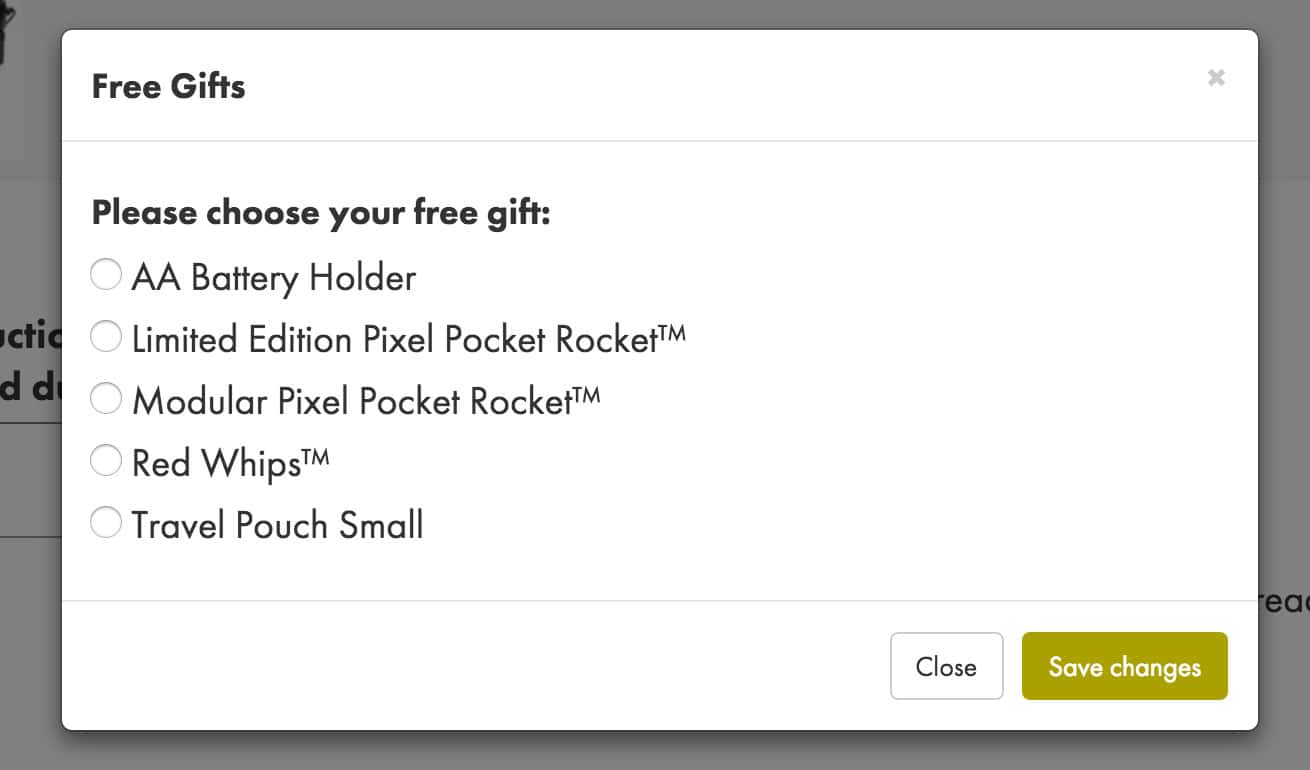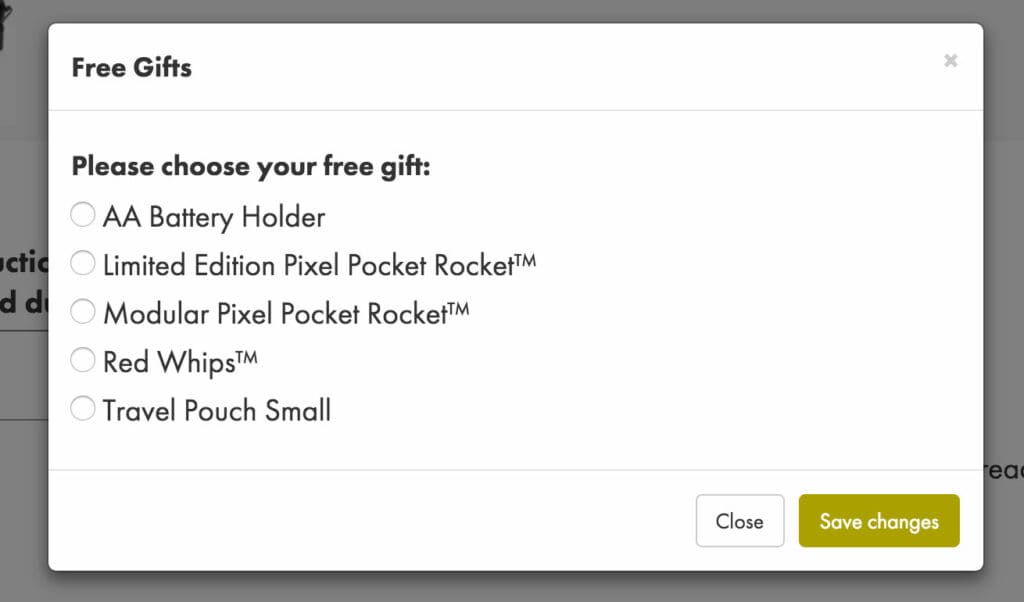 When the link works, or when you enter the code manually, you'll see a box pop up like the one above.  Please note that from time to time, Think Tank might change the free gifts that are available, so it may not look quite like the one in the photo above.
Remember that you can do this as many times as you like!  Every time you place an order for more than $50, so bookmark this page for the future 🙂