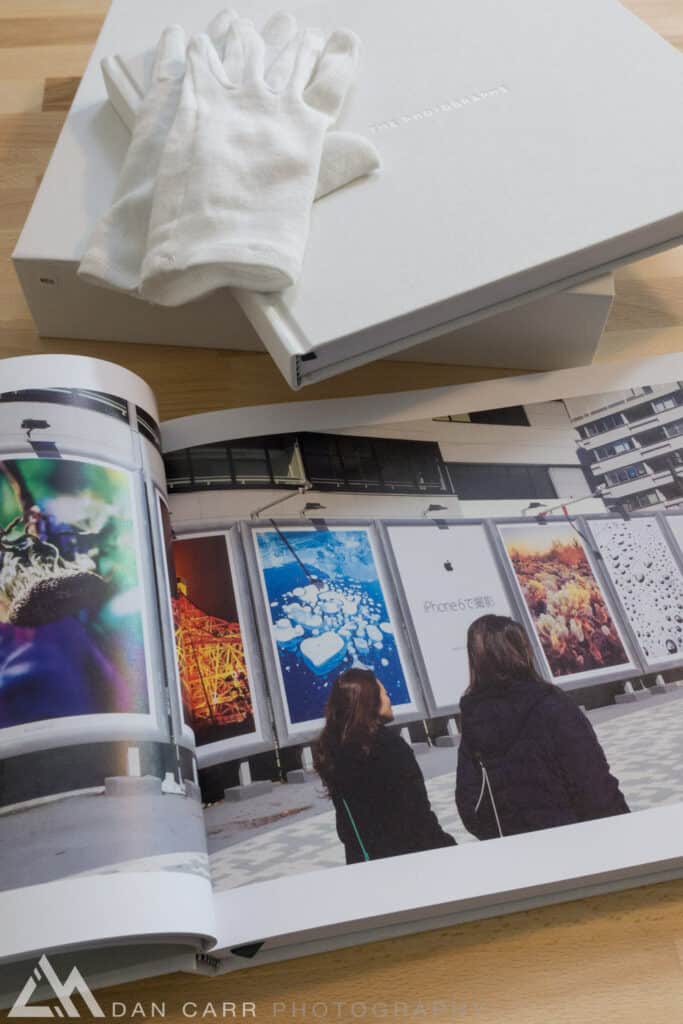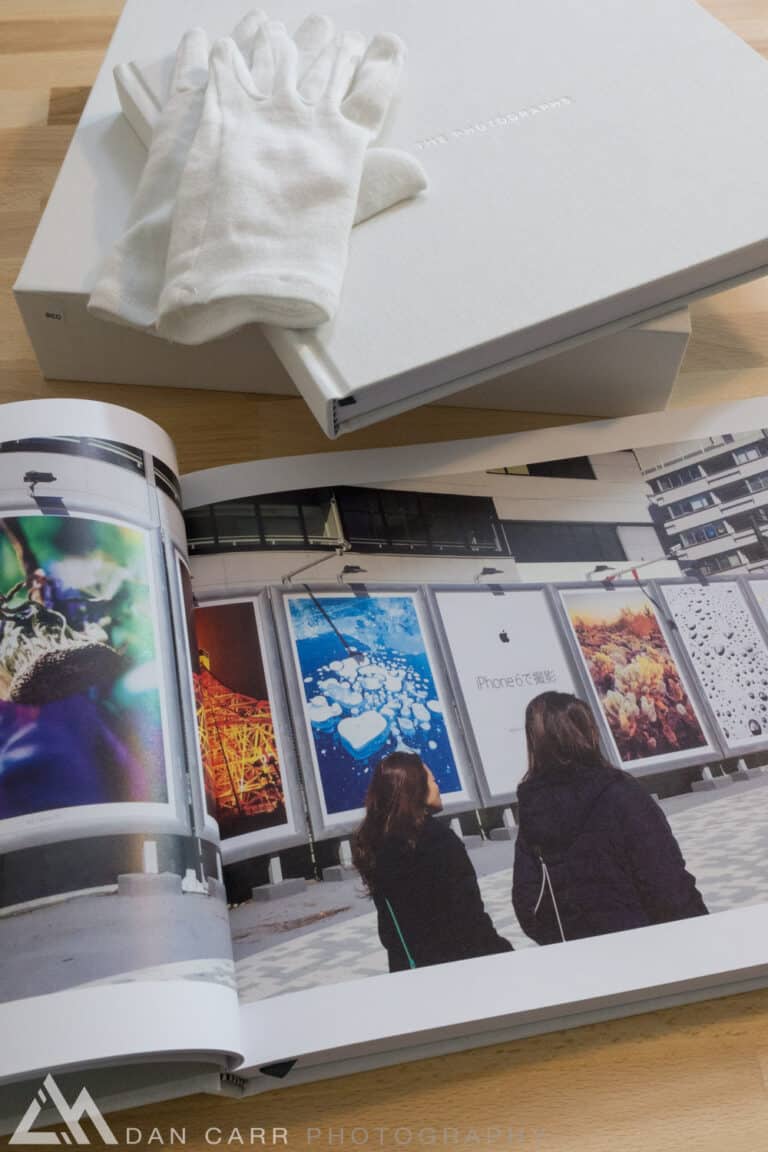 Regular readers will remember that this year Apple used one of my images to advertise the iPhone 6.  The photo was featured all over the world as part of the Apple "Shot On iPhone 6" campaign which went on to win one of the advertising industry's largest awards, the Cannes Lion.
This week Apple's ad agency partner, TBWA/Media Arts Lab, sent out a commemorative box set of books to all the people involved in the campaign.  The box came with a set of cotton gloves to handle the books with, and the two books themselves are exquisitely printed and presented.  Since this is a pretty unique item, I thought I'd do a little unboxing video which you can find below, as well as some photos of the books.
The first book shows all of the images that were involved in the campaign, while the second book features some of the 14,000+ locations around the world in which the images were used.
To read more about my image and how it was used, please visit this project page.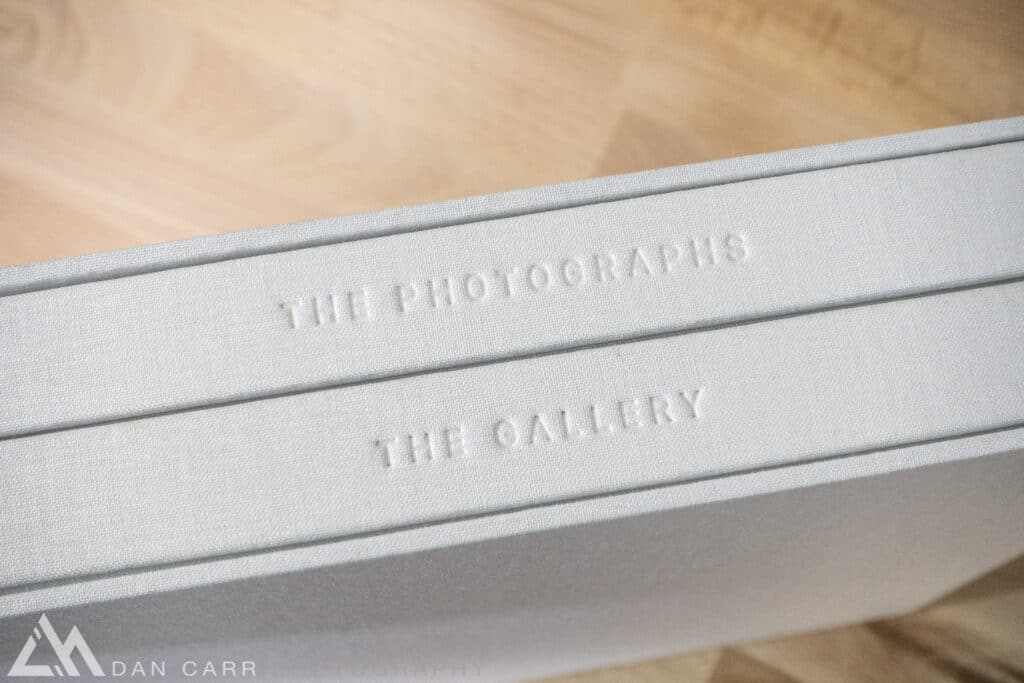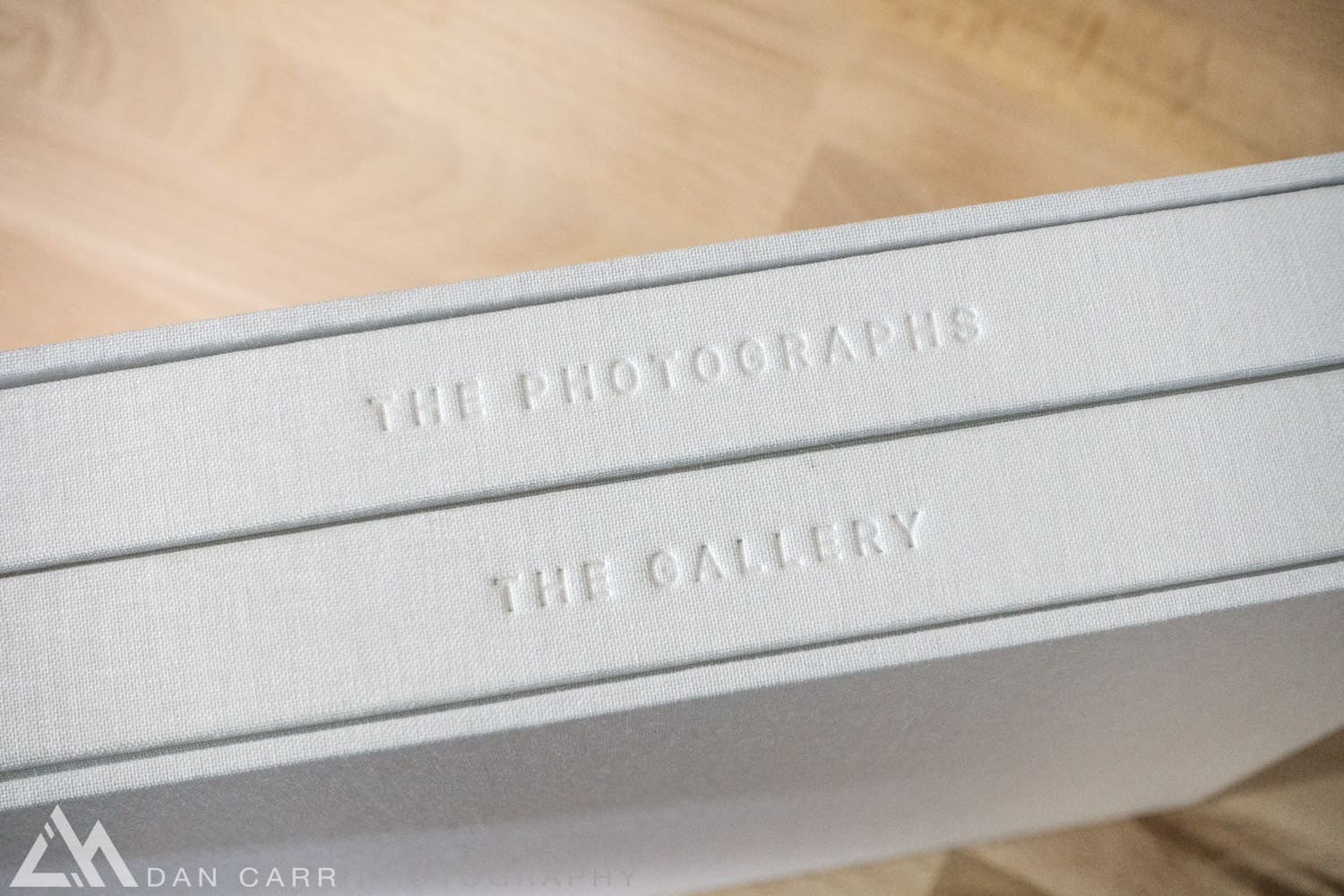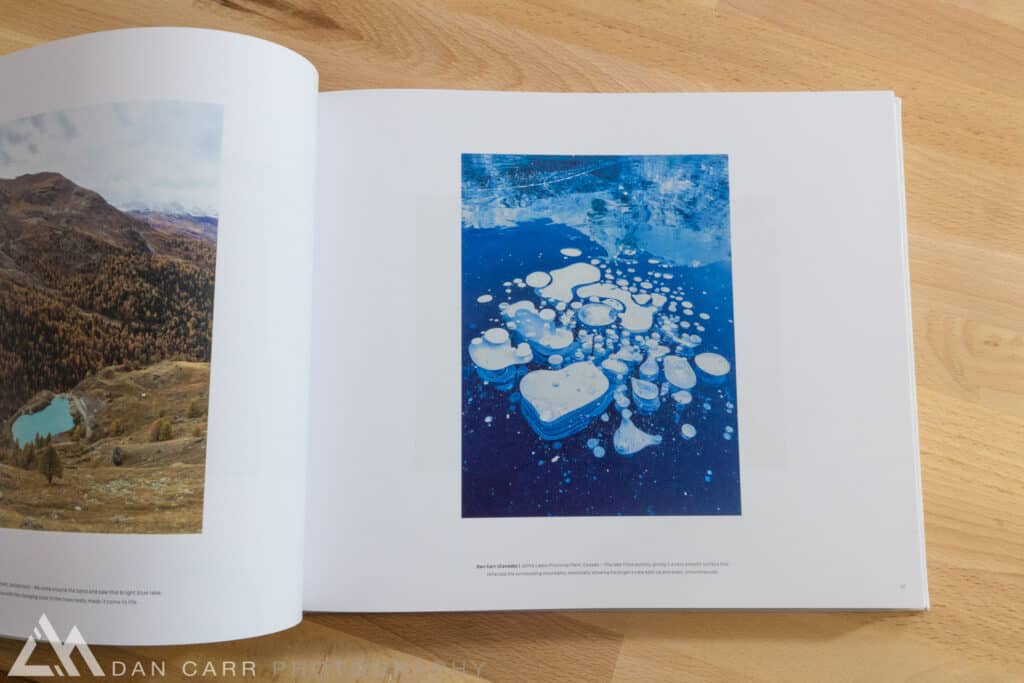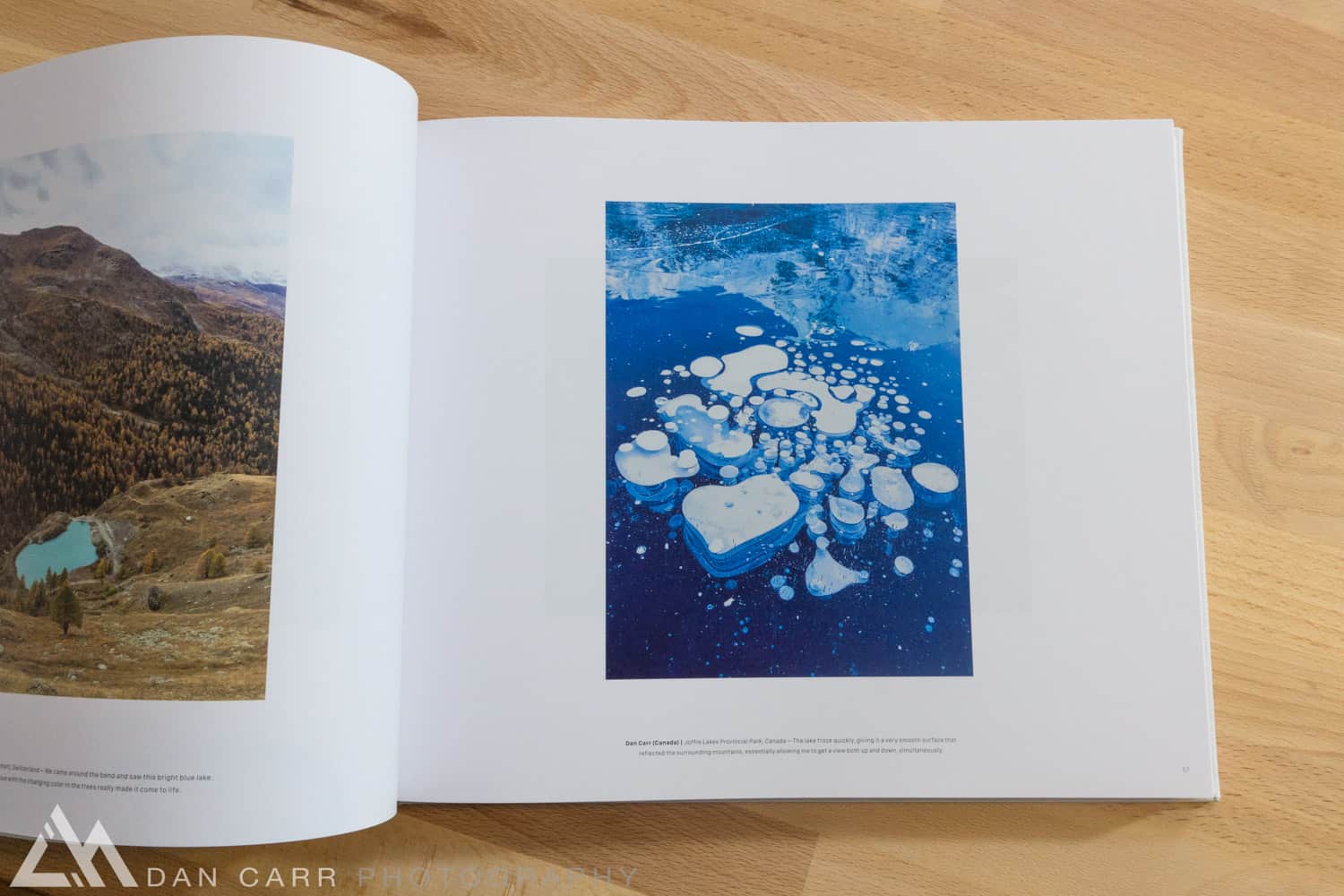 Unboxing Video