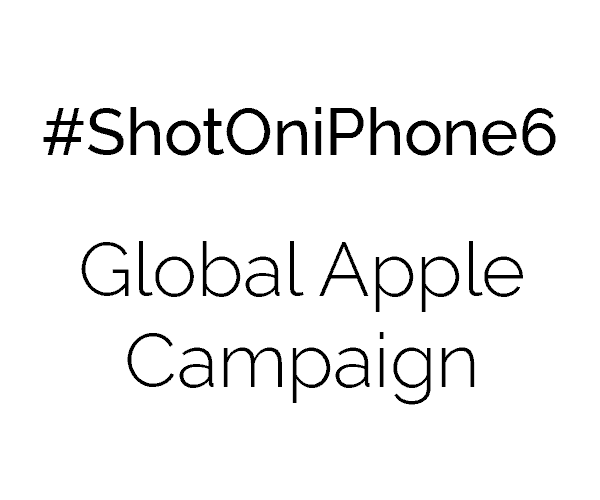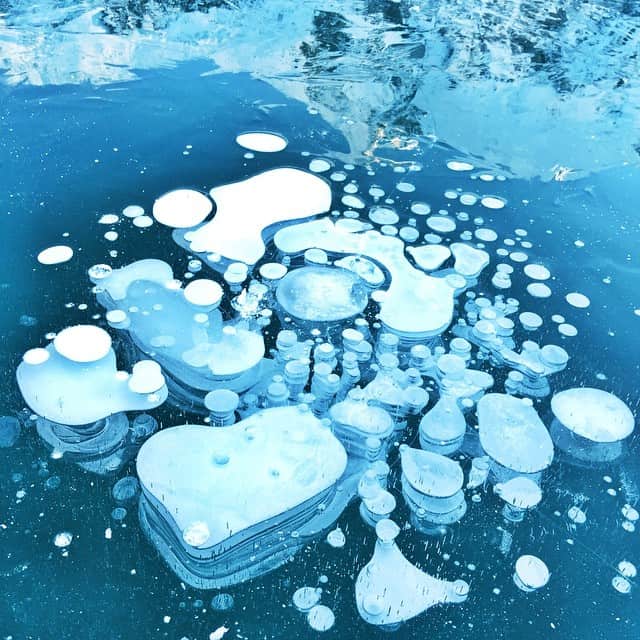 The photo was taken with my iPhone 6 Plus at Joffre Lakes Provincial park in British Columbia, Canada.  The interesting thing about this photo isn't just the beautiful natural gas bubbles that have formed in the lake ice, but also the fact that I actually had my full sized DSLR with me at the time as well.  When it came to this shot though, I instinctively reached for my phone to take it because it because light was fading quickly and I didn't have much time to mess around taking my pack off and dealing with lens changes on my Canon camera.  Sometimes the simplicity and versatility of a phone wins!  The close focusing and optical image stabilization of the iPhone 6 Plus were a definite advantage in this situation as well.  When I took this shot I thought it was pretty neat, but at the time I had no idea just what a big deal it was about to become once I posted it on
Instagram
!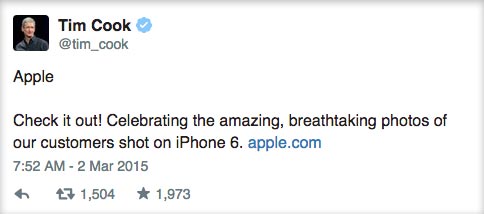 Apple is turning the spotlight on its users in a new international ad campaign that will see photos taken "by real people" displayed on billboards across the world. The switch in tactic—a first for a brand that traditionally favors product shots—will highlight the iPhone's increasingly prevalent role in photography, both among amateurs and professionals.
Apple's new advertising campaign proves that the iPhone can take stunning photographs – when it's placed in talented hands. This is one of the photographs to feature in it, shot by Dan C in British Columbia, Canada. It shows the abstract patterns of bubbles trapped in a frozen lake, as well as moving water and the reflection of mountains.
A couple of my favourite back page ads from the campaign.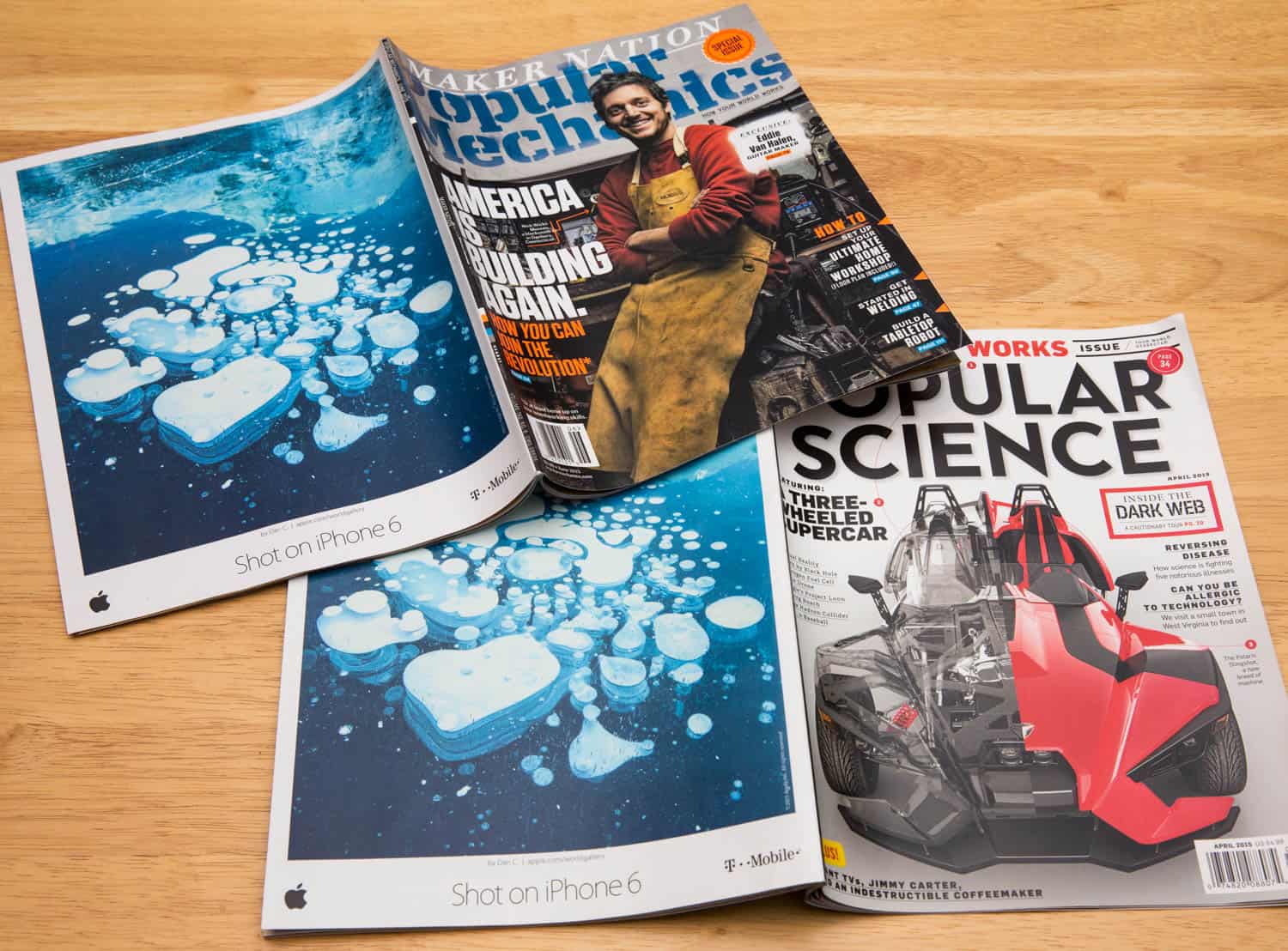 This billboard in Dubai is one of the tallest in the world, with the ad covering a full 35 stories.  Incredible to think the image was shot with a camera phone!
Images in use around the world
This was a fun project to be a part of because the images were spread instantly to every corner of the globe.  Photos of my image in use started to pour in from major cities all around the world including London, Paris, Berlin, Dehli, Los Angeles, San Francisco, Washington DC, Kuala Lumpur, Dubai, Manchester, Tokyo, Montreal, Mexico City and Toronto.  My enterprising girlfriend even started a twitter account, @ShotOniPhone6, to help the other photographers in the campaign find evidence of their photos in use around the world as well!
Please click the images below to expand them. For more information about the awesome WordPress plugin I use to create galleries click here (yes, it even syncs with Lightroom!).
Commemorative Book
To celebrate the success of this campaign, Apple sent out a beautiful boxed set of books to all the photographers who were involved.  It contained two books, one which showed the images used for the campaign, and one which showed some of the 14,000 locations in which the images were displayed around the world.