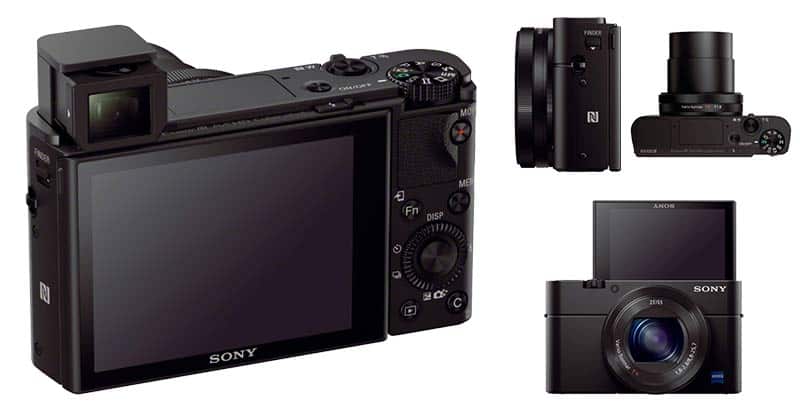 I can count the number of times I've been compelled to write about a point and shoot camera on the fingers of one hand. Today though, Sony have launched the RX100 MKIII and within this diminutive little package lies one single feature that is the sole key to my excitement; an electronic viewfinder.
In theory I like to have access to a decent point and shoot camera whenever I'm out and about. It makes for an excellent way to grab images for social media, blog and newsletter consumption. My problem with any compact camera has always been the lack of a viewfinder though. Holding the camera out in front of me and looking at the LCD screen just doesn't do it for me and it makes accurate framing difficult in bright light. There have been some cameras, notably the Canon G-Series, that have offered optical viewfinders but they have had ludicrously minimal frame coverage to the point where you are pretty much just guessing when you look through them. A total waste of space.
I'm not at all surprised that it's Sony once again that have done something revolutionary, they seem to be on an unstoppable roll. The RX100 MKIII is, as far as I know, the first point and shoot camera to offer an OLED EVF (1.44 million dots). Since it's an EVF, of course it offers 100% viewfinder coverage. Hallelujah! Accurate framing with a pocket camera!! Whilst the previous MKII version of this camera did offer an accessory EVF via a hotshoe, it was an additional $300 and added bulk to the point where I was just not interested. Having a built in EVF on the MKIII changes everything though…..
The EVF might be the headline feature for the camera but the lens is significantly improved as well. It's got the equivalent of a f/1.8-f/2.8 24-70 lens and on a camera with a 1″ sensor, much bigger than a typical point and shoot, this is a spec that's not to be sniffed at. The previous MKII had a 28-100, so it's lost a little length on the top end to get that wider 24mm and faster aperture since the old one went to f/4.9. The RX100 series has garnered a lot of attention over the last few years for it's incredible image quality in a tiny package, add the EVF and faster lens and I think it's safe to say that Sony have raised the bar once again. They're making quite a habit of that recently.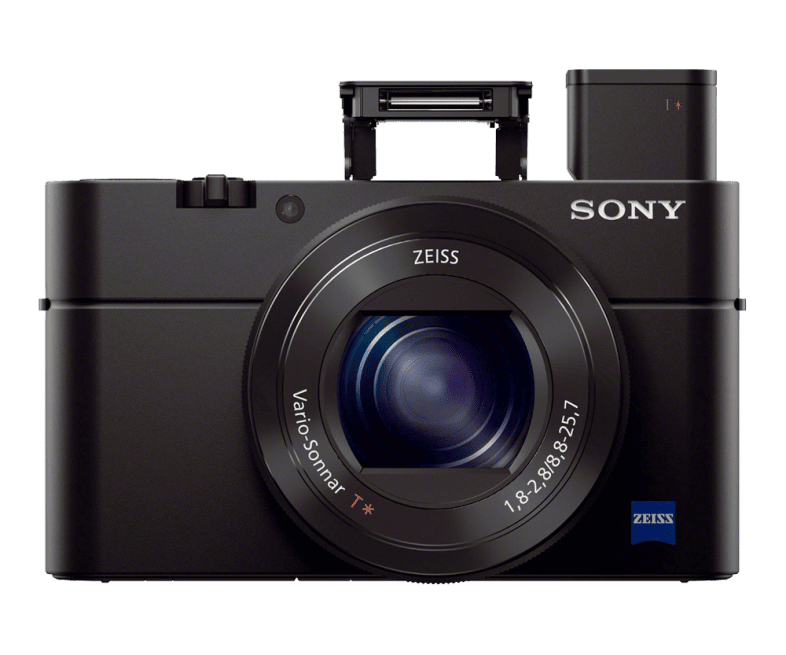 Other notable features include a jump up to XAVC S video codec at 50mbps from the crappy old 24mbps AVCHD. It'll shoot 1080p 60 and 720p 120 as well! The flip out screen now rotates a full 180 degrees as well for the ultimate 'selfie' camera if that's your bag.
Priced at $800 initially, but expect street price to come down pretty rapidly on that one. I think one of these is going to find it's way into a pocket near me in the not too distant future!
Order