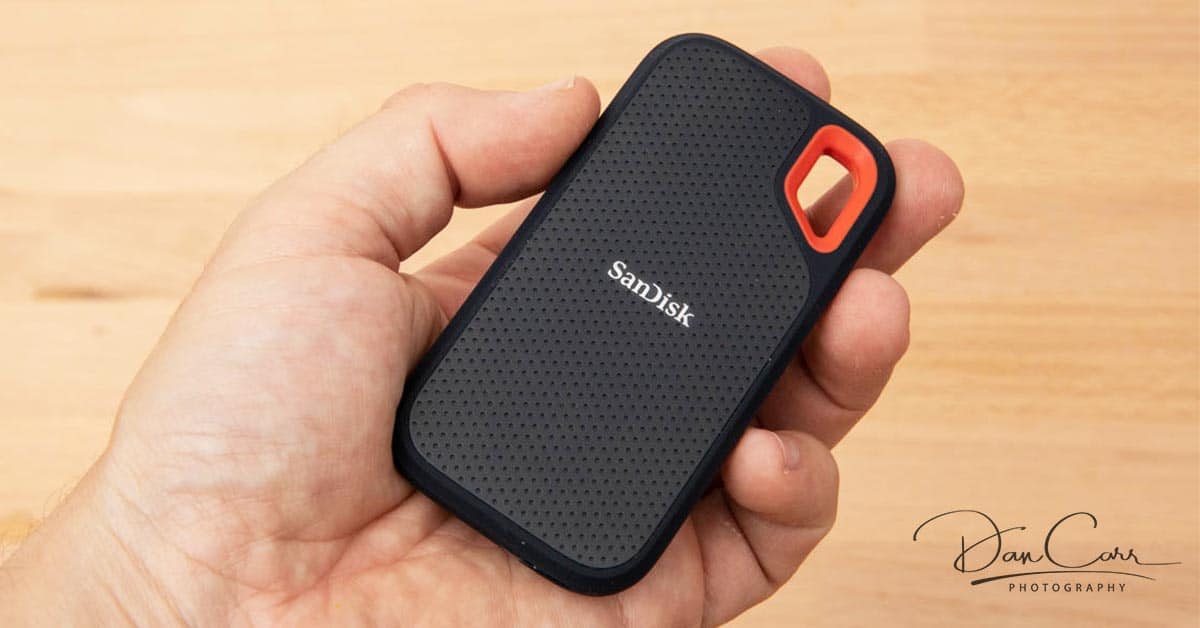 I had to post a couple of photos of this! The SanDisk Extreme Portable SSD. I actually wrote about...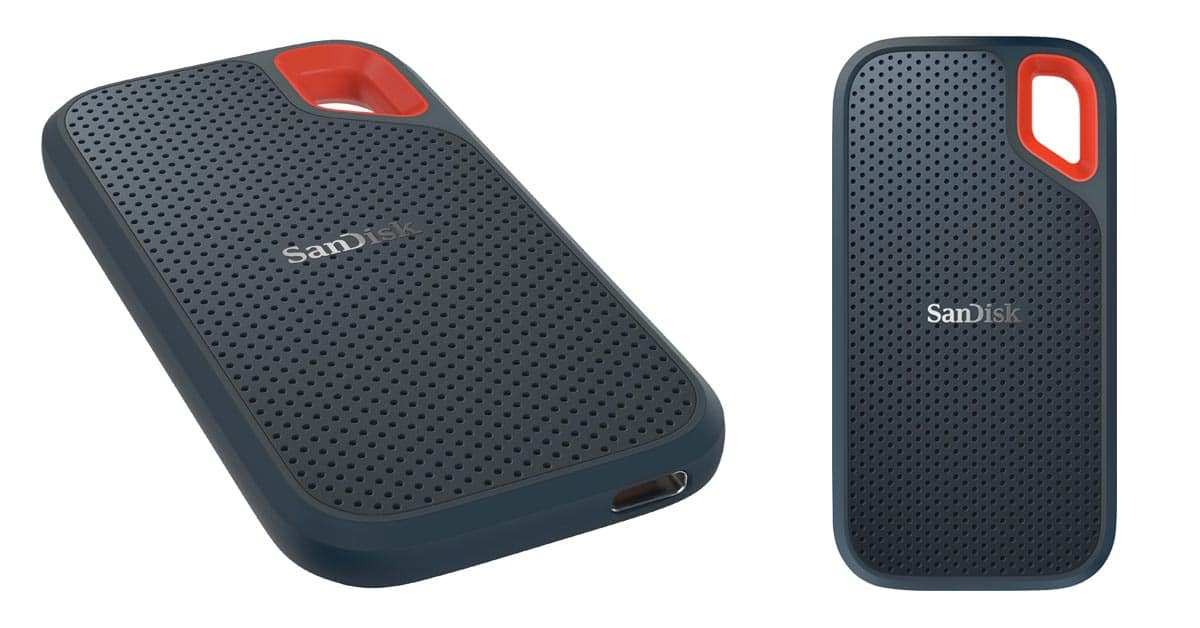 It looks like SSD pricing has really turned a corner this year and I'm seeing products that are...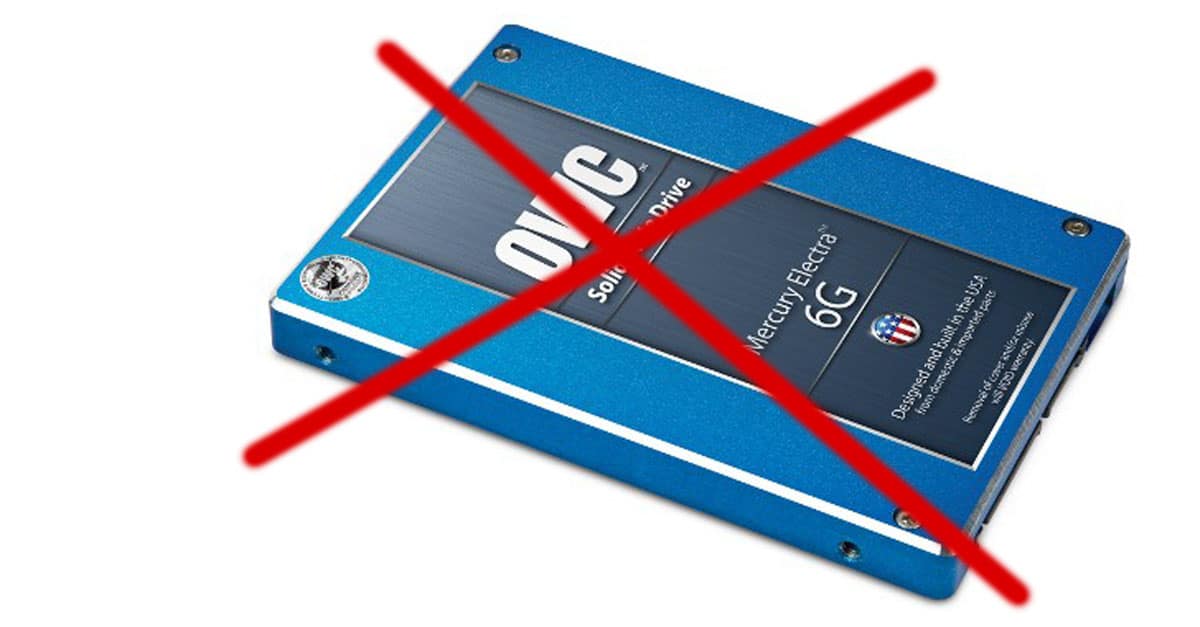 My annual reminder for you guys to backup your photos is usually triggered by one of my own drives failing. This time it was my SSD that failed…again….