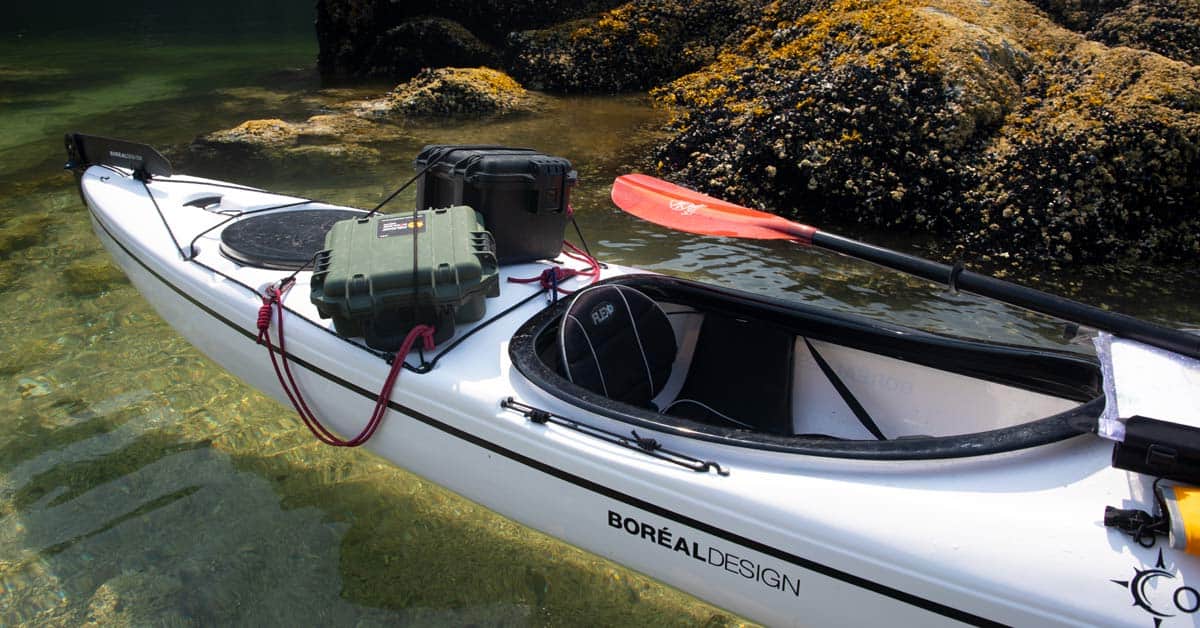 Since buying my new kayak last month I've been testing various methods to safely carry camera gear...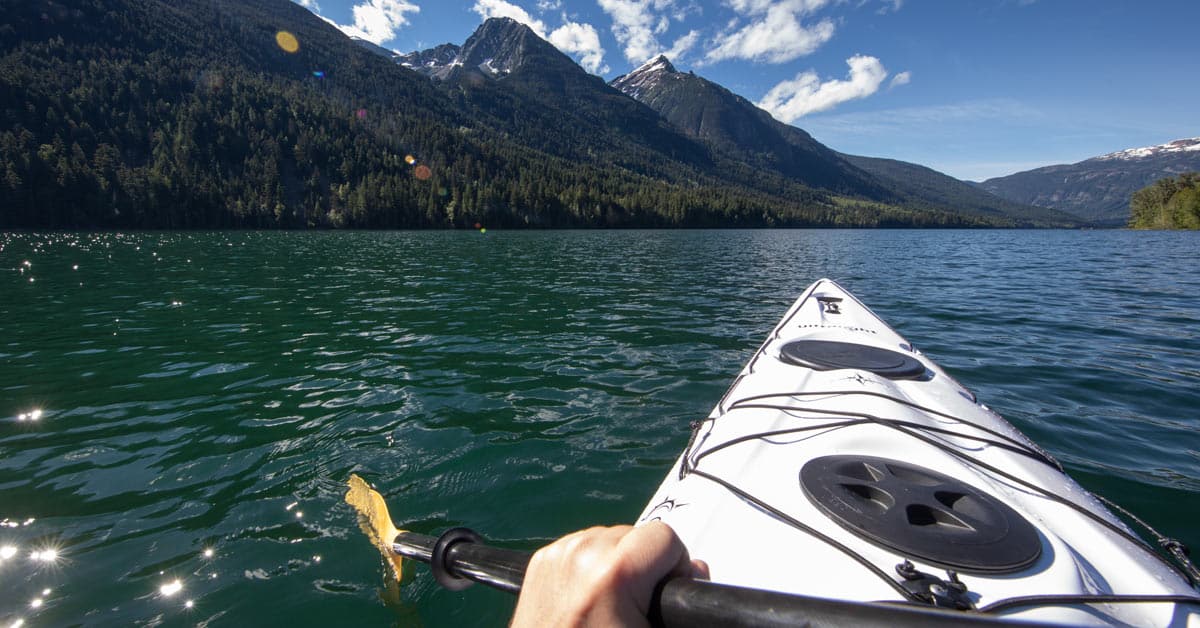 Not everything is quite as it seems in this photo. Can you figure out how and why I had to fake this shot?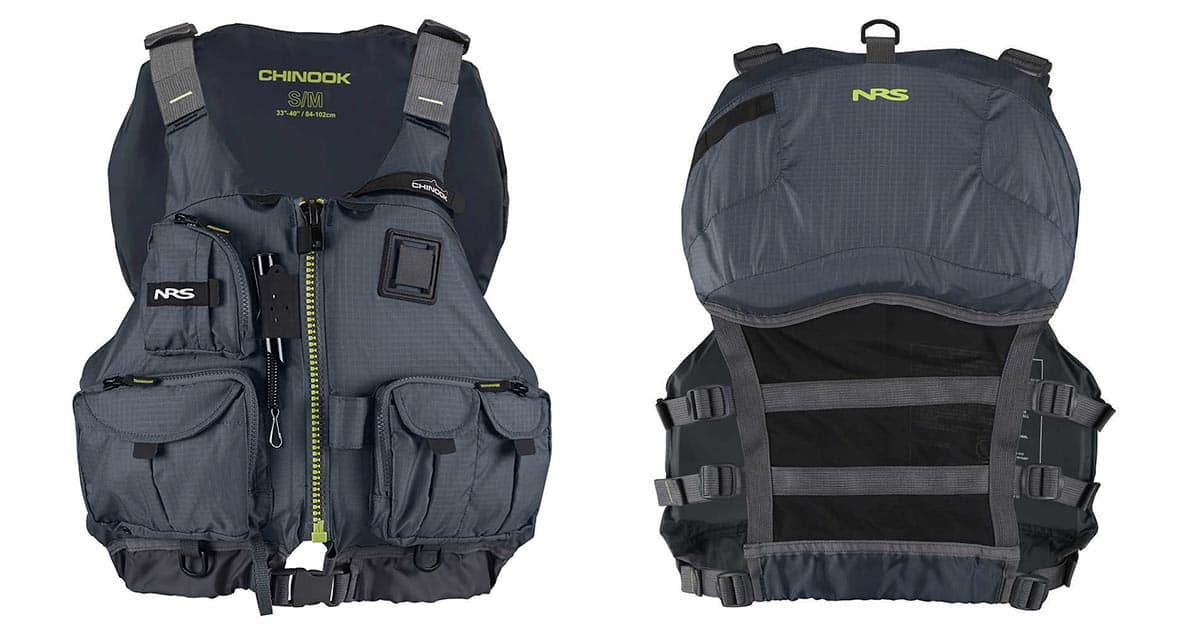 Long term blog or social media followers of mine will know that I love to photograph wildlife from...