I've not long been home from my epic trip to dive with sea lions in British Columbia so I thought I'd share a few things about my Aquatech gear that I absolutely love. This isn't some sponsored post, I bought all my underwater gear from them at full retail price just like everyone else.
Upgrade Paths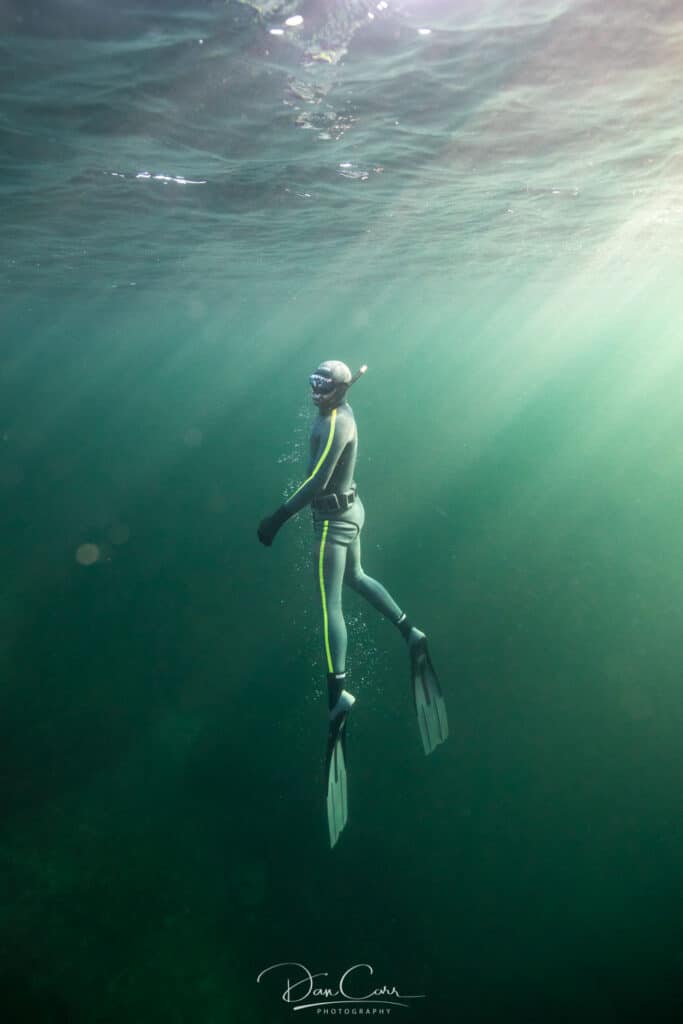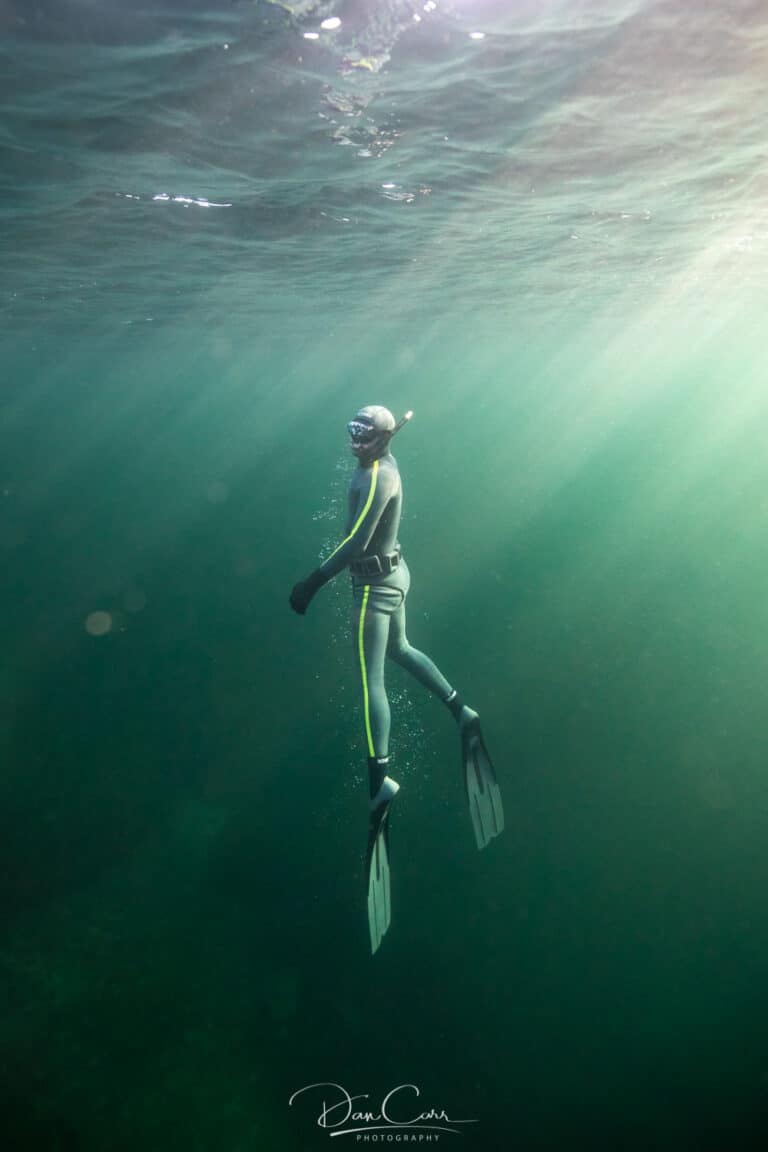 Unlike more expensive dive housings, if you buy a new camera you don't need to buy an entirely new Aquatech housing. Instead they will sell you a conversion kit which essentially consists of a new baseplate, a new back plate to mimic the rear controls of your new camera and a new shutter release cable. This saves you a TON of money!
I currently use a Canon 5D Mark IV in my Elite housing, but if I were to buy a Sony A9 next week it would be just a few hundred dollars to do the conversion for the new camera. There's also a good second hand market for the back plates so you can likely sell your old one onwards on eBay.
Ruggedly Simple
People have asked me on a few occasions what is the difference between a dive housing and a surf housing? Technically Aquatech housings are surf housings. It means they aren't rated to go down to the same kind of depths as a true dive housing, but it also means they are built like tanks! These things are designed to be able to withstand being churned around in huge surf, so they can really take a beating. The control options are simpler and fewer than those on a dive housing, but they are definitely more robust and there's much less to go wrong or break.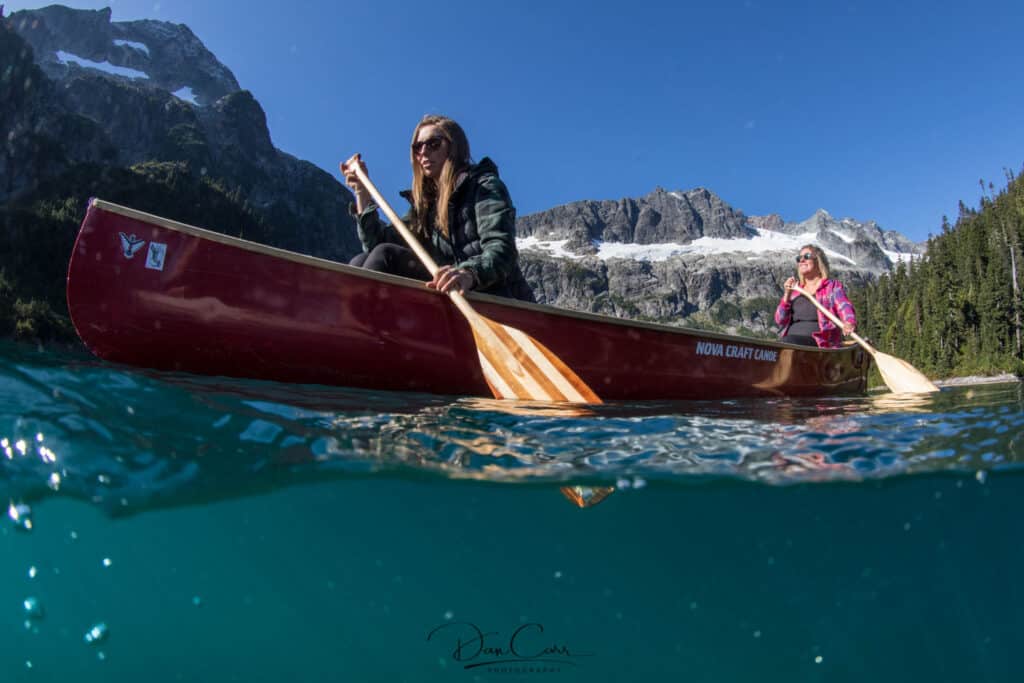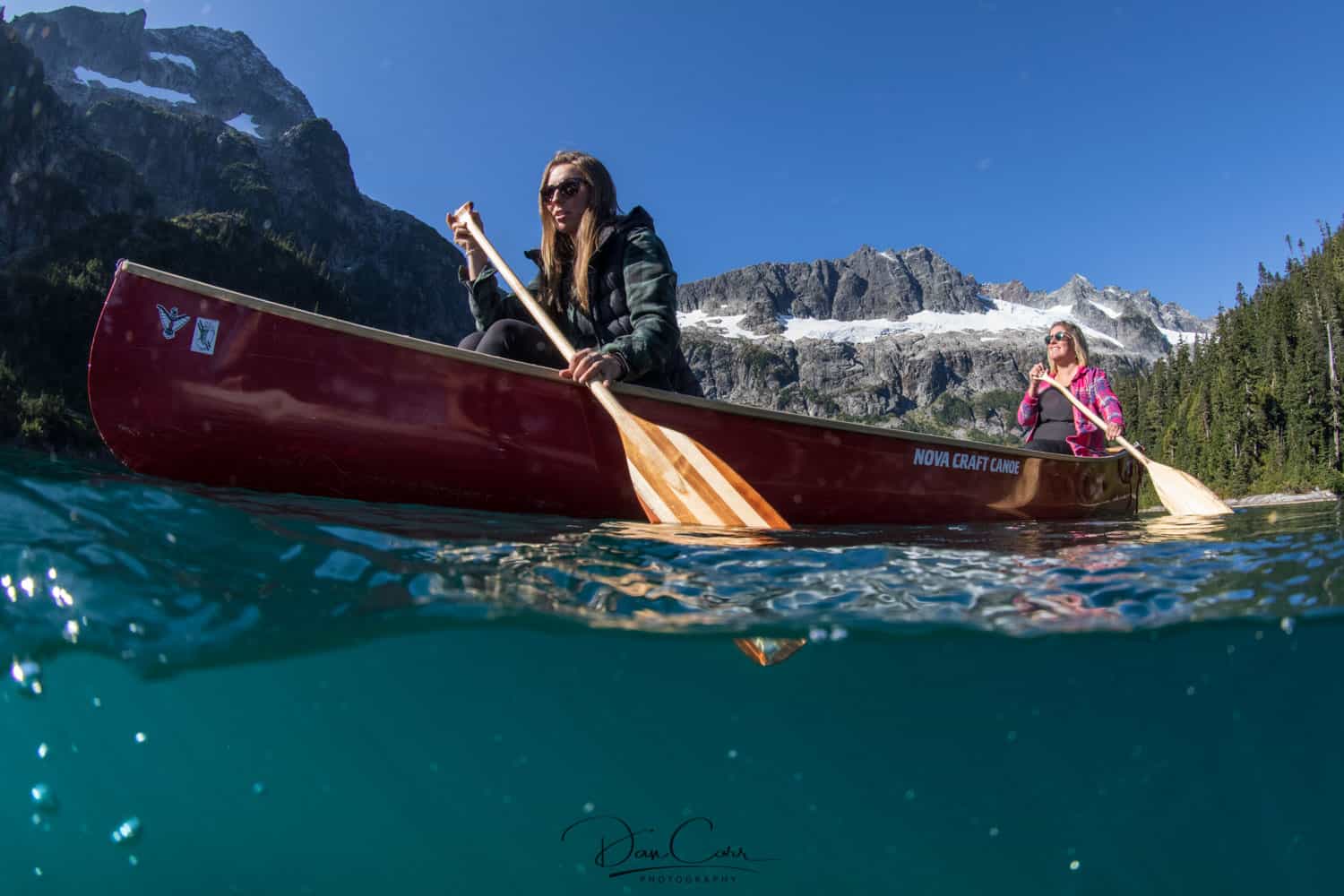 Remote Control
All of the Aquatech housings has a waterproof connection on the front that can be configured to use as a remote input or output. They sell many different cables that will allow you to use this port for triggering external flashes or more cameras using radio transmitters, or alternatively you can set up the Aquatech-housed camera as a remote camera and trigger it from a distance with a remote control. Cool, huh?
Whilst I'm not including this in my list of three things, I also want to give a shout-out to the Aquatech customer service. They have always been awesome to deal with and created several special remote cables for me in the past. If you have any questions, don't hesitate, just drop them a line.