I'm just getting caught up on all the latest photo news after a few weeks on the road. One of the things that jumped out at me right away is the price of Sigma's new 105mm f/1.4 lens. The lens is available for order now at only $1599. Now don't get me wrong, that's not a cheap lens by any means, but for a lens of that size and aperture it's a pretty killer deal and Sigma has been knocking it out of the park with lens design recently. Canon users didn't have a 105mm f/1.4 until now, and whilst Nikon users did, the Nikkor version is about $600 more expensive.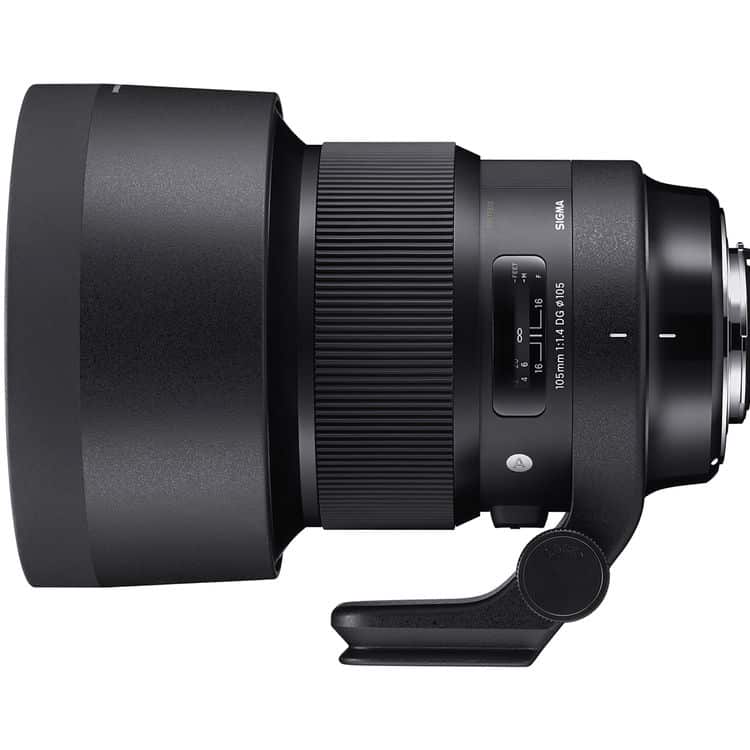 Also… would you just LOOK at this thing?! WOW! It's so big that it needs to have a built in lens support like a 70-200 or a super telephoto lens. I don't really have a huge need for a portrait lens for my outdoor, adventure and wildlife photography and I still have some lens lust for this thing.
The lens market has really been shaken up in the last few years thanks to Sigma's commitment to the ART line, and their aggressive pricing. It even forced Canon to be aggressive in their pricing of the 85mm f/1.4 IS last year. Without Sigma in the mix, that lens probably would have been over $500 more expensive, but Canon (and others) can't afford to ignore them now. I'm seeing a huge increase in the number of Sigma lenses in the camera bags of professionals that I encounter on my travels.