I recently did an Instagram Takeover on the MindShift Gear Instagram page and I thought I'd share the images and descriptions here with you guys as well. My simple aim for the series of images was to show a small variety of my work, and also talk about which MindShift Gear products helped me in those specific instances. Over the past few years, several of MindShift's carrying solutions have become an integral part of my work.
Day 1
Hey folks! My name is @dancarrphoto and I'm a professional adventure, landscape and wildlife photographer from Whistler in British Columbia. As a long-time user of MindShift Gear products, I'm going to be sharing a few images with you this week here on the MindShift Instagram feed, and explaining a little bit about the gear that helped me with the work. This first shot is of a local mountain called Black Tusk, just outside Whistler. I shot this from the air, and when I'm shooting aerials, I love to remove the rotating belt pack from my Rotation 180 Professional and wear it around my waist in the plane or helicopter. It makes the perfect lens changing bag when you need fast access to several lenses.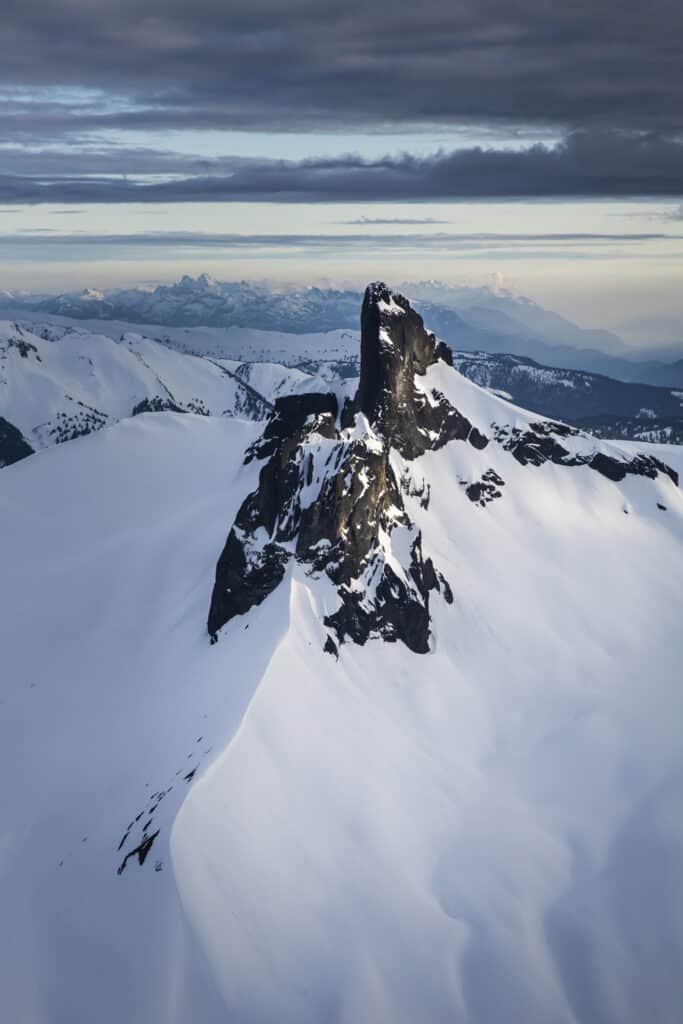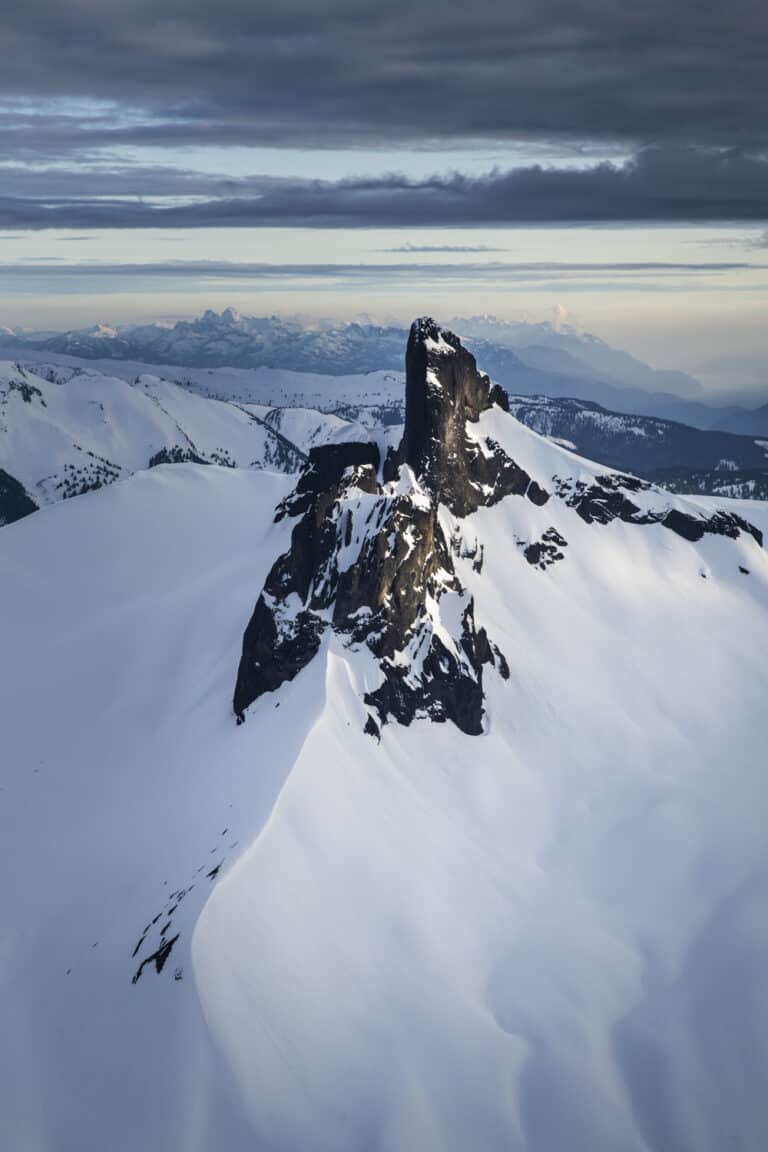 Day 2
Moraine Lake in the Alberta Rockies is one of the most photographed lakes in the world so it's always a challenge to find new compositions. Most images come from a higher vantage point which is easier to access, but during this sunrise shoot I went down to the water's edge and played around with the floating trees in my composition. I always carry a set of graduated ND filters and polarizers in my bag, and I keep them organized using the MindShift Filter Hive case. I love the little handle on it that allows me to strap it to my tripod for fast access to filters during rapidly changing light!

Day 3
I'll often go on overnight camping missions to look for stars and landscapes. When I do this, a traditional photo pack isn't the right choice, I need something much bigger like my 65L Arcteryx pack. Of course, I still need to take a camera though, so I use the MindShift Multi-Mount 20 Holster. I can strap this to the back of my 65L pack, or to the front of the shoulder straps to give me fast access to the camera during my hike. Once I've set up camp, it also serves as a shoulder bag while I explore the surrounding area. This startrail image was taken on one such camping trip in British Columbia. It was created by stacking around 100 individual 30-second exposures together in Photoshop.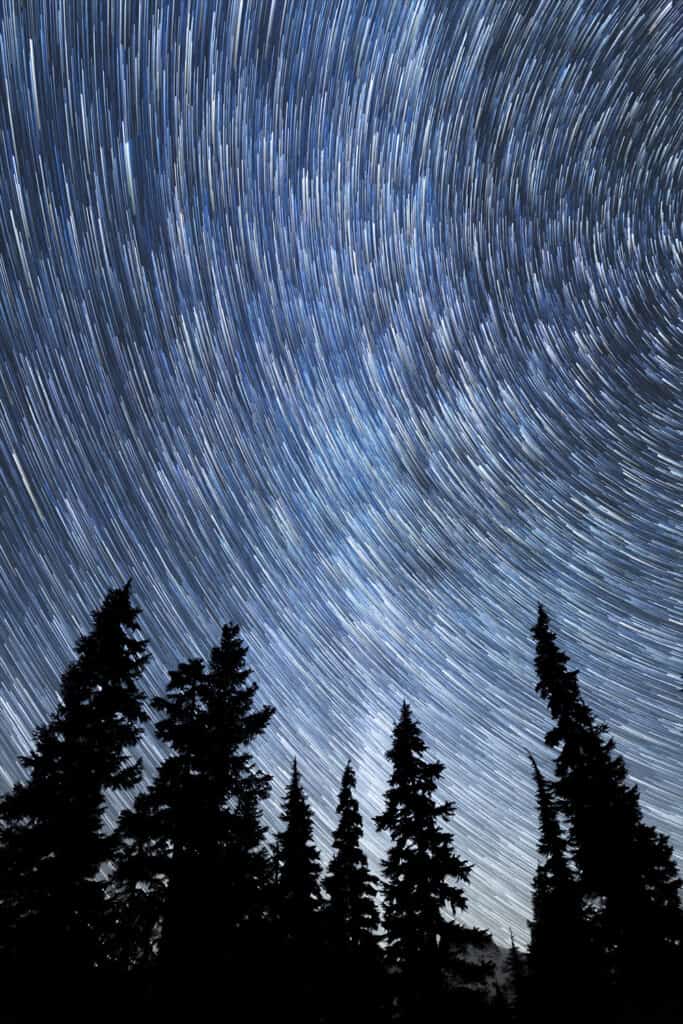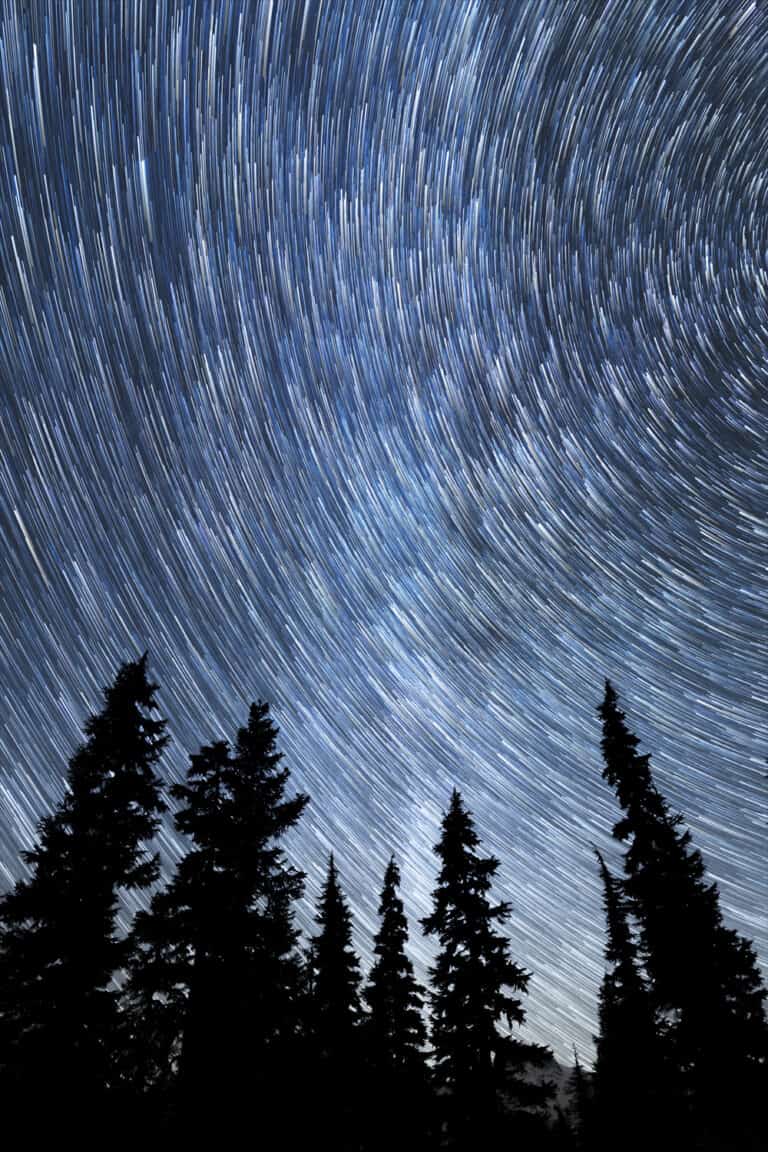 Day 4
A grizzly bear patrols the shoreline of a lake in northern British Columbia looking for salmon. When it comes to wildlife photography, I try hard to make it feel as though you are immersed in their world. A low angle goes a long way to achieving this, and I'll often use a kayak in lakes and rivers to find wildlife on the shoreline. Of course wildlife photography usually means using some much larger lenses, particularly when you're dealing with grizzly bears! I mainly use the FirstLight 30L backpack as this is large enough to hold either my Canon 200-400 f/4, or my 400mm f/4 DO II. If I need to take both with me on a trip, I bump up to the FirstLight 40L pack instead. I'm looking forward to trying out the new Moose Peterson MP-3 pack at some point as well. This would also be a great option for my wildlife work.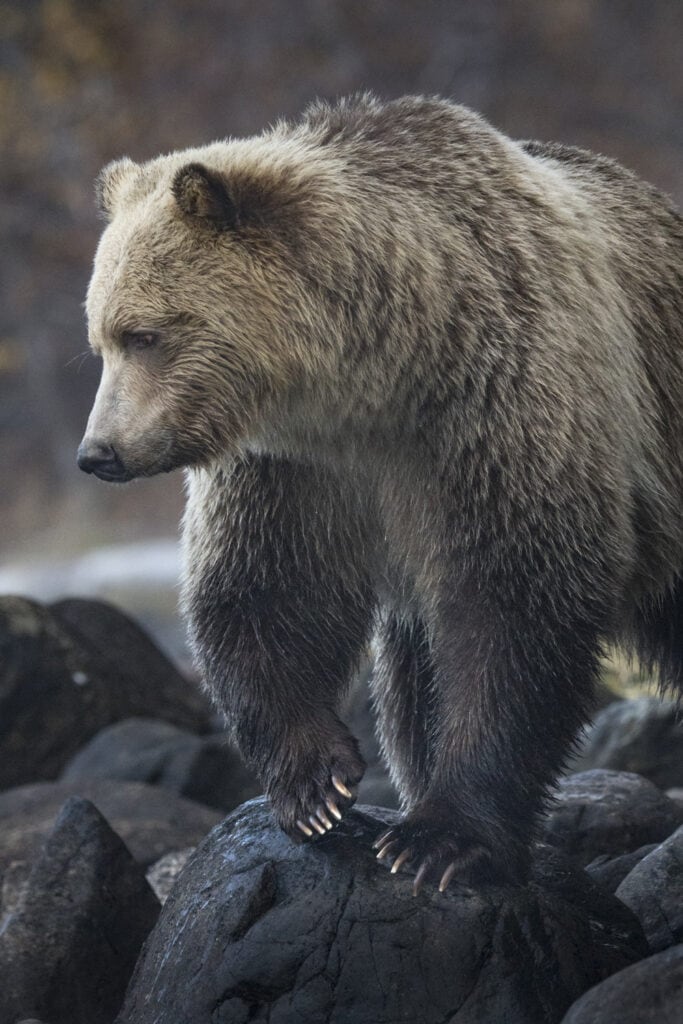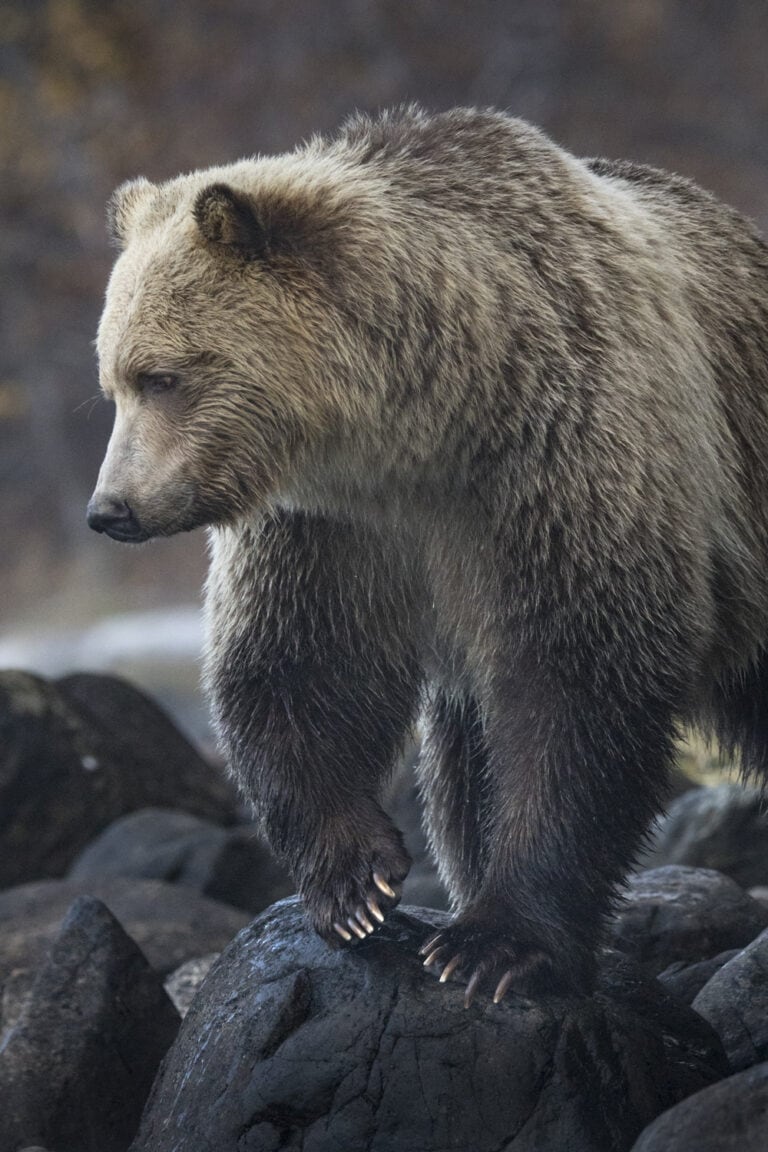 Day 5
The Sea to Sky Corridor in British Columbia features some of the best skiing on the planet. Although my work has grown to encompass a greater variety of photography, when I first came to live in this part of the world it was the skiing the brought me here. For this photo we headed up into the backcountry in the dark and the skier positioned himself on the ridge using light from his headlamp. Just as the sun crested the horizon, it bathed the slope in this gorgeous orange glow for no more than a few seconds. I'll often use the Rotation 180 packs on the slopes because it allows me to access my camera without having to stop, take my pack off and put it down in the snow.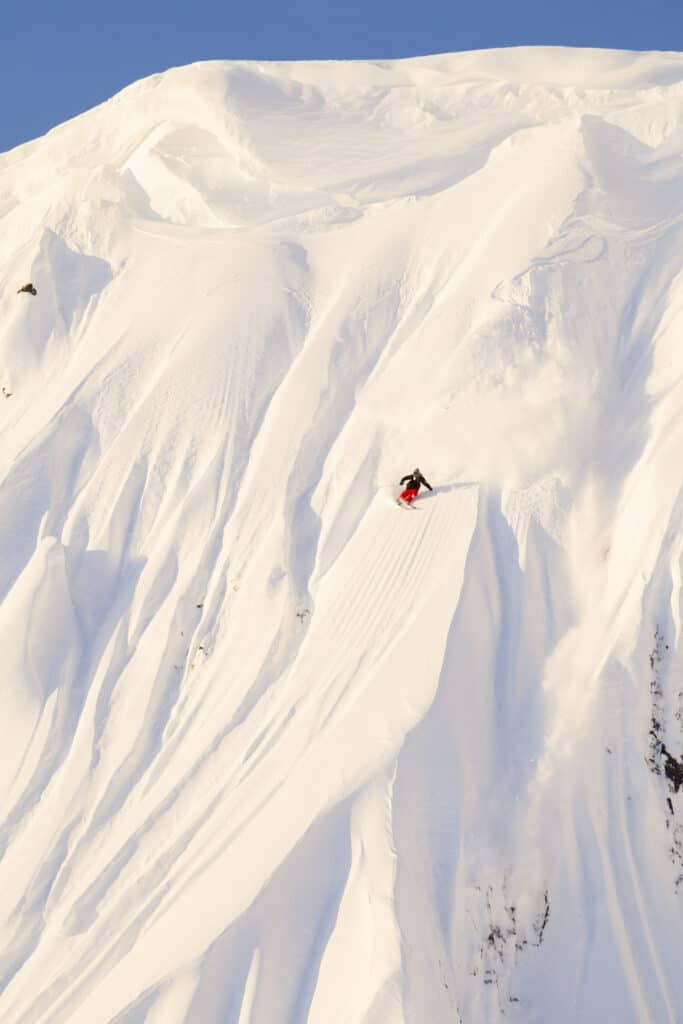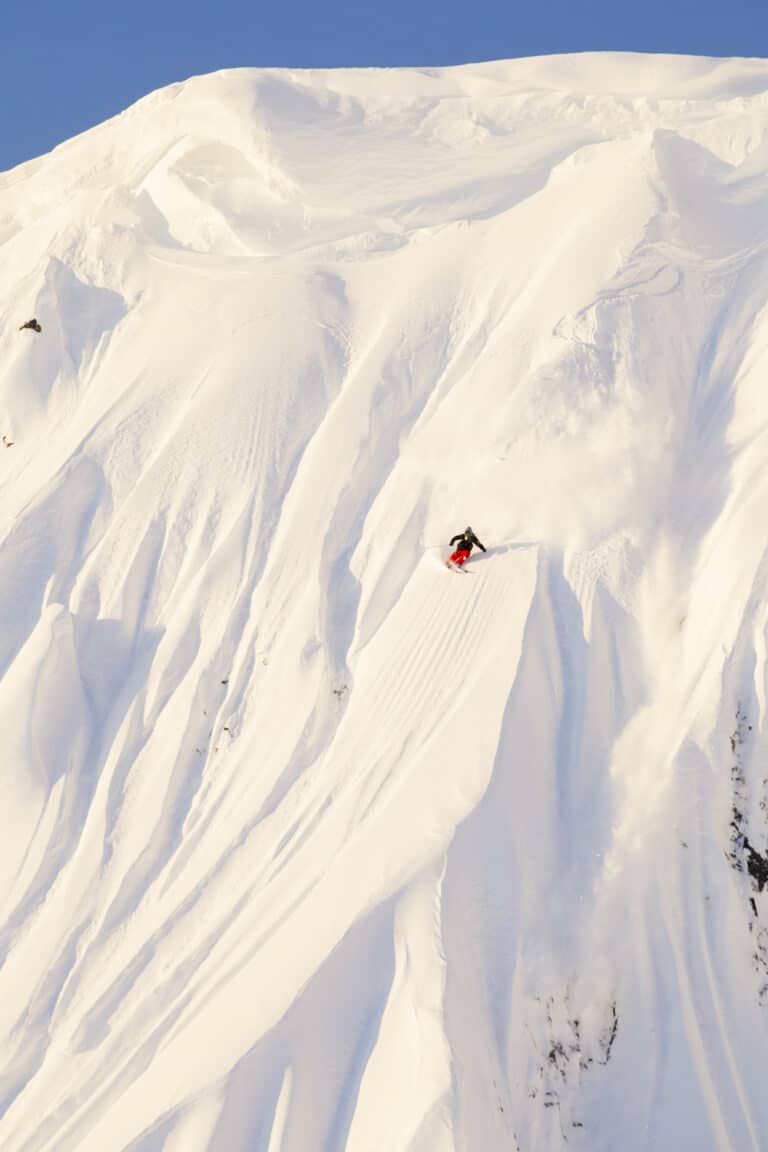 Day 6
Fall colours come to the Yukon near Carcross. My go-to backpack these days is the UltraLight Dual 36L. Since the majority of my work involves a lot of time outdoors, I need to be able to easily carry additional clothing, food and water. I find the split design of the UltraLight packs is ideal for this, and I appreciate the weight-savings of their materials as well. I've discussed some scenarios this week in previous images that require certain specific carrying solutions, but for everything else, I use the UltraLight Dual 36L. This is what you might call my "daily driver".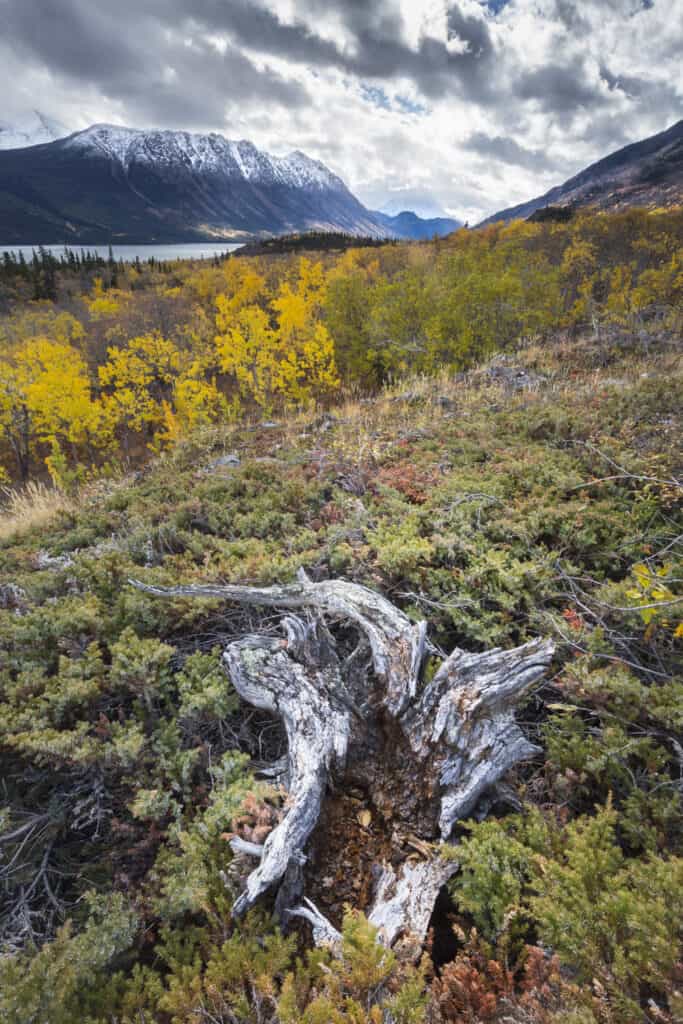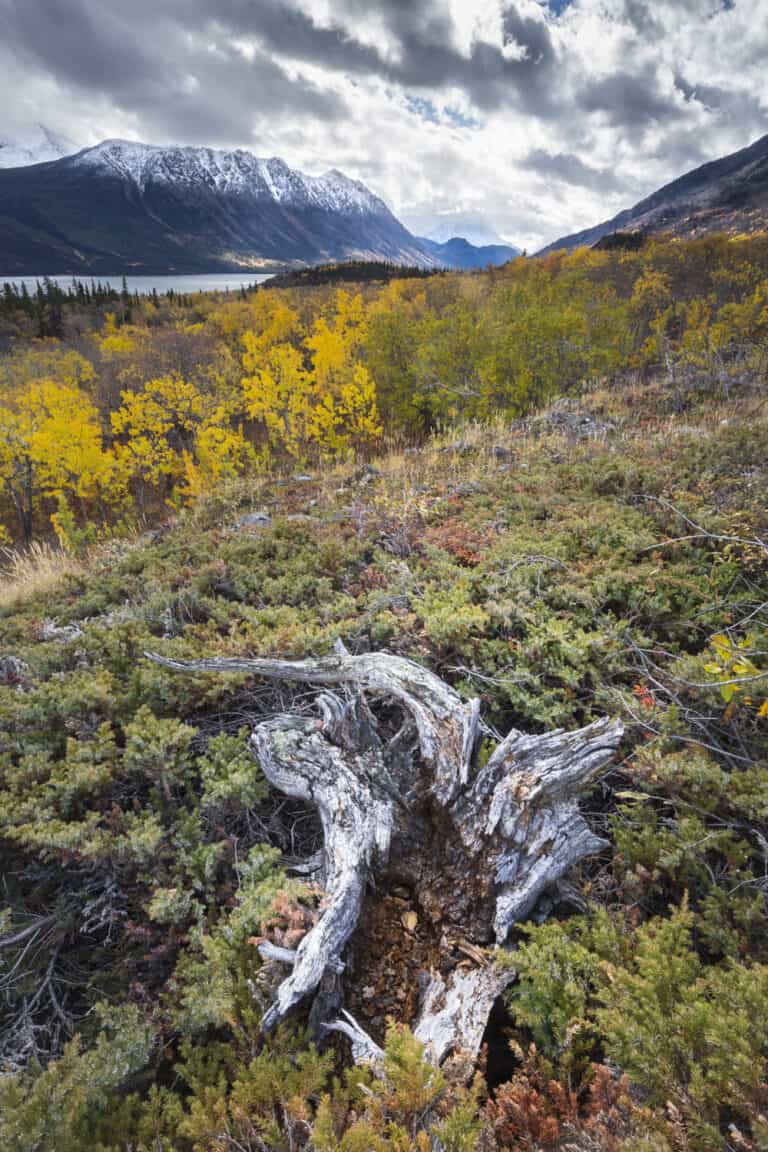 Day 7
Hey folks! It's me, @dancarrphoto again. Hope you enjoyed taking a look at some of my work this week, and learning a little about how I use the MindShift products. I'd love it if you joined me over on my Instagram account as well. If anyone has any questions about any of my photos, just leave a comment and remember to tag me. Happy to answer anything!
I'll leave you with another aerial image of my favourite local mountain, Sky Pilot in Squamish, BC.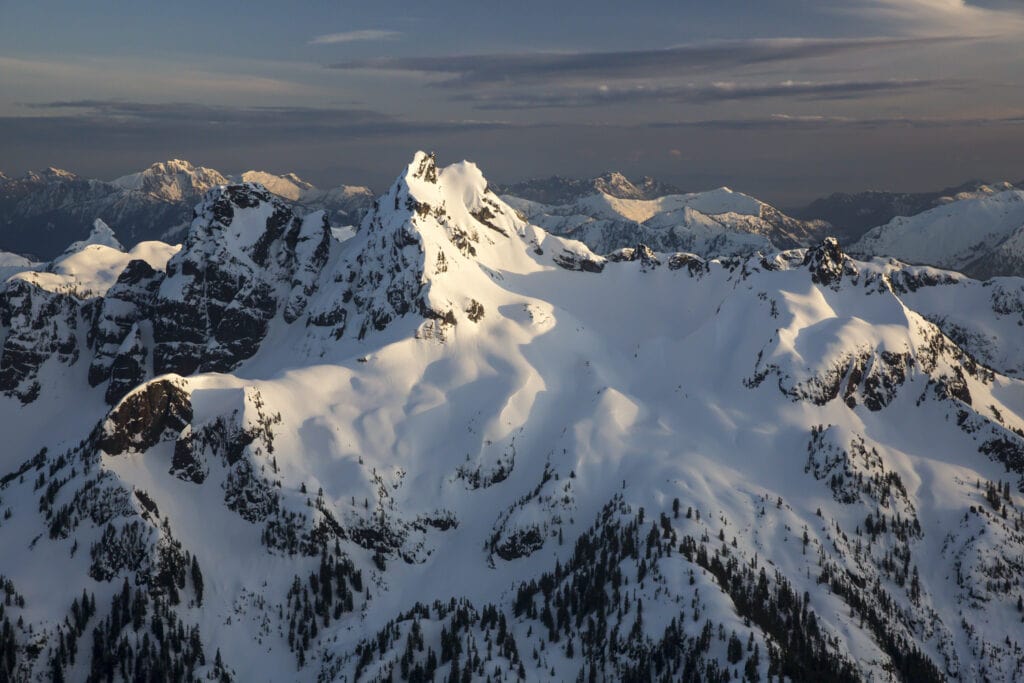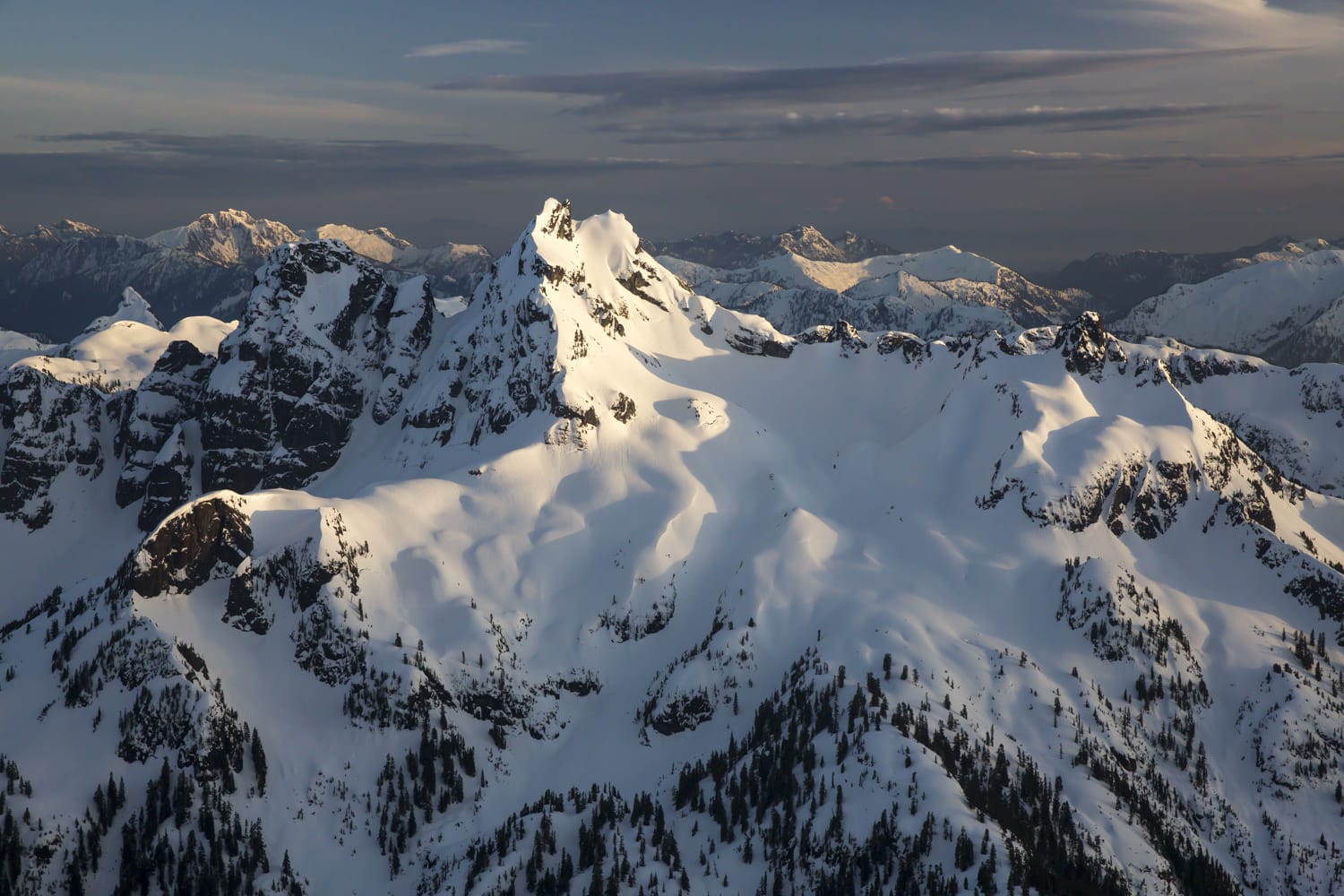 Future Collaborations
I'm always open to discussing interesting collaborations. If your brand has an audience that would be interested in my style of work, please do get in touch via my contact page.