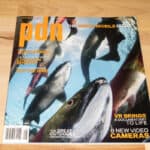 I've had this magazine on my desk for a while but I'm only just getting around to posting about it so hopefully some of you caught it when it was on the shelves. I did a phone interview with the folks from PDN Magazine last summer, about some of my recent work and specifically the workflow that I employ for my files. It's a real honour to be featured in such a prominent photography industry magazine, and they even included a selfie that I took, haha! Ok, so I didn't use a selfie stick or anything like that! It was a camera mounted to the front of my kayak with a Manfrotto Magic Arm, Canon EOS M and 8-15mm f/4 L fisheye lens, triggered with a Canon IR remote on a two second timer.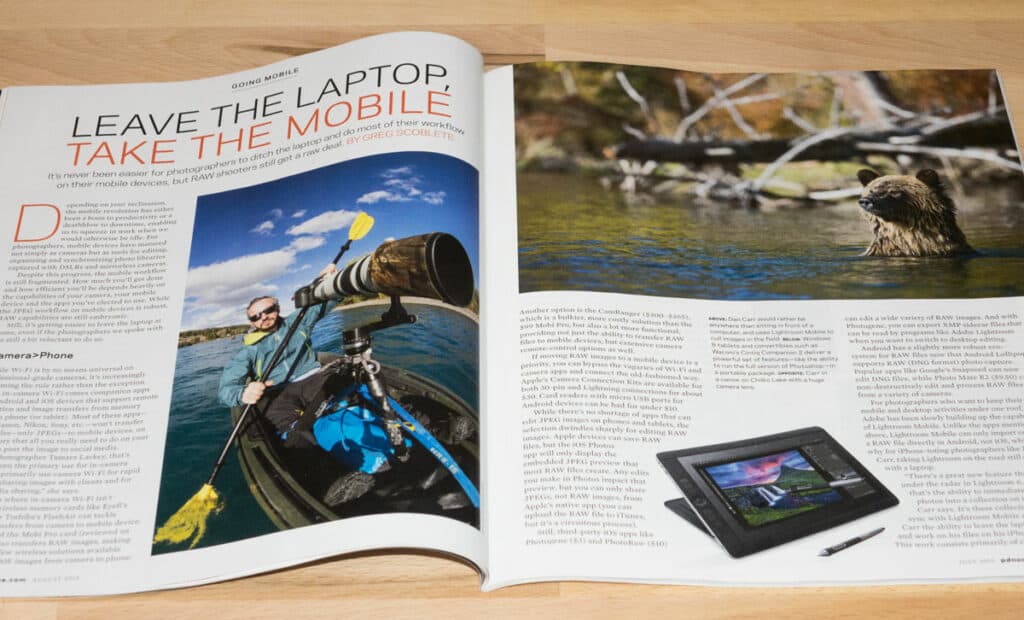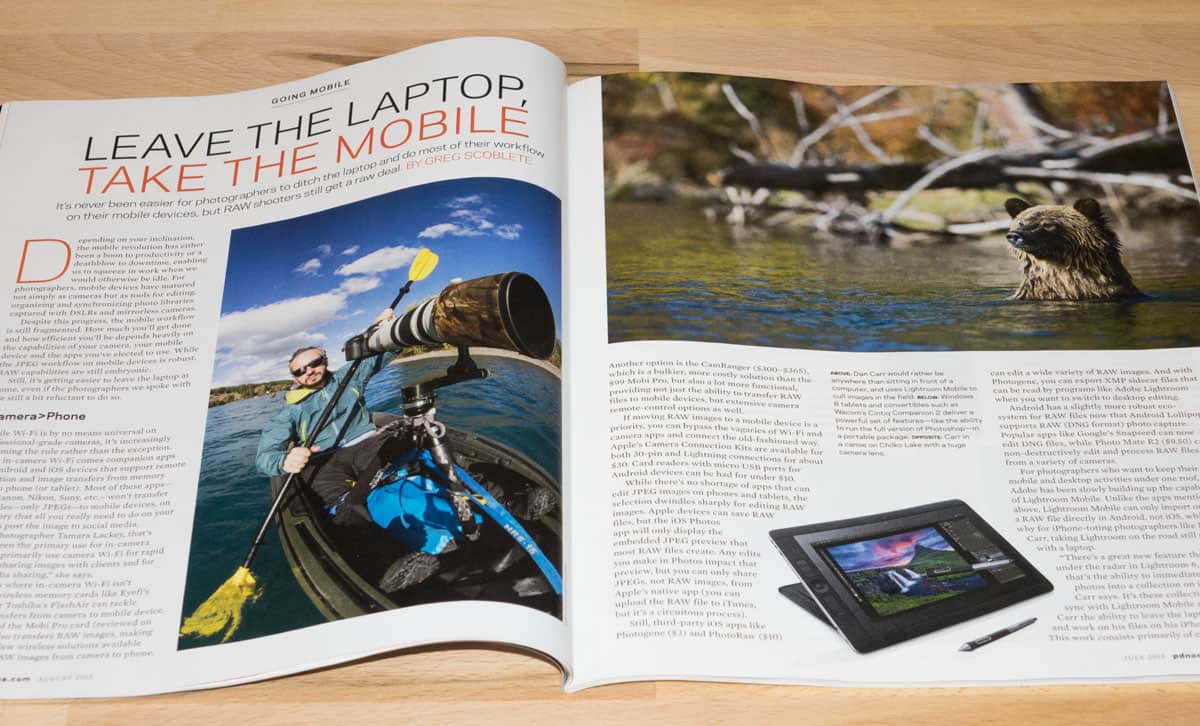 Here's the Selfie Setup
It looks a bit precarious, but it was actually a very solid rig.