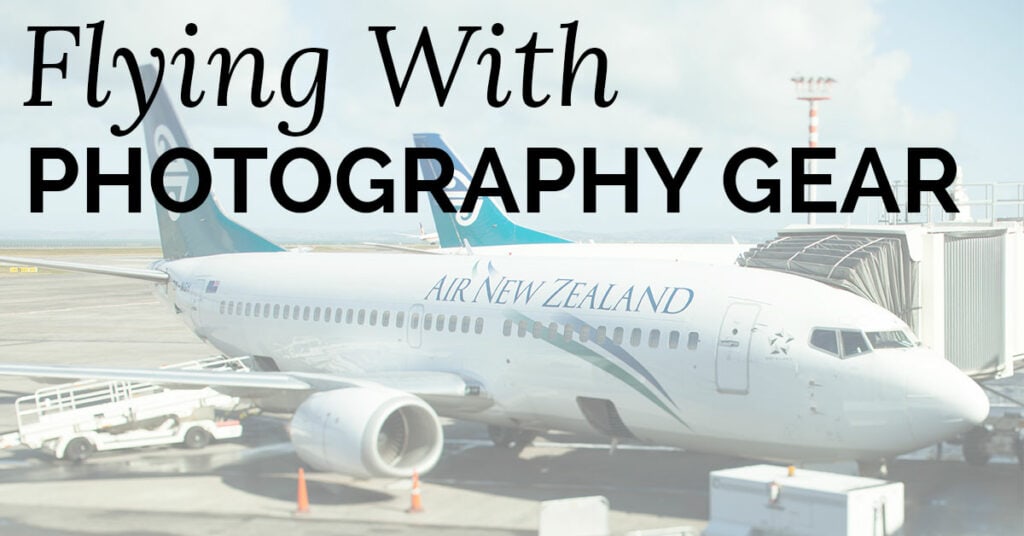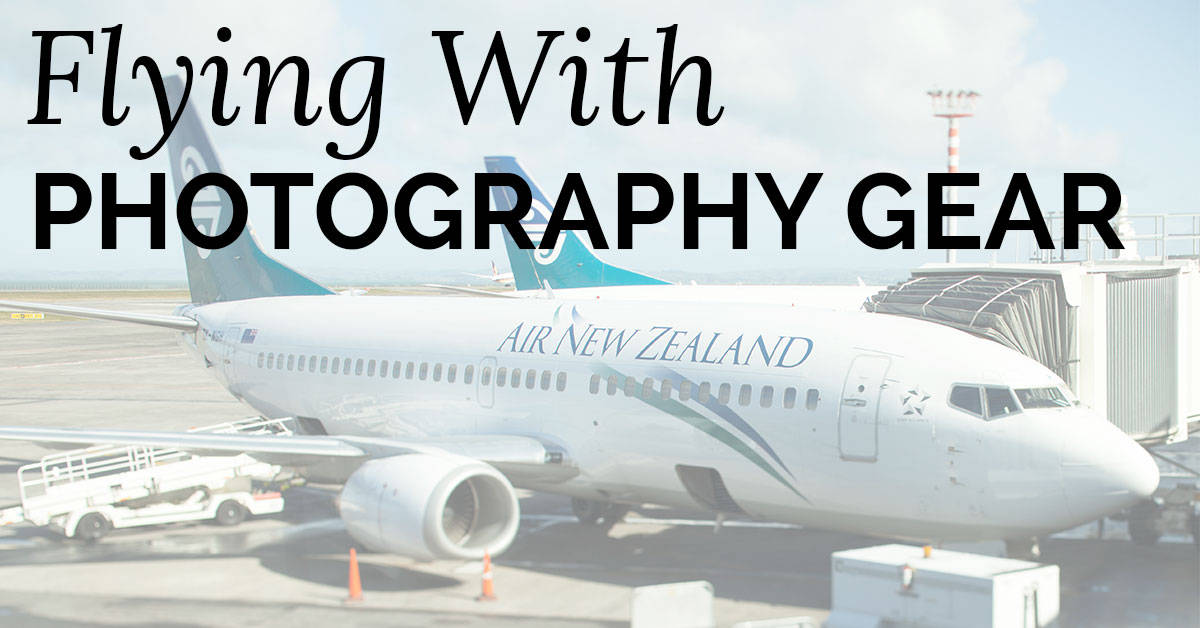 Hey guys!
Over on my photography educational website, Shutter Muse, I've posted an absolutely MONSTER SIZED guide to flying with your photography gear.   I don't cross post everything here from my personal blog, but I put a ton of time, effort and experience into this one and people seem to be really appreciating it already.
You'll learn:
How to pack your gear
How to fly with film
How to fly with flash batteries
What paperwork you need to take with you
+ carry on baggage info for 30+ airlines
I'll even tell you the story about how I delayed a full Boeing 747 and was escorted off the plane by airport security…!
Check it out -> How To Fly With Your Photography Gear