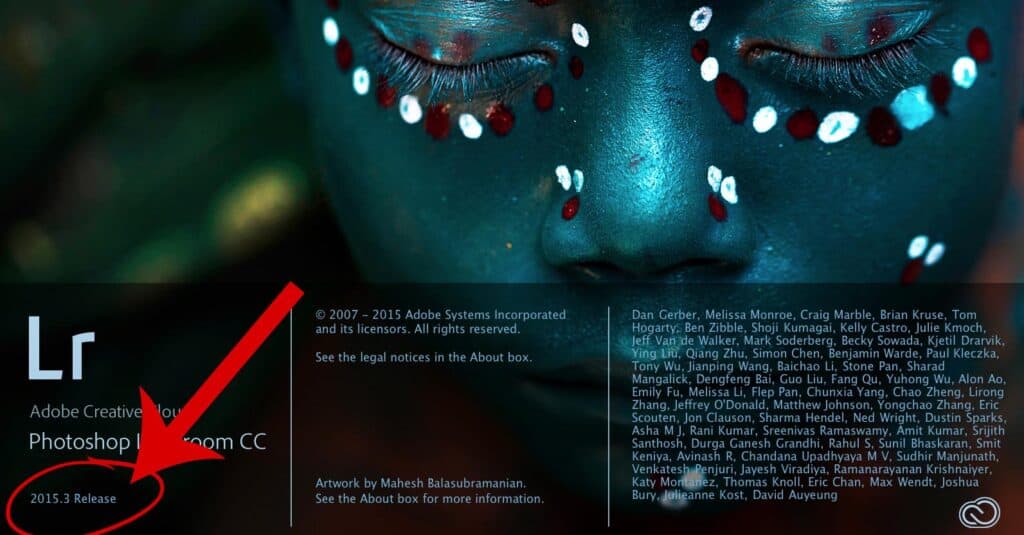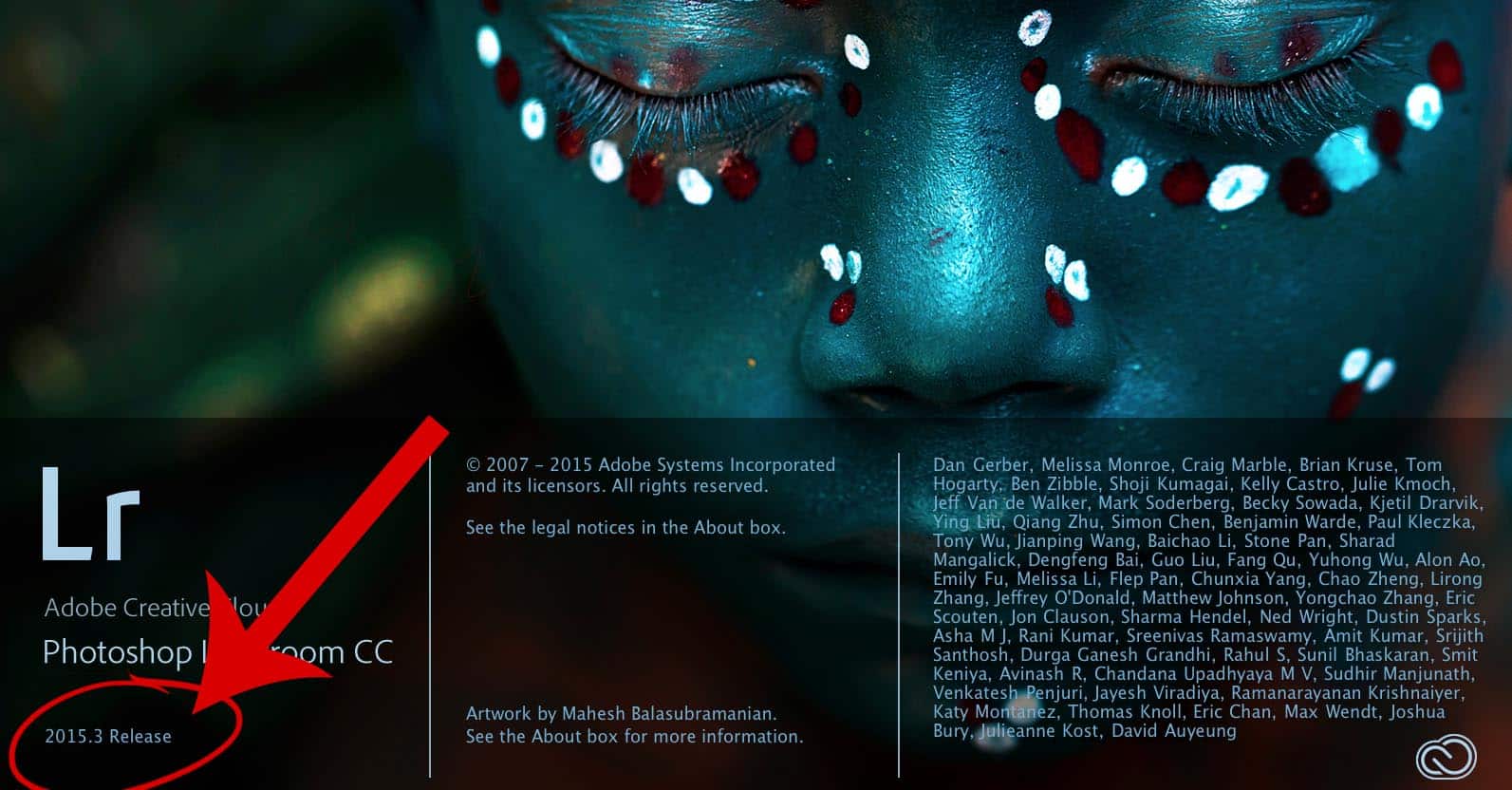 Adobe made Lightroom 6.3 available today and there's several important things to note about it.  Whilst it adds the usual array of new RAW support for newer cameras, it also adds a ton of new lens profiles for lenses like the new Zeiss Milvus range, as well as the Canon 400mm f/4 DO II.
As well as performance improvements, Adobe have also reverted to the original import dialog after making sweeping changes in version 6.2.  Most people seem to prefer the original import dialog and they have listened to feedback and acted quickly to bring it back.  Creative Cloud members can use the CC app to install the updates right away (there's also an Adobe Camera Raw update for Photoshop CC).  Otherwise you can also download the update from links at the bottom of the Adobe blog post here.
Thoughtfully, Adobe has also created some help for anyone that started with Lightroom 6.2 and has therefore never seen the "original" import screen.
Further details about the specific bug fixes and newly supported lenses can be found in the blog post here.
New Camera Support in Lightroom CC 2015.3 / 6.3
Canon EOS M10
Canon PowerShot G5 X
Canon PowerShot G9 X
Fujifilm X-T1 IR
Leica SL (Typ 601)
Sony RX1R II (DSC-RX1RM2)
New Tethered Camera Support in Lightroom CC 2015.3 / 6.3
Canon EOS 5DS
Canon EOS 5DS R
Canon EOS T6i / 750D
Canon EOS T6s / 760D