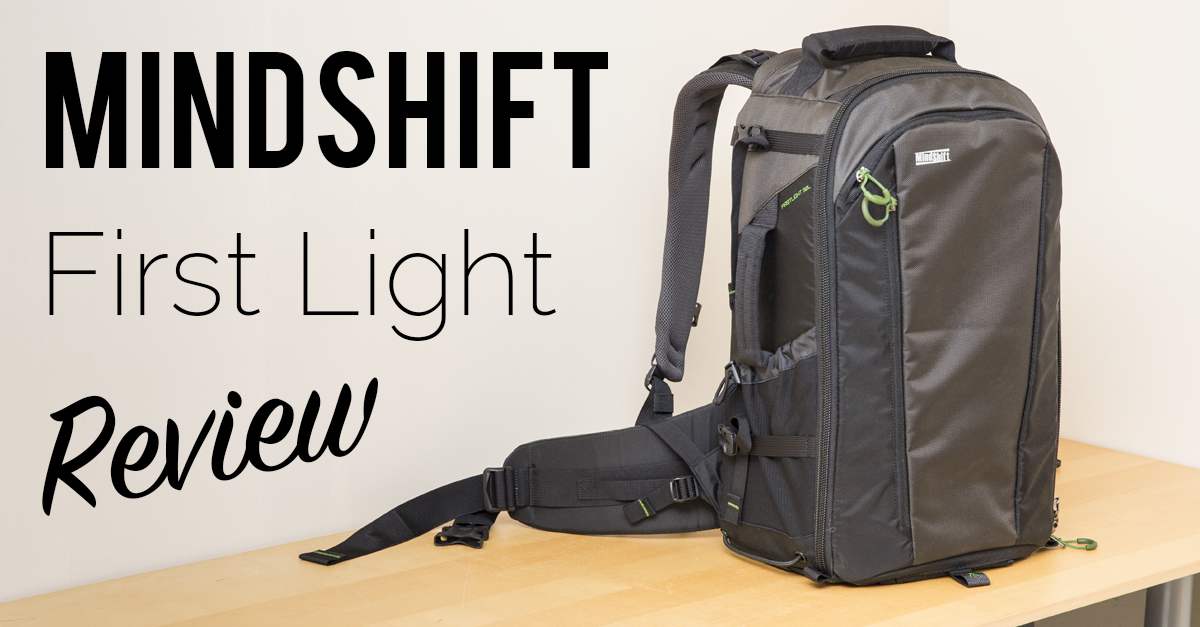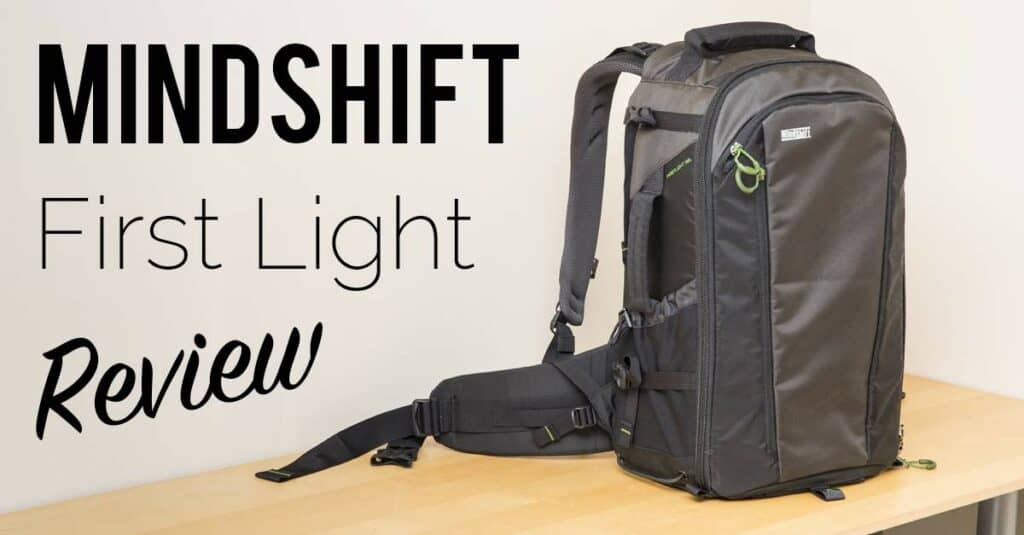 Over on Shutter Muse, I've just published a super in-depth look at the brand new MindShift First Light backpack series.  This is a new series of packs that's designed specifically for outdoor/adventure/wildlife photographers, and they're perfect for super telephoto lenses up to 600mm.
The bags just launched yesterday, but I've been using them for some time so my MindShift First Light review is already posted!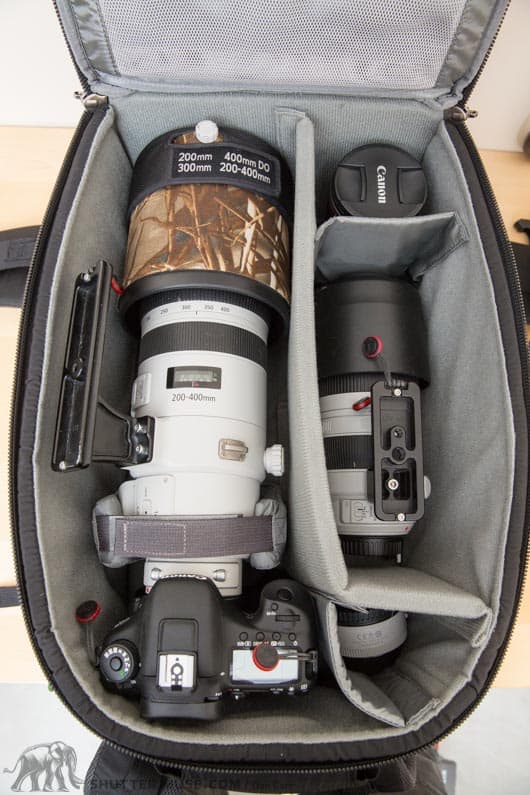 Click to view larger images.
Check out the full review on Shutter Muse.