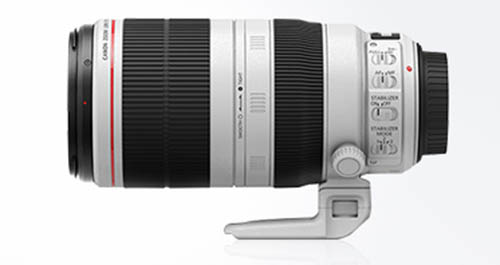 It seems like eons that people have been waiting for this lens! Finally a replacement for the push-pull design of the old version. Looks like this lens will be coming out within the next few weeks and it would be a perfect partner to the Canon 7D MKII.
The design is very reminiscent of the excellent 70-300 L IS.
No pricing information yet.
Via Canon Rumours