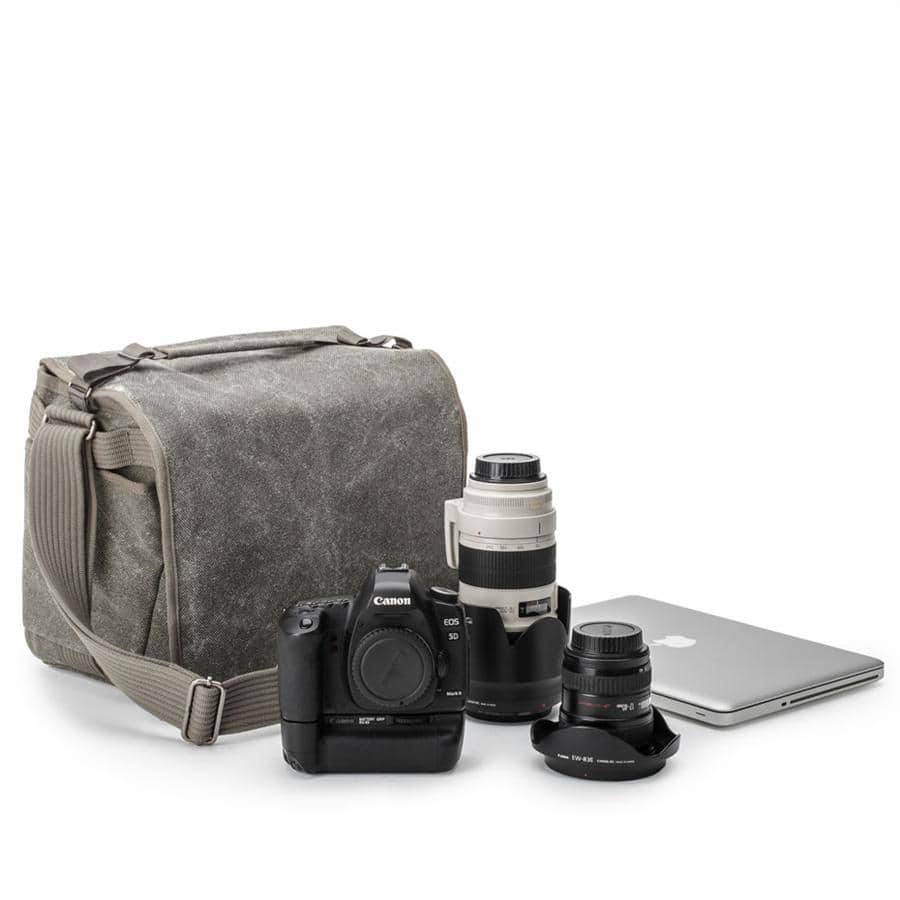 I'm a big fan of the Retrospective series from Think Tank. I have a retro 10 myself for using around the city when I just need a body and a couple of lenses. It's also my 'vacation bag' for going on the plane with me. This month Think Tank has launched larger versions of the bag , the 40 & 50 which are capable of holding 13″ or 15″ laptops. If you're looking for a more covert bag to carry camera gear and a laptop then definitely take a look at these. The materials that they use are bomb proof and the design always gets complimented when I use mine!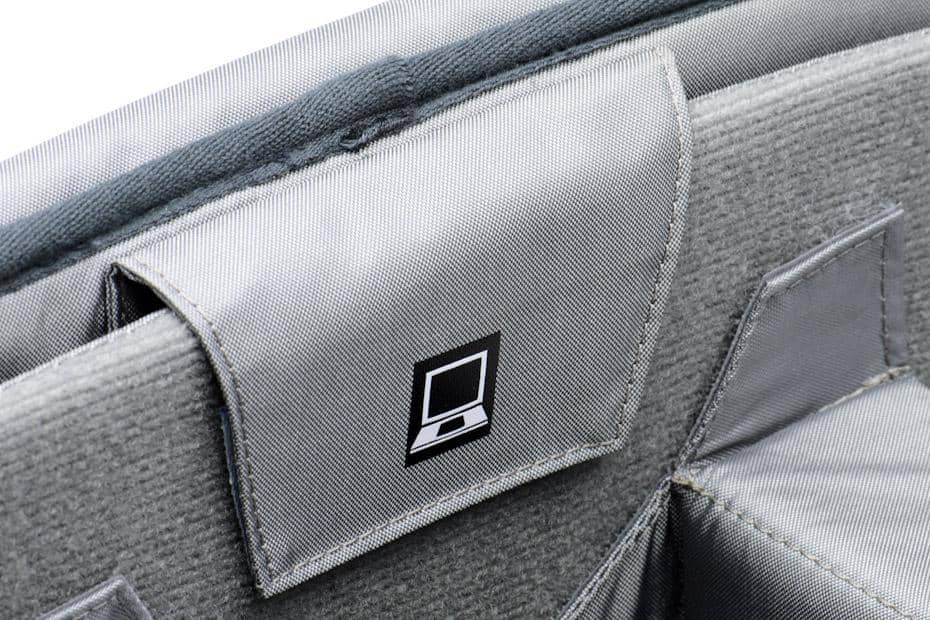 Get FREE stuff when you order through these links:
If you spend more than $100 with Think Tank after clicking though any of the following links then you'll be entitled to a free gift that you can choose upon checking out. Trust me, the options are great!!
Press Release
Think Tank Photo to Release Retrospective® 40 and Retrospective® 50
Photo Shoulder Bags for Increased Laptop Carrying Capacity
Santa Rosa, Calif. – Think Tank Photo announces that in November it will add two new laptop-carrying sizes to its "retro" Retrospective® shoulder bag line: the Retrospective 40 and the Retrospective 50. Designed for the professional photographer that wants to remain inconspicuous in any situation, their retro look mixes "Old-School" with "New-School" that is a throwback to the days when bags where visually simple but highly functional.
The Retrospective 40 is perfectly suited for pro-size DSLRs with a pocket for most 13" laptops and the Retrospective 50 holds pro-size DSLRs with a pocket for 15.4" laptops. Both bags accommodate a 70-200 2.8 attached to a pro-size body. The large front pocket provides an optional divider for an additional two pro-size bodies or for documents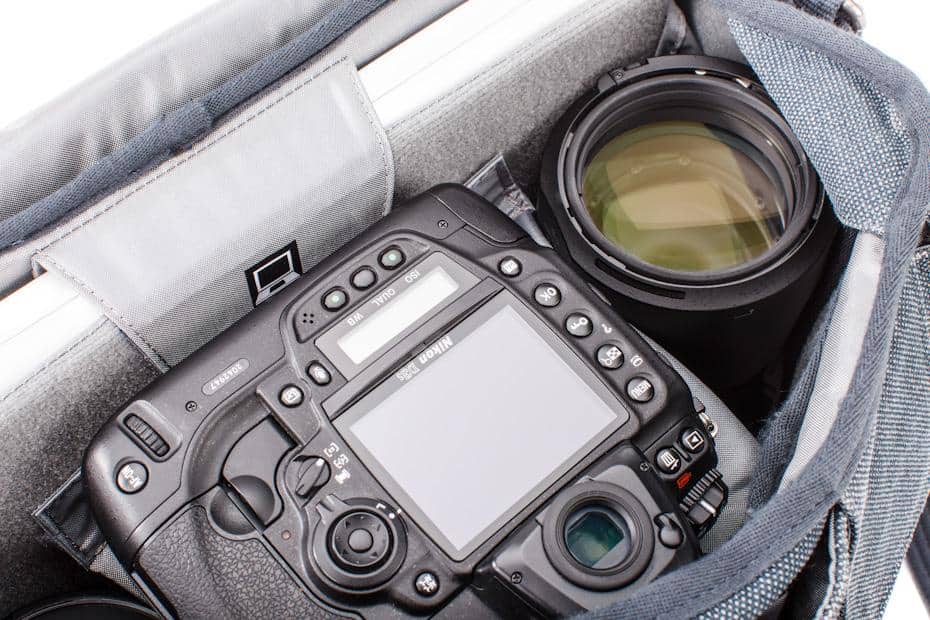 "With broad appeal, the Retrospective series has quickly become one of the leading bag collections in the industry," said Doug Murdoch, Think Tank Photo CEO and Lead Designer. "Working pros to vacationers all will find the Retrospective 40 and 50 to be the most useful and functional bags for a day's outing."
Additional features include:
• Cushioned and padded nonslip shoulder strap for all day comfort
• Sound Silencers™ to turn off the front flap hook and loop for silent operation
• Organizational and zippered pockets for accessories
• Removable divider set for custom layouts
• Convenient carrying handle for grab and go
• Seam sealed rain cover
• Expandable front pocket for DSLR body or accessories
• Business card slot under the front flap for identification
• High quality YKK zippers
• Soft, flexible, lightweight
• Available in Black nylon, Pinestone or Slate Blue cotton canvas
Specifications
Retrospective 40
External Dimensions: 14.2" W x 11.8" H x 8" D (36.1 x 30 x 20.3cm)
Internal Dimensions: 13.8" W x 11" H x 6.5" D (35.1 x 27.9 x 16.5cm)
Laptop: 13" W x 10.2" H x 1.3" D (33 x 25.9 x 3.3cm)
Weight: 3.9 lbs (1.8 kg)
Retrospective 50
External Dimensions: 16" W x 11.8"H x 8.5" D (40.6 x 30 x 21.6cm)
Internal Dimensions: 15.5" W x 11" H x 6.5" D (39.4 x 27.9 x 16.5cm)
Laptop: 15" W x 11" H x 1.4" D (38 x 28 x 3.6cm)
Weight: 4.2 lbs (1.9kg)