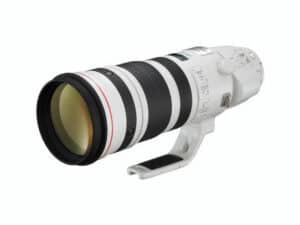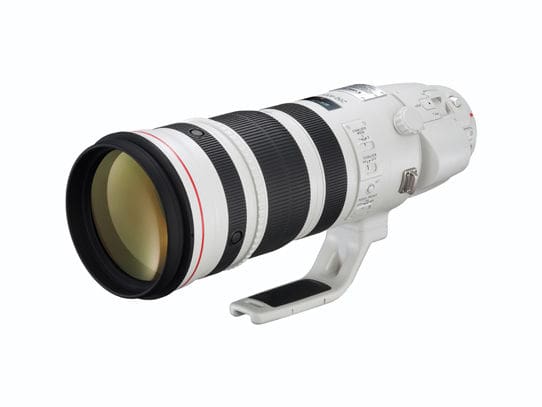 Canon has today announced the development of a new 200-400mm f4 lens which will feature a built in 1.4 extender.  This is the lens of my dreams and one that Canon shooters have been waiting for for a very long time.  The build in 1.4 teleconverter is a huge feature that has never been seen before !  For a long time Nikon shooter has been using their 200-400mm f4 for sports and wildlife whilst Canon shooter have only really had the 100-400mm f4-5.6 L IS with it's antiquated push pull zoom design.  People have speculated for a while that Canon would work on a 200-400 but they have an ace up their sleeve with this built in teleconverter!  How convenient !  This lens will be very very popular !!
I have also written a more detailed post on this Canon 200-400 f4 RIGHT HERE
Press release: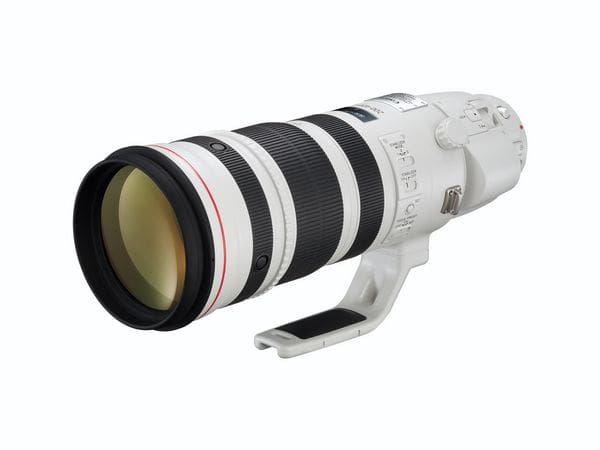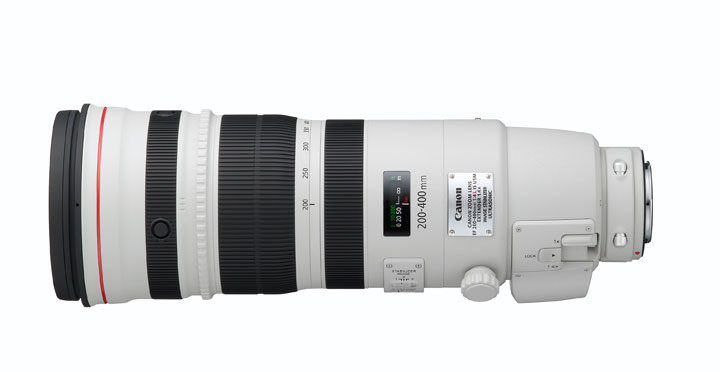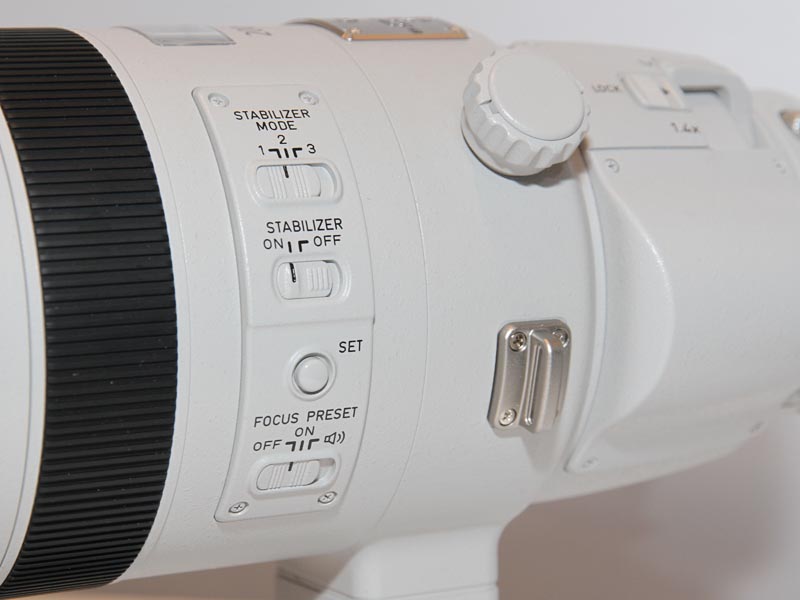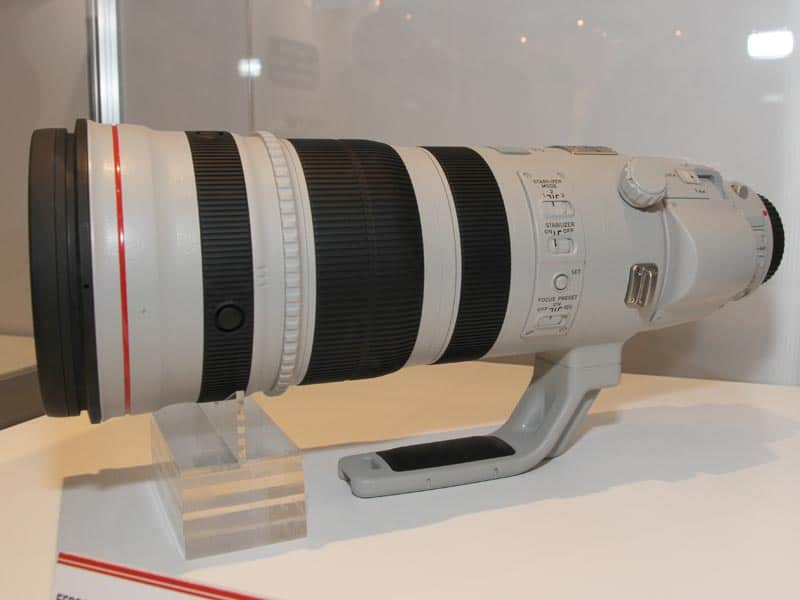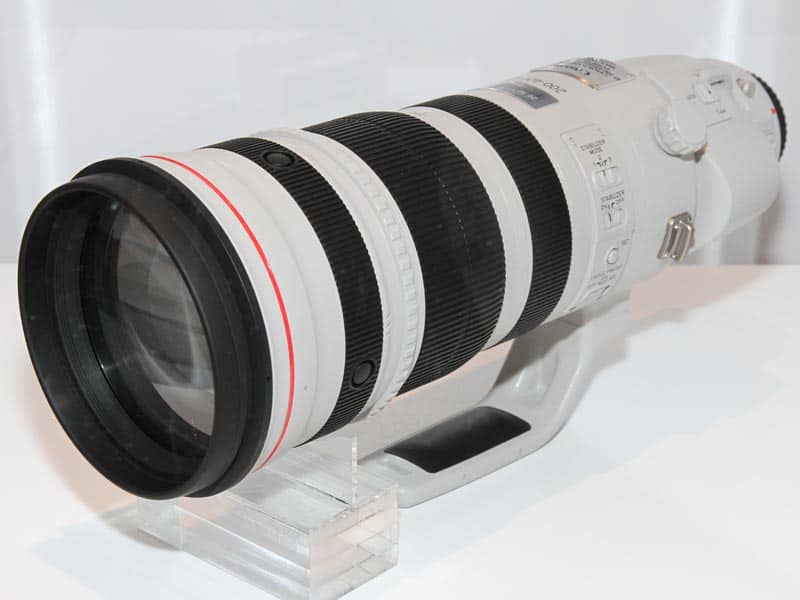 London, UK, 7th February 2011 – Canon today announces the development of a telephoto zoom lens featuring an integrated focal length extender – the EF 200-400mm f/4L IS USM EXTENDER 1.4x. The lens will be displayed for the first time during CP+, held in Yokohama, Japan.
Designed for Canon's leading range of EOS Digital SLR cameras, the new lens will be an ideal addition for sports and wildlife photographers, offering exceptional flexibility with a built-in 1.4x extender that creates an increased focal range of 280 – 560mm.
Perfect for photographers who require high performance, fast aperture and a flexible telephoto range, the EF 200-400mm f/4L IS USM EXTENDER 1.4× will enable photographers to shoot a greater breadth of subjects using a single lens, delivering the best possible image quality at all focal lengths.
Developed as a new addition to Canon's acclaimed L-series of professional lenses, the new lens will offer an unsurpassed combination of versatility, first-class optical performance and an enhanced weather-proof construction. The model will be released as part of Canon's continued development of its EF lens line-up, offering enhanced performance and improved functions that cater for the needs of photographers from beginners through to professionals.
The EF 200-400mm f/4L IS USM EXTENDER 1.4x is scheduled for launch during 2011.