NOTE: This version of the Hydrophobia has now been replaced my a new, and much improved version which you can view here.
Think Tank Photo today announced the long awaited Hydrophobia 70-200. Purchasing the Hydrophobia through this link will allow you to claim a free smaller Think Tank bag when you check out.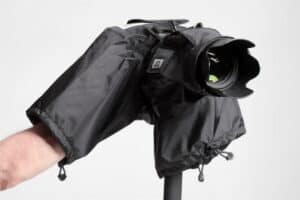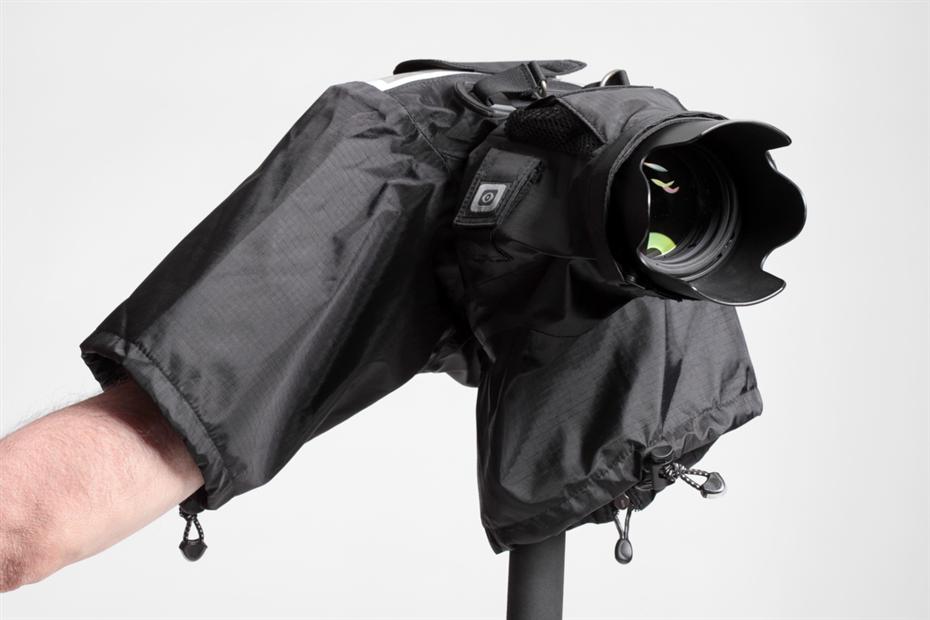 Press Release
Rain Cover for 70-200 and Smaller Lenses Released!
To help you get the shot in even the harshest conditions, we have released two water-resistant, seam-sealed rain covers for 70-200 and smaller lenses: the Hydrophobia® 70-200 and the Hydrophobia® Flash 70-200 with built-in flash protector. It includes a camera strap that supports the camera's and lens' weight from the outside without sacrificing the rain cover's water resistance. There is also no need to remove the strap that is already attached to the camera. A camera strap retainer loop inside the Hydrophobia stows the camera's strap underneath the rain cover. And now, without exposing your expensive DSLR and lens to the elements, you can change memory cards and batteries without taking off the rain cover. Another key feature is the wide arm sleeves located on both sides for focusing, zooming and accessing controls. Other features include:
· A clear window for viewing LCD and controls
· A fabric cover for the end of the lens.
· An eyepiece storage pocket (eyepieces sold separately)
· A detachable camera strap
.A breathable mesh bag for transportation and storage
We created a short video that highlights these features.
Note: The Hydrophobia requires that you have the proper eyepiece for your make/model of camera body.
Specifications
Hydrophobia 70-200
Dimensions: 7.5″ W x 17″ L x 5.5″ D (19 x 43 x 14 cm)
Weight (rain cover only): 9.6 oz. (272 g)
Price: $139.00 (US)
Hydrophobia 70-200 Flash
Dimensions: 7.5″ W x 17″ L x 5.5″ D (19 x 43 x 14 cm)
Weight (rain cover only): 13 oz. (367 g)
Price: $145.00 (US)