If you Google Canon 7d you will find speculation about this camera dating back several years.  Fake photoshopped boxes and fake adverts have popped up before but over the last couple of months there has been more compelling evidence that this camera is about the make the transfer from mythical to physical.
UPDATE:  Photos of the Canon 7d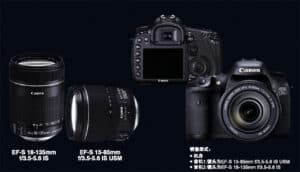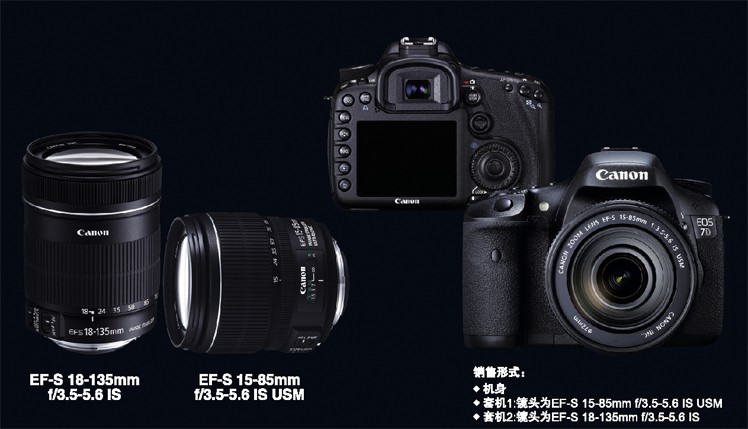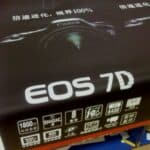 The rumors about such a camera took a bit of a backseat while the 5dMKII was announced last year and in fact it seems like many people mistook this new camera for the 50d replacement initially.  In light of some recent information leaks though it looks like this is a new camera for Canon and will not replace the 50d, but instead fit in the line somewhere between the XXD line and the 5dMKII.
A leaked poster for the camera that appeared online this morning gives the specifications as follows:18mp
– dual digic 4
– 8 fps
– 19 af points
– ISO 100-6400 (L & H1 & H2)
– 63 metering zones
– 100% viewfinder
– Horizon Help Viewfinder
– VGA LCD
– FullHD Video
There have been many many spec lists for this camera on the net over the last few weeks but so far this one is the only one that makes sense. The website Canonrumors.com is backing this one and that guy has a fantastic record for getting things right.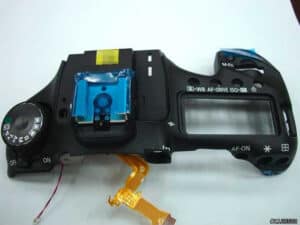 The crop factor is unknown but it is assumed to be 1.6 like the XXD line given the built in flash and therefore the size limitation on the prism for the viewfinder.
One of the most interesting and important things about this camera is not visible from the spec list , and that is that the whole thing is packaged up in a body that is the same size as the 5dMKII !!
For me, a smaller camera of this size that shoots 8fps is something I have longed for for sometime.  Regular readers of my blog will know that I like to carry as little weight as possible in my pack when i'm skiing.  The 7D is likely to be half the weight of my current 1DMKIIN whilst still maintaining the speed.
Apart from that, it also more than doubles the megapixels available to me whilst maintaining the same number of auto focus points.  I think it is safe to say that we will also see incredible high ISO performance out of this thing.  Last winter I often carried both my 1dMKIIN for stills and also my 5dMKII for video.  The 7d would also negate the need for this as it is also said to contain video that beats the 5d in terms of features.
It's interesting that they have chosen to go with the 1.6 crop instead of the 1.3 crop but personally I don't see it being a problem for myself.  With a 1.6 crop , my longer lenses have much more reach in the backcountry and whilst I do lose a bit on the wide end, my 17-40 will still be wide enough for most things and If I need to go wider for something I always have the 5dMKII anyway.  The majority of my shots are in the 70-200mm range and this will be largely unaffected by a 1.6 factor.  Its nice to see that they have included a 100% viewfinder so those who are used to a 1.3 crop will not see too much difference in that respect.
It seems like they are targeting this thing right at the middle of the market and I'm sure that it is going to be snapped up by many pros and amateurs alike.  No pricing info is available just yet but expect it to come in around or just under the $2000 mark.
Update: price is suggested to be In USA: $1699 Body In Canada: $1999 Body.  I'm not sure about that. Its seems a little bit too cheap but if its true, there will be no complaints.
Most online sources are calling for this camera to be announced on September the 1st so we only have a couple of days to wait.  Given the mounting evidence I think this is a sure thing though.  Will this be the new king of cameras for ski photographers?