Last year I had a chat with the CEO of a new memory card company called ProGrade Digital after I purchased some of their cards. I liked what he had to say so much that I swapped all my cards for ProGrade Digital cards on my own dime.
Recently I have been testing out their new memory card readers and the new Dual-Slot SD Workflow Reader has become my default. I keep it almost permanently stuck to my computer. Yes, I did say STUCK. What gives?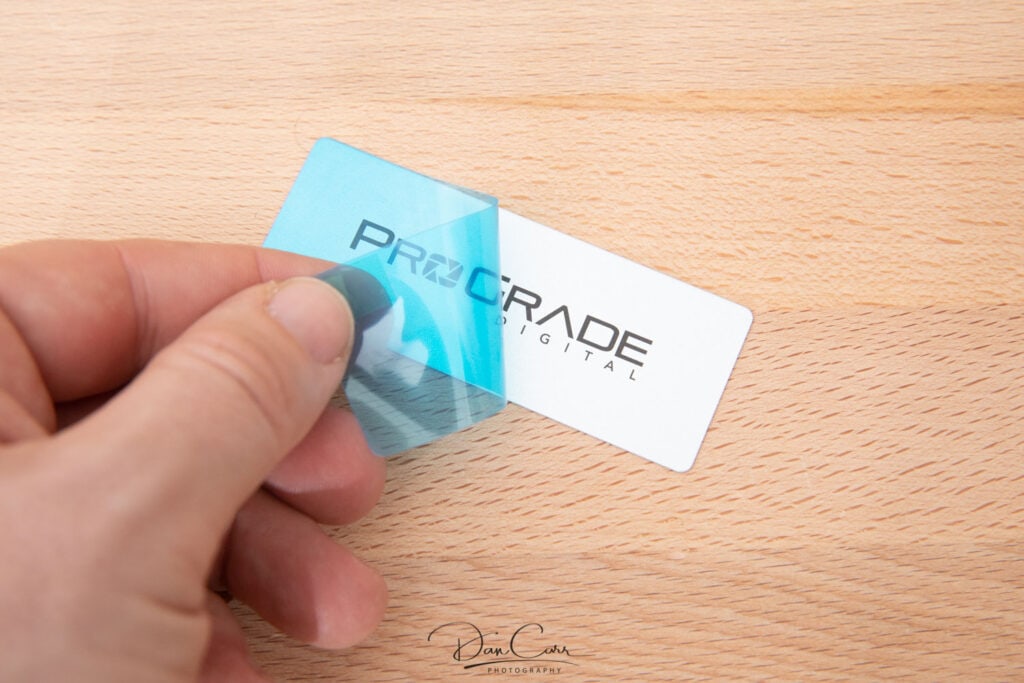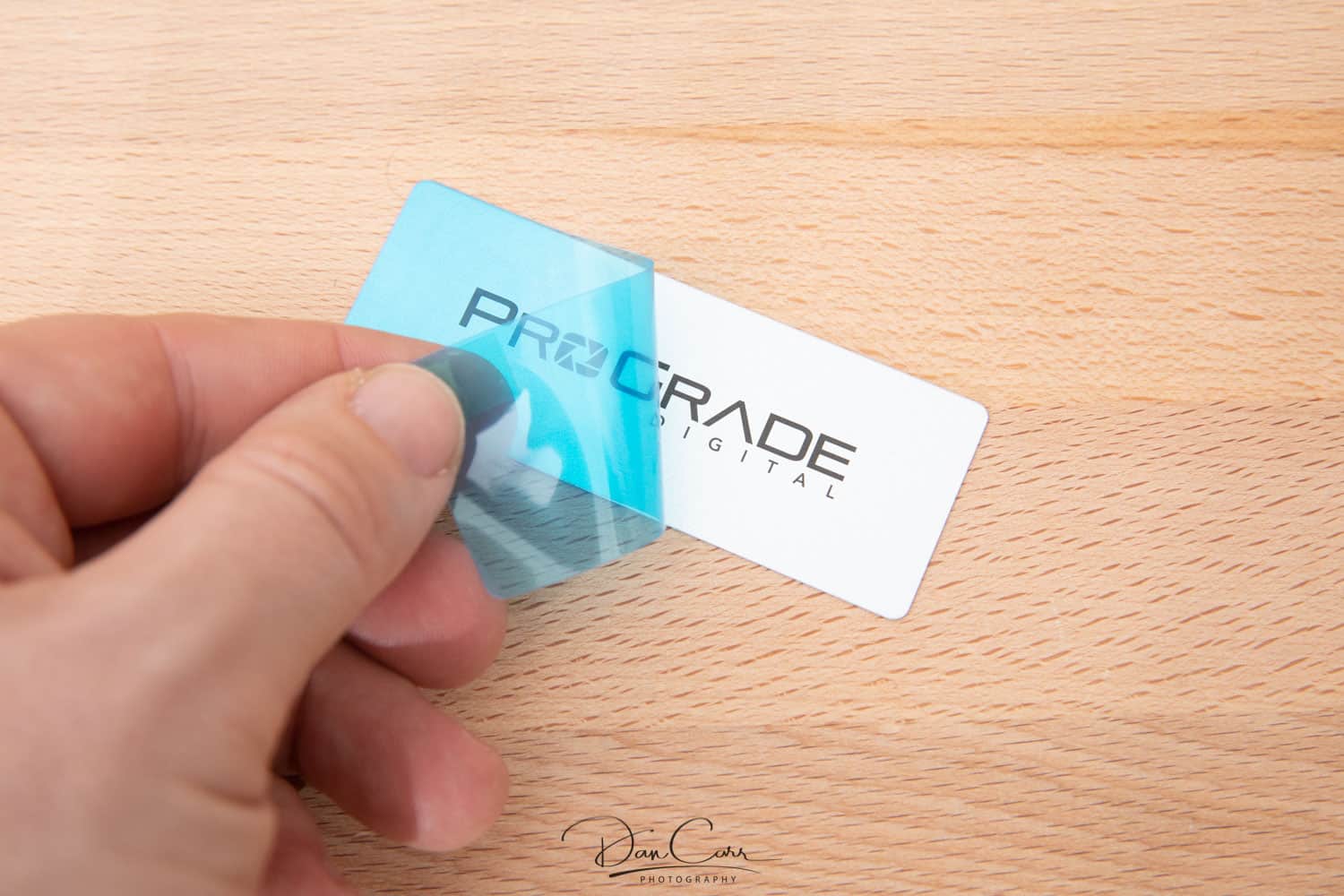 In the box of every reader is a small metal strip which you can stick to a monitor or laptop. In the reader is a magnet. Strong enough to stick it to your laptop, but not so strong that it'll do any damage to your screen, or the cards in the reader for that matter. These guys aren't stupid!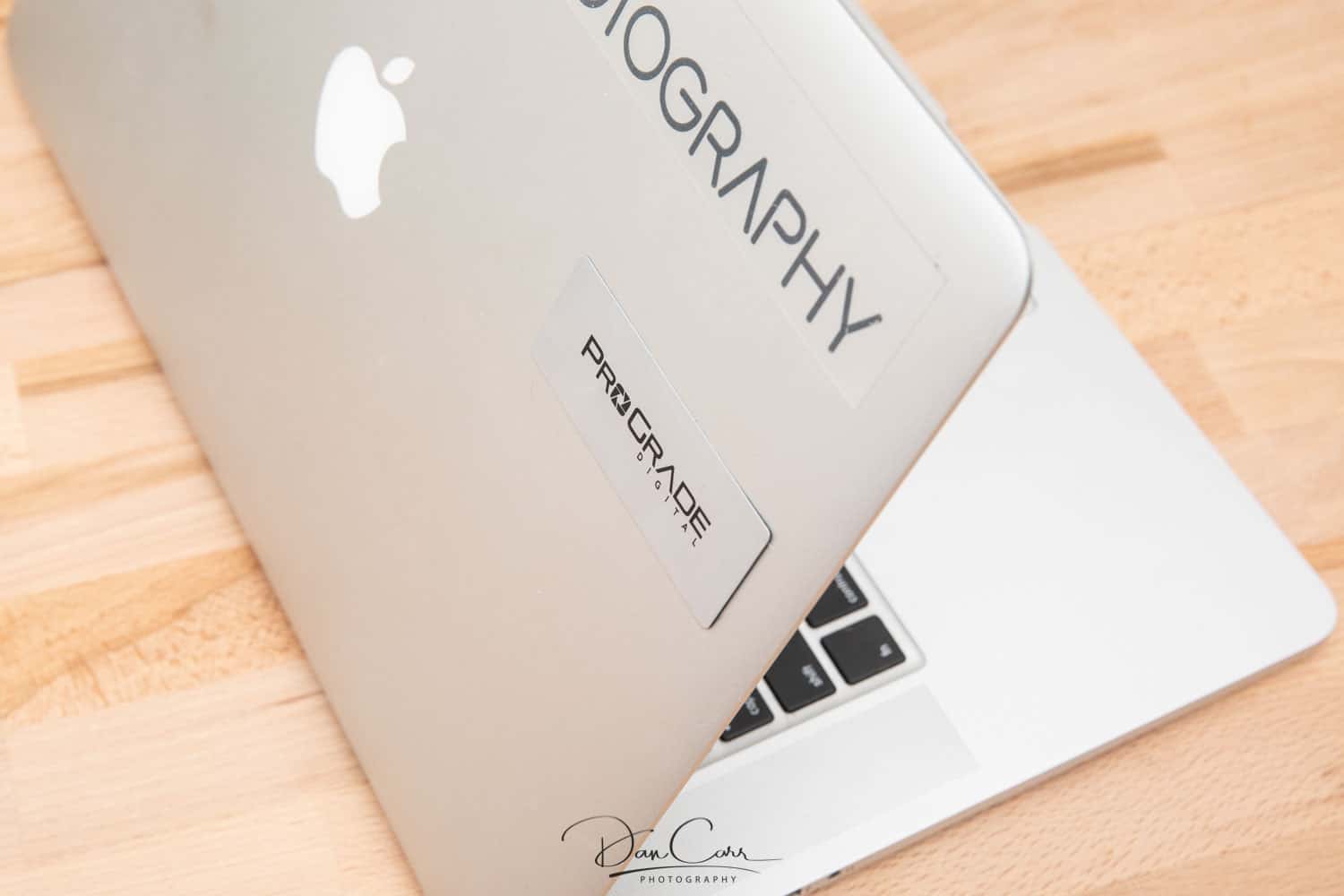 When I received my second reader in the mail from them the other week, I was pleased to see that you can also stick the readers together with the magnets, and even stick a pair of them onto your computer! How cool is that?!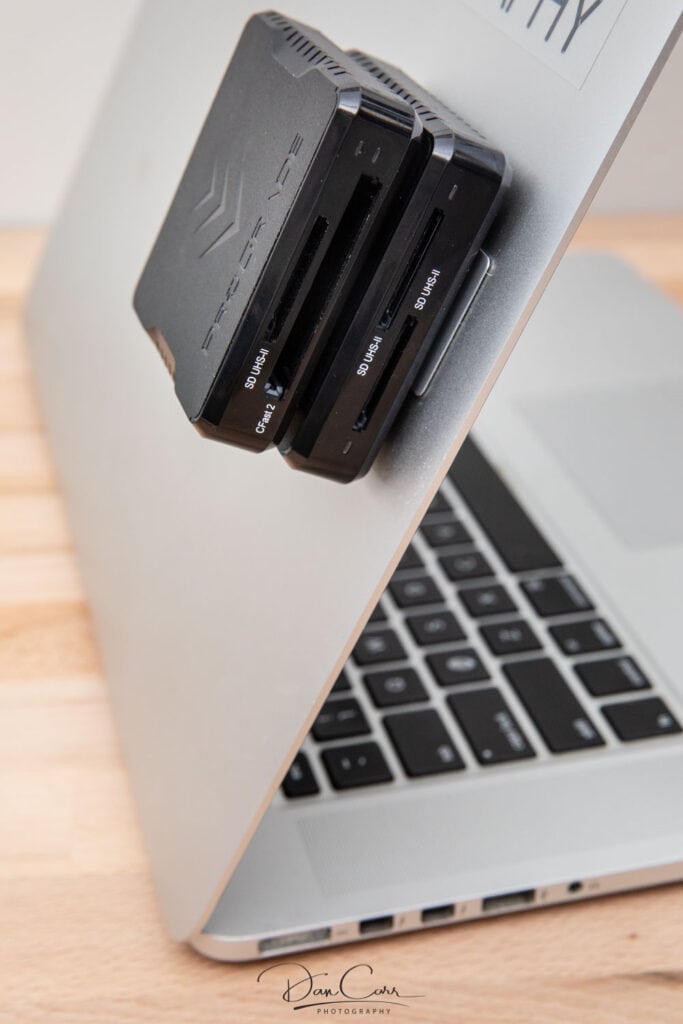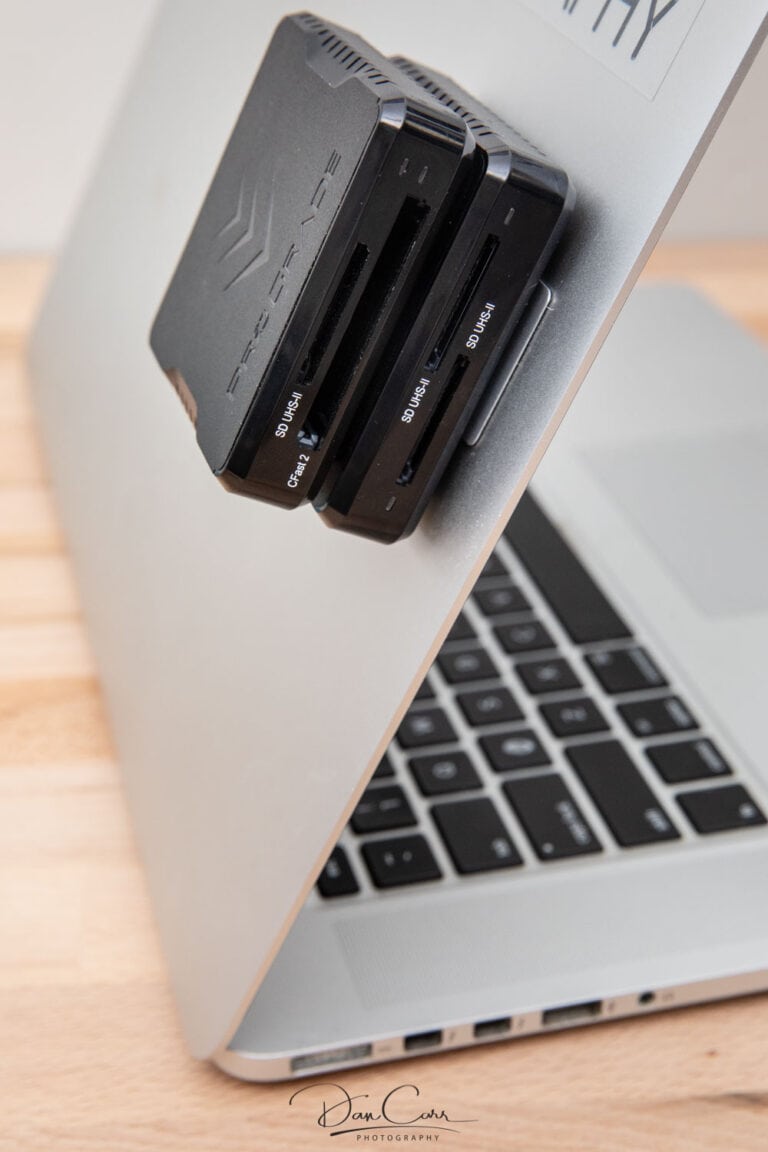 These days there's all sorts of drives and dongles coming out of my laptops so I appreciate being able to stick this to the back of the screen and keep my desk a little tidier. It's particularly helpful for those that work on the road. If you need to ingest cards while you sit on the floor of an airport, or even on the tiny airplane folding tables, this keeps things nice and tidy.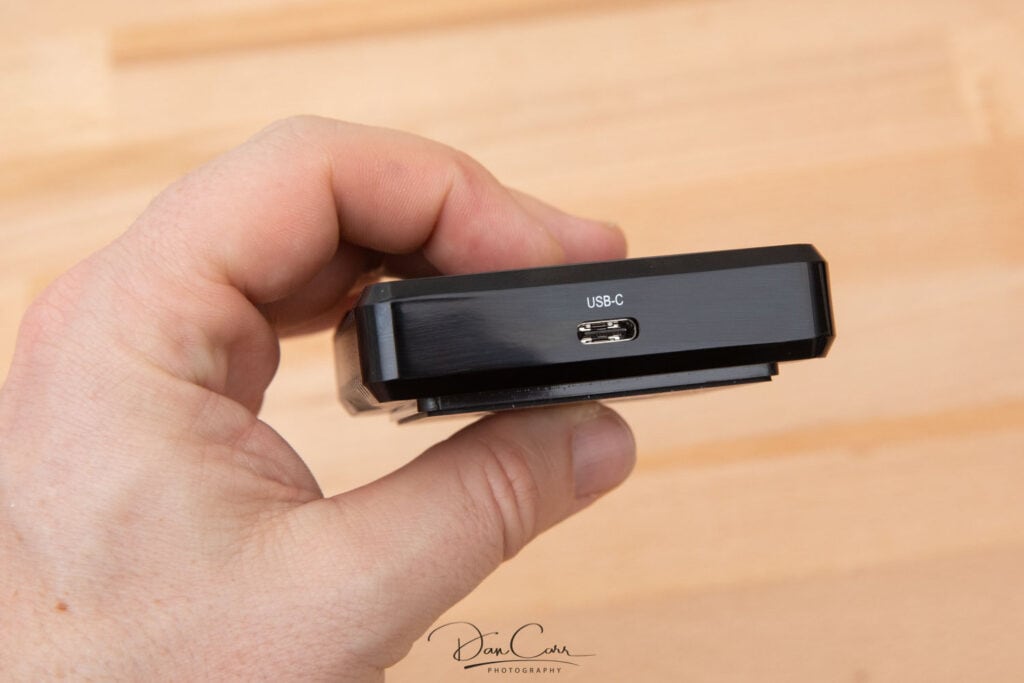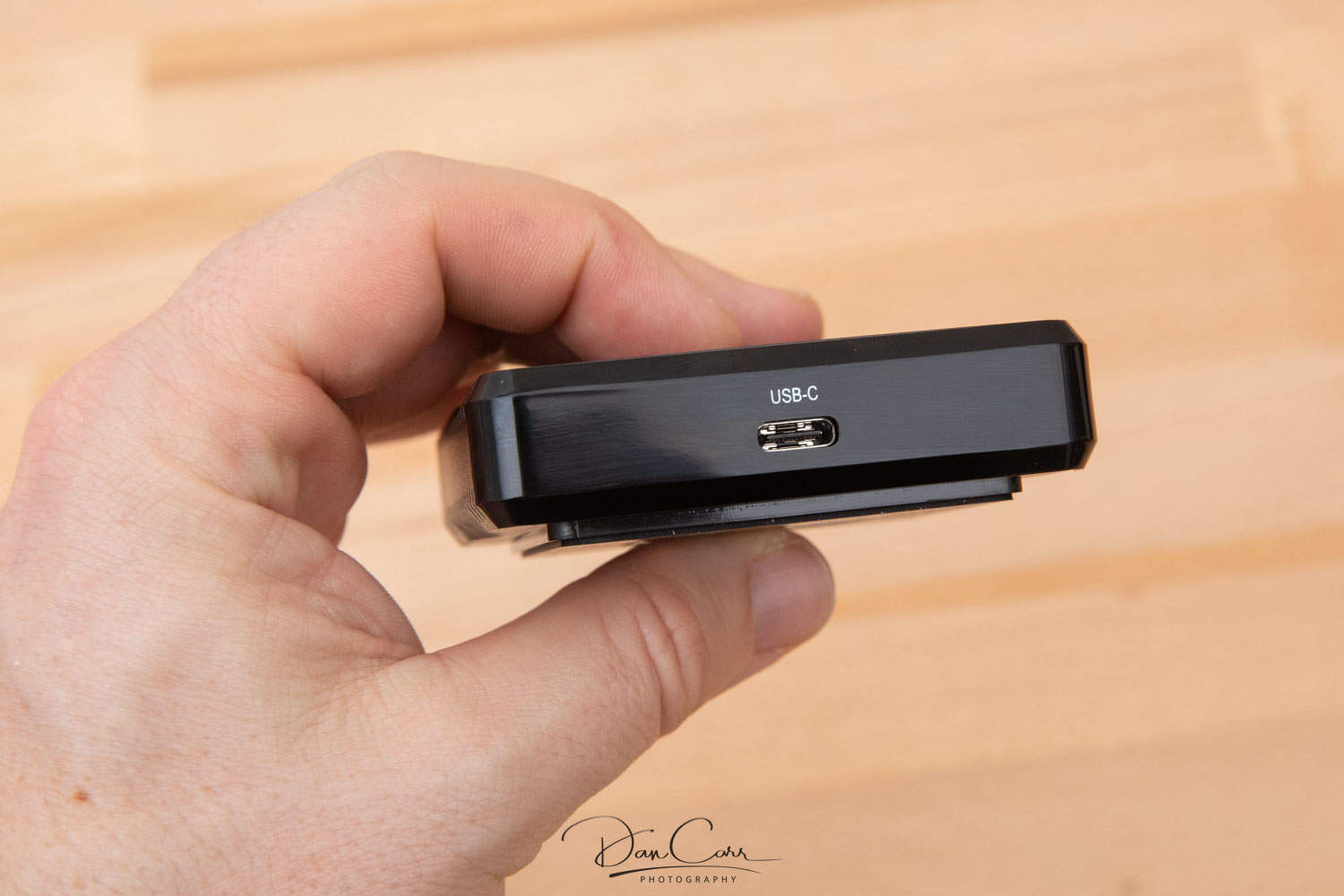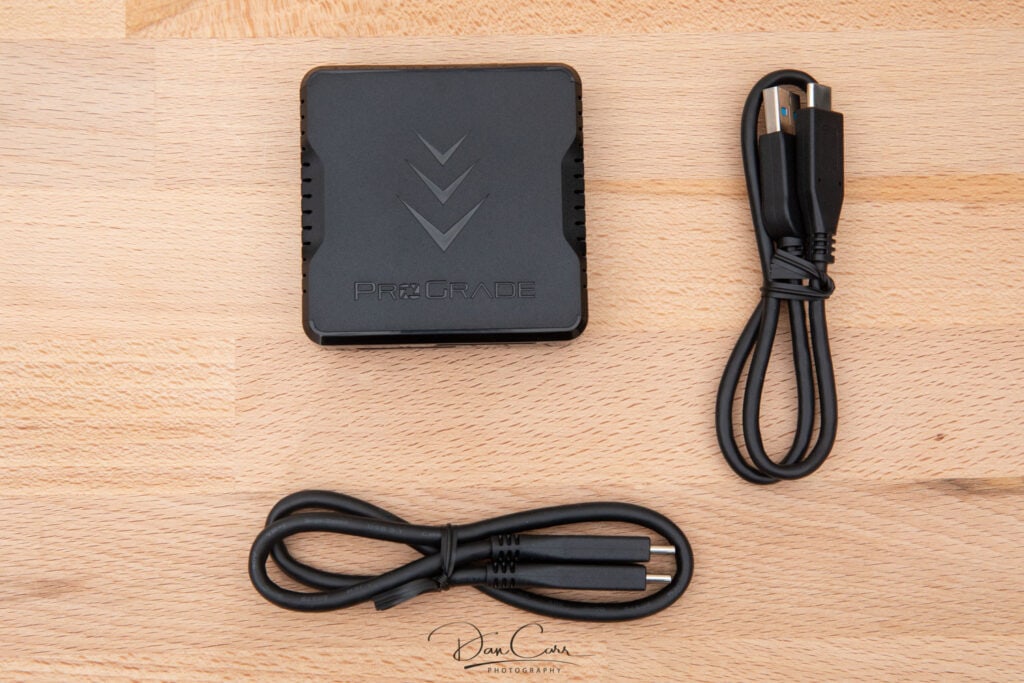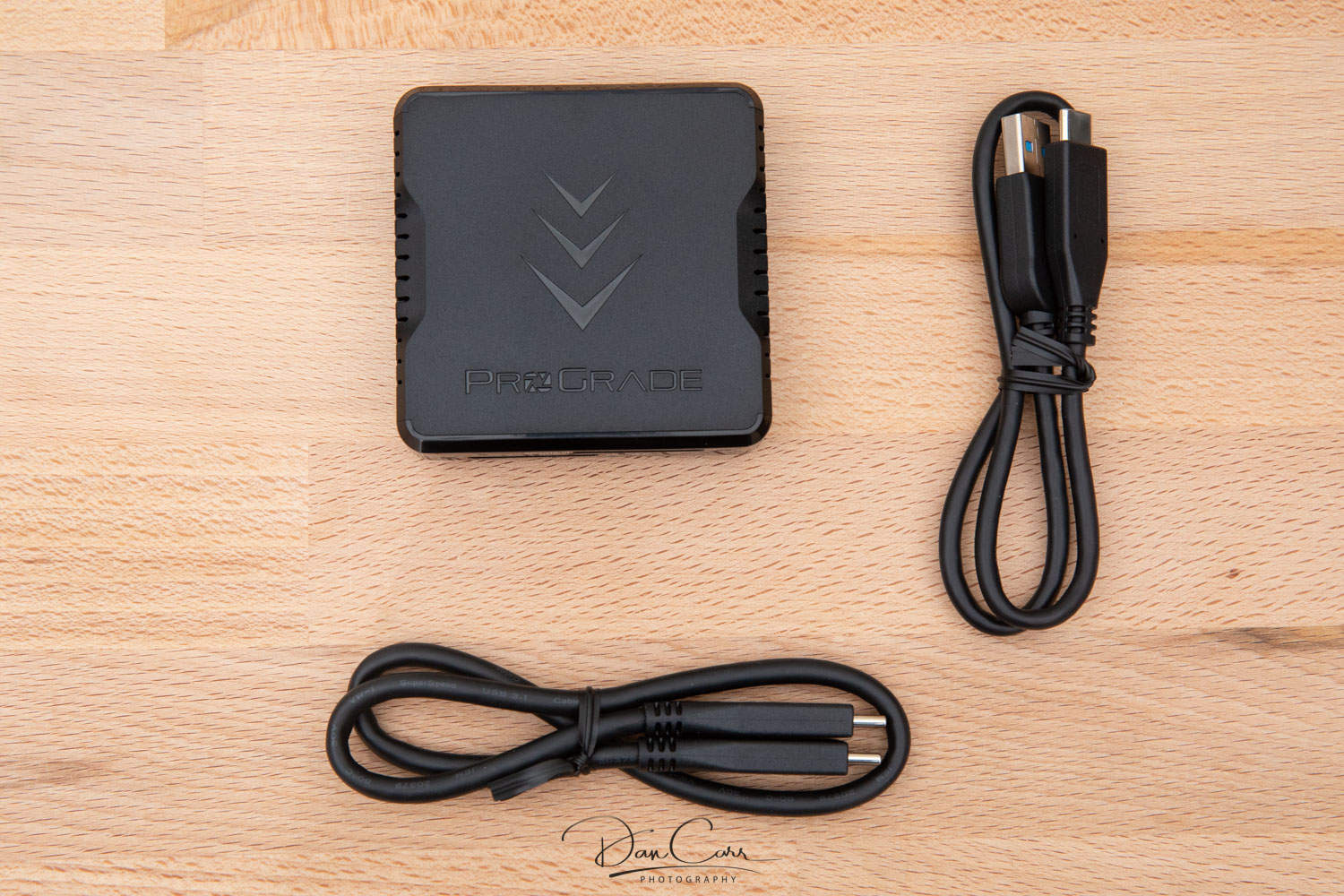 At the moment there are four ProGrade Digital Workflow Readers for sale on B&H Photo:
This will expand soon to include a CFexpress reader once their new CFexpress Cobalt and Gold series cards hit the market.
All of the readers use USB 3.1 Gen 2 interfaces and come with both USB-C and USB-A cables, and the SD card slots use the fastest UHS-II protocol. The transfer speed of 3.1 Gen 2 far exceeds the speeds that current memory cards are capable of, so there won't be any bottlenecks and you'll get full speed from your cards while downloading.
Great stuff ProGrade Digital!