Yesterday I mentioned that Canon's latest mirrorless camera, the full frame EOS RP, had begun to ship from all the major retailers (links below). Somewhat surprisingly to some people, I also mentioned that I had ordered one!
B&H Photo – Body Only / Body + RF 24-105 f/4 L / Body + EF 24-105 f/3.5-5.6 STM
Amazon – Body Only / Body + RF 24-105 f/4 L / Body + EF 24-105 f/3.5-5.6 STM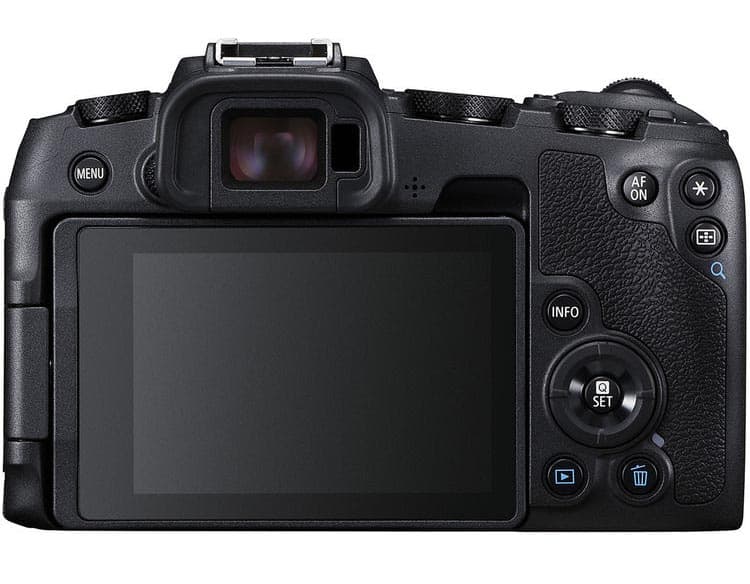 When Canon first launched their new RF mount with the original EOS R in 2018 I stayed pretty quiet about it on this blog. I really had no interest in that camera aside from taking in the specifications to stay current on the latest technology. I was excited by possibilities of the new RF mount and the lenses that Canon planned to launch for it, but the EOS R camera just didn't light my fire. The specifications weren't particularly impressive compared to my favourite 5D Mark IV, and and $2300 ($2999 here in Canada) it certainly wasn't at a price point that my business could absorb without a second thought. I also hated the look of the stupid touch bar control on the back of the camera body and it smacked of "first generation". Sure enough, when reviews came out, the touch bar was universally hated. I hope that's the last we see of it.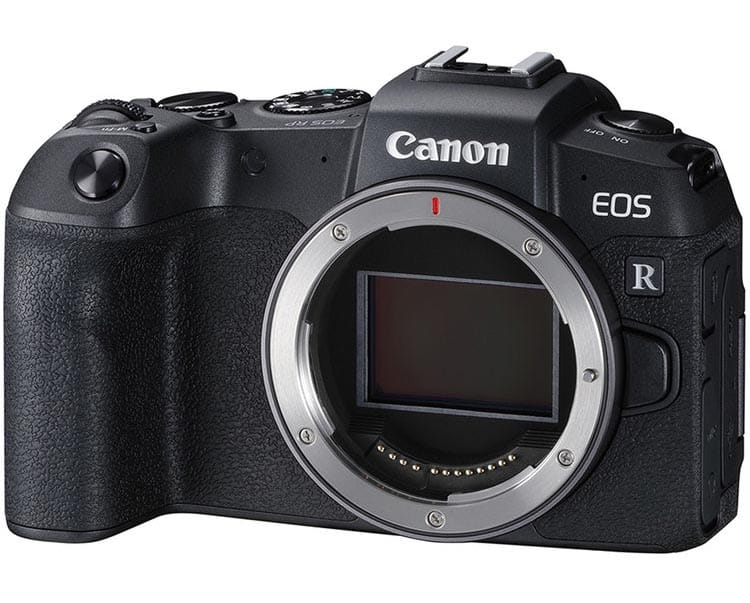 I guess what it really came down to was that the EOS R was too close to my 5D Mark IV in terms of specifications, and in many cases it was worse. At that point, with the current projects on my plate, I didn't need another similar camera.
Fast-forward to January 2019 and Canon unveils the new EOS RP. While many people hoped that the second RF mount camera would be a professional body, Canon aren't stupid and they went where the sales volume and money is! The lower mid range.
In fact, at a cool $1000 cheaper than the EOS R, the EOS RP is the cheapest full frame mirrorless camera on the market at $1299. And remember, this is the opening retail price! I don't doubt that in a years time we will see rebates and discounts take that down to $1100. With Canon taking so long to get into the mirrorless market, I really didn't think we would get to this point so quickly!
Not only did did Canon get there, but they delivered a camera that has specifications well beyond what I would have expected for this price:
26.2MP Full-Frame CMOS Sensor
3″ 1.04m-Dot Vari-Angle Touchscreen LCD
Dual Pixel CMOS AF, 4779 AF Points
Wi-Fi and Bluetooth Connectivity
Weight: 1.07 lb / 485g with battery and memory card
So there I am, pondering the specifications and thinking "boy, this is a pretty good deal!" and then I see there's more. Canon are bundling the EOS RP with the Canon EF-EOS R mount adapter that allows you to use all your old EF lenses on an RF camera body. Smart move! But that's a good bargain, right? I mean usually that adapter costs $100, so chucking it in for free with a $1300 camera is pretty amazing. But, at the risk of sounding like a late night infomercial, there's more! At least until March 31st, Canon are also throwing in the EG-E1 extension grip for EOS RP, something which sells for a further $79.
Ok, so we've established it's a good deal, and I like a deal as much as the next photographer. But you may still be wondering why I ordered this lower specification camera if I've already told you I couldn't have cared less about the EOS R?
Four key things come into play here:
The camera is much smaller than the EOS R, weighing a mere 485g
Canon also announced the development of 7 more RF lenses, including the frankly staggering looking new RF 70-200 f/2.8 L IS
The price point was low enough
The specifications are far enough below my 5D Mark IV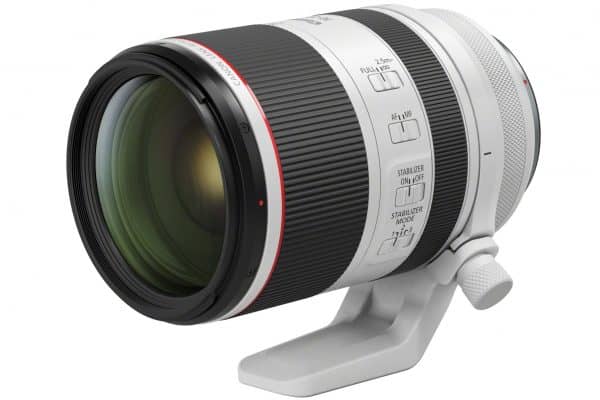 But why would I want a camera that's lower quality than my primary camera? To have a backup!
Some people will happily carry around two identical cameras so that they have a backup camera, but in recent years I have changed my philosophy on this. Two pro bodies are heavy, and the reality is that you're often tempted to leave one at home. If your second body is small and light, you're much more likely to take it with you and put it to good use. It might be lesser quality, but it's still producing better images than a backup that is left at home.
For the past two years I have been using the EOS M50 APS-C mirrorless camera for this exact purpose. Once my bag is packed with my main kit for a day's shooting, I can always find room to squeeze the M50 into my bag, and with the EF-M mount adapter I could just use it with regular EF lenses.
A Success Secret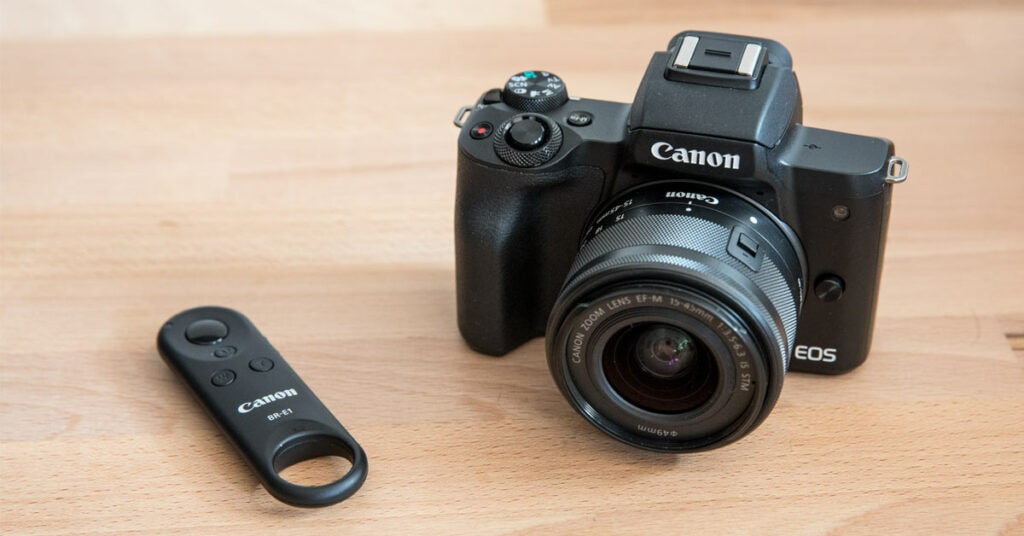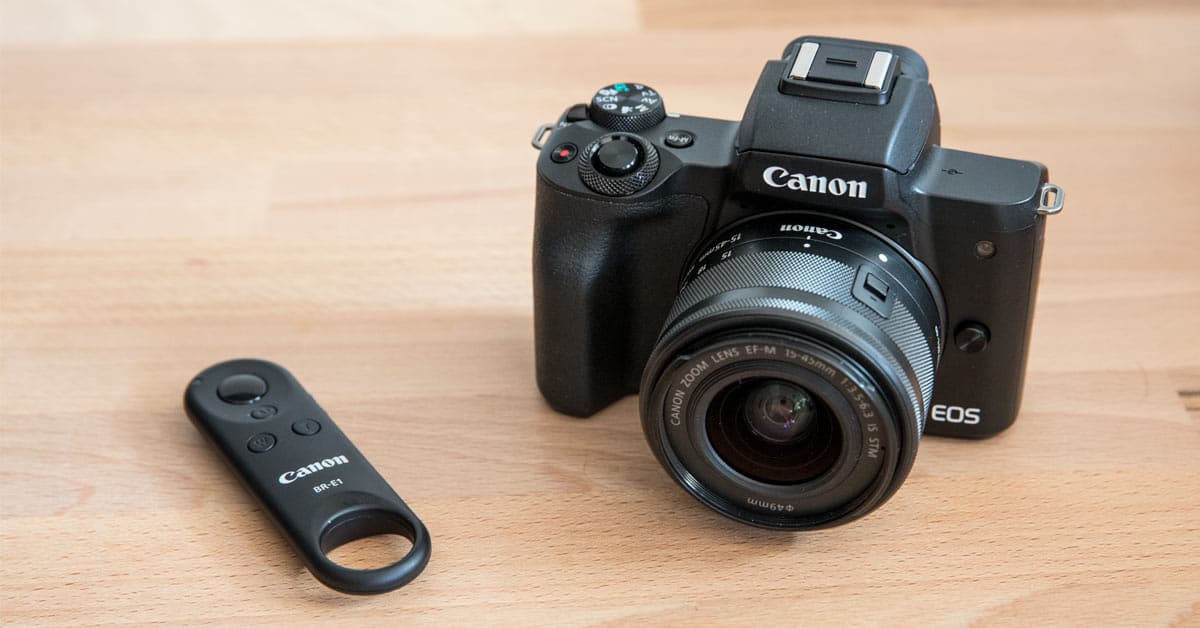 Now, I'm going to tell you a little secret here… the EOS M50 kit with the 15-45mm lens sells for about $650 right now. One day, because I happened to have it with me alongside my primary camera, I used it as a remote second camera and took a photo of me taking a photo using a tripod and my primary 5D Mark IV. I ended up selling that photo for over $3000 in a licensing deal with an industry company. a $3000 sale from a $650 camera?That's some good math! In fact I sold the M50 when I ordered the EOS RP, and recouped about half the M50s original cost so that math gets even better.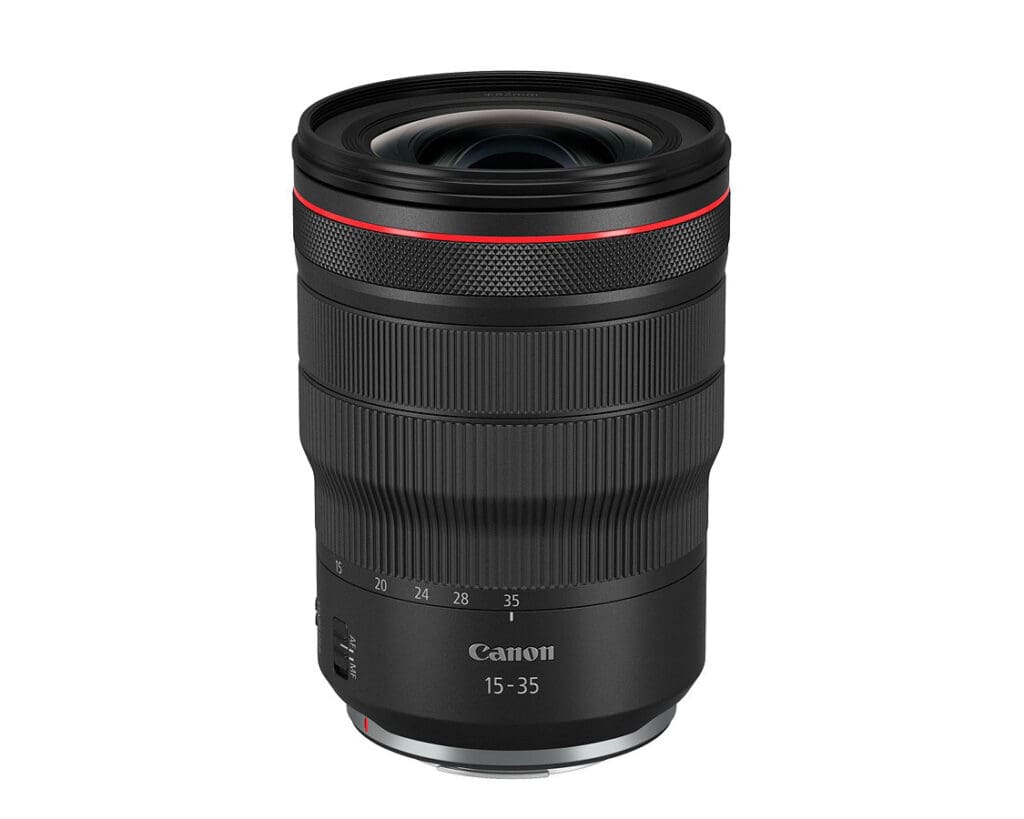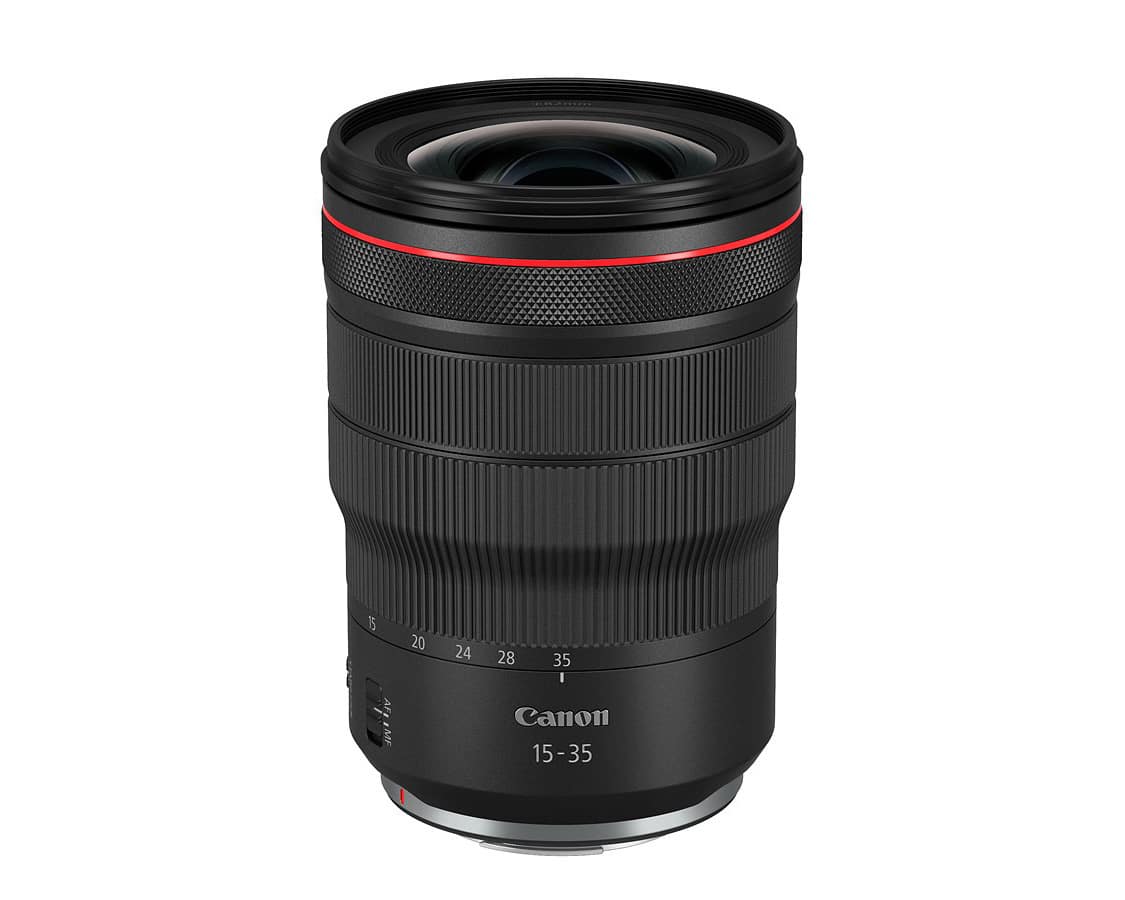 So, in short, the EOS RP will be replacing my EOS M50 and I'll primarily be using it as a second camera to keep in my backpack, and the small size of the RP camera body makes that a possibility. But I'm sure it won't stop there. I always appreciated having the little M50 as a lightweight, cheaper camera that I could carry around with me in a daypack when I wasn't really working, but still didn't want to leave the house without a camera. Whilst the EOS RP is going to be slightly bigger and heavier than the M50 was, it's still a much smaller package than my 5D Mark IV.
One more thing… having a camera with an RF mount will allow me to buy, borrow and test the slew of new RF lenses that canon is launching this year.