For the past few years I have written a post at the beginning of the year where I discuss some of my favourite and most-used items of the past 12 months. For 2017 I wrote about the Canon 11-24mm f/4L, the RRS TFC-14 tripod, the Drobo 5D3 and a few other bits and bobs.
Looking back on 2018, as I'm doing right now, I realize that the content of my gear closet hasn't changed all that much. I didn't buy any new DSLRs in 2018, and I didn't even buy any new lenses – I can't remember the last time that happened. I did buy a small mirrorless camera, but I'll come to that later…
As a Canon shooter there wasn't an awful lot to get excited about in 2018 unless the new full-frame EOS R mirrorless camera was the right system for you. For me it wasn't. That camera isn't fast enough or robust enough for the type of work I'm doing, and that means that all the lovely looking new RF lenses are off the table for me because they don't work with existing canon DSLRs.
There are clear benefits to the new RF mount that Canon is moving towards, and I'm excited for the lenses that it will allow them to produce in the future. For now though, many people like myself are treading water. There will be no new EF lenses in 2019 (Canon's own words), but there will be many (maybe as many as 7) new RF lenses. A switch to a mirrorless camera and an RF mount is inevitable at some point, but it definitely halted my purchasing of any more EF lenses until I can see a clearer picture of where things are headed. Things should be clearer in 2019.
Canon EOS M50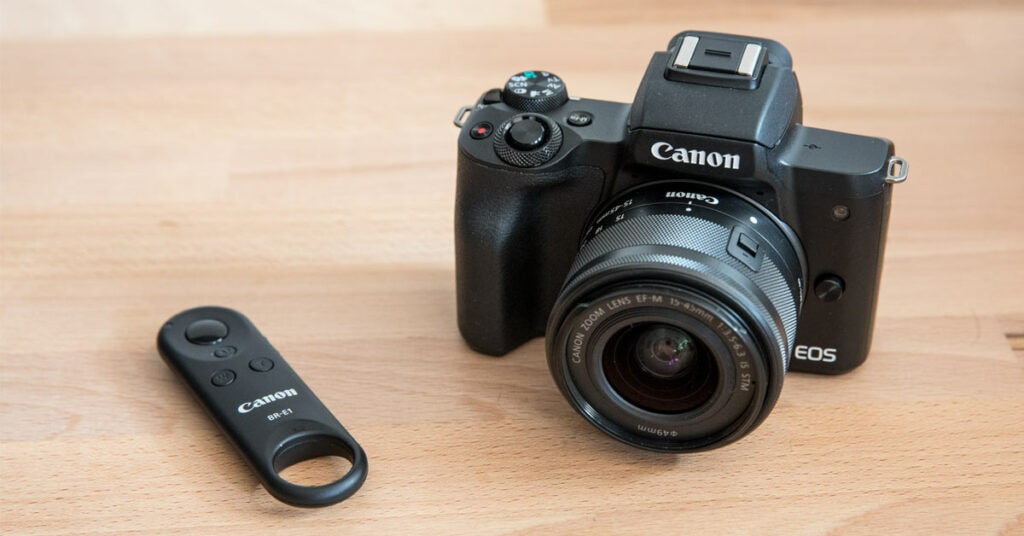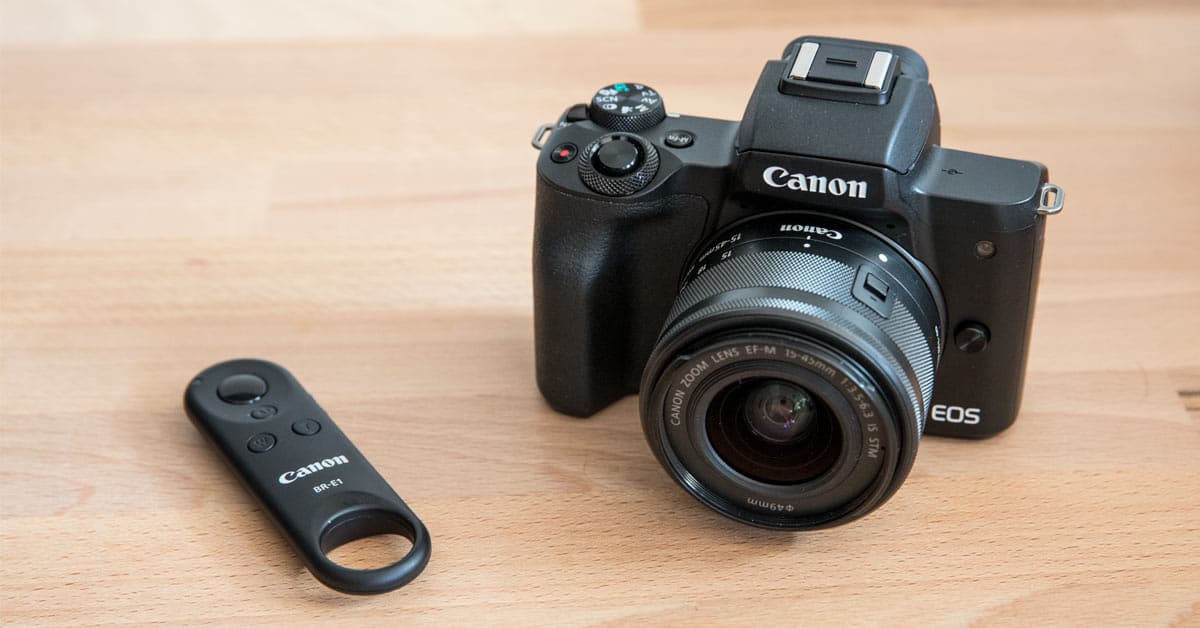 The one camera I did buy in 2018 was the little EOS M50 mirrorless camera. Development of the EOS M system and range of EF-M lenses has been slow, but this camera offers a great deal of features in a very small package. Image quality is excellent since this is basically an 80D sensor in a tiny package, and DPAF focusing is fast and accurate. In fact many of the features on the M50 are better than the older M5, which is technically a higher-end camera.
I mostly used the M50 as a lightweight option to carry with me when I needed a second angle. With the EF to EF-M adapter I could use all my normal lenses on the M50, so I just had to pack the adapter and tiny camera in my bag and I could get two angles at the same time.
I think this camera got somewhat overshadowed by the EOS R announcement, but it's really a great little camera and I have already used it on paying professional jobs to create images that more than stand up to scrutiny. I wish they had a few more native EF-M lenses for it, but at least they did launch the 32mm f/1.4 this year.
Canon 400mm f/4 DO II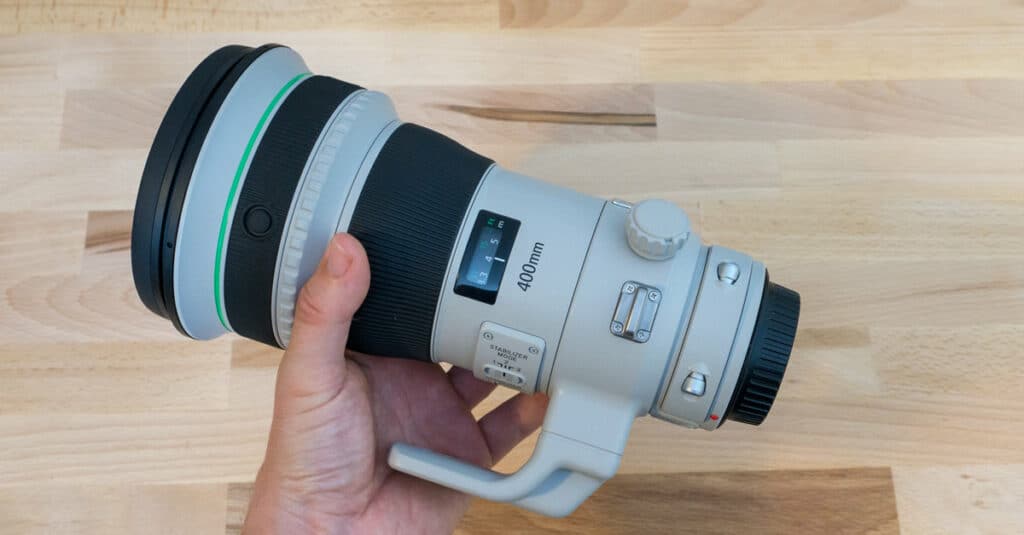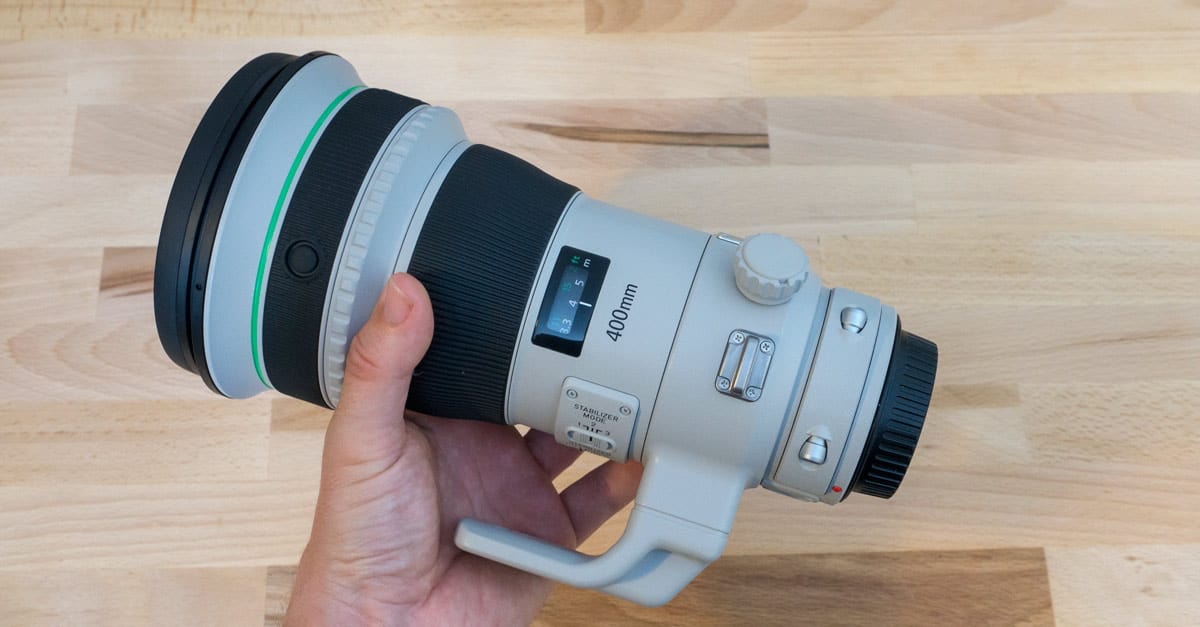 This lens actually made it into the 2016 edition of this post and whilst I haven't done this before, I thought it was worth giving it a second inclusion because it was responsible for the majority of my favourite images in 2018.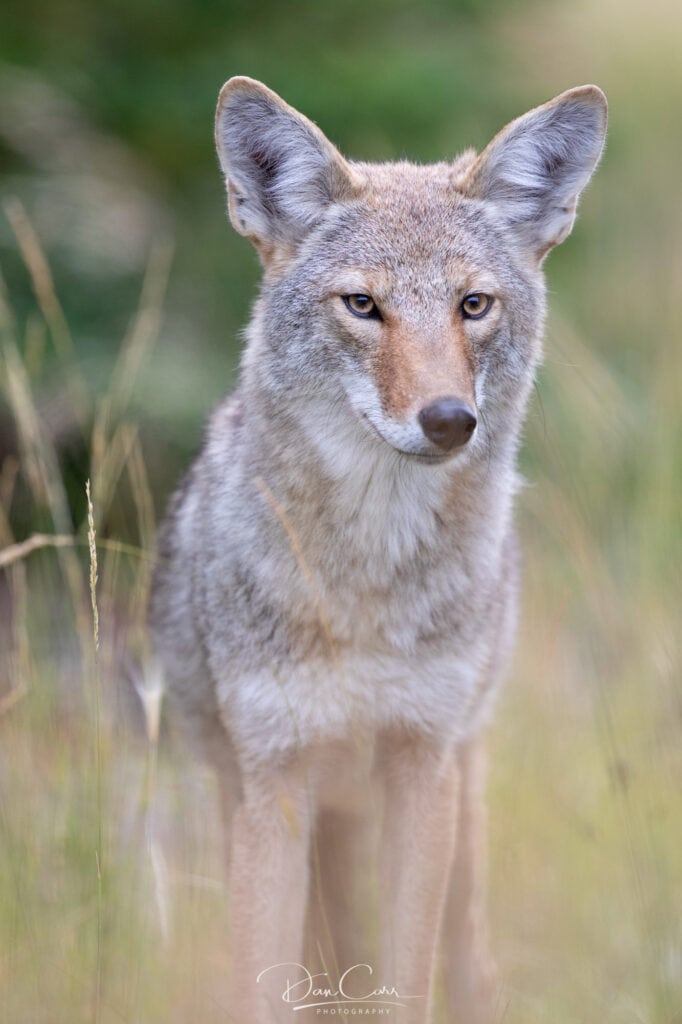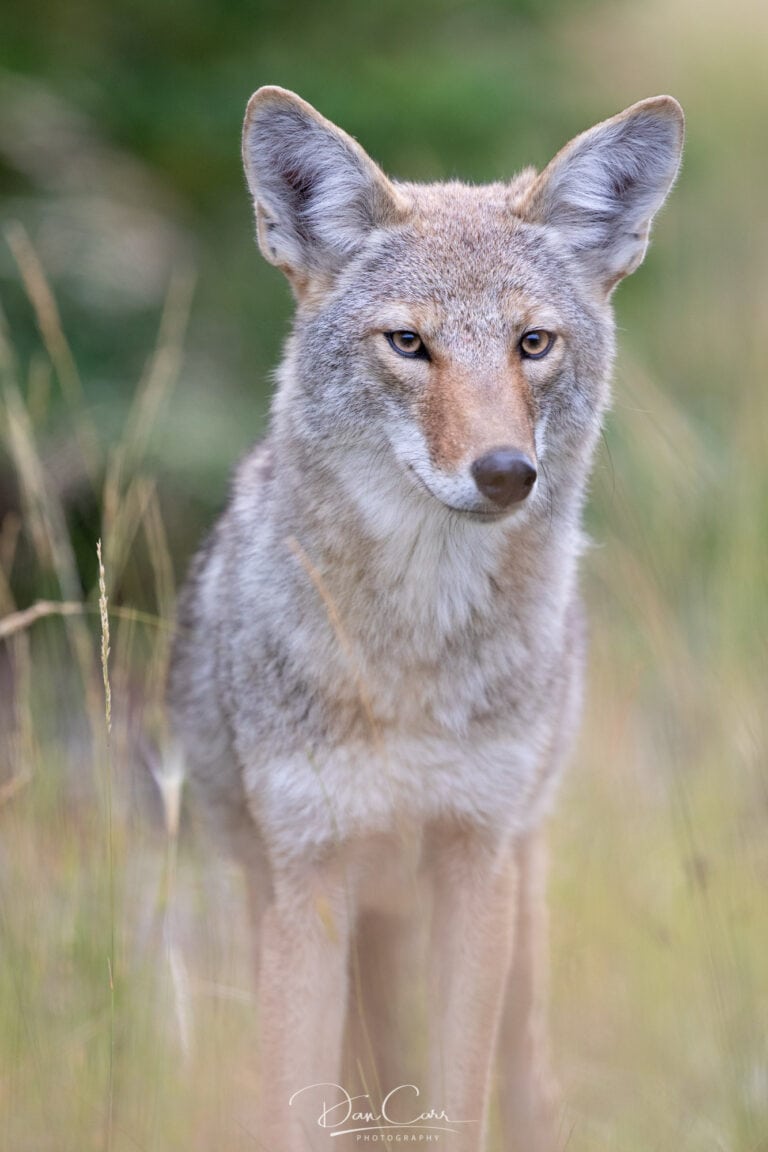 It doesn't matter how many times I use this thing, I still can't believe how light it is, how small it is and how sharp it is (even with teleconverters). Yes, sometimes I would like it if it was a 500mm or a 600mm lens natively, without needing to add a teleconverter, but such a lens would be twice as big. This year my best shots from this lens came from handholding it in a zodiac whilst bobbing about in the Pacific Ocean. You simply can't do that all day long with a big 600mm.
I just love the versatility of this lens and this focal length!
LensCoat LegCusion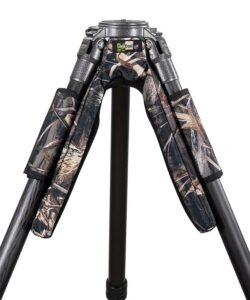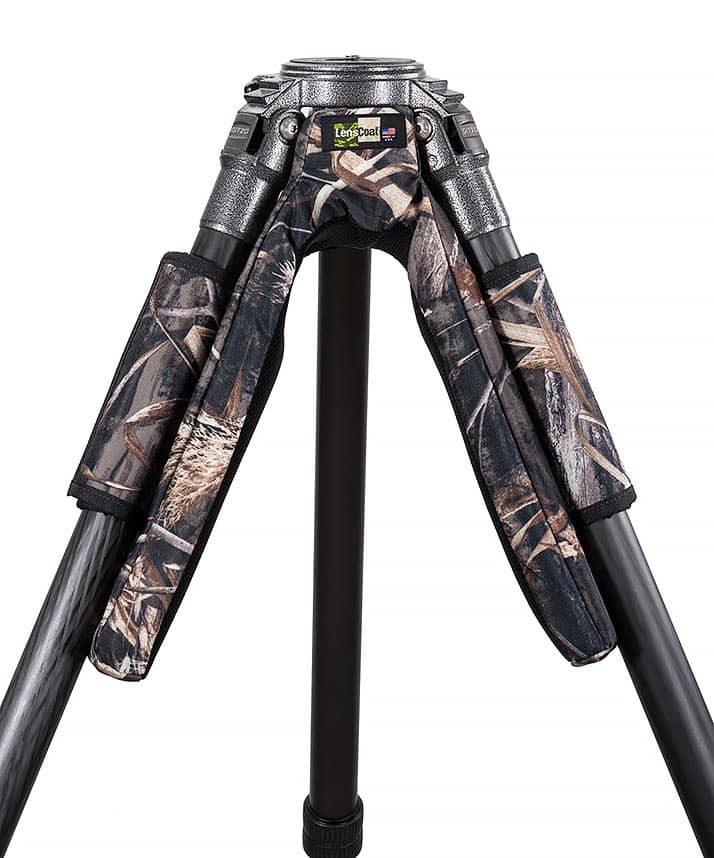 On a wildlife photography expedition in the fall I had to walk several hours a day back and forth from my car to the location where I was shooting. At the time I was testing the Sigma 500mm f/4 lens and also carrying either my big Canon 200-400 or the 400mm f/4. My big heavy tripod and gimbal was, by necessity, simply hand-carried or balanced on my shoulder for much of the walking.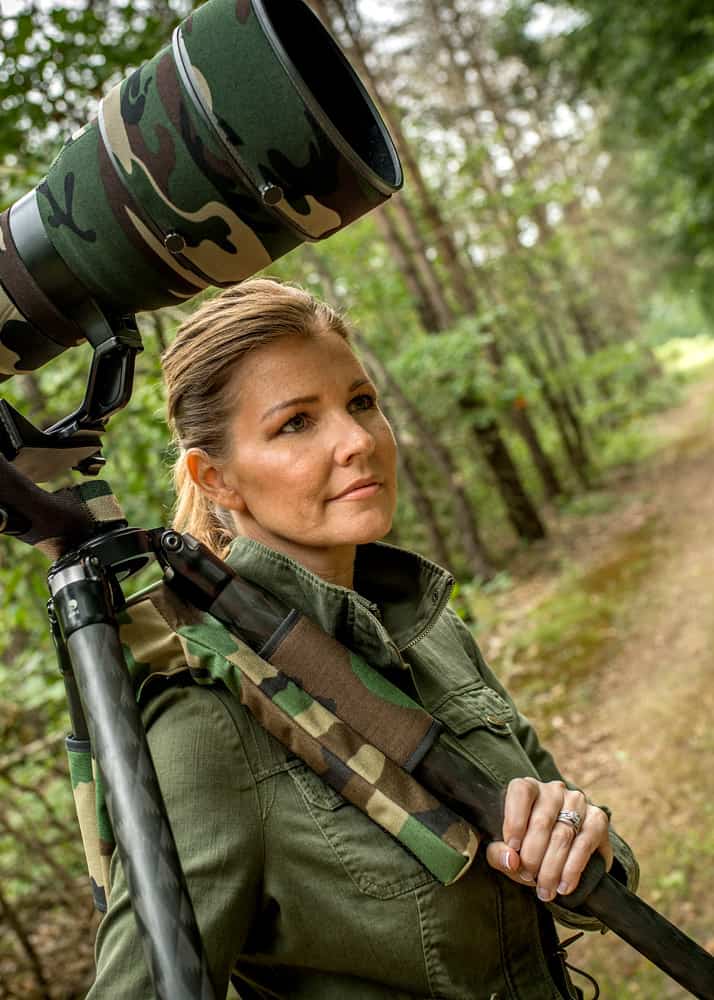 As the week went on I started to develop bruising on both shoulders so I went looking online for some solutions to this problem.
As it turned out, LensCoat had actually just launched a new product called the LegCushion, which is designed exactly for this purpose. Standard neoprene leg wraps have been around for many years, but the LegCusion takes things a step further and adds considerable padding to the inside of the tripod legs. This allows you to split the legs open and carry it on your shoulder, with or without the lens attached.
This is a really neat product that does exactly what it sets out to do, and it has since become a permanent part of my wildlife photography kit. It's great for long walks, but it's also great for shorter movements with the camera as well. My gear feels much more secure on my shoulder!
Sandisk Extreme SSD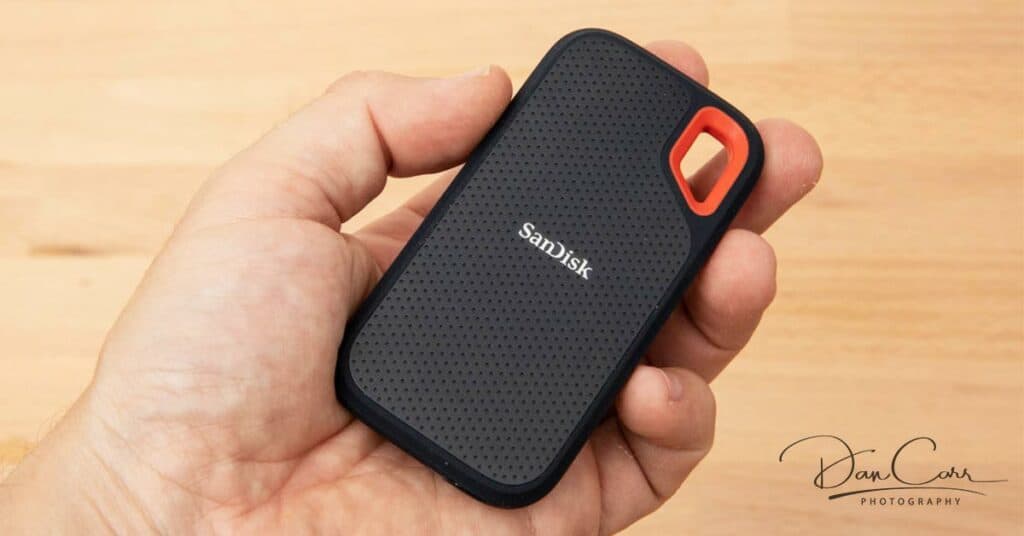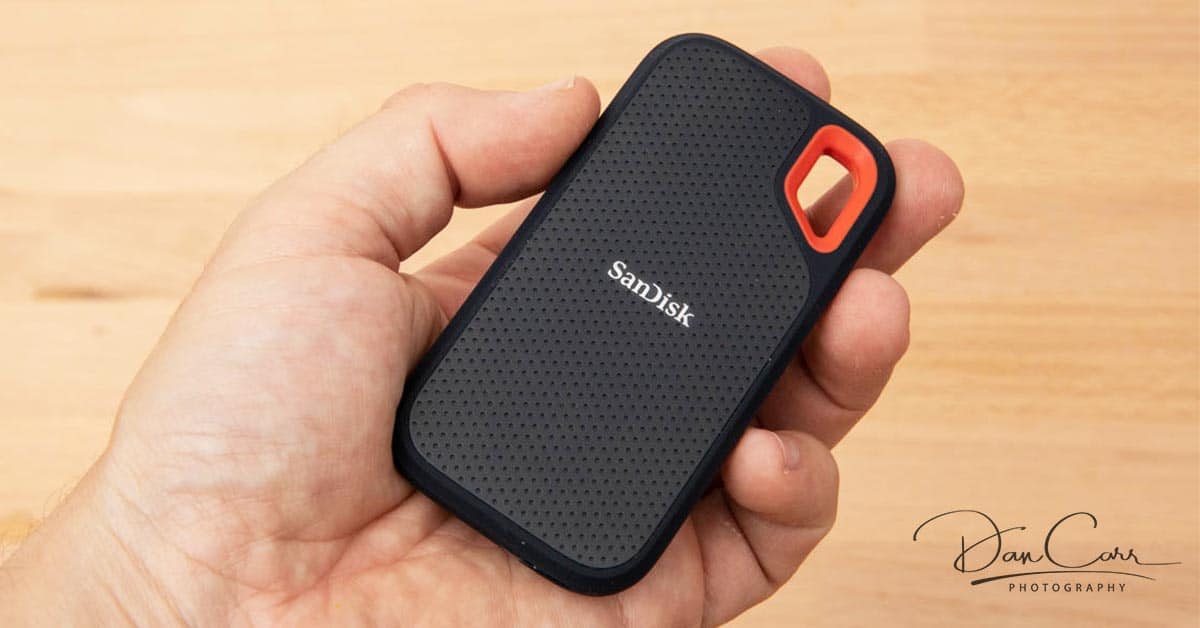 Solid state drives have turned a corner this year and they are now at a viable price point for photography backup in the field. Sandisk came out with a range of excellent, rugged SSDs and the prices start at just around $100. They are about 5x faster than a normal hard drive, and easily fit into the the pocket of your camera bag.
That last point is important. When travelling, you should have at least two copies of your photos, and one should be on you at all times. This prevents image loss if your car gets broken into, or your hotel room gets robbed. Both stories I have heard before.
With the tiny Sandisk Extreme, one copy of my images can easily be in my pocket or in my camera bag.
MindShift Exposure 15 Camera & Laptop Bag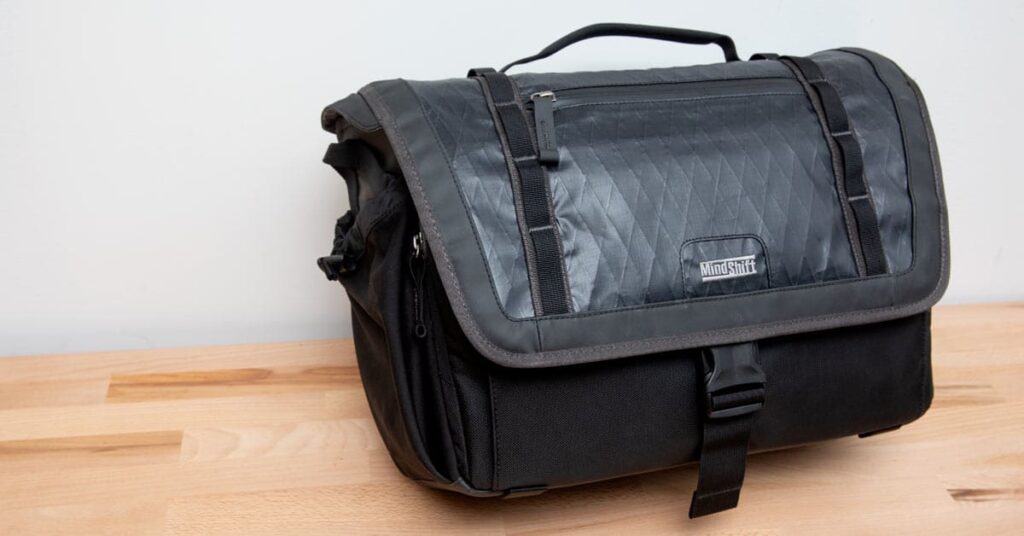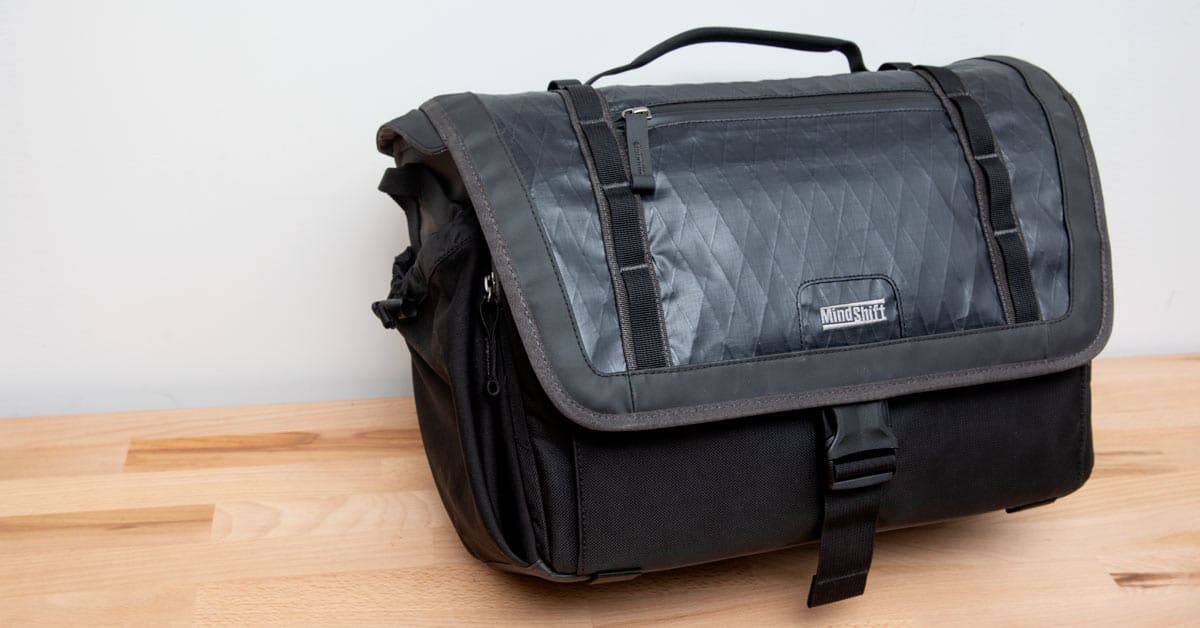 MindShift released this rugged Exposure 15 shoulder bag early in the year and I quickly adopted it as my office-on-the-go. Whilst I tend to use it for moving my laptop and hard drives around, it's large enough for a camera and several lenses as well.
If you're curious, read my MindShift Exposure 15 Bag Review over on Shutter Muse.
What Will 2019 Bring? Panasonic? Sigma?
I'm looking forward to seeing the continued development of the EOS R system, and hoping that there will be a pro camera at some point in 2019.
2019 will also see the launch of the full-frame Panasonic S1R. This is a rather intriguing possibility because Panasonic have been making some excellent M4/3 cameras in recent years, and the S1R is built like a tank for professional usage. The 47MP sensor size is also very interesting…
On it's own I might not be interested, but what raised my eyebrows during the launch of this new camera was the partnership with Sigma. Firstly Sigma will release a Canon EF adaptor for the camera, so I could use all my existing lenses. Secondly Sigma will, by the end of 2019, launch native S-Mount versions of ALL of their ART lenses, as well as offering a mount conversion service if you have a current version of the lens. A Panasonic camera with Sigma ART lenses on it is a very enticing prospect.
But there's more… Sigma will also launch a full-frame mirrorless camera in 2019 for that same lens system. Again giving access to all my existing Canon glass, as well as their entire catalog of ART lenses.
Sigma really flipped the third-party lens market on its head in recent years with the ART lenses. If they can come out with a camera that is as good as their lenses, I'll definitely be looking to test one out!
Interesting times ahead while the whole mirrorless full-frame market shakes out.