As I do from time to time, I was testing out a new camera bag this weekend and I grabbed my favourite trifecta of Canon lenses: Canon 11-24mm f/4 L, Canon 24-70 f/2.8 L II and Canon 100-400 f/4.5-5.6 L IS. There are many different lens trifectas or "trinities" out there, but this particular one is brilliant if you want a set of lenses that will cover a huge variety of photographic subjects.
It's hard to beat the versatility of a zoom lens, and in recent years Canon has been producing incredible optics in their zooms. These three are probably the cream of the crop right now, with the possible addition of another lens that I own and love, the Canon 200-400 f/4 L IS.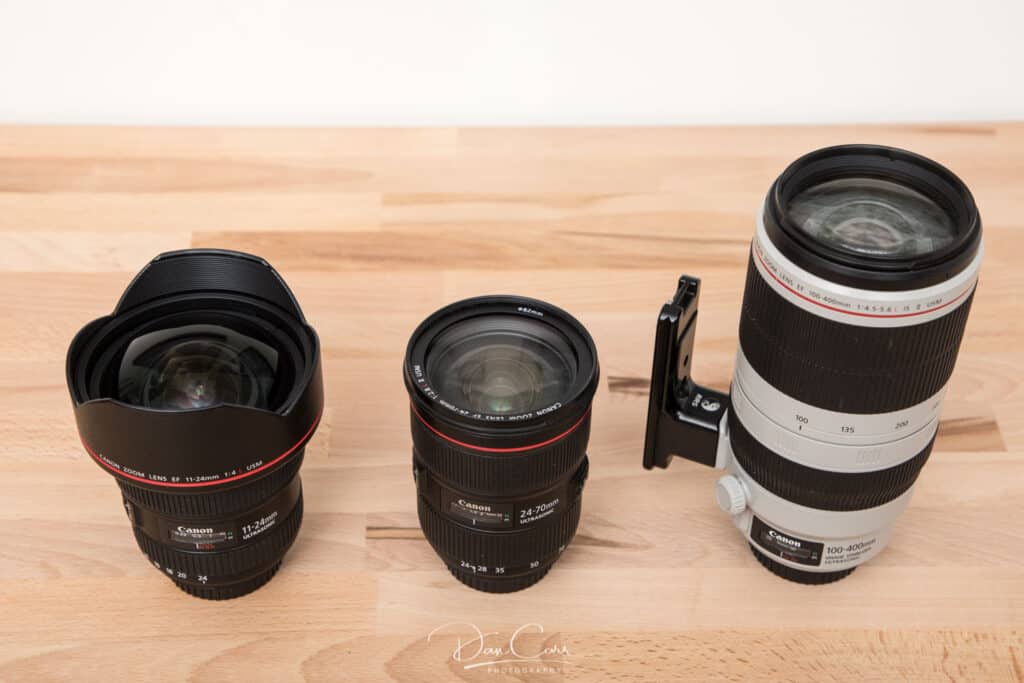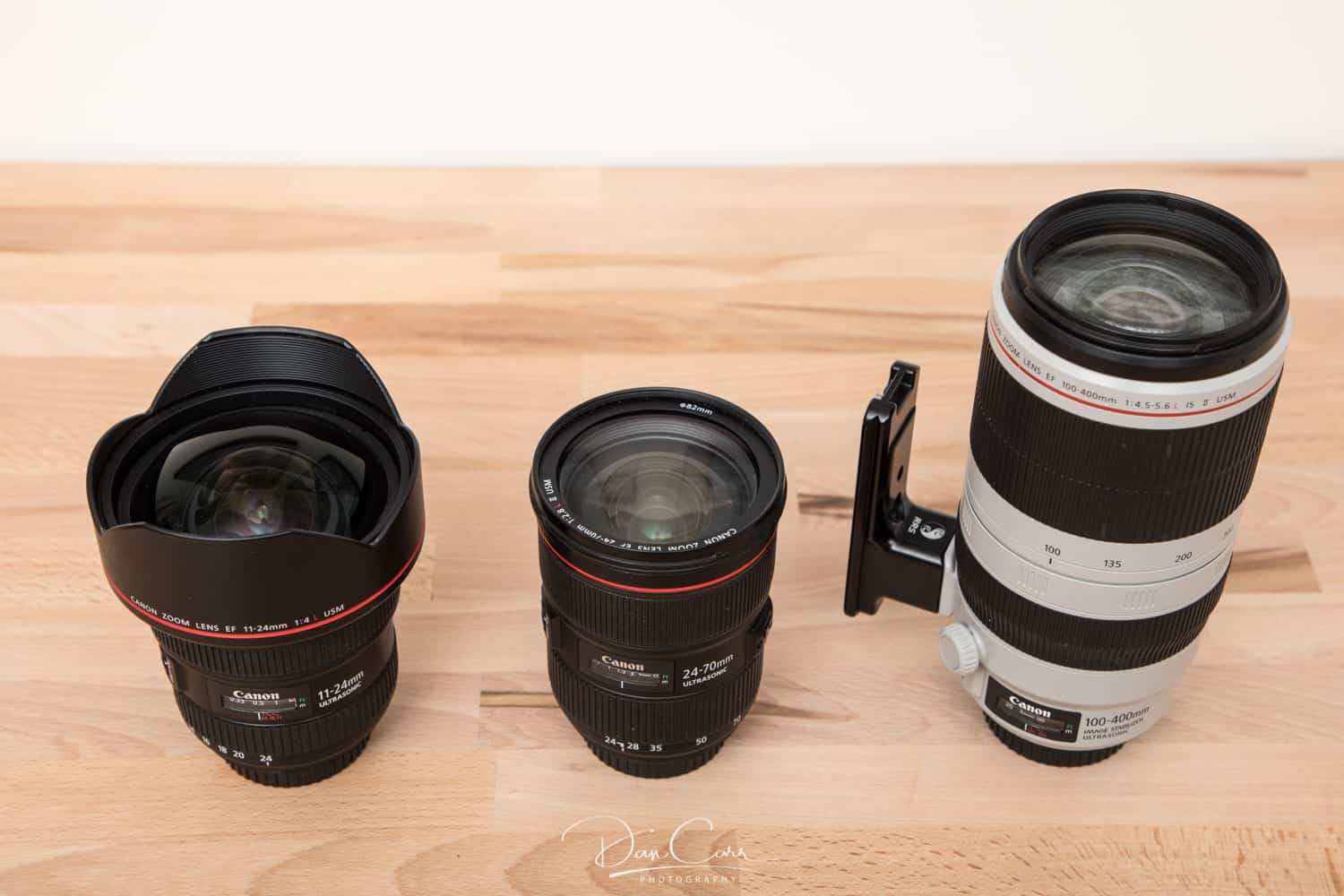 The standard range of these lenses is 11-400mm on a full frame camera with just a 30mm gap between 70mm and 100mm. If I add in a 1.4x extender that makes it 11-560mm, comprehensively covering everything from landscape to sports and wildlife. I've shown you guys the incredible performance of the 100-400 L IS II with the 1.4x extender before. That combination is no joke!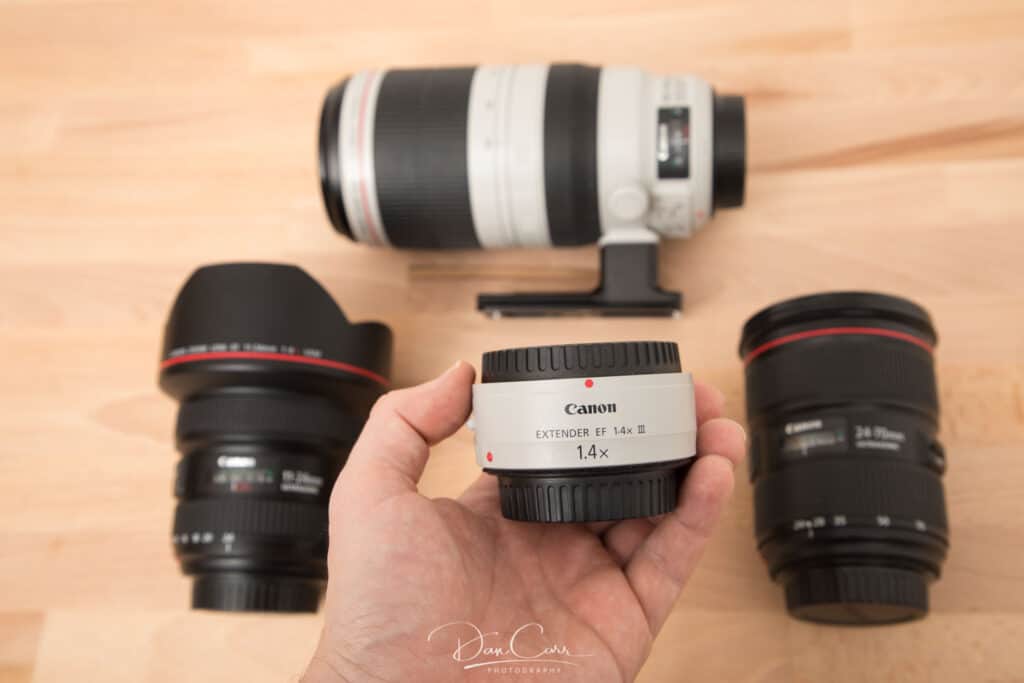 The 11-24mm lens is my go-to landscape photography lens these days, but it also works well for close-up, wide adventure sports photography. The 24-70mm lens is a great all-purpose travel lens, and it also allows me to use filters for some landscape work, which is difficult with the bulbous 11-24mm. The f/2.8 aperture of the 24-70 is also good enough for astrophotography, and 70mm at f/2.8 is a nice portrait combination, or general low-light lens. The 100-400mm range is extremely versatile for wildlife photography at the longer end, and I'm a sucker for compressed mountainscapes around the 100mm end of the zoom.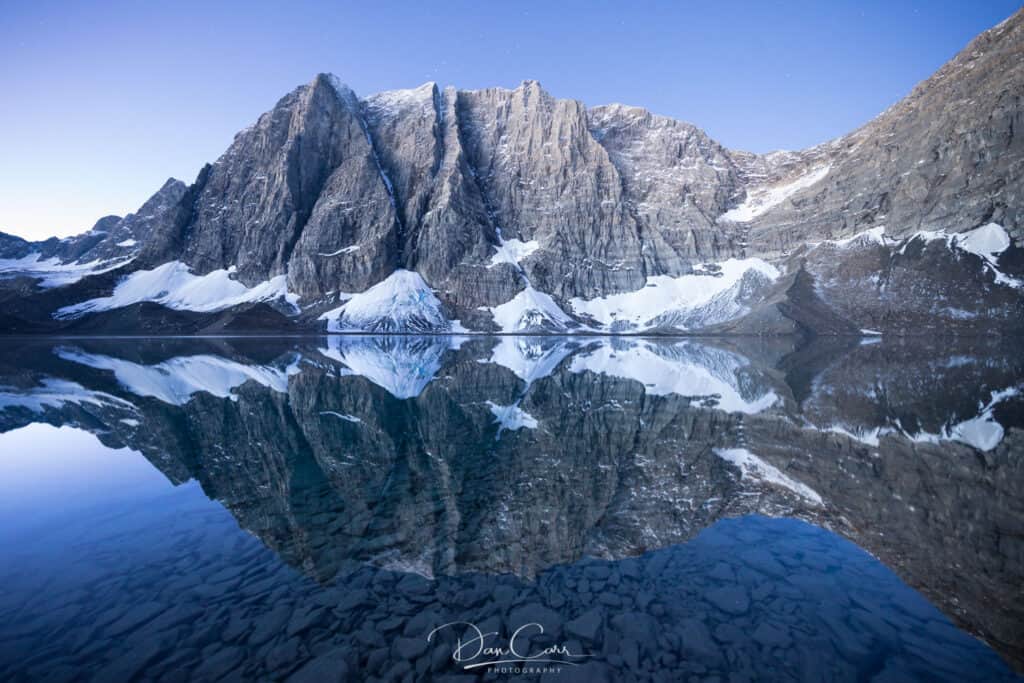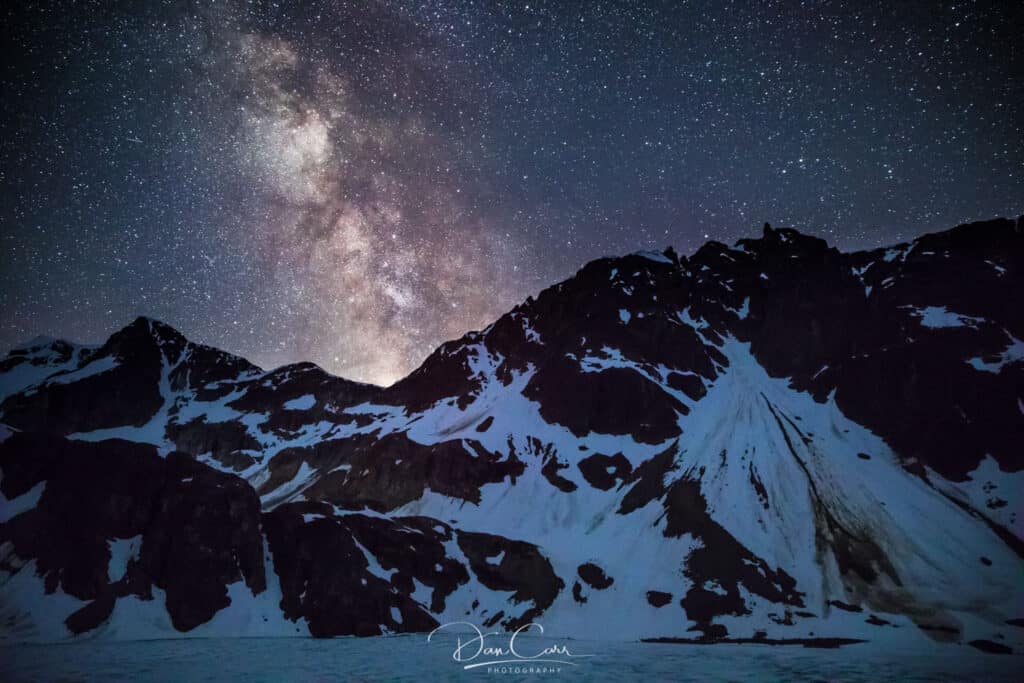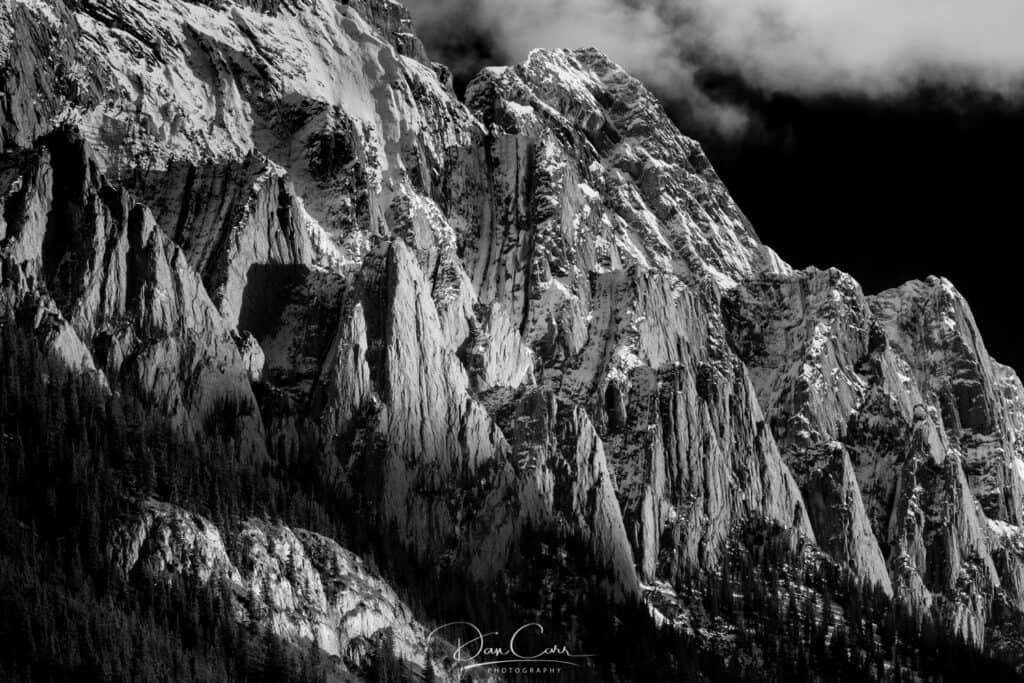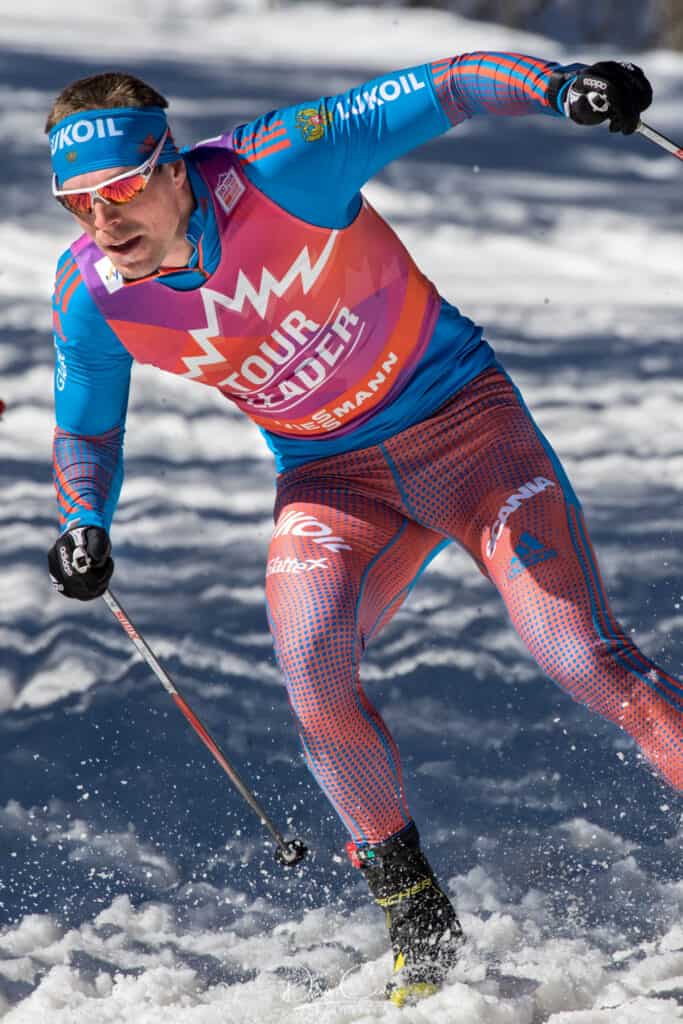 Give me these three lenses and I can pretty much tackle anything! I have a lot more lenses than these three, but where this trifecta really shines is when you're just "heading out for a day of photography" and you don't have a more specific plan. I can't carry everything, but this trifecta will cover me for almost everything. Large lenses like my 400mm or my 200-400mm are better lenses in some respects, but the weight and size of them dictates how you carry them and potentially where you can get to. With my zoom trifecta I can carry a camera and these three lenses in a small backpack or a shoulder bag all day and I'm not going to worry about it. No it's not a light setup by any means, but I don't find it prohibitive and I feel prepared!
What would be your perfect lens trifecta?  Let me know in the comments!