I thought I'd just write a bit of a general post here so you guys know what I've been up to. Since wrapping up the 5DayDeal I took a few days off work and then I've been hard at work preparing for a re-design of my Shutter Muse website. I'll shortly be launching my new Photo Mechanic video course for sale on that site, but before I do that, we needed to implement some new systems to allow people to securely log in and watch the 60+ course videos without needing to download them all. I've also been talking to several contributors who we'll be bringing on board to create content over on that site, so it's an exciting time for that arm of mu business.
Canadian Rockies
Whenever I have these necessary periods of the less glamorous work, I like to follow it up with some concentrated photography. Today I'm packed and ready to head out to The Rockies with another photographer (@ppodski on Instagram) after spending some time in Vancouver with my girlfriend. I'll be spending the next week or so exploring the Banff, Canmore and Jasper areas once again – one of my favourite places on the planet. The first half of the trip will be concentrated on landscape photography opportunities, followed by a few days of wildlife photography where I'll mainly be looking for moose.
Peak Design Everyday Backpack 30L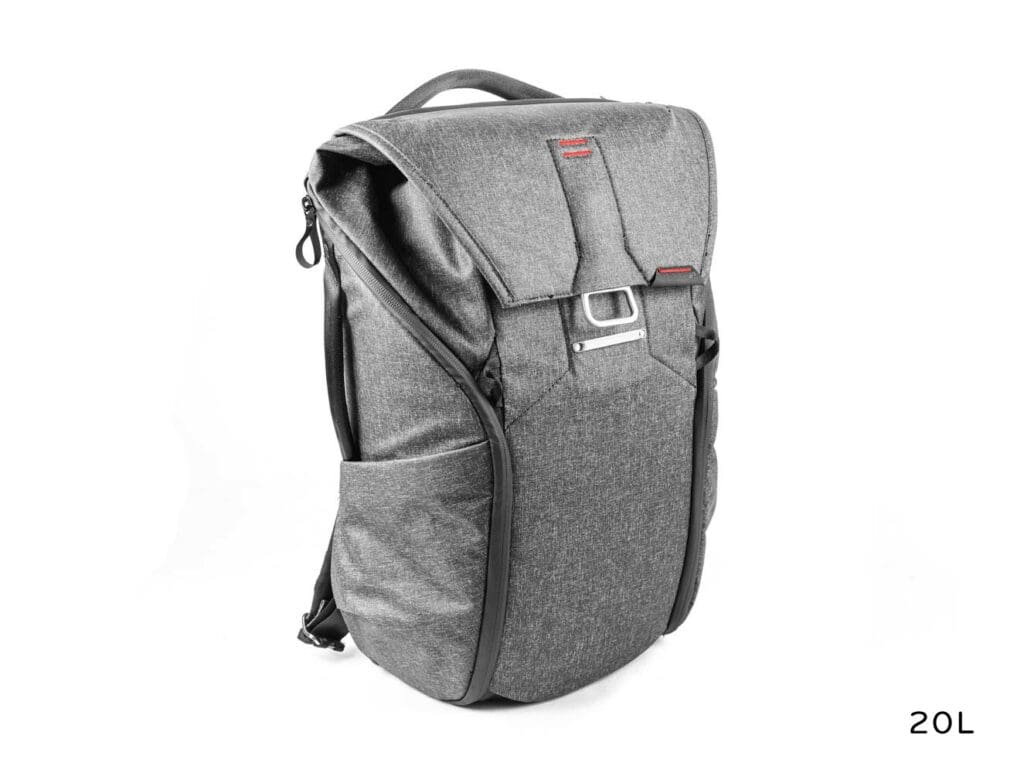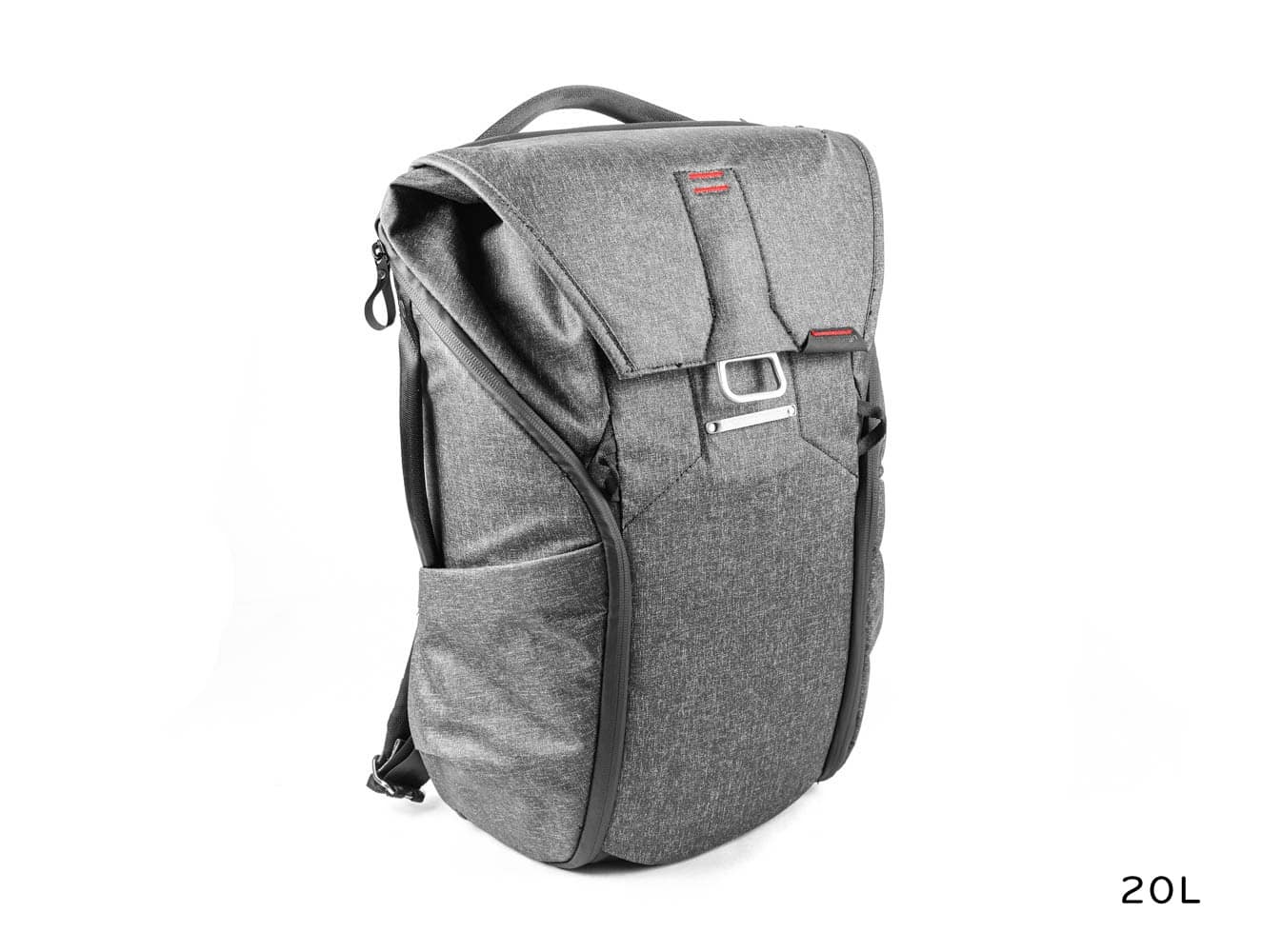 I've got a number of new gear items that have kindly been sent to me to test out on this trip. First up is the new Peak Design Everyday Backpack 30L, which recently raised $6.5million on Kickstarter. I'm using this pack as my laptop/portable office pack for this trip, although it's also very capable of carrying cameras and lenses as well. First impressions of the bag are very good, I can immediately tell you that I like it better than the already-popular Everyday Messenger bag. A full review will be posted on Shutter Muse this month.
MindShift Gear MP-3 V2 Pack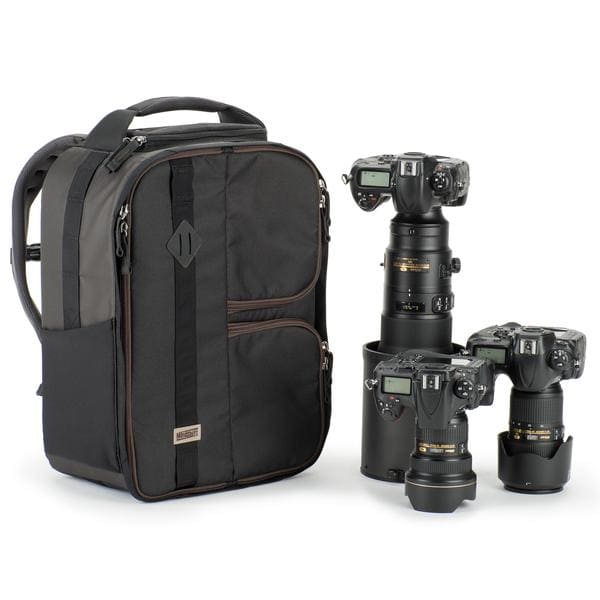 Next up, I'm also testing the new MindShift Gear MP-3 V2 backpack. This is a collaboration between renowned wildlife photographer Moose Peterson, and the MindShift team. The primary usage for the pack is wildlife photography, and it has a pretty unique design that allows very easy carrying options for long lenses. Thos of you who follow my Instagram Stories will have seen me give a walk-through of how I packed this bag for the first time. Two big super telephoto lenses easily fitted into it with much room to spare. Again, look for a full review soon, but tune into my Instagram Stories (@dancarrphoto) to see it in action over the trip this week.
Atmosphere Aerosol Coupon Code
The other thing I'm taking with me is a few cans of Atmosphere Aerosol. Think of this stuff like the smoke you get from smoke machines in a club, but it comes in a can that you can easily put in your photography pack. They recently started to ship this stuff in Canada and the guys were able to send some over to me to play with. They also kindly offered to give you guys a discount if you want to buy it yourself, so use the coupon code ShutterMuse20 to get a 20% discount, how awesome of them is that!?