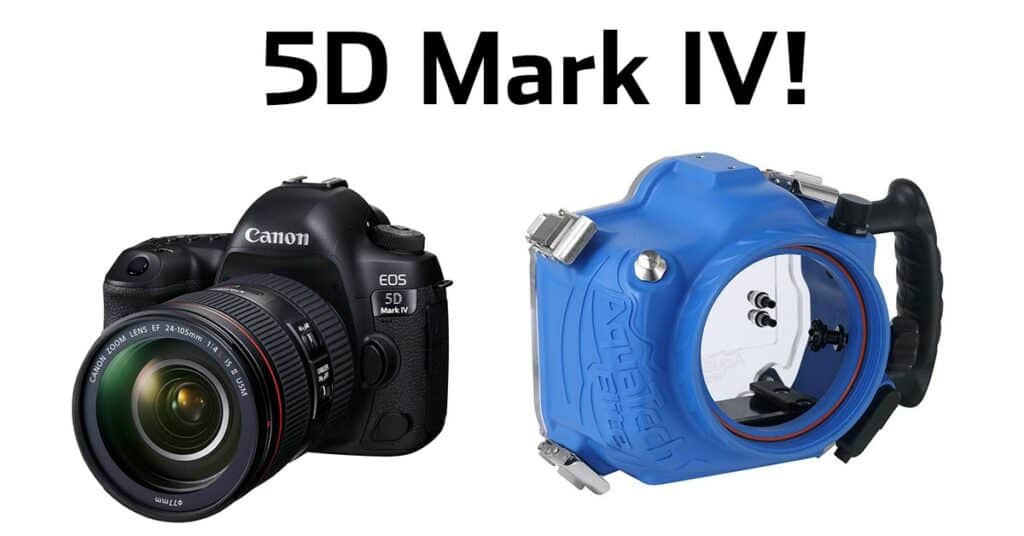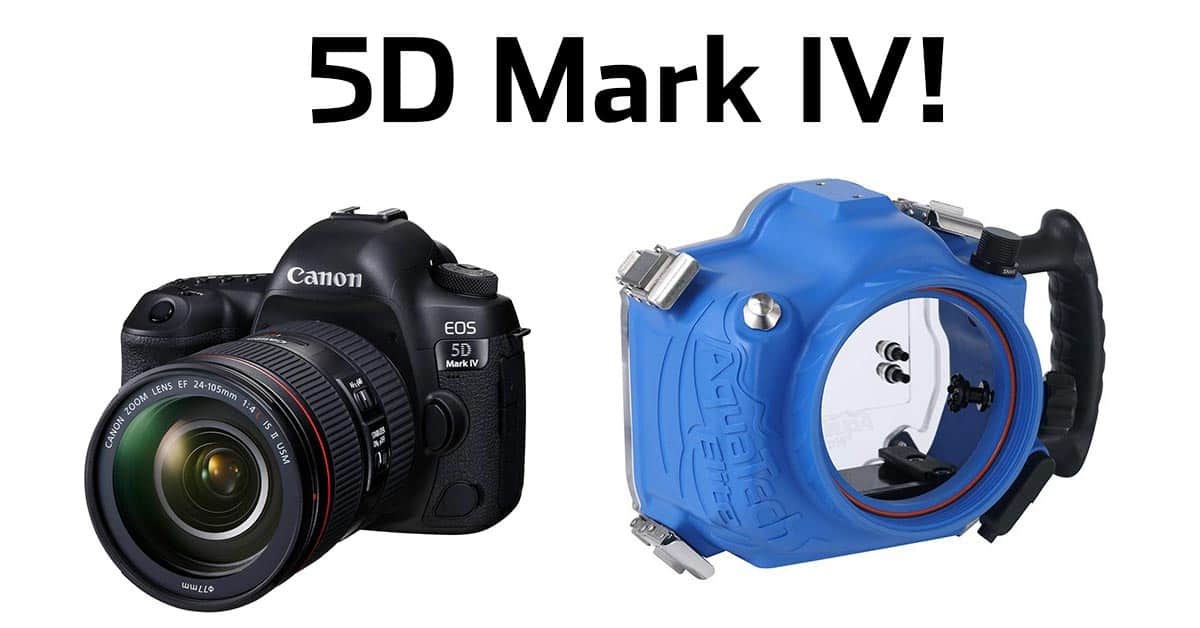 I wanted to write more about this camera a few days ago when it was first announced, but I've simply been swamped with work this week! Canon finally announced the 5D Mark IV and from my perspective, it really didn't disappoint me apart from the fact that is uses the old CF cards when everyone, including Canon with the 1DX Mark II, is moving to CFast cards.
I ordered my new 5D Mark IV the second I was able to, and it should be here in the first half of September. I'm also going to check out the newly announced 24-105 f/4 L II as well, but this will have to wait a little bit as they aren't shipping until the end of October. I used to own the original 24-105 f/4 L IS, and it's one of those lenses that I wish I'd never gotten rid of. Looking forward to having that focal length back in my arsenal.
The All Rounder
My work these days has come to encompass a huge variety of subject matters, from wildlife to world class action sports and occasional travel landscapes. I need a camera that can perform across the board and from what I'm seeing the 5D Mark IV is as close to perfect as I could reasonably expect.
A 30MP sensor is a nice bump up from the Mark III, so print resolutions will be improved and I'll be able to offer print clients a couple of extra larger sizes that I wouldn't have been comfortable printing from a 5D Mark III file. 7FPS burst rate is decent enough for for a lot of sports and wildlife, and we have to remember that cameras like the venerable 1D Mark IV were 8fps not all that long ago!
I'm also excited to see built-in WiFi so that I can share images with my social followers from the field, and GPS tagging will probably prove useful in 20 years time when I'm too old to remember where the heck I was!
The best news as far as I'm concerned, is that the AF system from the 1D X Mark II seems to have been ported over to the 5D Mark IV in its entirety. The most exciting feature is that ability to use all AF points with an f/8 lens, a feature that was only first made available on the 1D X Mark II. This means that wildlife photographers who use an f/4 lens like the 600mm f/4, with a 2x extender, can now use all AF points instead of being limited to the centre-expand point. Since I've recently purchased the new 400m f/4 DO II, and have been using it with a 2x extender to make a nice lightweight 800mm f/8, this change will be invaluable to me. In fact, had the 5D Mark IV not offered this feature, I was going to switch both my camera bodies to the 1D X Mark II, that's how important that feature is to me! I would have paid additional thousands of dollars to get it!
Of course there will be a steady stream of content about the camera once it arrives, and I've already planned two interesting photoshoots to test its capabilities. Stay tuned!
Preparing For the 5D Mark IV
It's hard to underline just how important the 5D Mark III has been to me and my photography. I had the Mark II as well, but something about the Mark III just felt right to me, and when it came out I stopped using the 1-Series cameras in favour of the smaller and lighter 5D (note: the 5D Mark IV is a further 10% lighter!).
I know that this camera will be my primary camera for the next 4 years, so when you think about that, and the sort of earnings it's responsible for, you can't really knock the price of it, even though the Canadian price has sky rocketed to $4500.
In preparation for the camera's imminent arrival, I have made several purchases:
– New 128GB Lexar CF cards
After my recent good experience with Lexar warranties which I detailed here, I decided to get a couple of their Pro 1066x 128GB CF cards. I'm massively frustrated that the new 5D Mark IV uses CF cards and not CFast, but what can you do? At 7FPS, with 30MP files, this camera is going to get through a lot of card space. It's time to retire my 32GB cards from the 5D Mark III and move up to something that can handle occasional 4k video as well. I got mine as a 2-pack from Amazon.
– Really Right Stuff L-Bracket
L-Brackets are a must-have as far as I'm concerned. They make tripod usage a breeze, and they help you maintain value in your camera by offering some protection to the bottom of it when you put it on the ground. I just removed the L-Bracket from my old 5D Mark III and the body is nearly immaculate after years of heavy usage. I have pre-ordered one from RRS and I'll post pictures here when it arrives!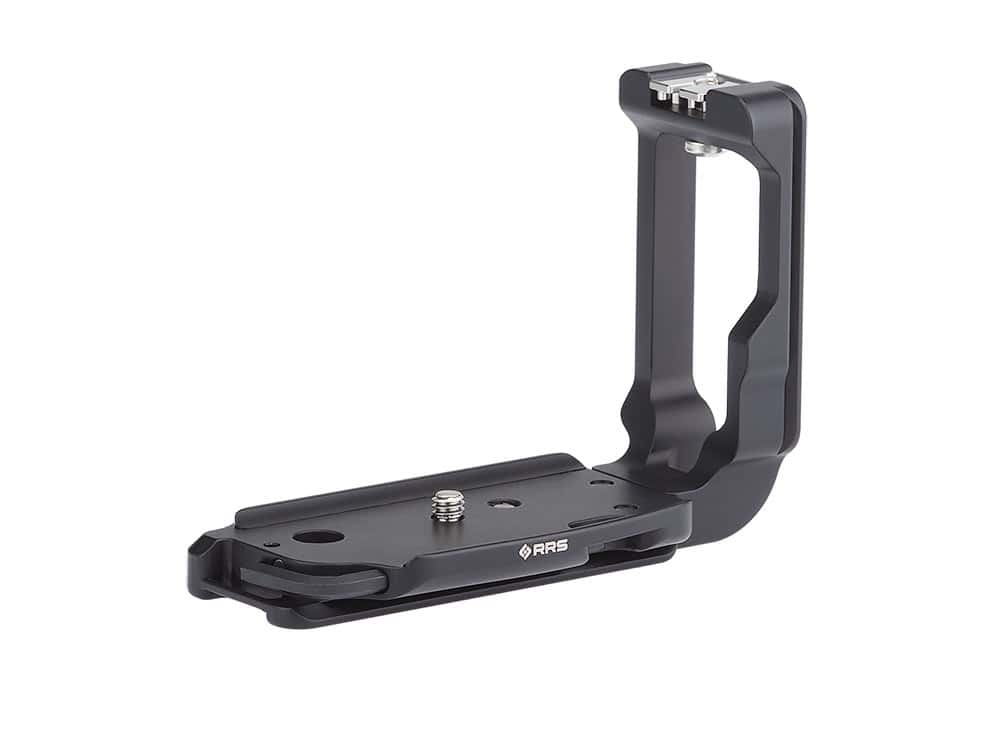 – Aquatech 5D4 Elite Water Housing
I have been wanting an underwater housing for a camera for a long time, but since they are specific to a camera, it didn't make a lot of sense to buy one for an old camera. Since I know I'll get at least 4 years of usage from this now, I pre-ordered the new Elite housing from Aquatech immediately. I'll be fitting it with a dome port for wide angle lenses, and a second zoom port for the 24-105 f/4. I hope to use this for occasional wildlife work, but also some adventure sports stuff like kayaking, paddle boarding, surfing etc.
Stay tuned to learn more about this camera once I get it in my hands!