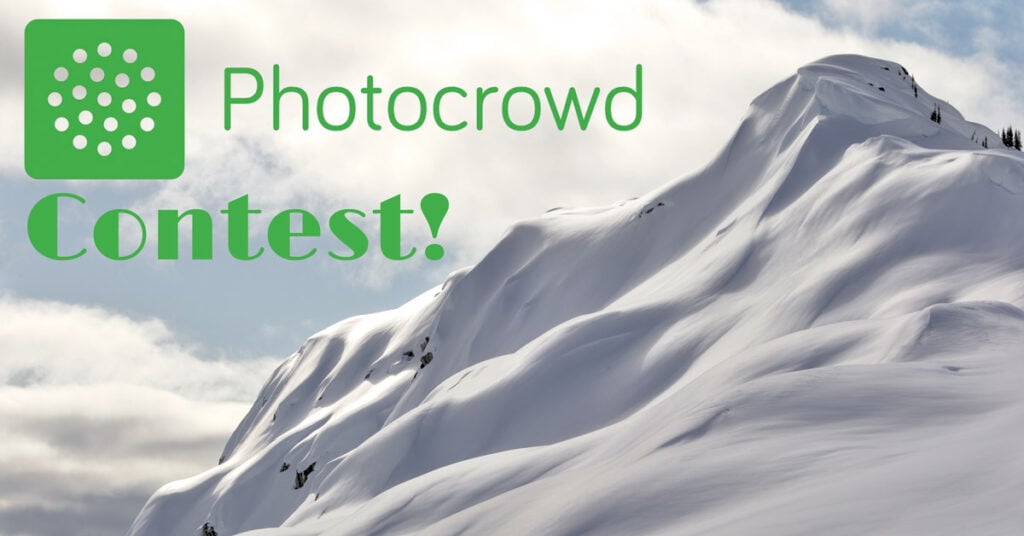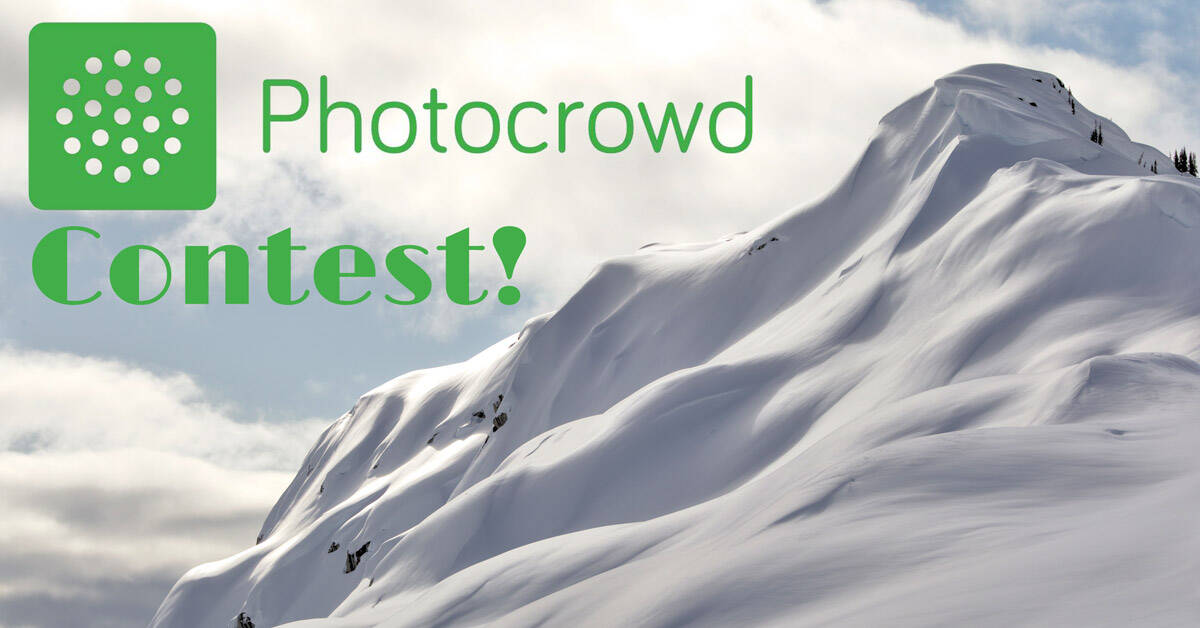 The folks at Photocrowd have asked me to judge their Snow & Ice photography contest that just started this past week.  MindShift Gear are providing the prize, an awesome Rotation 180 Trail backpack!  I have one of these packs myself and it's my go to pack for lightweight outdoor action photos.
Head on over to Photocrowd and check it out! I'd love to see some of your photos in the contest .
Entries close on February 1st, so you've still got some time to get out there and take some snowy shots, but if you've already got something in the bag, send it in now so you don't forget. Once again, here's the link to the contest.
I'll judge the photos at the contest's close, and the winner will be announced on February 10th!  Good luck!