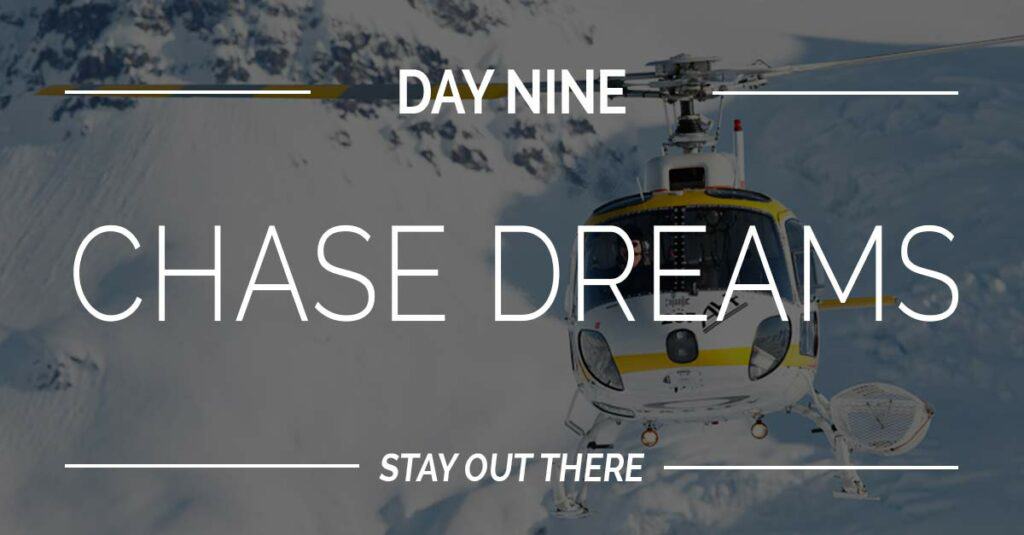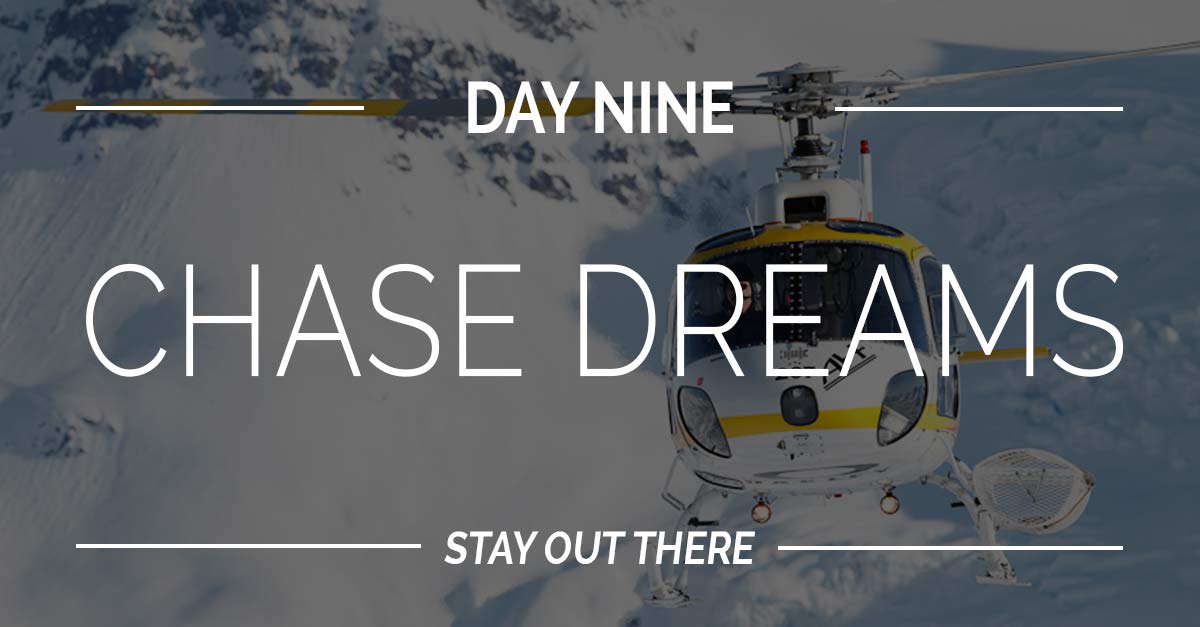 For Day #9 of my Stay Out There 10-Day Challenge, I want to share a little bit of my own story and talk about chasing your own photographic dreams.
People always tell me that I'm "so lucky" to do what I do, but the reality is that there was very little luck involved at all. I know that when most people say that, they don't necessarily mean luck in the traditional sense of the word, like rolling a dice, but they still talk about it as if it's something that they could never do themselves.
I've met many people who dream of being a photographer, or simply exploring the world with a camera in their free time, but almost all of them take zero action towards making it a reality.
Today's challenge is a simple one, but it is going to require a commitment from you. If you're truly serious about photography, and the Stay Out There mentality, then do one thing every single day that pushes you towards achieving your goals. This is a philosophy that I've adopted over the last few years, and I believe it's responsible for a lot of the things I've achieved recently. You need to stick at it to see results, but they will come.
These "things" that you do each day don't necessarily have to be big. If your immediate goal is to become a better photographer, then your one thing could simply be to take at least one new photo every day. Perhaps your goal is to photograph some incredible location, like Iceland, or the Canadian Rockies where I'm just finishing up a 3-week stint. If that's that case, can you put aside a couple of dollars each day to start saving for that trip? Or forgo your morning Starbucks and put that money aside instead? The cumulative effect of these small efforts should not be underestimated, and the daily reminder of our goals is just as important as the daily action you take. (If you want to read more about this mentality, take a look at The Compound Effect by Darren Hardy)
It's well within all of you to achieve your photographic goals, but it's a rare dream that was achieved without any kind of plan or action!
When I ditched a career in Aerospace Engineering to become a photographer, I was concentrating a lot of my time on the world of winter sports photography, and particularly extreme skiing (see the photo from Day #7). For an avid skier, there's nothing more exciting than the thought of heliskiing in Alaska. The mountains don't come much bigger and badder than those found in America's northernmost state, and everyone dreams of spending time amongst those peaks. As a ski photographer, working for many of the world's largest winter sports brands, it was my dream to photograph the best skiers in the world, in the most iconic extreme skiing location in the world.
Back in 2011 I found myself on my first trip to Haines, Alaska, to shoot photos for Salomon Skis and Atomic Skis. It was one of the first major "bucket list " items that I checked off my list after taking up photography as a career, and I thought I'd share a few photos with you from that trip, using the Adobe Voice app. A few days ago I shared a wildlife photography story with you that was created using the Adobe Slate app. Just like Slate, Voice is connected to the Creative Cloud so it integrates with your Lightroom CC collections and Creative Cloud files. Rather than creating a long form magazine style document like Slate, Voice allows you to tell your stories through animation, photography and your own narration.
The app is simple, and you can quickly piece together a compelling slideshow with background music and either share it on the Adobe Voice platform, or export it to upload to other places like YouTube or Facebook.
Here's my first Adobe Voice story…
Win a one year subscription to the Creative Cloud Photography plan
There's lots of different ways to enter this contest once you are logged. Don't worry, we only need your email address so that we can contact you if you win! We'll always keep that information safe. The Facebook login option is just an option to speed things up, but you don't have to use it if you don't want to. The giveaway is open to anyone over the age of 18 except those residing in places that prohibit it by law. a Rafflecopter giveaway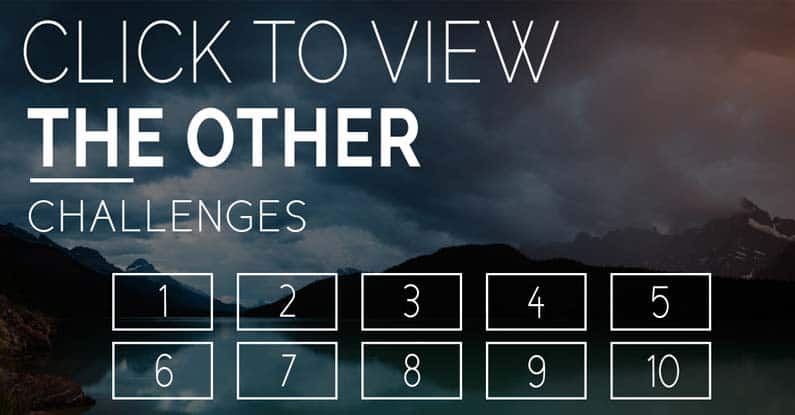 Pin the contest for your friends to see!