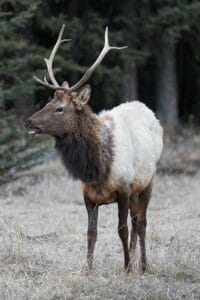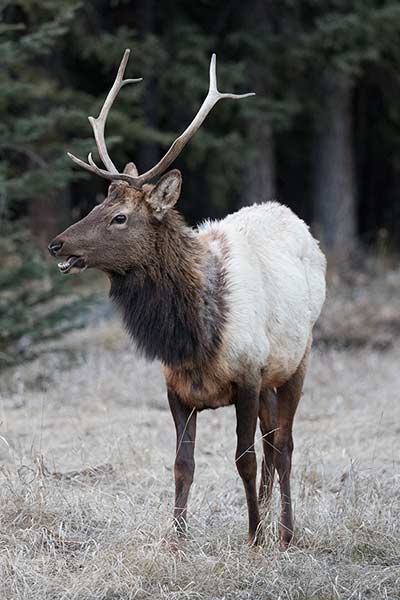 I've been using the 7D Mark II for a few months now and the more I use it, the more I like it. Of course when it came out, the first question that people wanted to know was: "How is the high ISO performance?"
Before the 7D Mark II arrived, my main camera was the 5D Mark III (I just LOVE the smaller form factor of these cameras Vs. the 1-D style). I was looking to use the 7D Mark II for wildlife photography, paired with my 200-400 f/4 L IS and my main question was what the performance was like in the range of ISO 2500 to ISO 4000. Why this particular area you might ask? Well I often find myself shooting in that sort of ISO range when I'm shooting wildlife at the end of the day at f/4 or f/5.6 on my 200-400. I wasn't necessarily looking for the 7D2 to equal the 5D3 in this are, but it would be nice if it came close.
Does it?
Yes! It's a slightly different style of noise, but it looks pretty natural and whilst it's not quite on a par with the full frame 5D Mark III (no real surprise there), it's more than useable and it's a considerable upgrade of the original 7D which I simply could not use.
I thought it would be fun for you guys to be able to download some unedited samples to take a look at yourselves! These have the default amount of sharpening applied in Lightroom, and there is absolutely NO noise reduction applied. They were shot in RAW and exported as full resolution JPEGs.
Get The Sample Photos
Why am I using a social share locker? I host my full resolution samples with Amazon in order to provide a fast download for you guys, and relieve strain from my servers when the large images get downloaded hundreds of times. It costs money to do this and by sharing this content, you guys really help me out and introduce new readers to my my website. You can choose to wait for the timer to run down if you do not wish to help.
[sociallocker id="15894″]
These sample photos are provided here for your personal use only.
[/sociallocker]
Additional Reading