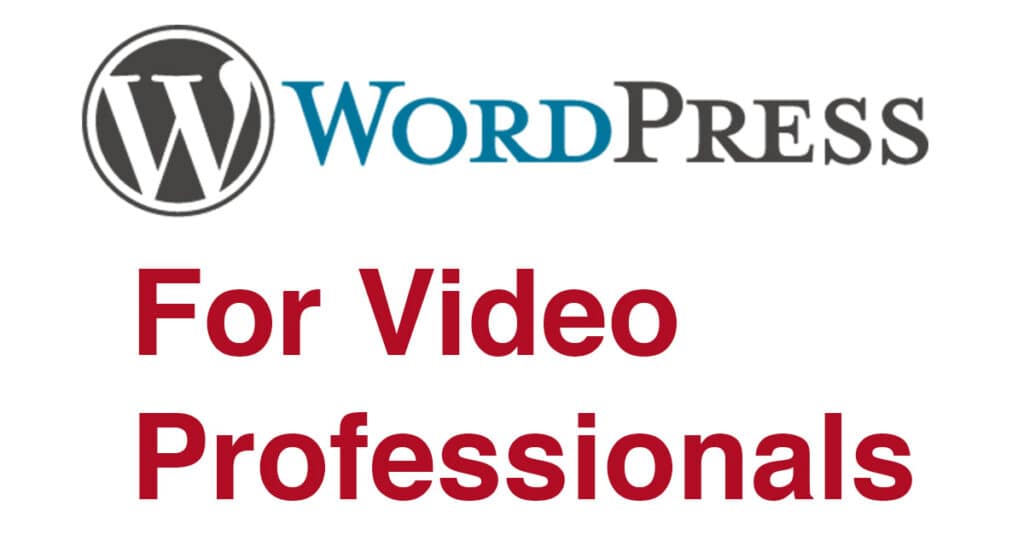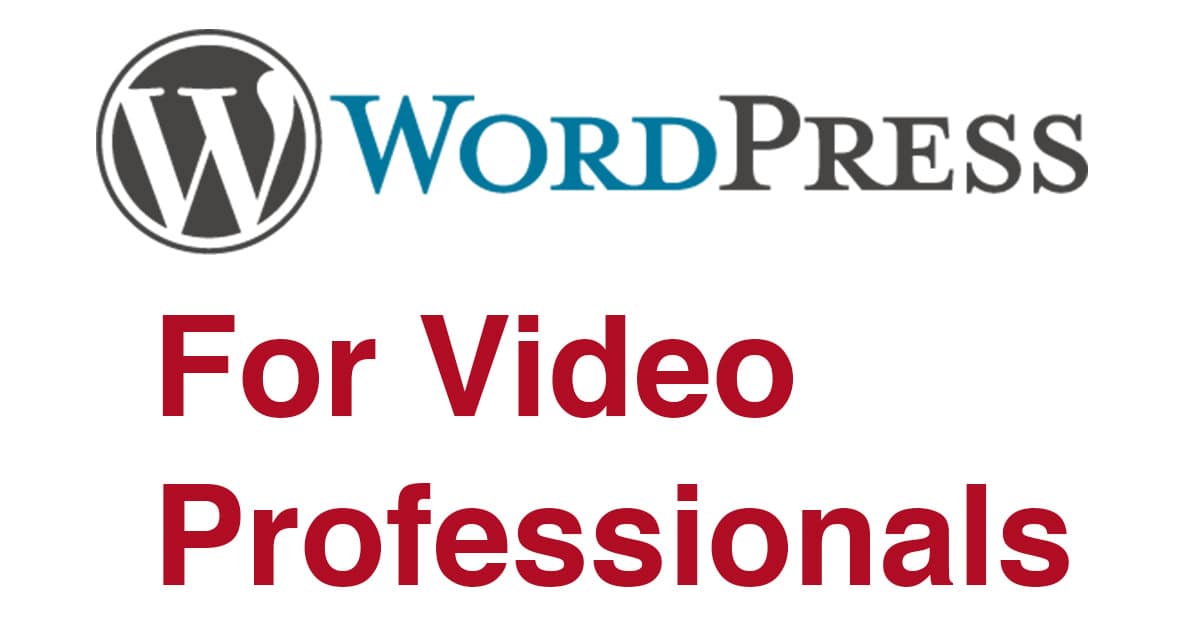 I've just published my monthly article on ProVideo Coalition and this time it's an in-depth look at using WordPress to create a portfolio website.
In this mammoth article I cover the following:
–>> Introduction – Why WordPress?
–>> How to start a WordPress website in 5 minutes
–>> 11 top WordPress themes for video professionals
–>>  Best WordPress video gallery plugins
If you create a lot of video content and your website is a bit long in the tooth, or worse, you don't even have a website, check it out HERE!