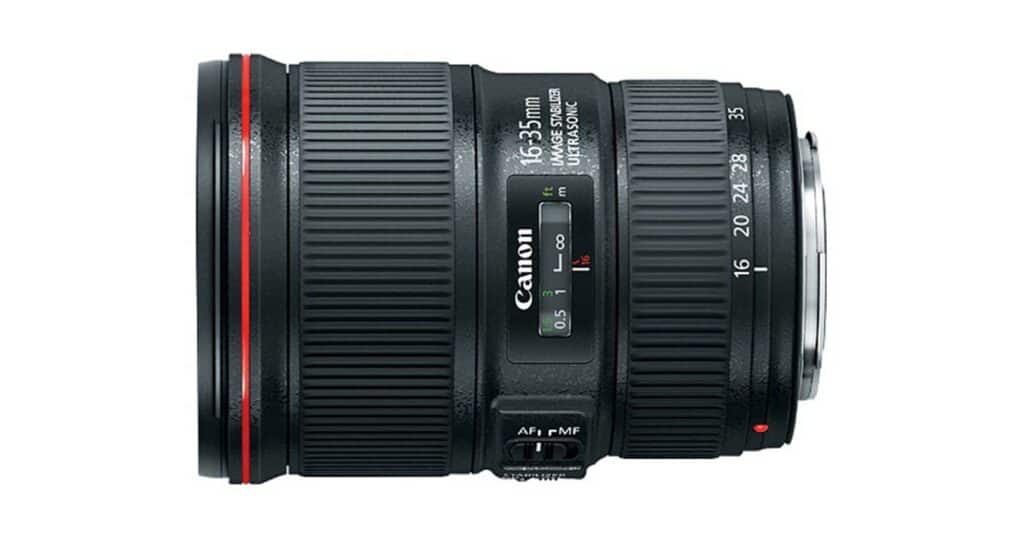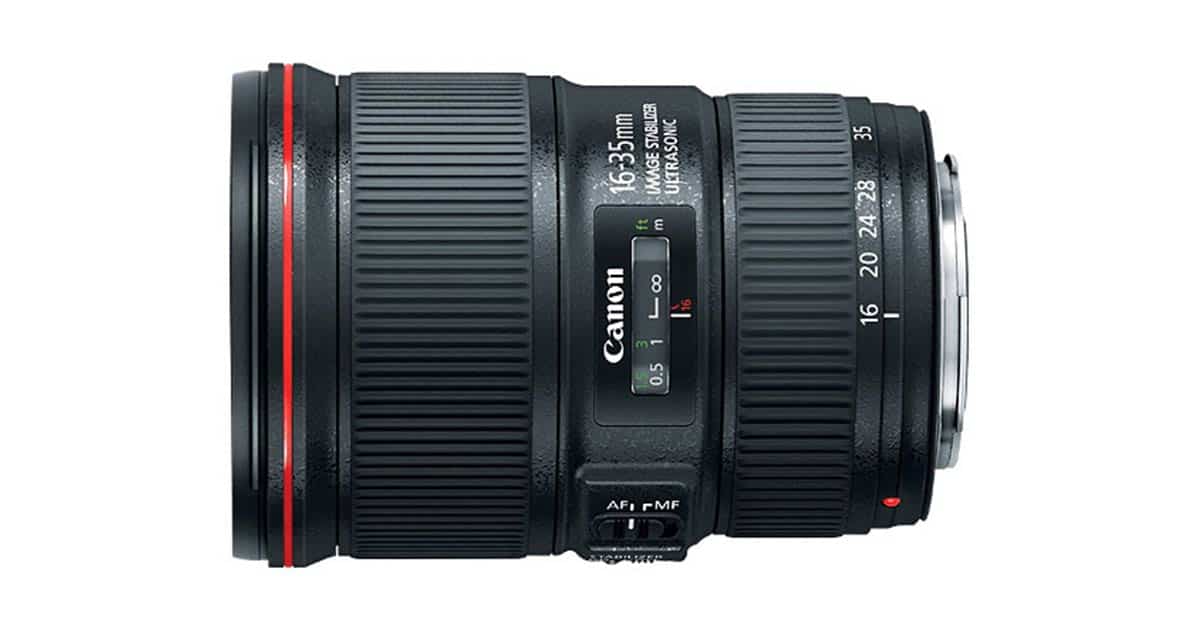 I've been using the Canon 17-40 f/4 L for 10 years. It was actually the first lens that I bought with my first DSLR, a Canon 10D. That thing has been a workhorse for me, but there's room for improvement in the corner image quality so I'm hoping that's what we'll see from this new lens just announced by Canon.
I'd guess that this is a replacement to the old 17-40, though it's not mentioned as such directly.  Of course, there is also the 16-35 f2.8 L II, but the addition of a 4-stop image stabilizer to this new lens is a great feature and in theory, gives you the performance to use in a much lower light level than the f/2.8 version.
The old 17-40 was always something of a bargain at under $1000, and I'm happy to see that Canon hasn't gone too crazy with the price of this new lens, coming in at $1199.  I had feared it would be much more than this judging by what I've spent in the last few years on their new lenses like the 24-70 f/1.8 L II and the 200-400 f/4.  I'm sure in time I will switch out the 17-40 for one of these, perhaps just before my next landscape photography trip.  For me, this is a much more compelling lens than the f/2.8 non-IS version.  It's slightly lighter, even with IS, though it's a bit taller than the old lens that it presumably replaces.  At the very least I'm excited to try it and I'm sure it will eventually become as ubiquitous as the 17-40.
The lens will be available next month.
From Canon
EF 16-35mm f/4L IS USM
Fully compatible with all EOS Digital SLR cameras including full-frame models like the EOS 5D Mark III and EOS 6D Digital SLR cameras, the compact and lightweight EF 16-35mm f/4L IS USM ultra-wide-angle zoom lens offers high image quality and an Optical Image Stabilizer (IS) for shake correction up to four shutter speed stops, making handheld shooting possible in dimly lit scenes where camera shake can occur. In addition, an intelligent CPU in the lens automatically selects the optimal IS mode by recognizing differences between normal handheld shots and panning. This technological advancement supports a greater range of creative expression for photographers in otherwise difficult shooting situations, such as dark indoor scenes where flash photography is prohibited, or in places where a tripod cannot be used, or when shooting at low ISO speeds.
The EF 16-35mm f/4L IS USM ultra-wide-angle zoom lens features newly developed, high-quality Canon optics that incorporate three GMo (Glass-Molded) aspheric lens elements, including a large-diameter aspheric lens, which help improve image quality by correcting aberrations. Two additional UD lens elements help reduce chromatic aberration from edge to edge throughout the entire zoom range for excellent image quality with high resolution and contrast. The lens also features enhanced fluorine lens coatings on the front and rear lens surfaces to repel dust particles and help ensure superb colour balance while minimizing ghosting. The inner focusing and ring USM offer silent, fast and accurate autofocusing. Full-time manual focus adjustment is available in autofocus (AF) mode. A nine-blade circular aperture creates beautiful, soft backgrounds. A new compact four-group zoom system provides a minimum focusing distance of 0.28m/11 inches throughout the zoom range and a maximum magnification of 0.23x at the telephoto end for outstanding performance.