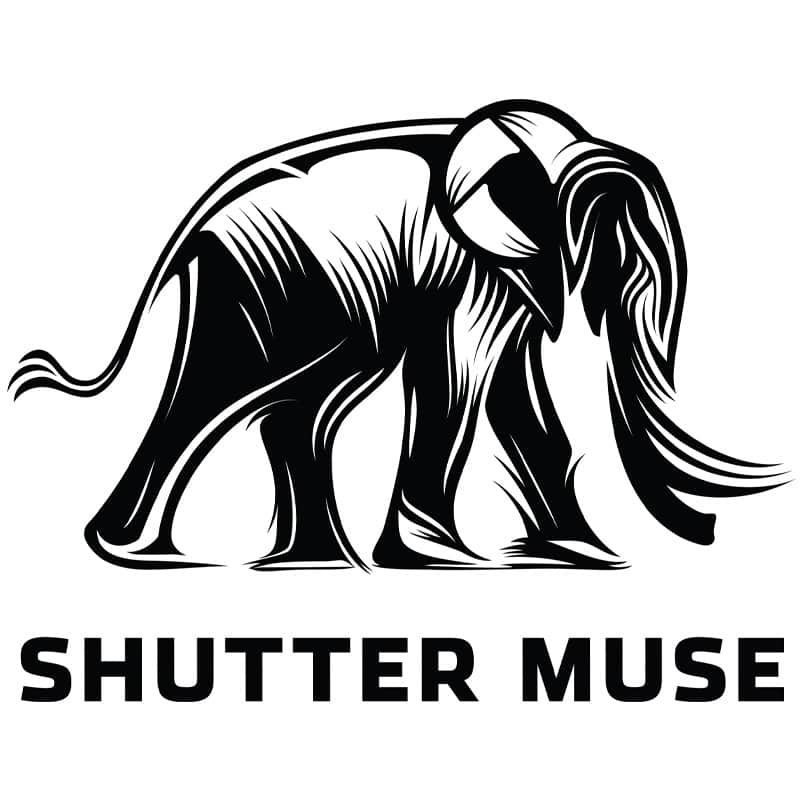 Today I want to introduce you guys to my new photography website Shutter Muse. When I started my blog here I never anticipated that thousands of people would stop by to read it each and every day.  I'm truly grateful to all of you!  You may have noticed that the number of posts I have been putting up has declined a bit in recent months.  There's been a good reason for this and I'm pleased to be able to revel this new website to you today.  I wanted to launch a site that was built from the ground up to bring you guys amazing content and incredible photo stories.  In the long term I know that I didn't want to do this on my own, and it wouldn't have made sense for other people to contribute to a blog called Dan Carr.  Shutter Muse was born.
We have big plans for this site and it's going to allow me even more time to write, and even more opportunities for adventures.  I can't go into too much details about the future just yet, but let's just say I'm excited!!
To celebrate the launch of the site I've teamed up with the folks at MindShift Gear to give one lucky person the chance to win their Rotation 180 Professional backpack, my current photo bag of choice, and one that's worth $400!  You can find all the details of the contest right here.
If you're subscribed to my blog here then I would LOVE for you to subscribe to the Shutter Muse feed as well right here.   You can also follow us on Facebook and Twitter.
So what's the future for my blog here? Well I'm excited to start giving it a bit of a makeover. This certainly won't be a goodbye post!  Not by a long shot.  My goal is to put my feature stories, tutorials and reviews on the Shutter Muse, and this site here will slowly transition back to being a 'blog'.  By that I mean that it will take on the role of telling you guys exactly what I'm up to these days, where I'm traveling and what I'm shooting.  Kind of the way blogs were intended in the first place really.  A behind the scenes look at my life I guess.  And yes it'll be a place for occasional rants like the one I had last month about the Profoto B1 🙂  So please don't un-subscribe from this blog, the new site is will actually help me fund a makeover on this one to streamline things and tidy it up a little bit.
Again, I'm so thankful to the thousands of people who stop by every day here and to those that have kindly used my links to make your purchases.  You guys are responsible for being able to keep this information online for the masses.  Thank you, thank you, thank you.
I hope you'll come and join me over at Shutter Muse as well.  Here are just some of the first feature posts on the site:
Much much more to come………