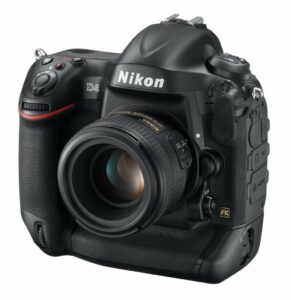 Many new owners of D4s and D800s were plagues with intermittent lockups. Nikon has now posted firmware updates to fix this issue. Get the D800 fix HERE and the D4 fix HERE.
Official Fix
When a still image was captured while viewing existing images in playback mode, the monitor turned off, the memory card access lamp glowed steadily, and, in some rare cases, the camera ceased to respond to operations. This issue has been resolved.
When the Wireless Transmitter WT-4 was used with certain settings applied, RAW images were also transferred when Wireless transmitter > Transfer settings > Send file as was set to JPEG only. This issue has been resolved.
A dark shadow sometimes appeared at the bottom edge of images captured with Active D-Lighting set to any option other than Off with Image area set to 5:4 (30×24). This issue has been resolved.