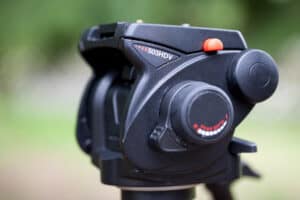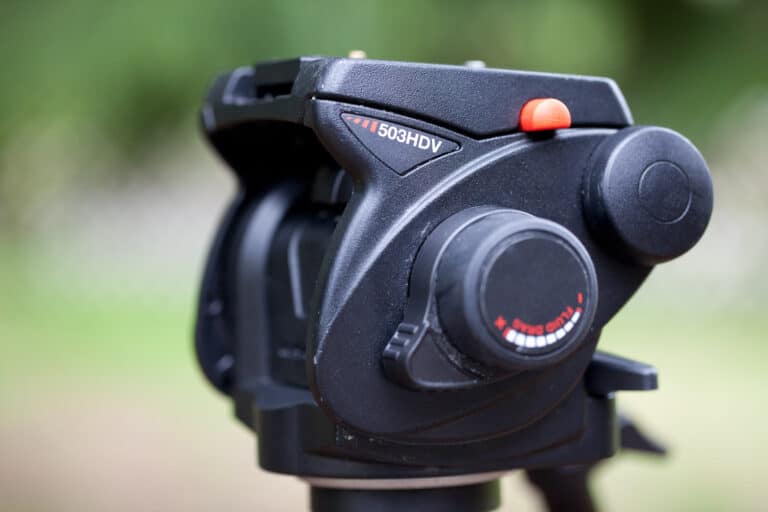 Manfrotto tripod heads are perhaps the most prolific video heads around. They are easily available and offer a solution for every budget and nearly every type of camera. I have touched on the lightweight, DSLR friendly 701HDV before but I recently had the chance to try out it's bigger brother. The 503 HDV. The 503 skips over the middle sibling, the 501HDV and adds quite a few extra features and improved weight capacity.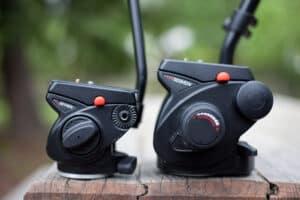 Features
Continuously-variable fluid drag
Multi-spring 3 step counterbalance
Sliding balance plate with 58mm of travel
 Replaceable dual pan arm rosettes
 Illuminated bubble level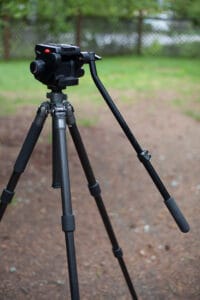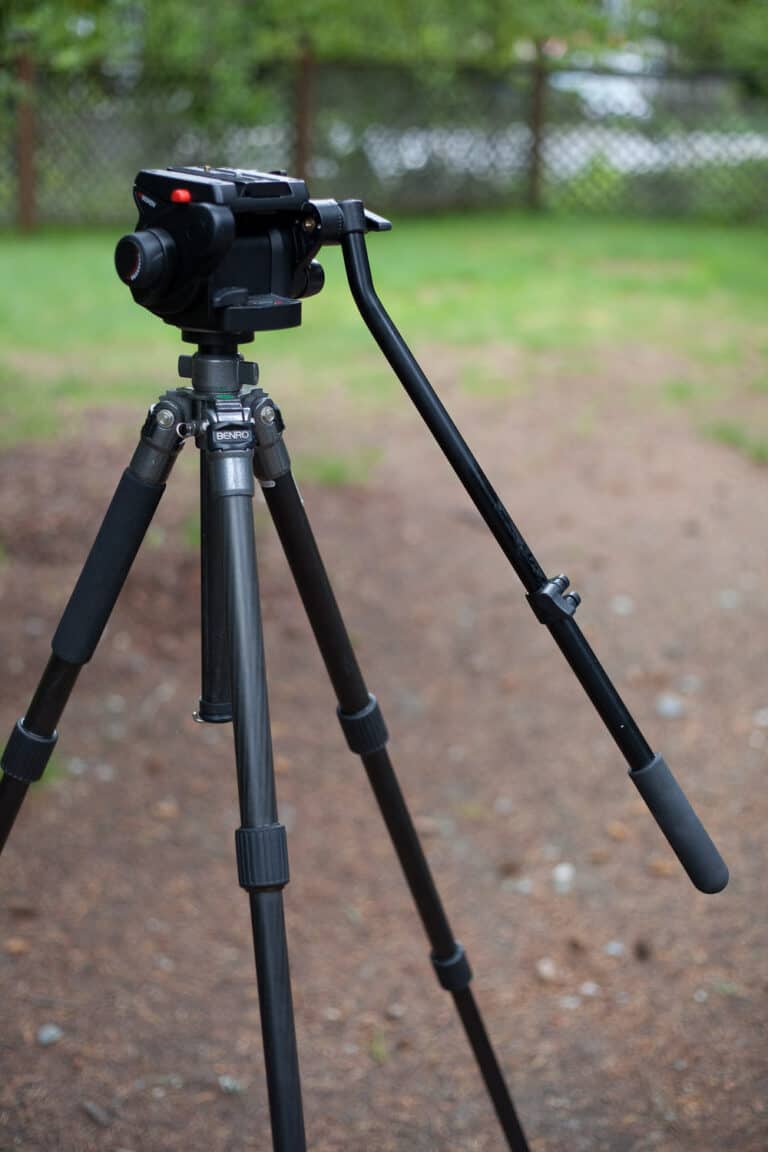 When you pick a fluid head there are important considerations. Firstly and most obviously you need to get one that is rated to hold the maximum amount of weight you are likely to put on it. Now these capacities in the table above are suggested limits provided by Manfrotto. If you exceed these limits then there will likely be a noticeable degradation in the quality of the fluid movement, but it's not going to instantly dismantle itself before your eyes. So you have a choice that needs to be made based on the weight of your gear and then how portable you need your setup to be. For a lot of my work I have been using the 701 HDV because I need to travel with it amongst a stills setup and my DSLR kit. So size and weight is important to me. But when loaded up with a 300mm 2.8 and a Canon 1D MKIV, it definitely suffers when panning. The 503 HDV on the other hand still has room to spare with that setup and its max. capacity of 8kg.
Of course panning is noticeably smoother on the 503 than the 701 as you would expect. Both tilt and pan motions were free from any "sticky" feeling and change of direction was handled well in the horizontal direction, especially at lower drag setting. Tilt motion suffers from a bit of initial play in the movement though so vertical changes in motion are not handled as well as horizontal. For pans with longer focal lengths, it did definitely take a bit of practice to get it perfectly smooth. I appreciated the much longer length of the adjustable pan handle for this, and got some pretty good results by using the old elastic band attached to the handle trick. Pulling on the band to ramp up the panning motion. Again, obviously you can buy a Miller head or a Sachtler and not have to try this, but they cost WAY more. I didn't feel the stickiness that I sometimes feel on my portable 701HDV and the panning lock did a good solid job with no play in it. One feature that I disliked immensely though was the tilt lock which got stuck on several occasions and the ergonomics of its positioning are just way off. For some reason they decided to put it around the tilt drag nob but I found myself constantly reaching for the wrong part of the nob when making an adjustment while looking at the camera. The pan drag nob is located underneath the mounting plate and realistically only reachable if you tilt the head fully forwards. Fine if you have no camera on the head, but slightly annoying if you have a huge rig on top with all manner of additional monitors and sound gear sticking off it in all directions  For a head that costs twice the price of my 701HDV I was also unimpressed with the solidity of the parts. The pan drag nob is sticky in its motion and the 3 stage counterbalance feels far from solidly built too. The tilt drag nob also has a displeasing resistance too it. I prefer to feel a resistance that ramps up in a linear fashion so you can get an idea for how much drag you are setting simply from the feel of the nob. The nob on the 503 though is sticky and jerky in its motion. More resistance on the "loose" end than in the middle.
Who is the 503 HDV for ?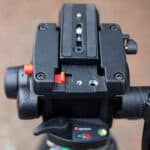 I know a lot of readers of my site are making movies with HDSLRs and if you are producing a professional product with cameras like that then definitely take a look at the 503HDV if you need something budget friendly. It will handle the weight of pretty much any possible DSLR video setup that I can think of, even if you are attaching many extras like monitors and audio gear. If on the other hand you are just making movies for fun, then I would look at either the 701 or the 501 depending on how much weight you want to carry in your bag. For professional camera usage with cameras larger than a DSLR setup then the 503 probably represents the very bottom possible option for you, perhaps someone who is on a bit of a budget. It will certainly produce professional looking movements with careful panning but there are definitely better heads out there if you want to only buy one head for the rest of your career. You might also want to take a look at the newly announced Manfrotto 504HD which weighs quite a bit more than the 503, though it has a similar capacity. If you are shooting with larger cameras such as the RED One or a built up Scarlet setup then again, the 503 will do the job at a pinch but you might want to look elsewhere. For users of something similar in size to a Panasonic HVX or XH-A1 setup though this would be a good match I think.
Conclusion
If you are looking for a head in this price range that has the capacity to hold up to 8KG of load then this might be your only option. For a professional on a bit of a budget then you can make it work with some practice. For amateurs delving a bit deeper into filming , perhaps with a DSLR setup then it will likely be all that you need and more. Overall build quality was less than impressive though and the cheaper 501 and 701 HDV represent far greater value for money, as long as they hold enough weight for your setup. The ergonomics of the head were also not to my liking with the tilt lock and and drag nobs being oversimplified into the same place, and the pan drag being hidden away beneath the mounting plate. Most professional grade fluid heads are far far more expensive than the 503 though and if you can put up with its ergonomic foibles, with a bit of practice you can get decent results for the price.