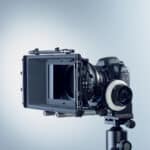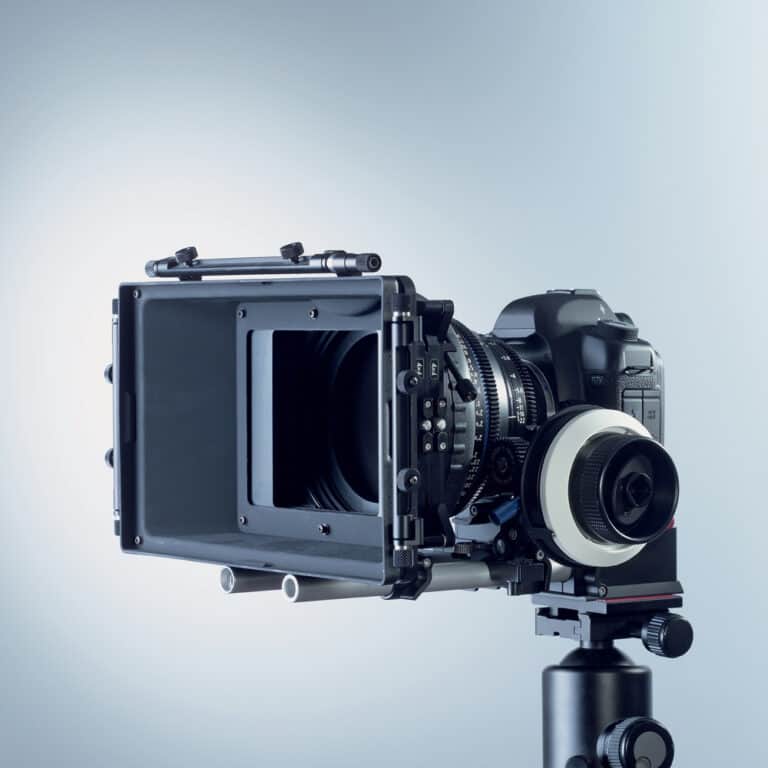 I know a lot of people who check out this blog are interested in video as well as photography, and especially in the current convergence between the two. This years NAB (National Association of Broadcasters) show has just wrapped up, and even more than last year the buzz about the show was all about DSLR video technology. There were many noteworthy announcements at the show but these are a couple that caught my attention.
Carl Zeiss Compact Primes II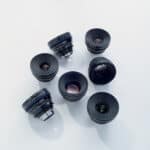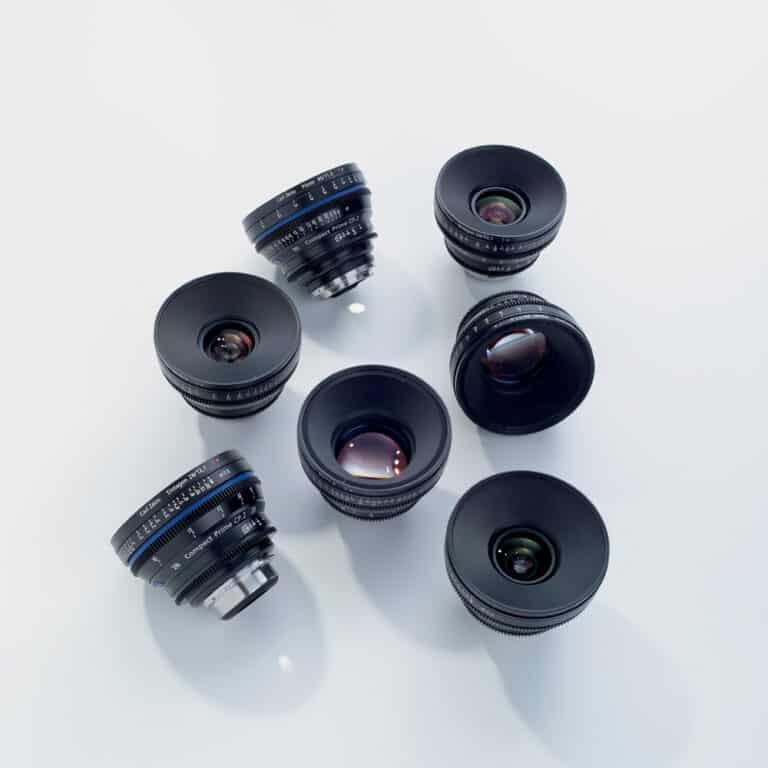 When major cine lens manufactures start producing a lineup specifically designed for shooting video with a DSLR the whole industry sits up and takes notice. This was one of the most covered releases at NAB 2010, and rightfully so. The new Compact Primes II lineup consists of 8 lenses available with a Canon EF mount, designed to perfectly partner you DSLR camera on your next video project. The lenses are available individually for about $3900 each or in sets of varying sizes that offer a reduction in price. Availability is late May.
Important features include 14 blade apertures for beautiful bokeh, full frame coverage, 300 degree focus rotation, interchangeable EF and PL mounts and identical barrel dimensions right through the range of primes from the 18mm up to the 85mm. For movie makers who have been putting up with using still camera lenses for 2 years, these will be a huge deal. The 300mm focus rotation will allow much more accurate focus pulling and with all lenses being identically sized, you can easily switch lenses on your rig while maintaining the same matte box, or follow focus setup.
RED Epic 5k camera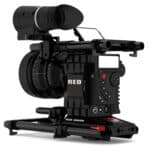 Red finally unveiled a working version of the Epic 5k camera at a press conference during the show. The Epic looks set to begin trickling out of the factory door in limited numbers very soon. For more information on the camera check out the new Epic mini site. Hardly anyone has had any hands on time with the camera yet but nobody seems to doubt that this will be an incredibly impressive piece of kit. The modular nature of the design means that it can be built in to a rig capable of shooting a hollywood blockbuster, or a lightweight setup capable of being packed into a tiny backpack.
Redrock Micro microRemote focus controller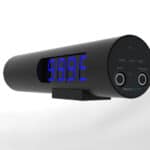 Re
drock Micro showed off a totally new focusing system at NAB consisting of a sonar range finder, focusing controllers and motors that allow you construct a remote follow focus with the option of sonar guided auto focus! In its simplest form the microRemote allows for standard remote follow focus, but the real trick is when you insert an iPhone into the remote unit. All of a sudden you have an interface that displays depth of field and current focus using software that contains calibration information for all of the most popular lenses!