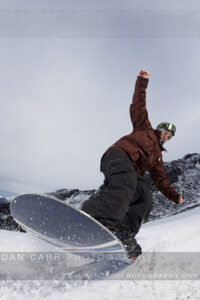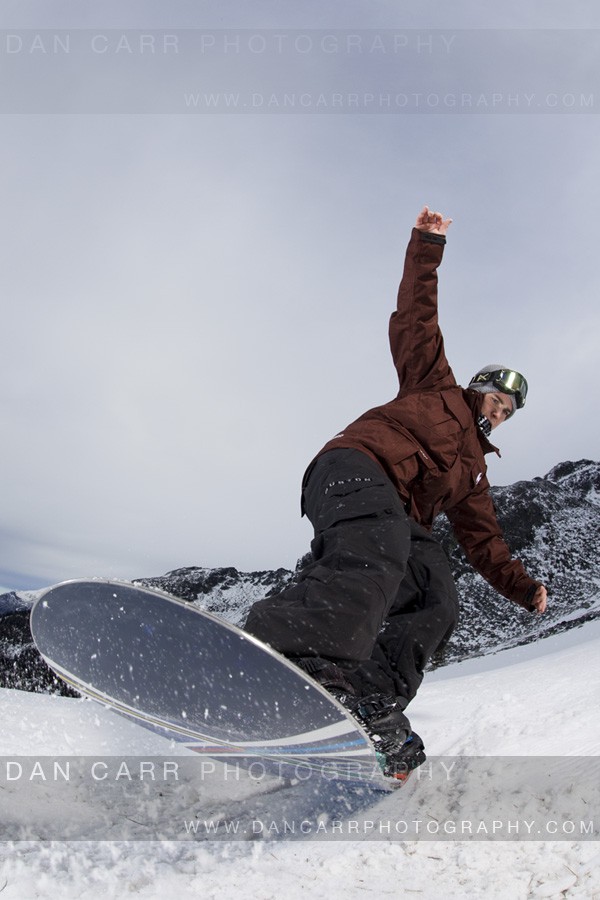 Last week a new camera arrived the day before a big shoot for a large pharmaceutical company.  I'm not one for going out and shooting test cards and greyscales and all that kind of stuff.  I simply like to test my gear in the situations that I normally find myself. Draw from this what you will then, it is not intended as any sort of review on this camera, there are plenty of those popping up daily on the web.  This is simply a few example shots from my shoot last week, and a few initial thoughts on the camera.
The shoot was to take place in Whistler, BC  It was of a snowboarder and there was a very specific shot list given to me by the client  Easy right?  No……  Unfortunately Whistler, normally one of the premiere ski and snowboad destinations in the world, has been hit with some fairly warm weather lately  Instead of fresh snow and endless terrain, we were left with sheet ice and only a couple of runs open in the whole resort.  Time to apply some creative thinking and some interesting lighting to detract from the far from perfect snow conditions……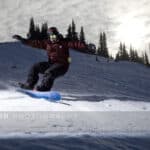 This shot was lit with an Elinchrom Ranger at full power coming from the left held up high by my assistant who was wearing a backpack containing the ranger kit.  The Ranger's 1200 W/S let me shoot right into the sun and turn what was an icy, bleak looking day into something dramatic.  We did a couple of takes on this but this was the first one, and probably my favorite one.  Then we moved onto some portrait stuff and a bit more action at the end of the day when the clouds started to look cool.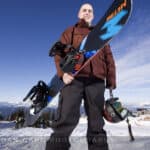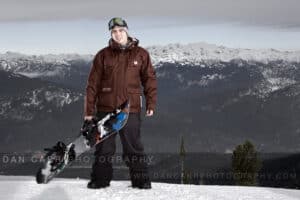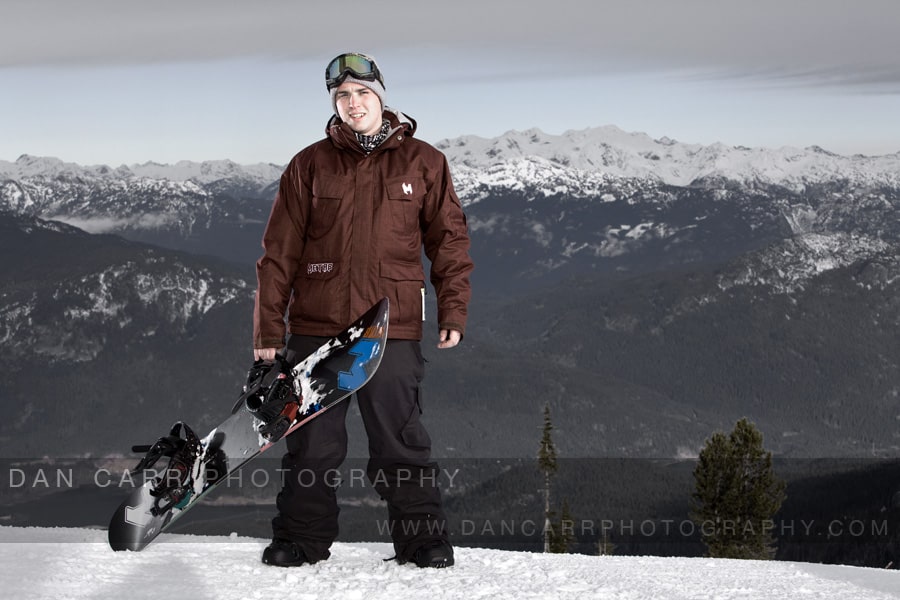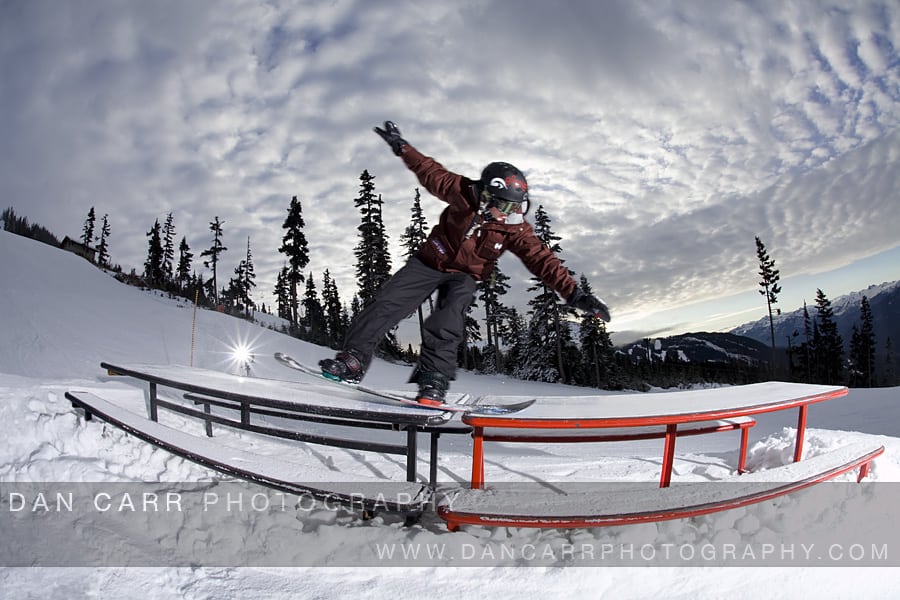 If you click here you can see a 100% crop from one of the portrait shots to give you an idea of just how big the photos are from a 21 megapixel shot!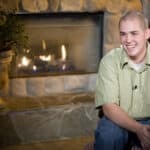 At the end of the first day a video production crew was also interviewing the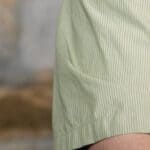 snowboarder from the shoot.  The interview took place under tungsten lights in a dimly lit room.  Perfect for viewing the high iso ability of the 5DMKII.  This shot was taken at iso 2500, there is also a 100% crop from the sleeve of his shirt  I think the quality at that iso is stunning  As I said my aim wasn't to test the iso, so I only shot at what I needed and that was 2500.  I think the result is pretty stunning, even the grain that is produced has a nice look to it and I don't mind it at all.  Especially with such large files, at 21 megapixels the grain is unnoticeable when printing at smaller sizes.
Another thing that struck me was the battery life, it has been significantly improved from the original 5D.  Cold weather usually sucks the life from batteries but after a whole days shooting I wasnt even down to 50% and my spare battery never left my bag in 2 days shooting.  The screen on the back is also incredibly bright, comparing it to my 1D MKIIN it's like night and day, I could actually see images on the back of it even in fairly bright sunlight.  Zooming in on images on the new VGA screen it is now also possible to tell if you actually nailed the focus or not.  The body of the camera also seems to be a little sturdier that the original.
Next up i'm looking forward to experimenting with the video capabilities of the camera.  Next week i'm off to Revelstoke with the Poorboyz crew for some snowmobile access backcountry skiing so I will play with that while i'm away.  Stay tuned!