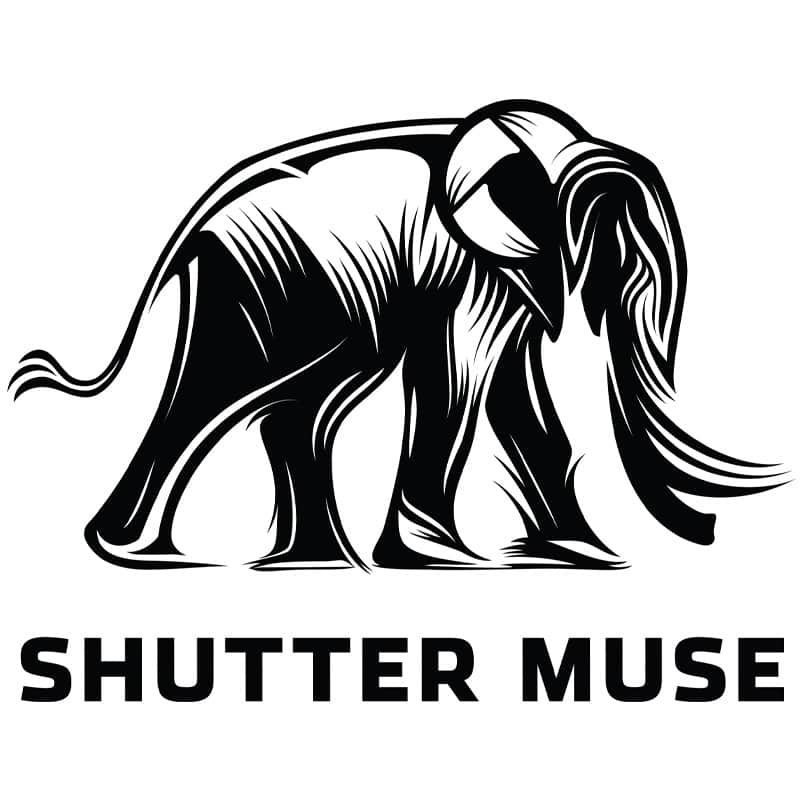 Some years ago I began writing my blog here on my portfolio website.  Not long later, millions of people had stopped by to read my ramblings about photography gear and the work I was doing.  As my passion for creative education continued to grow, I realised that I needed a dedicated website for those longer articles so that I could build my educational brand.  Shutter Muse was born.
On Shutter Muse you'll find photography tutorials for all levels, as well as product reviews and trip reports from my adventures around the world.  The great thing about breaking my sites in two is that I've also been able to add contributions from other extremely talented photographers.  The site continues to grow month by month and there are many exciting long-term projects to come that will be centred around that website.  Of course I continue to add content here on my personal blog as well, including my popular Behind the Shot post series, and the Gear Check section.
More Than Just A Website
My vision for Shutter Muse is far more than just a website.  It represents the creative educational arm of my personal brand and offers photography educational services to industry companies such as Canon, and ongoing contributions to leading industry websites such as DPReview.com, the largest photo website in the world.  Local photography instruction is also available in my home town of Whistler, based out of the Whistler Mountain Adventure School. Private instruction is also available, as well as business consultation and personalized photo tours to anywhere in the world.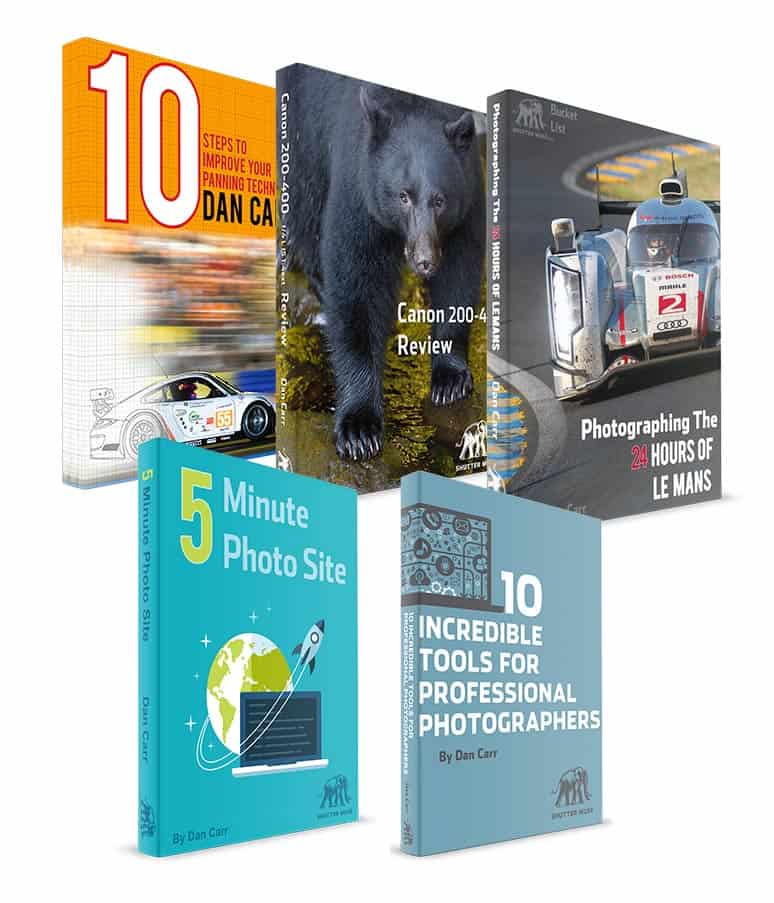 Educational Clients Include