Commercial, Editorial & Corporate Event Coverage
Local Whistler Area Services
Between my commercial work and photography educational programs, I also offer several local photography services in the Sea To Sky Corridor (Squamish, Whistler, Pemberton).  Of course, all of the above commercial, editorial and event photography services are also available for Whistler area subjects as well!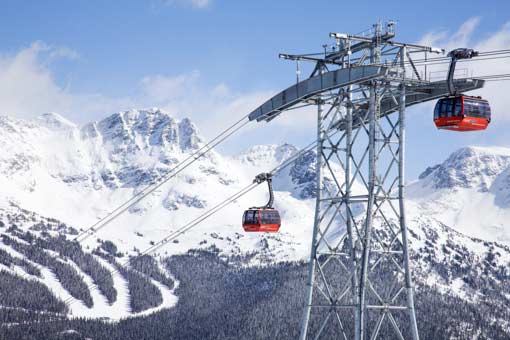 Whistler Stock Photography
After more than ten years of professional shooting in the Whistler area, my library is stacked with incredible imagery that showcases the diverse beauty of the area, and the vast array of available activities. My local images have been used by publications all over the world, and by international brands such as Apple, Nike and Salomon.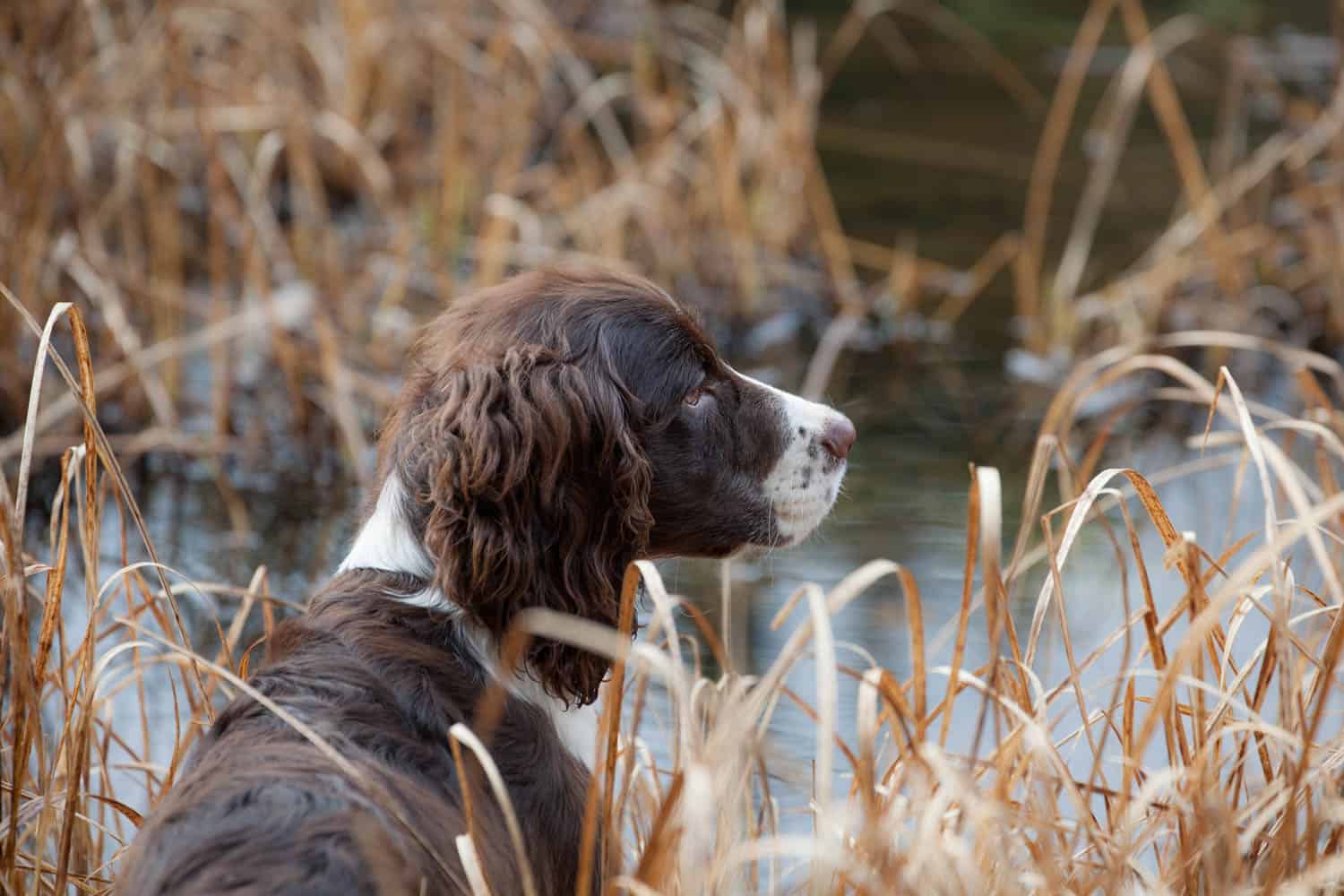 Pet Photography
A lot of people used to look at the photos I took of my dog and say, "I wish I had photos like that of my pets!". Well, enough people made the comment that I've decided to offer the option to a limited number of people.  Now is your chance to get beautiful photos of your furry best friend.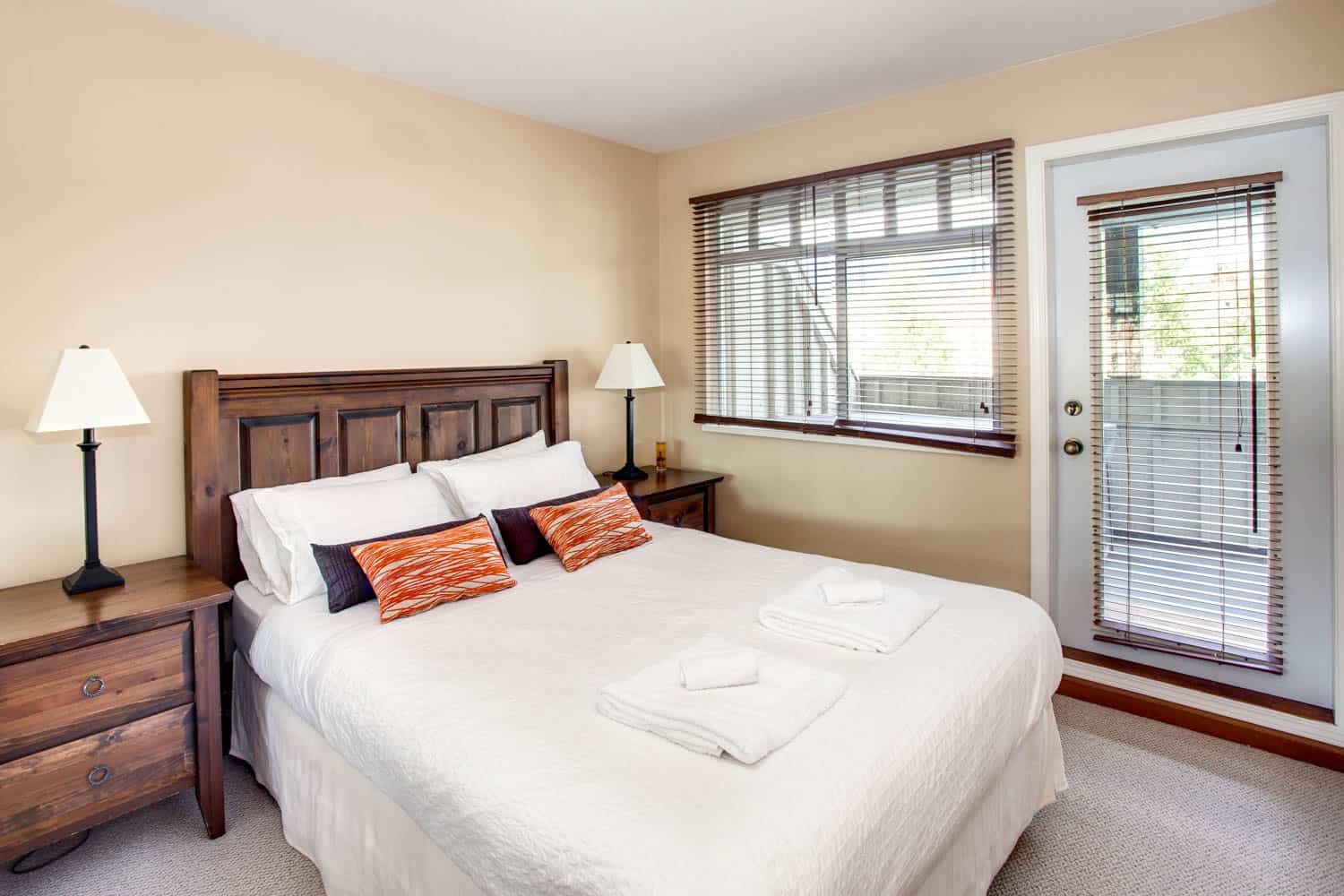 Real Estate Photography
You already know that Whistler offers an incredible opportunity for a discerning buyer to own a unique piece of property, in one of the most desirable towns in Canada.  Showcase your high-end listing now, with the quality of photography that it deserves.
Whistler Photography Workshops
Individual, or group photography workshops are available for all levels at various times throughout the year, as well as mentor programs for photographers who are just starting out their businesses.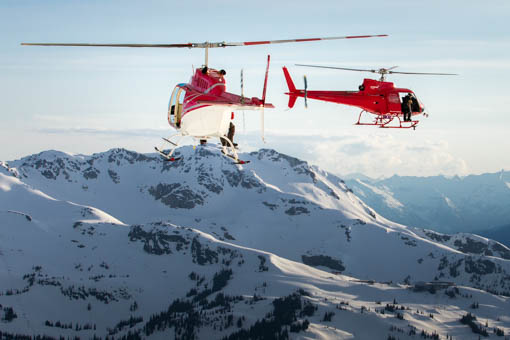 Film Industry Services & Location Scouting
From alpine peaks to rain forest, the Coast Range around the resort town of Whistler, delivers a world-class location that's less than two hours from Vancouver's studio city.  My extensive knowledge of the surrounding area includes many backcountry locations that can be accessed using local heli services.