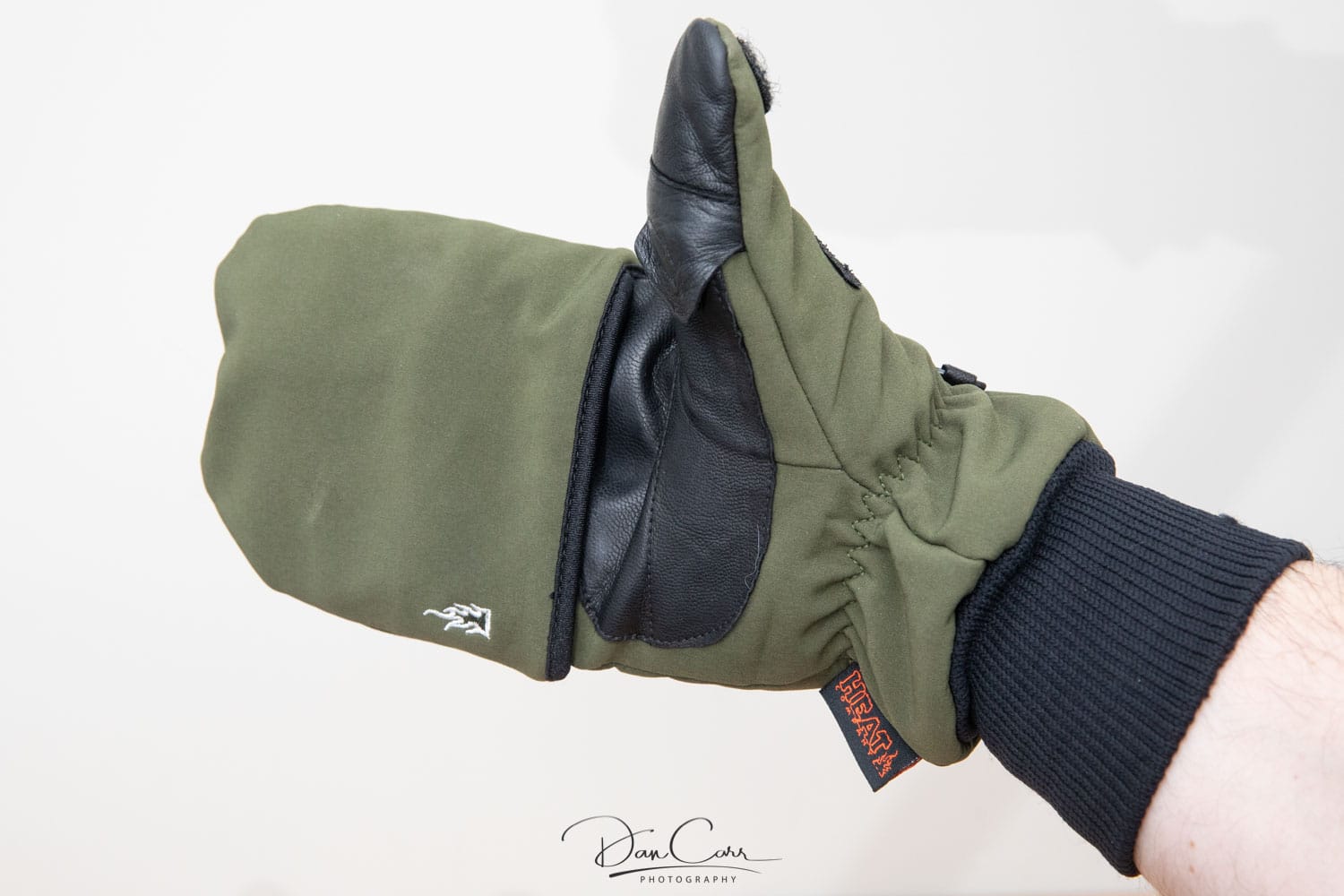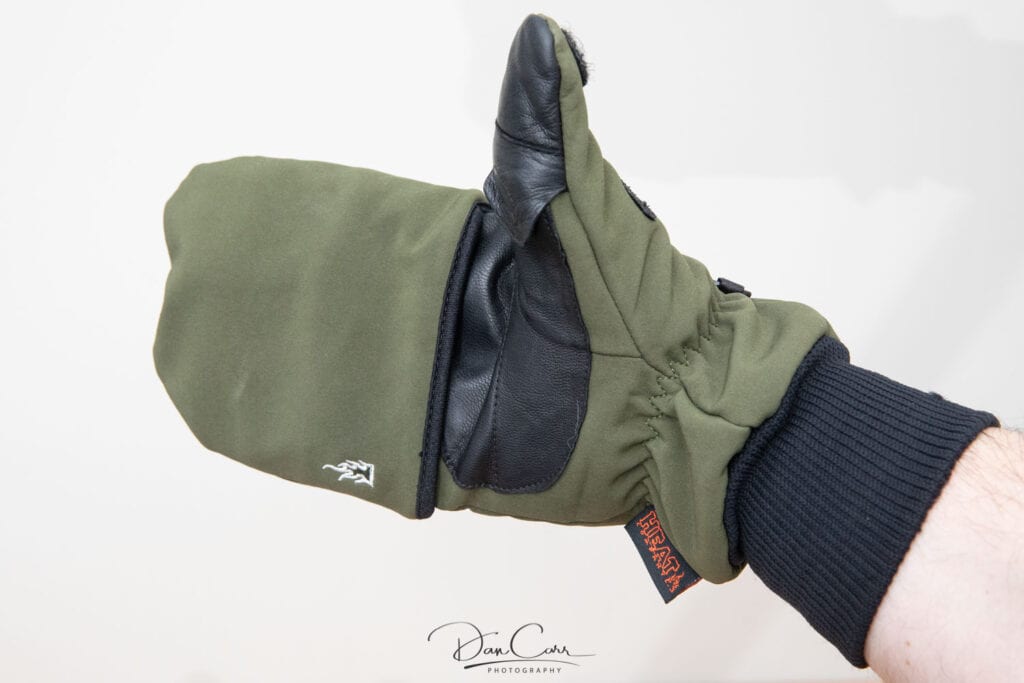 This winter I have been testing a variety of photography gloves for a giant group test that will appear on Shutter Muse shortly, but I thought I'd introduce a few of them individual to you guys here on my blog for the ever popular Gear Check series.
This glove from The Heat Company is called the Heat 2 Softshell. As you can see, the mitt flips back to reveal four insulated fingers with open tips for operating your camera controls. The thumb also flips back so that you can easily use an AF-ON button for those that shoot with back-button focus techniques.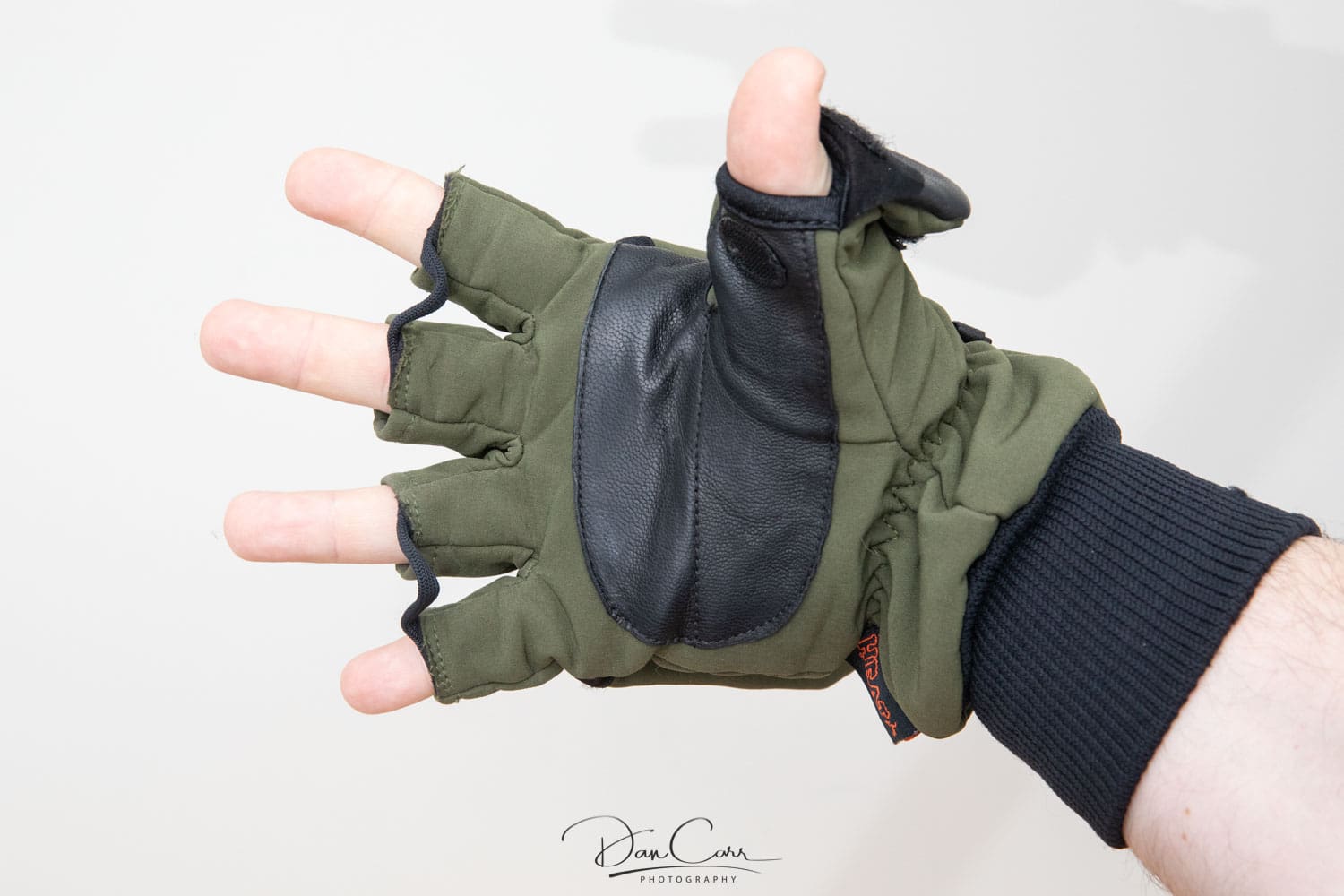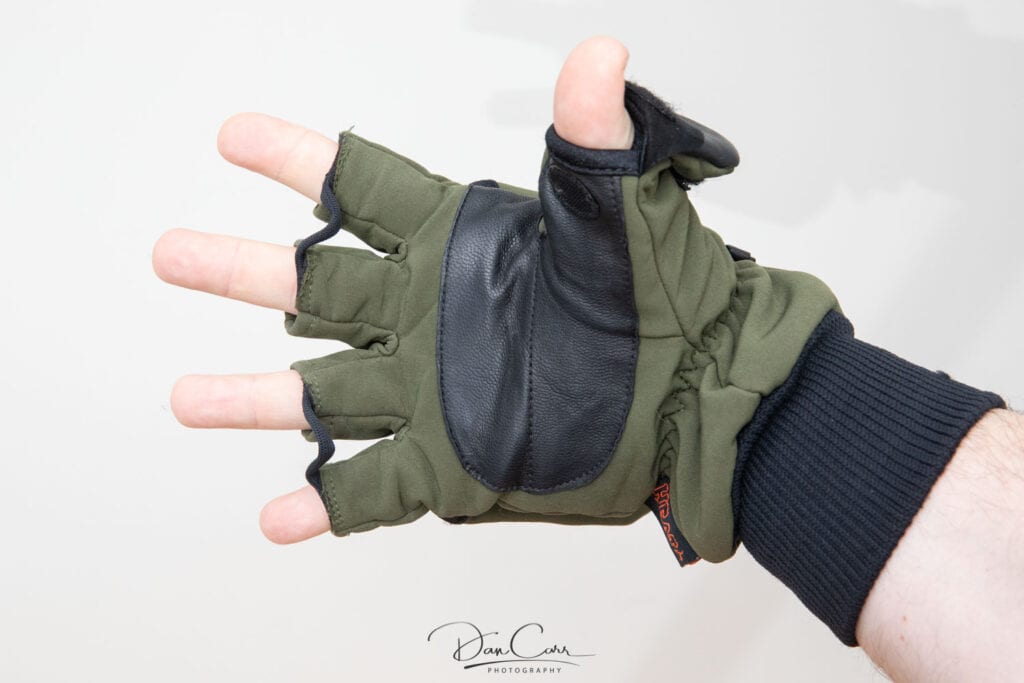 The best thing about these gloves is the wide temperature range that I find them to be comfortable in. I can use these at anything from 0C to -15C (32F to 5F). The flip style of mitt doesn't suit itself well to wet conditions or times when it is heavily snowing, but for everything else this is a great glove option. The goat leather palm has been incredibly durable, and the Thinsulate liner is a great wind stopper. Whilst I sometimes pack some bigger gloves for even colder, snowier conditions (more on those another day), I always carry these Heat 2 Softshell gloves in my bag now for general purpose winter use.
If you're in N.America the only place to get them is here. And you might want to just call them using the phone number on their page and tell them I sent you. Unfortunately their website is not great to use.
If you're in Europe or elsewhere you should get them here.