I have written before about my Goal Zero Yeti 1400 Lithium Power Station that keeps all my camera gear charged on long road trips. Until recently you were only able to charge the Yeti Power Stations with main AC power or with solar power, but now Goal Zero have (finally) released a 12V DC power supply.
This is definitely a must-have accessory for any Yeti 400, 1000 or 1400 user. The charger is also compatible with the new Sherpa 100AC battery pack, and presumably the upcoming Sherpa 100PD which is launching soon.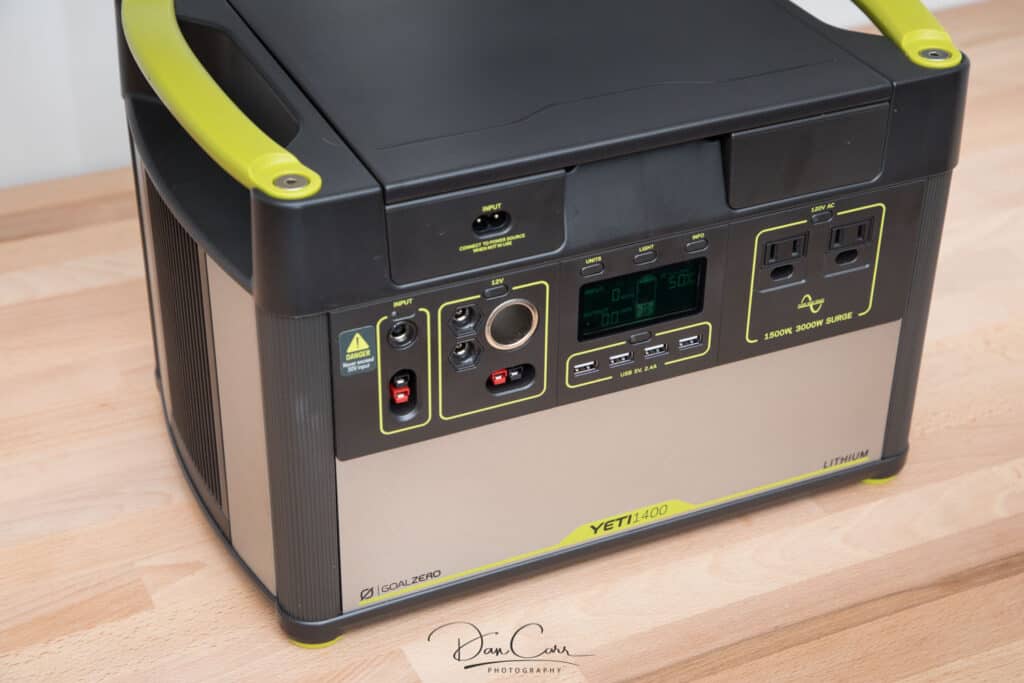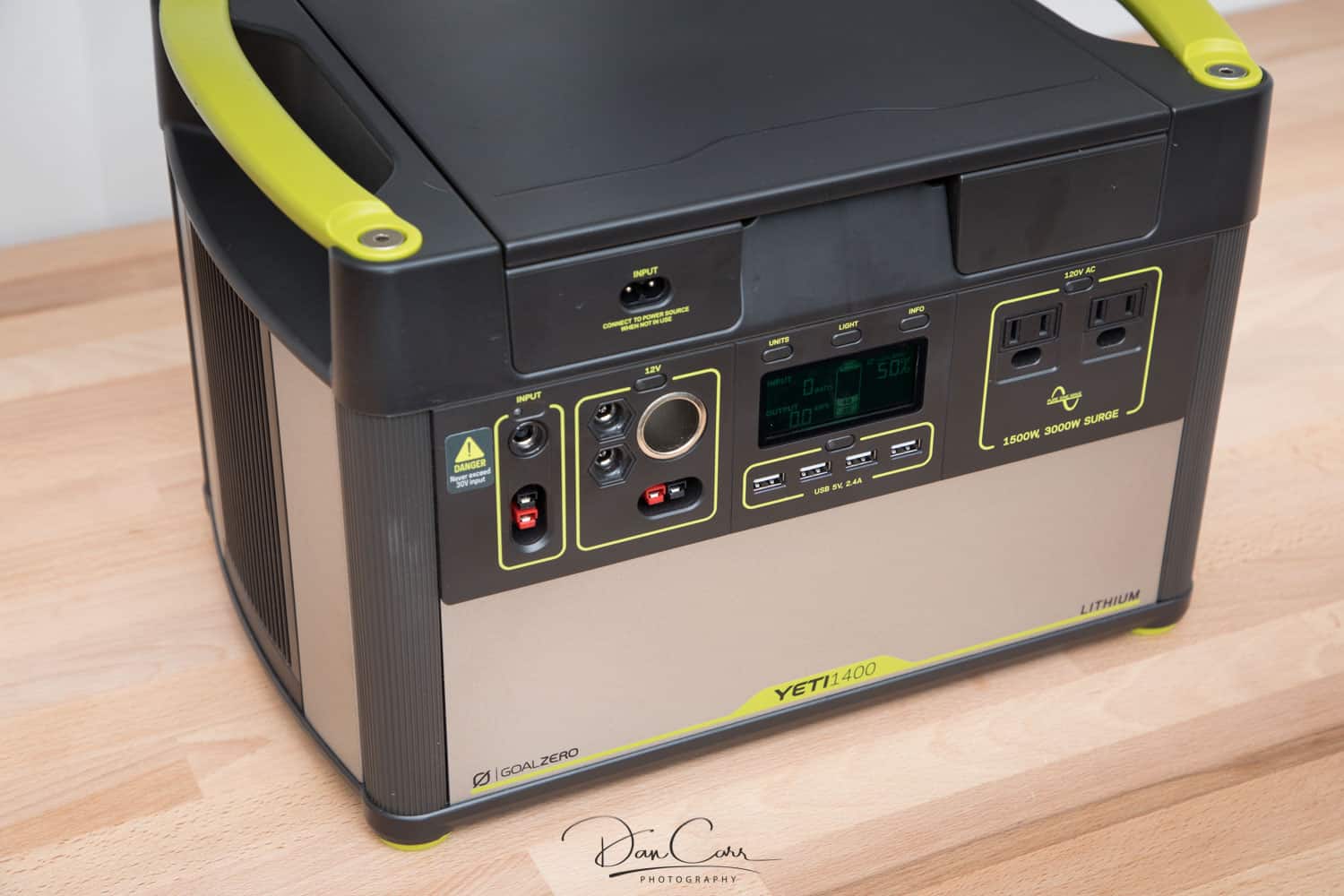 At $40 it's somewhat steep for a 12V charger, but it actually delivers 120 watts of power when charging. This is about twice what you get from the normal AC adapter so it works out to be a very efficient way of charging the Yeti, and it's definitely appreciated for those days when the sun isn't shining and I can't use my Boulder 100 and Boulder 50 solar panels. Or when it's just not practical to pack the panels at all.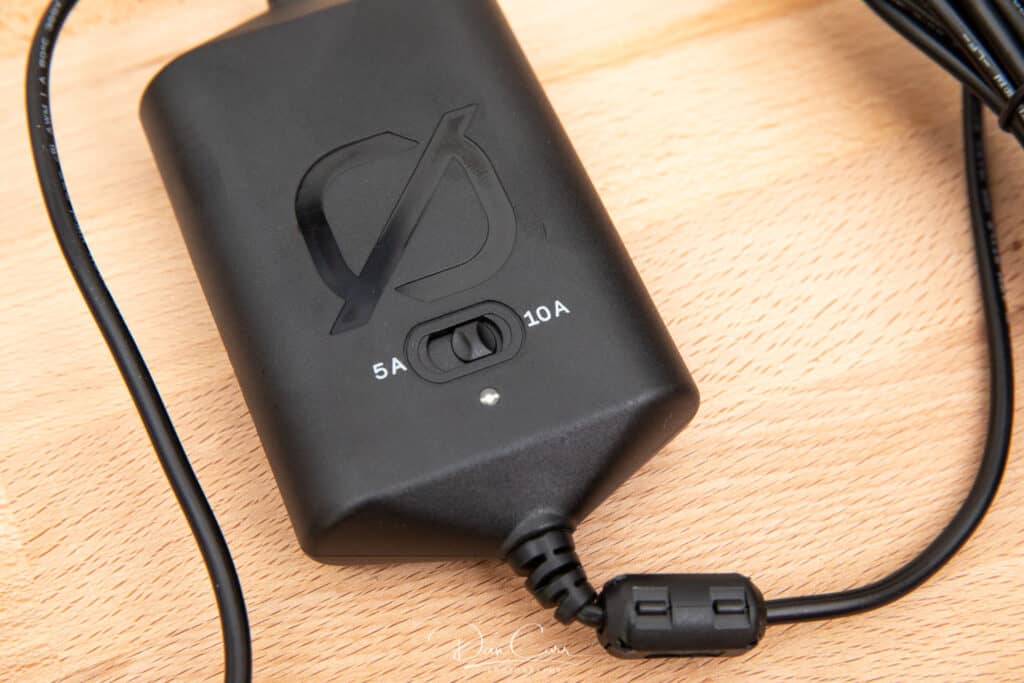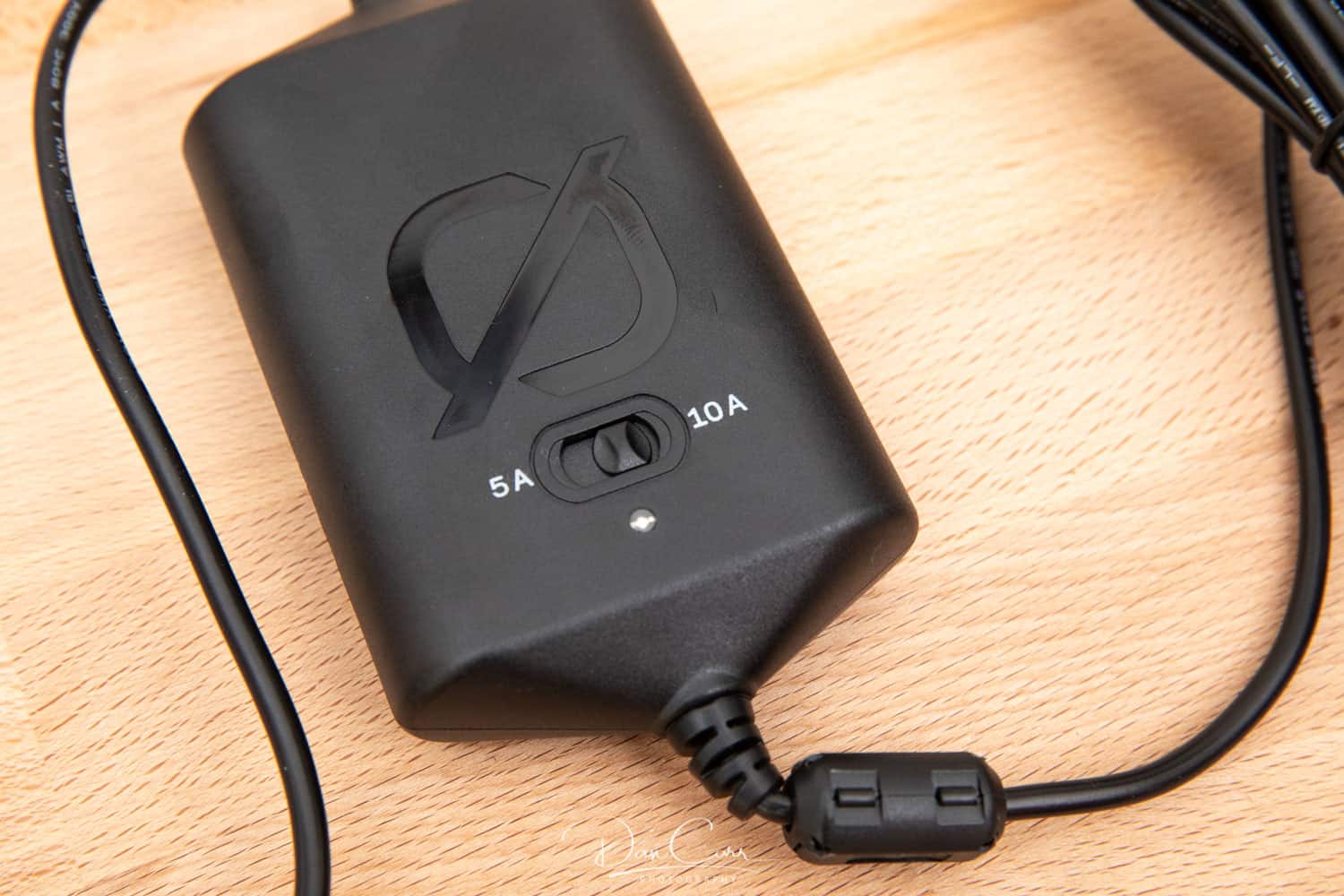 The Yeti 12V charger also has a switch to choose either 5A or 10A of power draw. 5A would be 60 watts and 10A would be 120 watts. It's nice to have this option so that you don't drain your battery too fast if you're charging from a 12v source that isn't being replenished as fast from an alternator while driving.
Like I said, the price is fairly high for a charger, but you do get some excellent functionality out of it and I'm happy to finally have this charging option. More than once I have been caught out by forgetting to charge my Yeti before leaving for a big road trip, thus relying on an initial solar charge which is not ideal in variable Canadian weather. Now that won't be an issue at all and I can just charge it while I'm driving.
Get your charger from B&H Photo here.