As you may know, from time to time I'll do a quick gear post about some outdoor equipment that I use while hiking or camping for my photography.
For a few years I've been using the excellent MSR PocketRocket 2 stove, mainly because the light weight and tiny size make it a useable solution for me when I'm also carrying a lot of camera gear. I really try very hard not to carry any excess weight!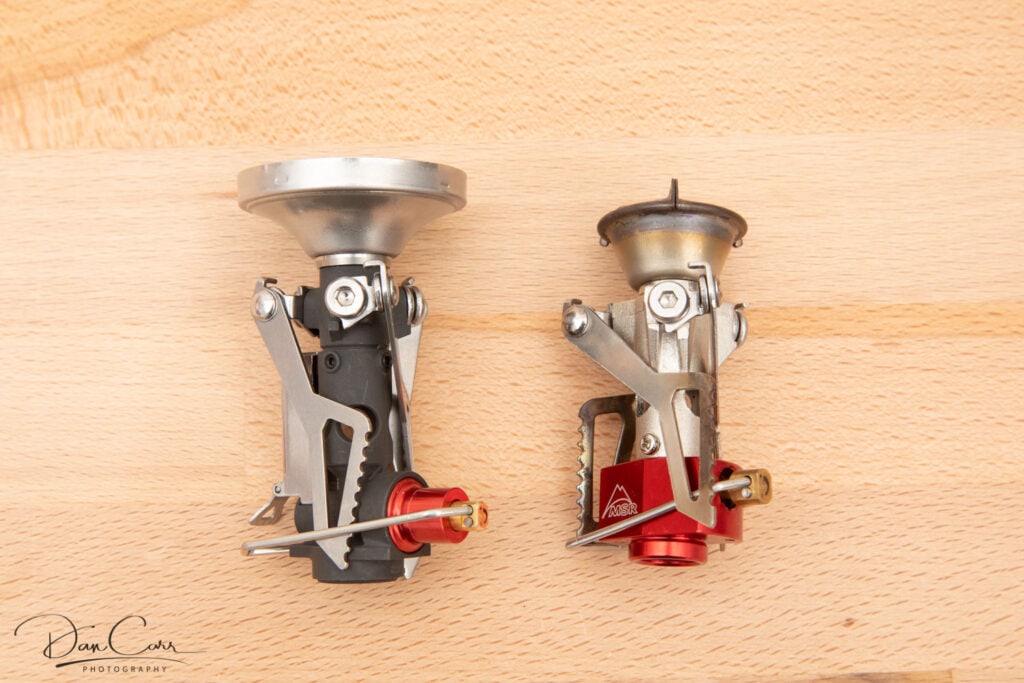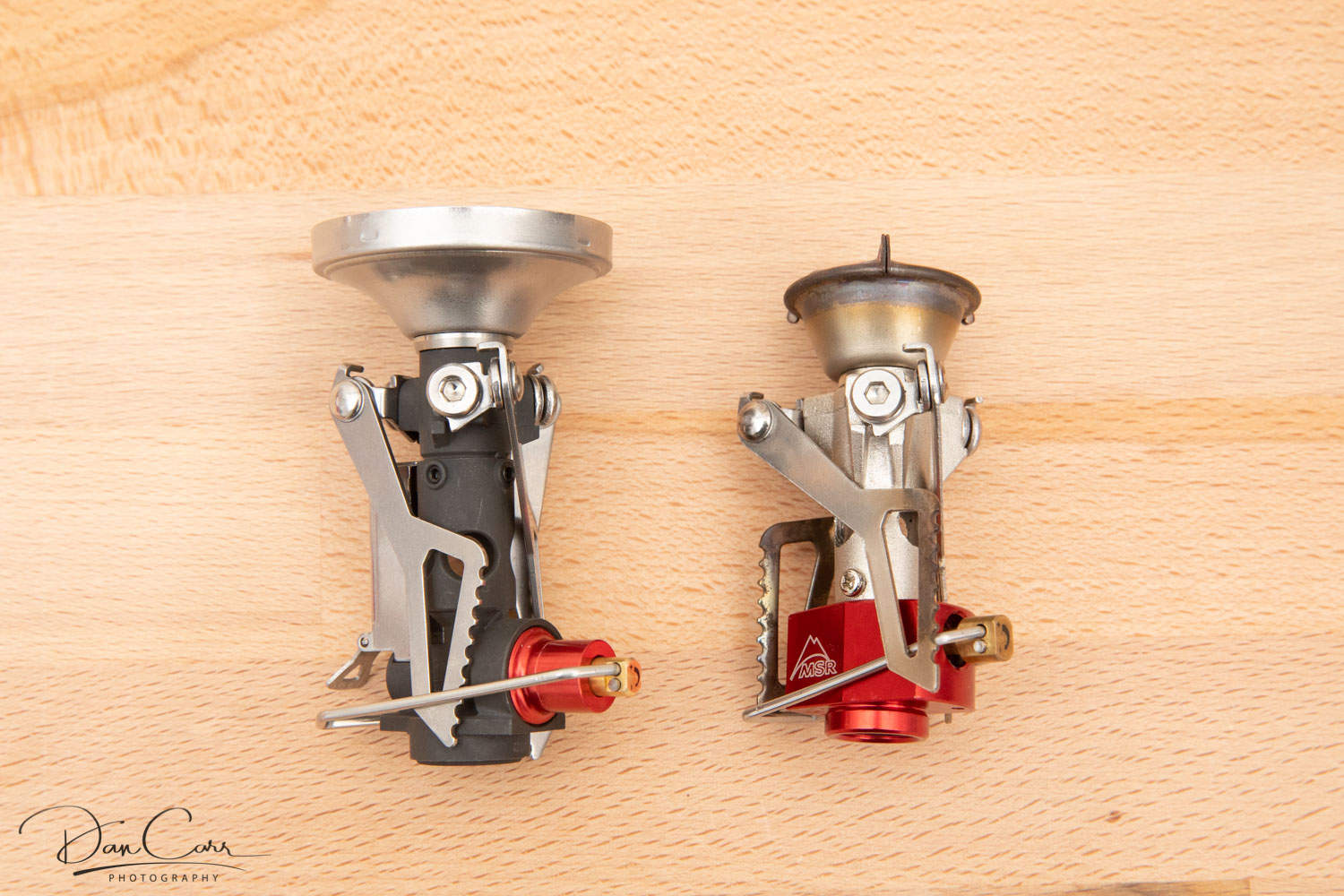 Now MSR have launched a new version of the PocketRocket stove called the Deluxe. The PocketRocket Deluxe doesn't replace the "2", but instead sits in the lineup just above it at a slightly higher price point – $70 vs. $45. Whenever a brand expands a lineup in this way it will generate inevitable questions from people who are wondering which one to buy. In this quick post I'll try and answer that question for you!
Features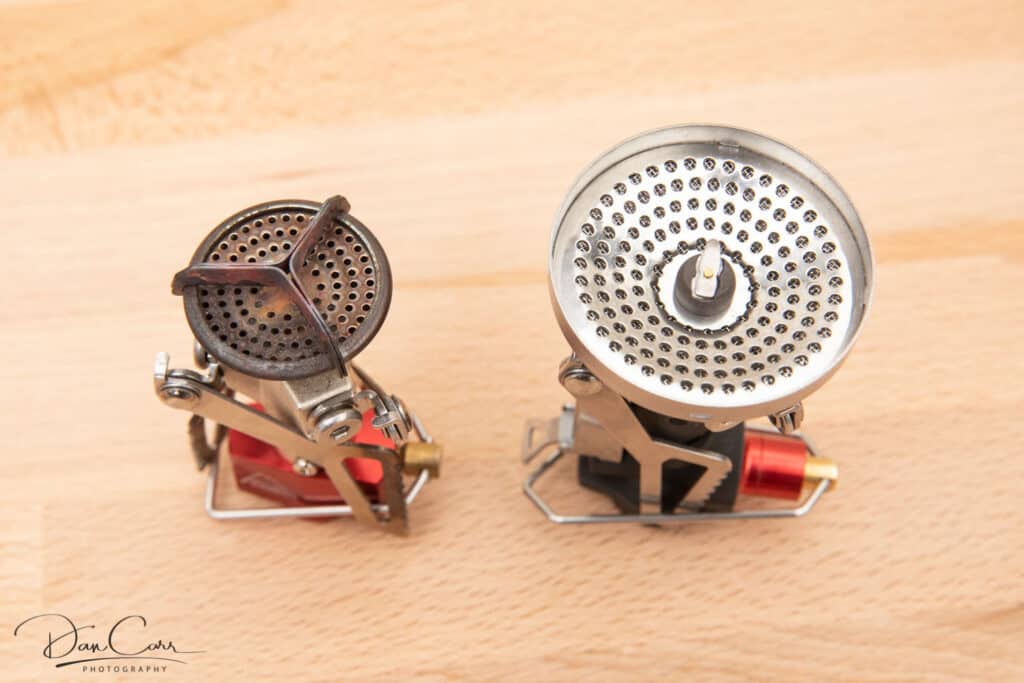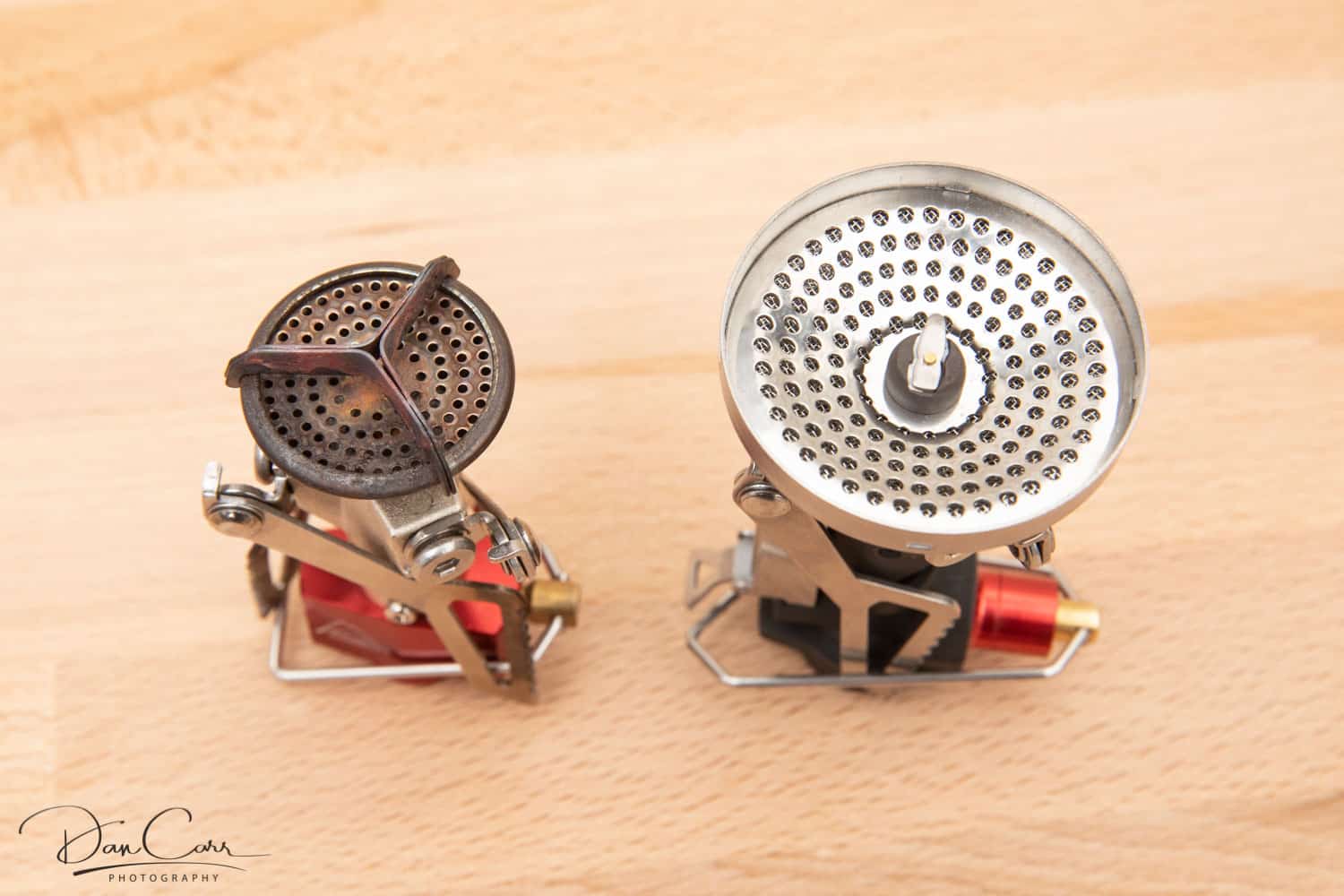 The PocketRocket 2 is as bare bones as it's possible to get with a stove, but the PocketRocket Deluxe adds some interesting features to set itself apart from its cheaper sibling.
Ignition switch – Piezo lighter built in! No need for matches.
Pressure regulator – Delivers a more consistent fuel flow in cold temps
Broad burner head – Improved resistance to wind and better simmering control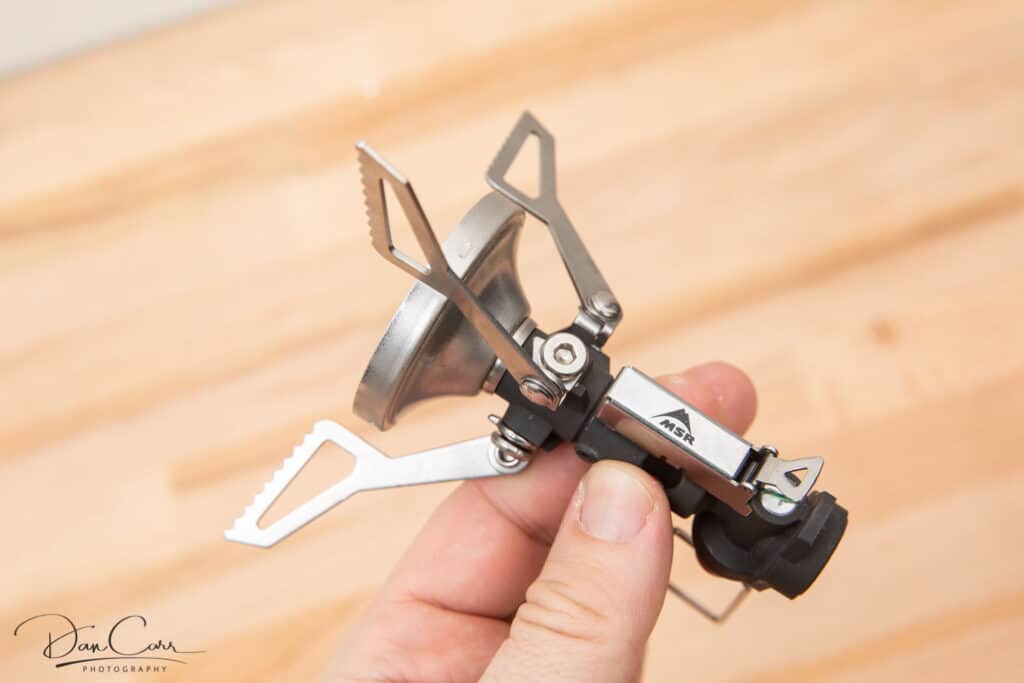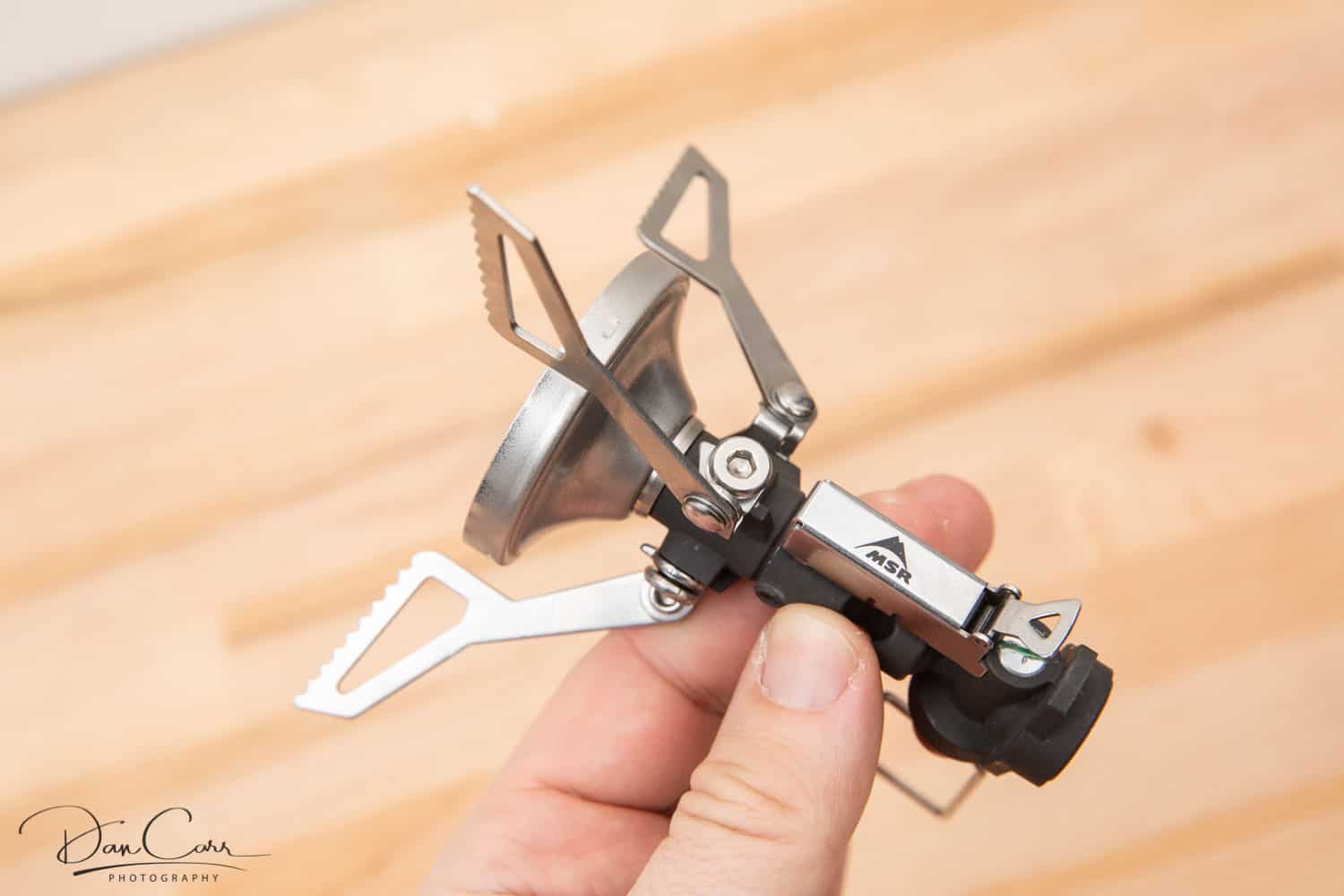 My biggest issue with the PocketRocket 2 was how much shelter you would have to give it while cooking. Wind resistance was not one of its strong features so I was very pleased to see this improved in the Deluxe version!
Having an ignition switch in such a small stove is also a real winner!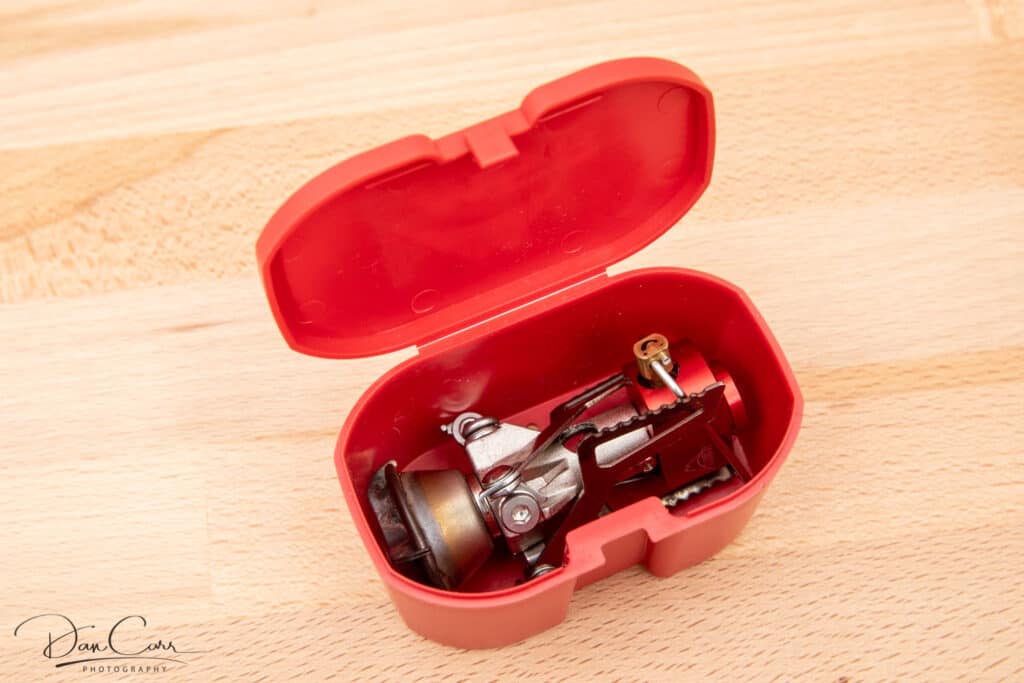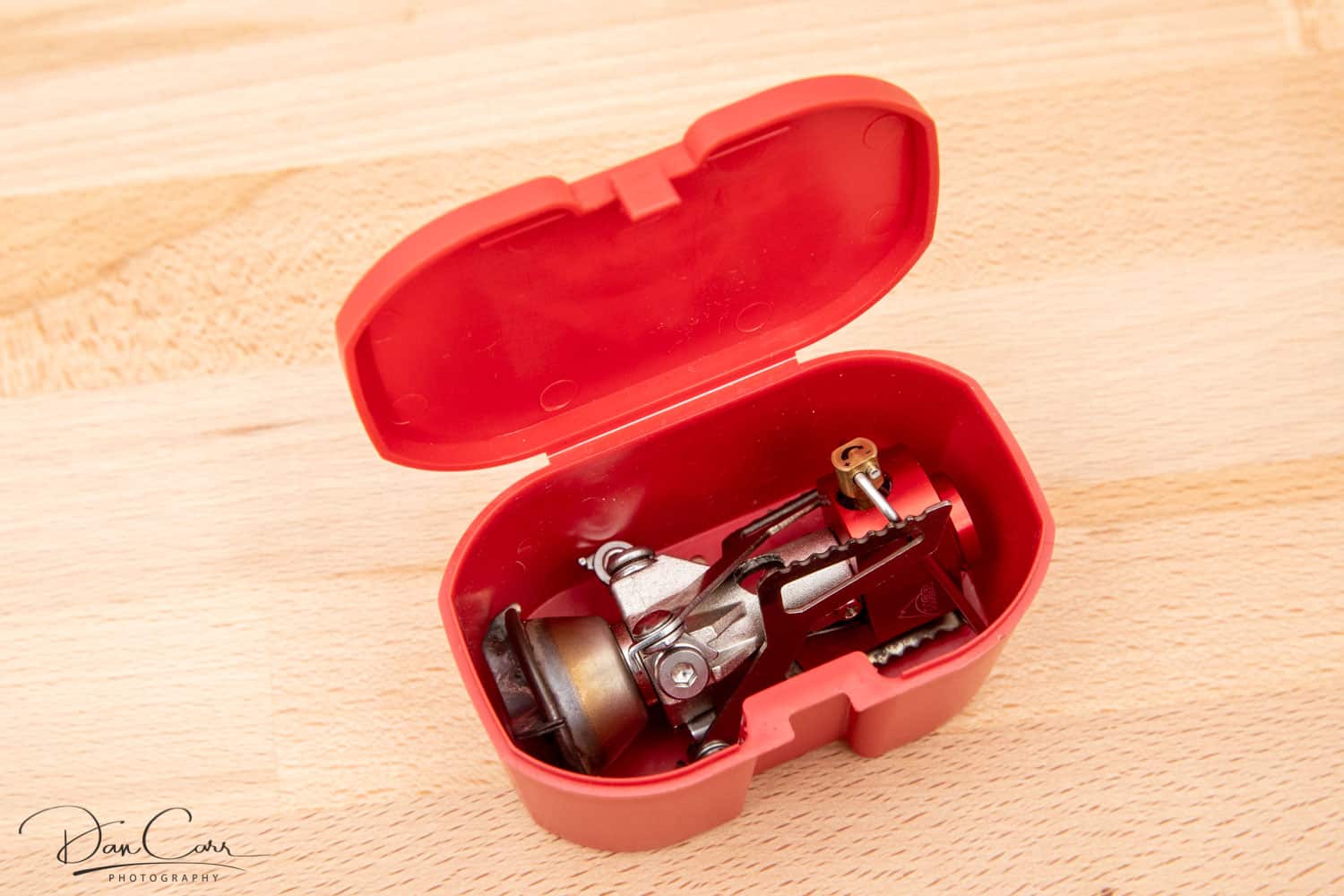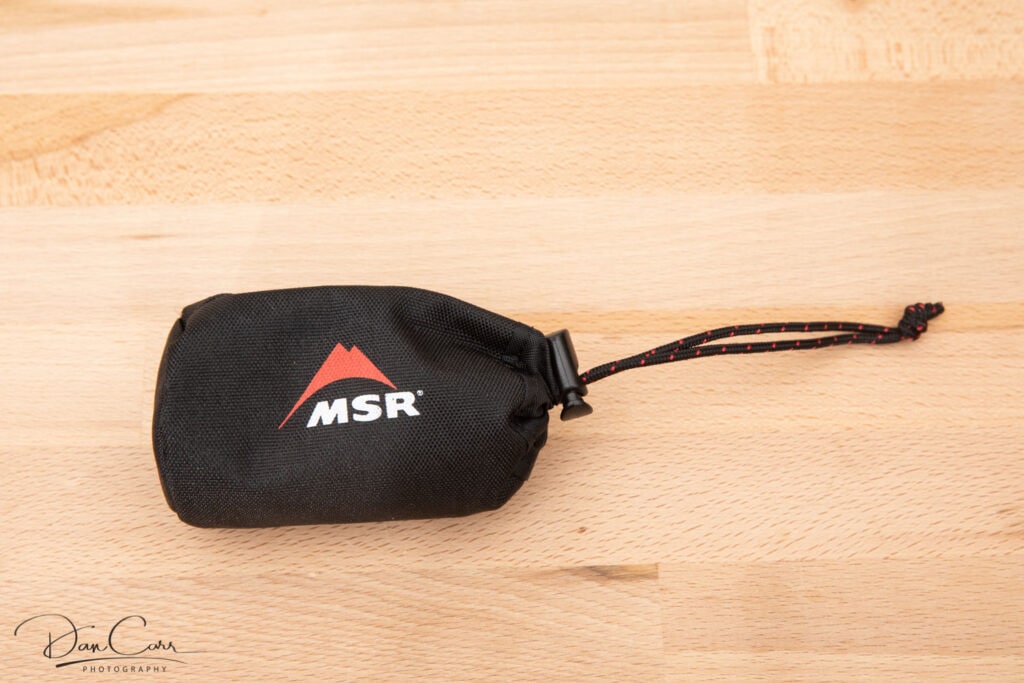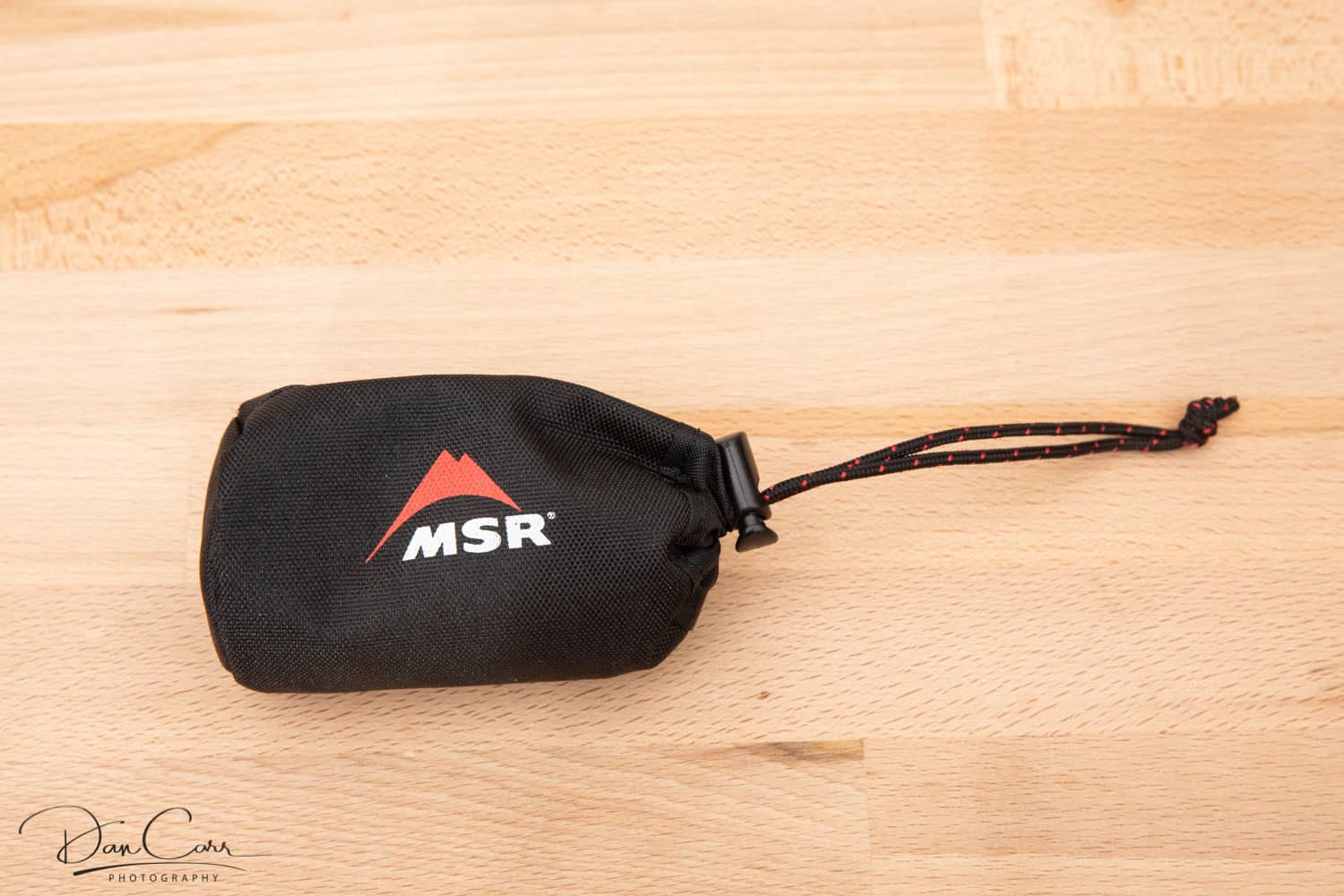 Weight
How do the weights compare? Particularly as the Deluxe clearly has a few more features.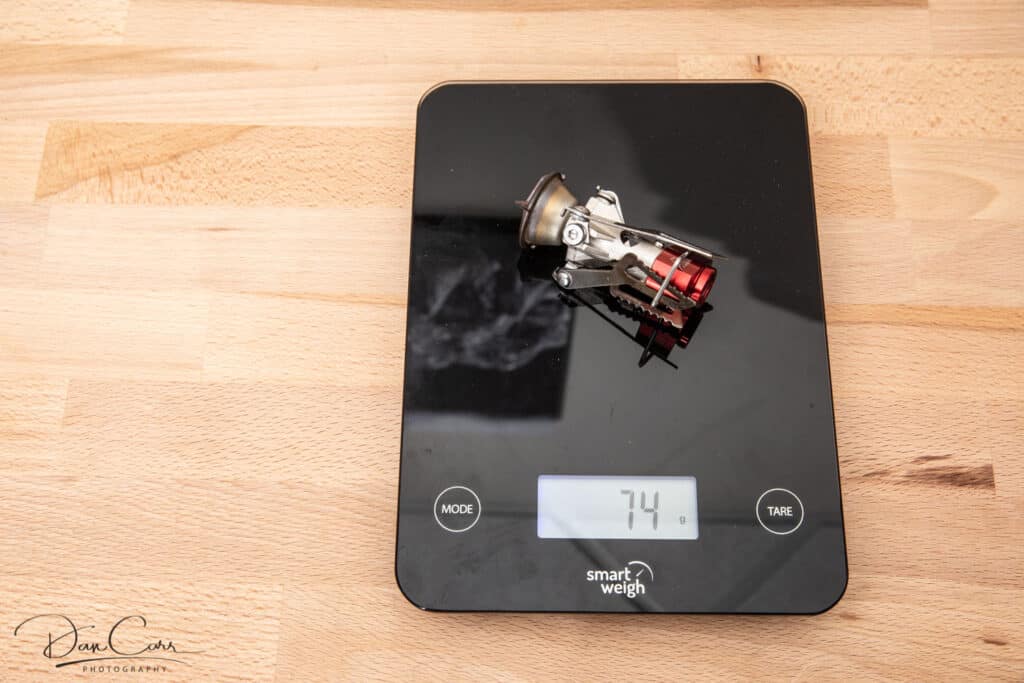 The PocketRocket 2 weighs 74g and the PocketRocket Deluxe weighs 85g. This actually surprised me when I weighed them because I was sure the added weight of the additional Deluxe features would make it significantly heavier. As it stands, 11g is really nothing to worry about and I don't anticipate weight being a deciding factor.
In fact, if you include the weight of the protective cases that are provided with the stoves, the plastic case that comes with the PocketRocket 2 actually pushes its overall weight above that of the Deluxe version which ships with a simple nylon pouch.
When you also consider that you might leave at least some or your matches or lighters at home if you're using the built-in ignition switch on the Deluxe version, it becomes an even better result.
Conclusion
The PocketRocket 2 retails for $45 whilst the PocketRocket Deluxe retails for $70. Despite that difference, I'd certainly recommend the more expensive Deluxe version. The weight difference is negligible, maybe even non-existent when other factors are considered, and the additional features definitely justify the price in my opinion. Whilst I consider the piezo ignition switch a nice luxury to have, the added wind resistance of the broader burner is really what sells me on the upgrade.