For the last few years I've written an end of year post summing up my favourite and most used photo gear of the past 12 months. I don't sit down to write this with a specific number of items in mind so we'll just have to see what springs to mind as I keep typing.
Canon 11-24mm f/4 L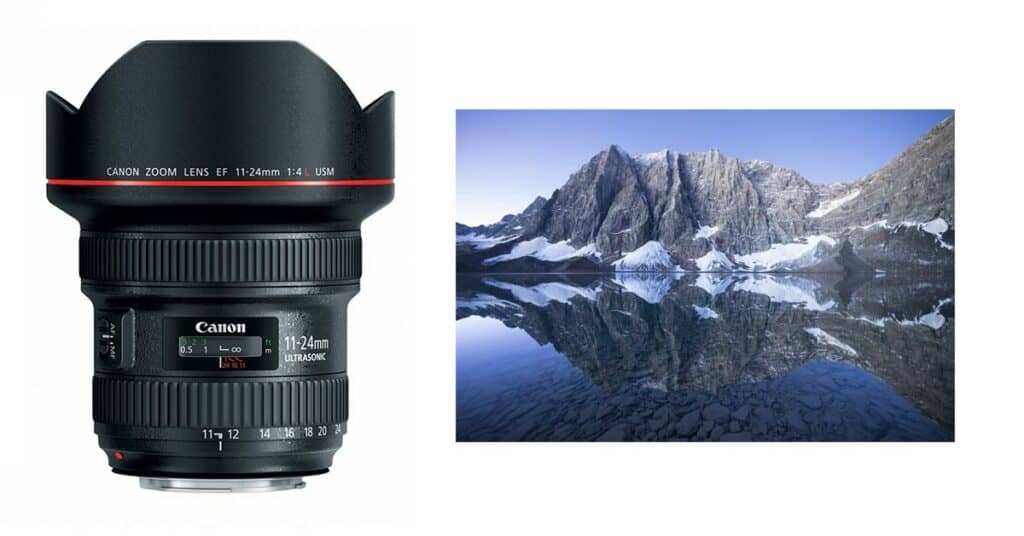 I've had an interesting journey with the Canon 11-24mm f/4 L, and previously written about why it was the lens I wasn't sure I could love. This year I made more effort to carry around its significant bulk, and I was rewarded with some of my favourite landscape photos that I've ever taken. As with many landscape photography fans, I'm used to shooting with lenses that take you to around the 16mm mark on the wide end. The 16-35mm range is ubiquitous in any brand's lens lineup. Once you step beyond 16mm though, things start to get progressively trickier to use. 14mm is noticeably wider than 16mm and 11mm is an entirely different beast. Background objects that are seemingly close in real life, can suddenly be minimized to the point of obscurity! In general I find that I'm able to look at a scene and instantly imagine what it will look like with a 16mm lens on it, but with an 11mm lens I have to look through the viewfinder and really study the situation. Composition has to be slow and methodical in order to eliminate distractions which can creep in at all sides of the huge frame of view.
Producing great images at the widest end of the focal range is one of the biggest photographic challenges I've ever faced, but when you nail it, you're rewarded with something stunning. The detail that this lens produces is incredible and it easily surpasses the sharpness of my 16-35mm f/4 L IS. It took some time, but slowly this lens has really won me over!
Peak Design Capture V3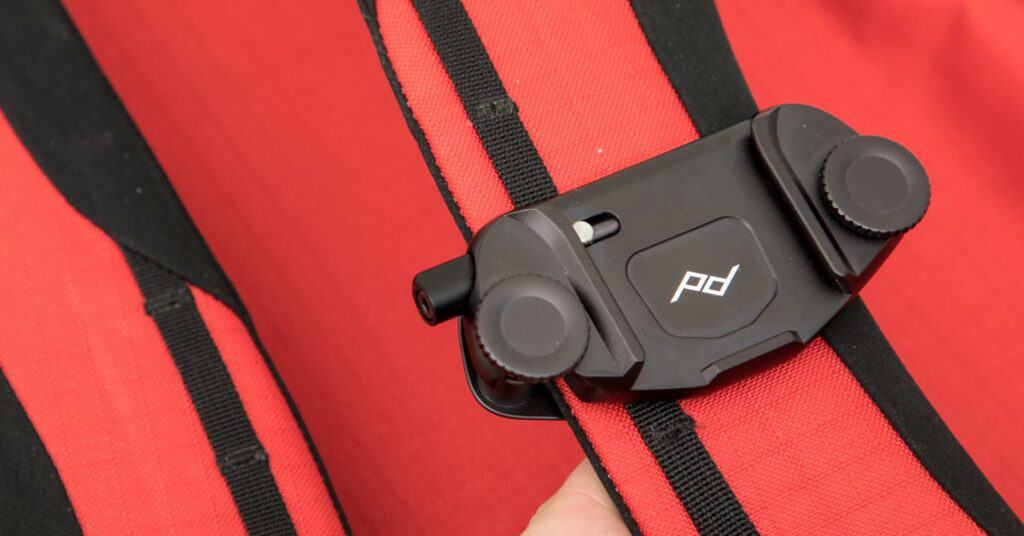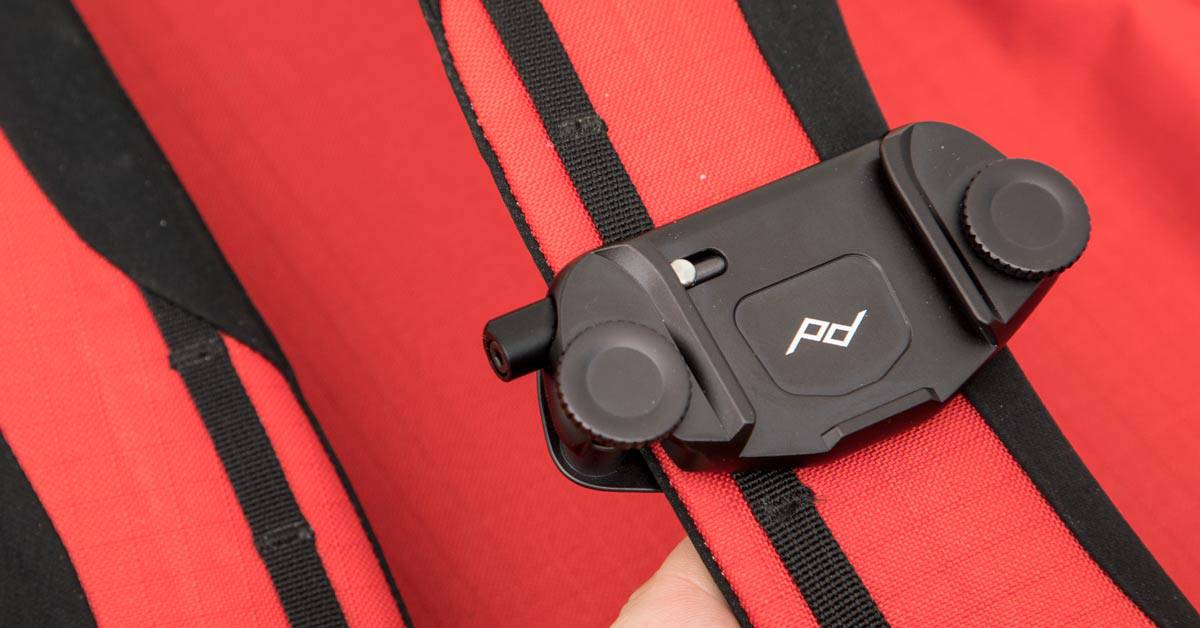 Regular readers will have seen me post about the new Peak Design Capture V3 a couple of times in recent months. The latest update to the Capture quick release camera clip is a big one and for me it really tipped the product over the edge into a new territory. I no longer have to sit and consider whether I should bring a Capture clip with me on a day of photography, it has now joined my "essentials" list. Must-have items that simply come with me every day. Peak Design sent me one of these to use for a while before their Kickstarter launched, but I loved it so much I immediately purchased a second one! Now I keep one on my primary photo pack at all times, and a second one in my photography EDC kit.
If you want more details, check out my Peak Design Capture V3 review on Shutter Muse.
If you'd like to get a discount on all Peak Design products, we are able to offer a special deal to our readers thanks to our long time relationship with Peak Design. Just click the button to reveal it.
RRS TFC-14 + BC-18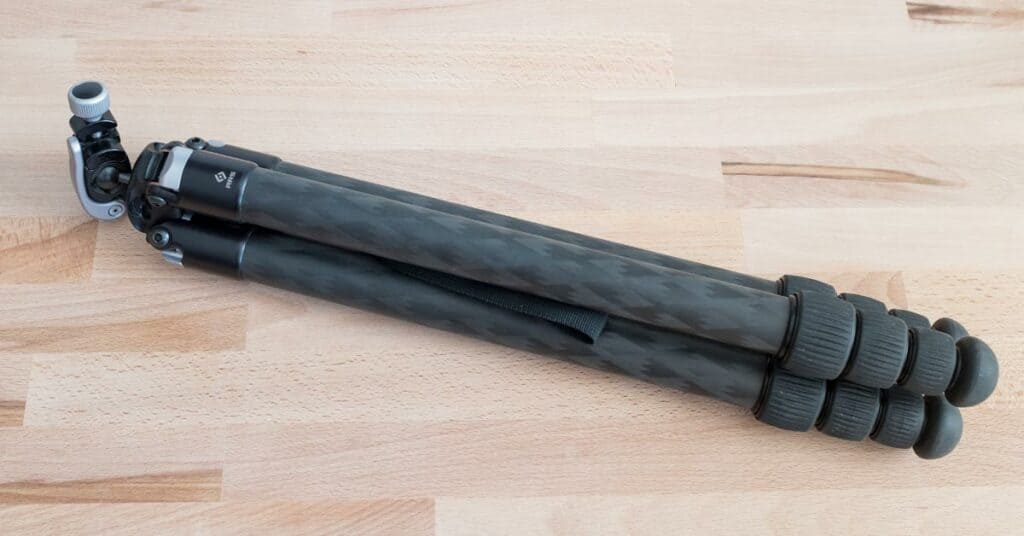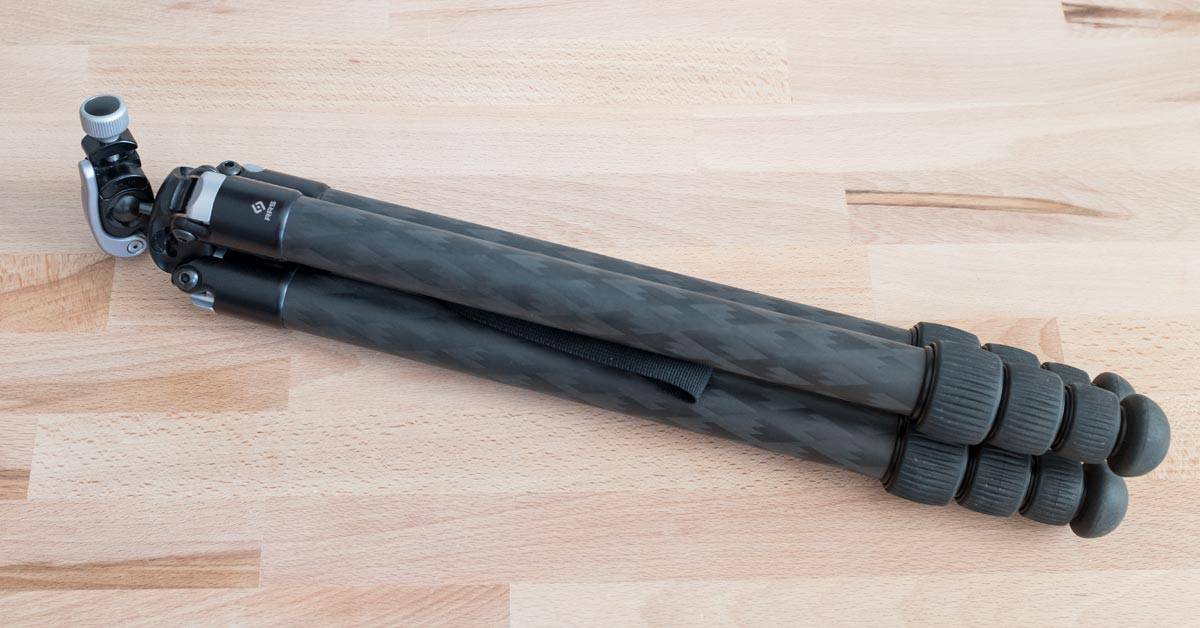 The TFC-14 is a lighter weight version of the RRS TQC-14 tripod that I love so much. When it's combined with the unique (and tiny) BC-18 Microball, you truly have the best lightweight tripod setup in the world. A combination that will hold almost any camera setup you can think of, in a package that's light enough to carry on multi-day backpacking trips. I own bigger RRS tripods as well, and many larger ballheads, but this combination was used more than anything else this year.
Yes the BC-18 looks weird if you're used to a regular ballhead, but it comfortably holds a staggering amount of weight and fits into a shirt pocket! If you want to know more about this combination of tripod and head, I wrote a much more in-depth article about them entitled: The Ultimate Lightweight Tripod for Backpacking With a Camera.
Think Tank Organizers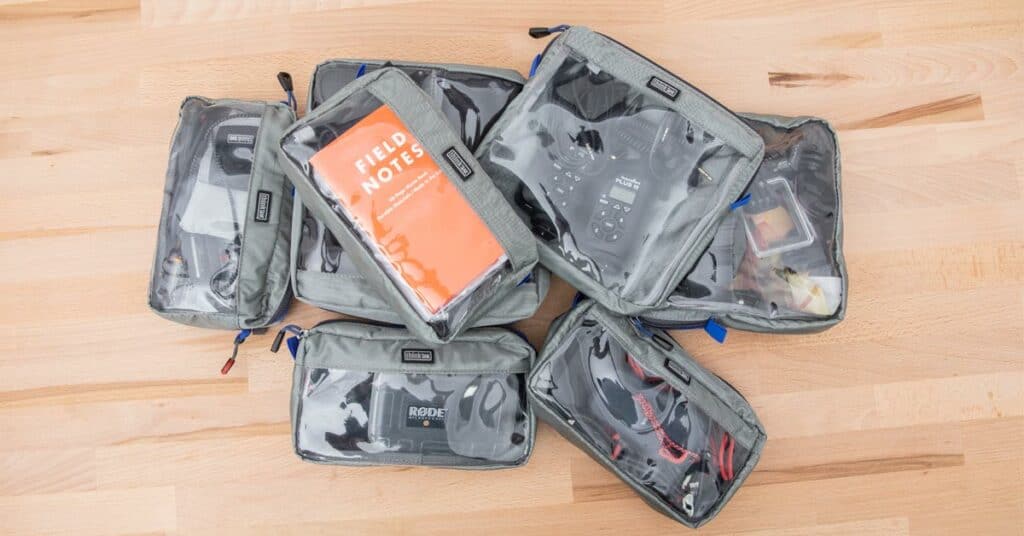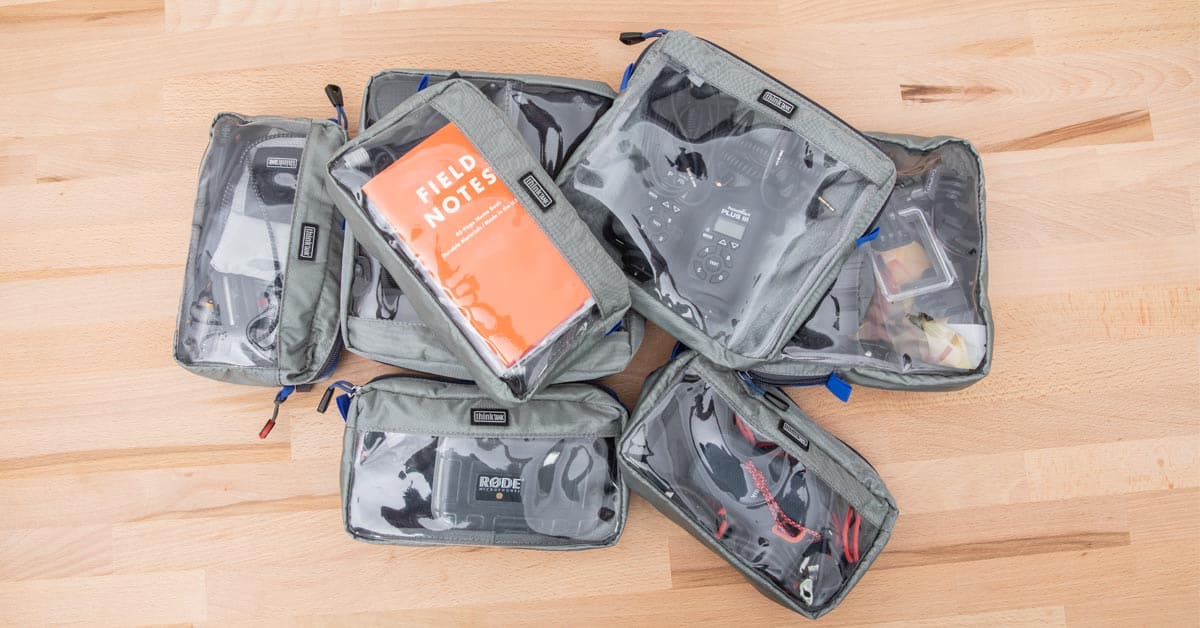 Not quite as sexy as the previous items, but boy are they practical! This year I did an overhaul on the organization of my photo accessories and transitioned everything to these great Think Tank Cable Management series that come in three different sizes. They are actually meant to be used for laptop and tablet cables, but I think they are far better than the other cable/accessory organizers that Think Tank sells. Different cases contain accessories for different types of photography and it helps me pack my bags faster. If you've got little trinkets rolling around inside your camera bags all the time, do yourself a favour and check these out!
A more detailed look at these cases and my organization can be found here.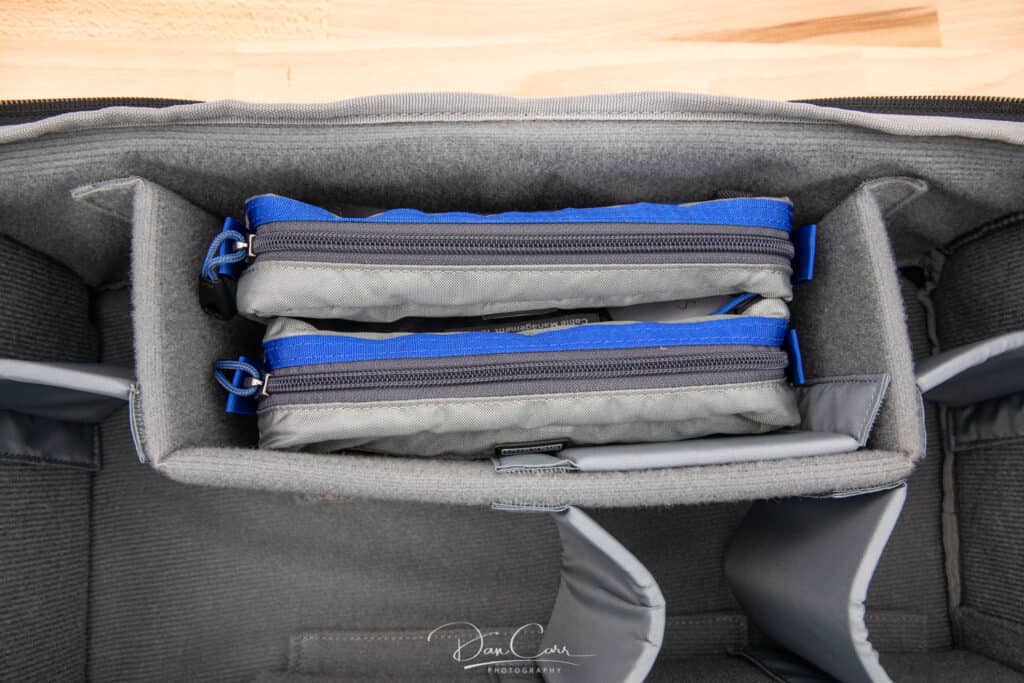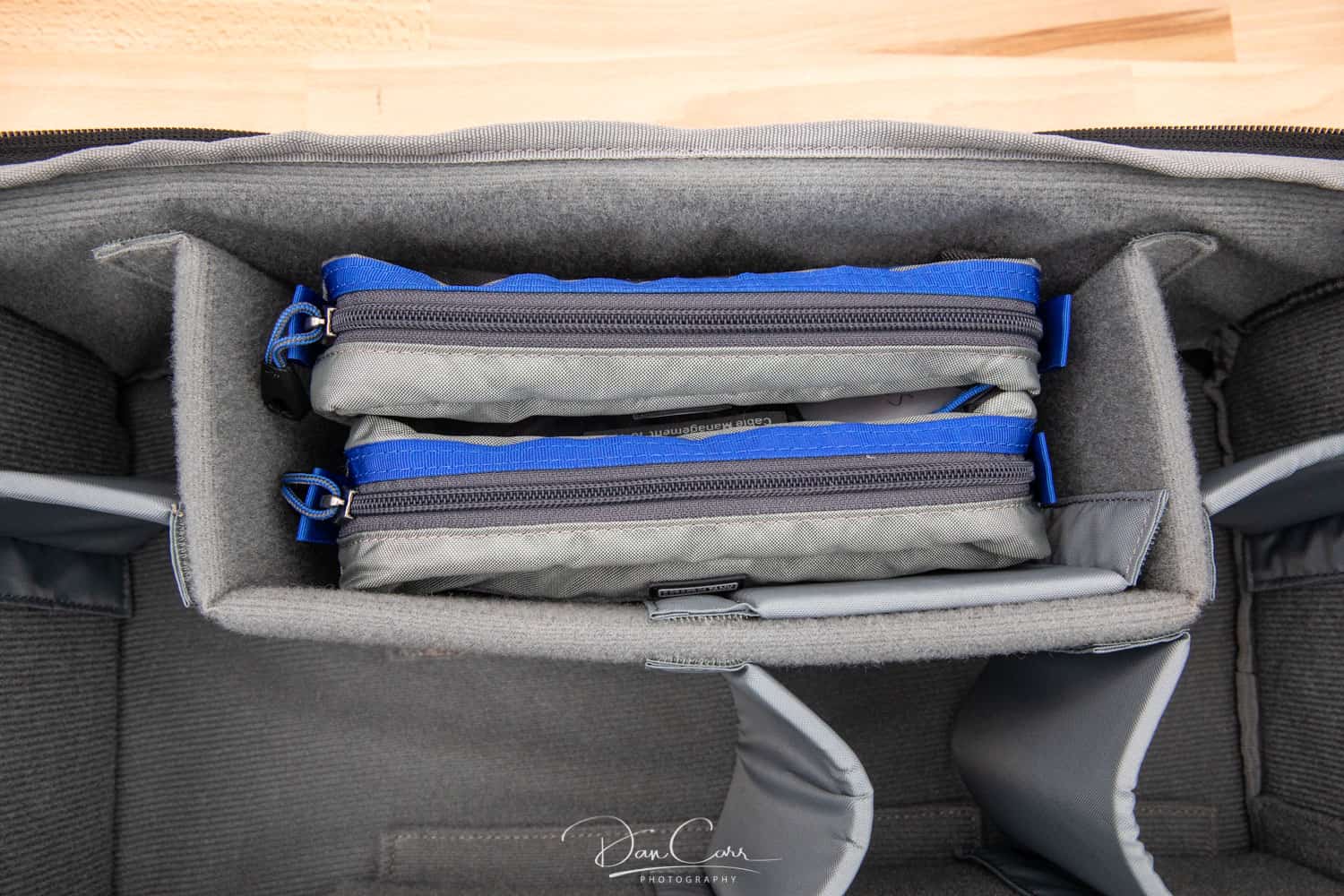 Luminar 2018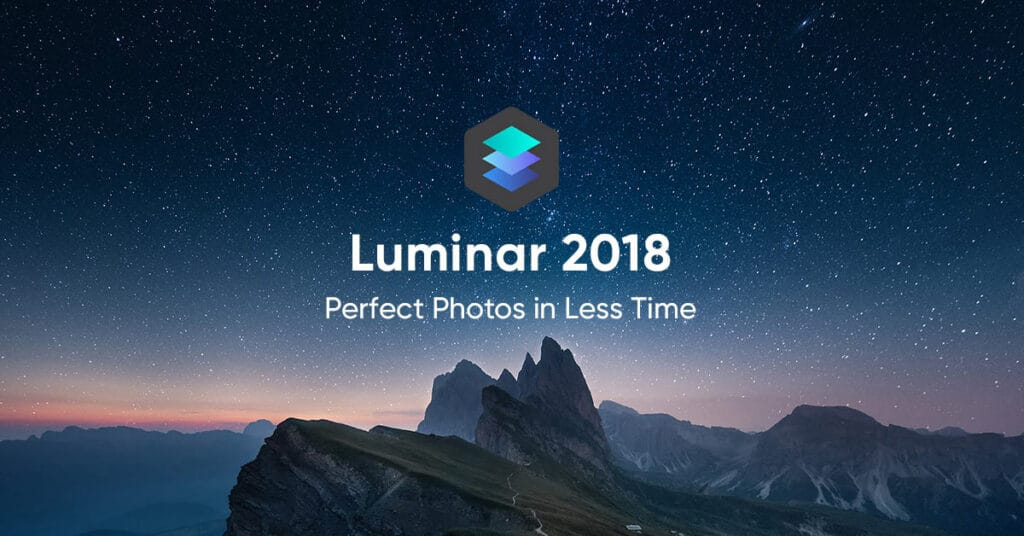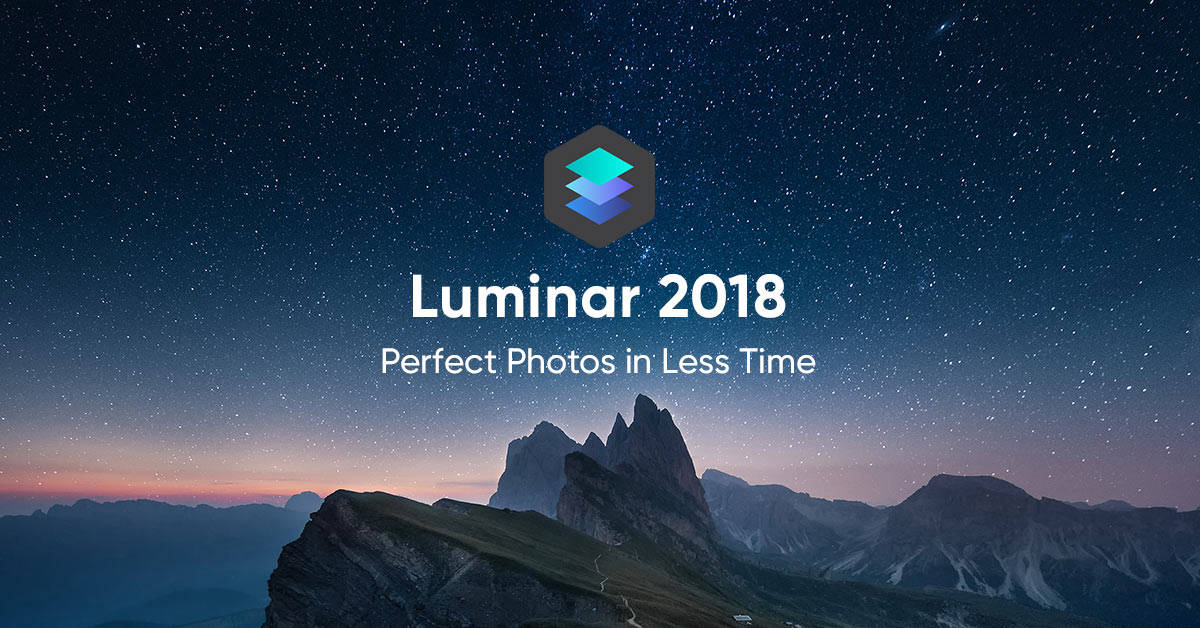 It's been a long time since a piece of photo editing software has put such a smile on my face. Luminar is such great fun to use, and the results are brilliant. This application really came into it's own in 2017 with the launch of the 2018 version (a bit confusing). With more and more people looking to move away from Adobe's subscription model, the editing program marketplace has come alive in the last few months. Luminar is my current pick of the pack!
Field Notes Pens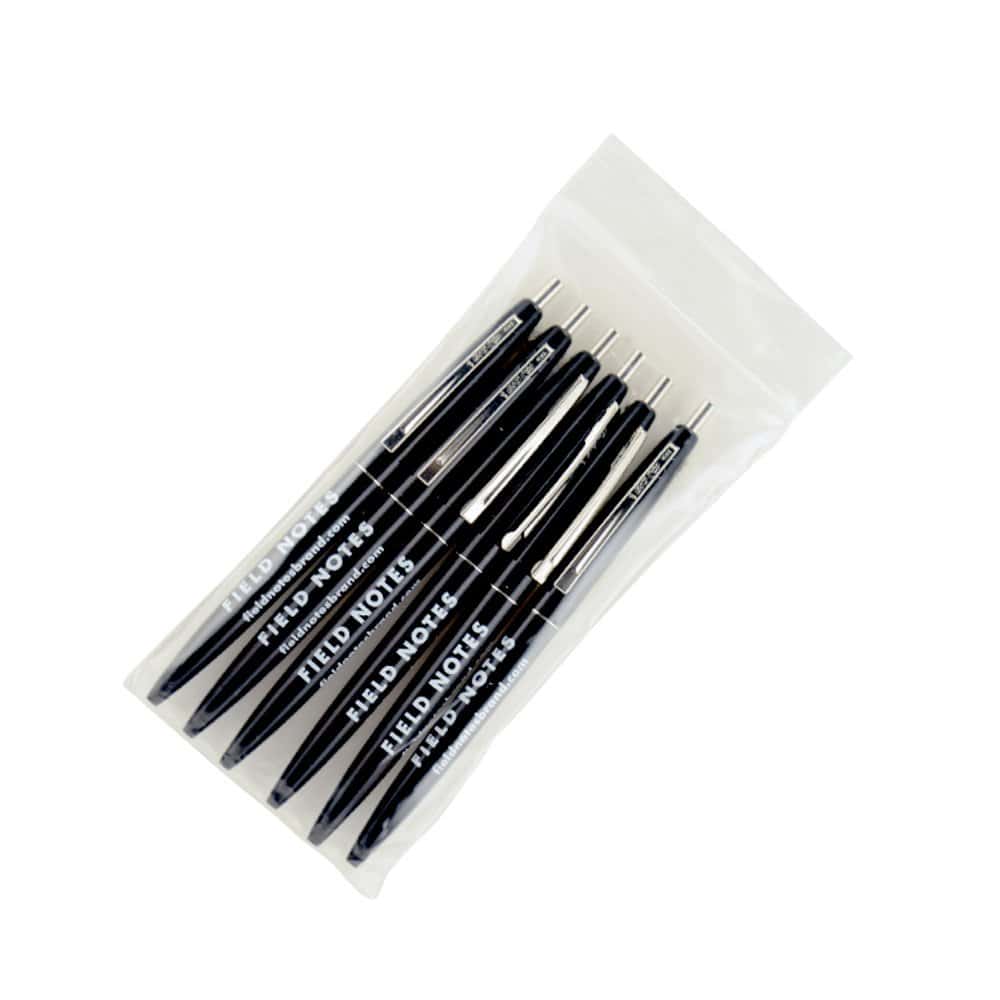 I usually have a small Field Notes pad in my pocket and in 2017 I ordered a stack of their simple pens to go with them. They write incredibly well, and they won't break the bank at $10 for a 6-pack. They're light and skinny which makes them easy to hide in a camera bag – perfect for model release completion or note taking.
Drobo 5D3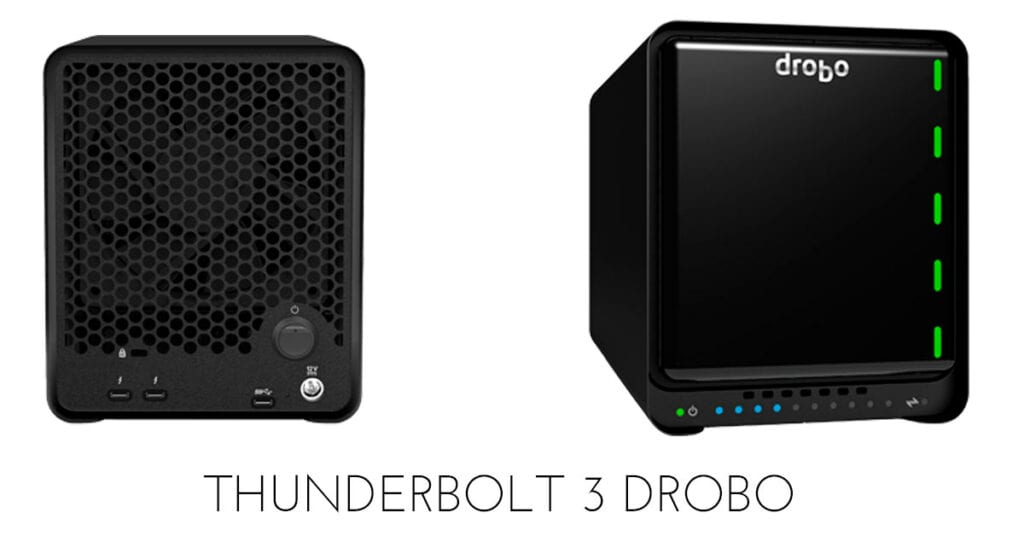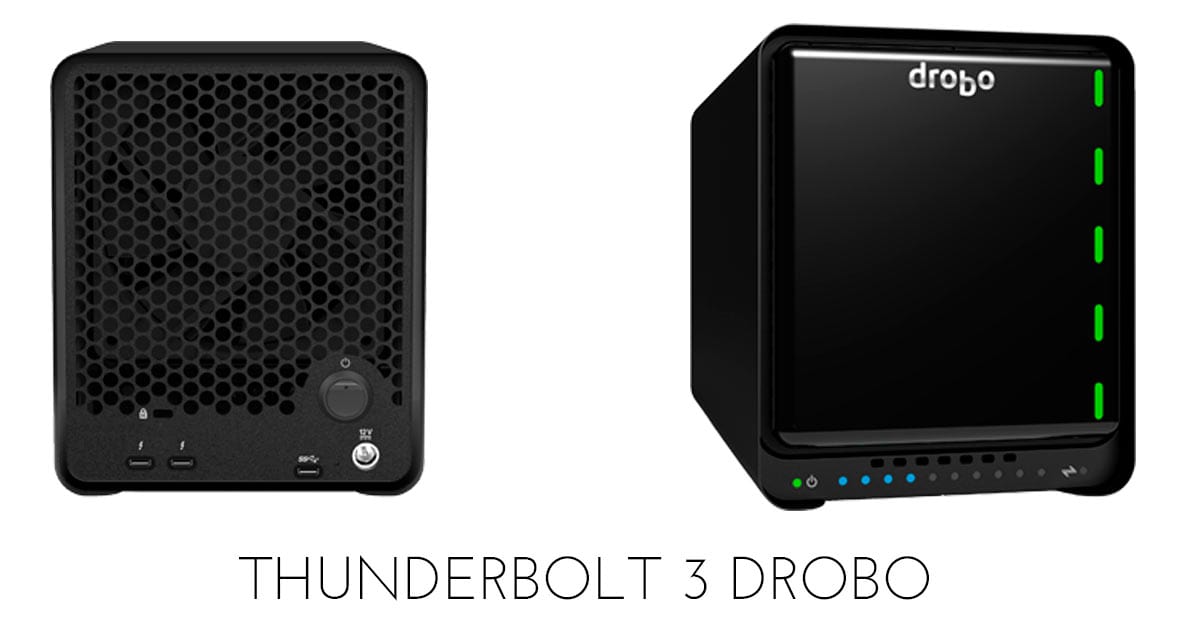 Drobo surprised me earlier in the year by launching a Thunderbolt 3 enabled version of the 5D 5-bay storage device. I was in need of an upgrade anyway, so the timing was perfect. I don't yet have a Thunderbolt 3 computer but it's backwards compatible and that leaves me set up for the future. I've been a Drobo user for about a decade, and this is by far the best one yet. It's fast, and super stable! I considered a lot of other options when I wanted to upgrade, but the Drobo units are hard to beat on price. They aren't cheap by any means, but a 5D3 with 4x10TB drives in it still worked out about half the price of an equivalent system from G-Technology that I was also eyeing up. If you need a lower capacity then there are less expensive options, but once you start getting into the realms of having 20+ TB of drive space in a single unit, this is where the Drobo price point starts to become very appealing.
Random Thoughts
I have to say that now I've had a long think about this and written it all out, what I'm particularly struck by is how much I'm still using all the gear from my previous Gear of the Year articles in 2015 and 2016. I guess that means that I really got those things right!
There's one other item that I have been using day in, day out for many months… I wish I could put it on the list but it's not quite ready for prime time yet. I'm sure it'll be on the 2018 list 😉
What else will 2018 bring? I have an urge to shoot with more prime lenses and 2017 saw the launch of the Canon 85mm f/1.4 L IS which has been getting great reviews. I'm hoping to find a good reason to add this to my arsenal! Another lens that should finally make an appearance in 2018 is the 600mm f/4 DO IS. Canon showed prototypes many years ago, but all signs are pointing to a late 2018 launch. The weight savings for a DO version of a 600mm lens would be significant and it could be a real game changer for wildlife photographers. I've got my eye on it!